Sometimes, it's good to hear what people have to say but after watching a couple of interviews by the media celeb, a lot of Nigerians think he really does not have so much to say and they are not pleased with the idea of him presenting in a seminar.
See some tweets below.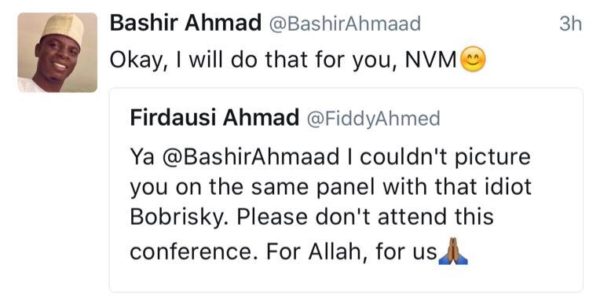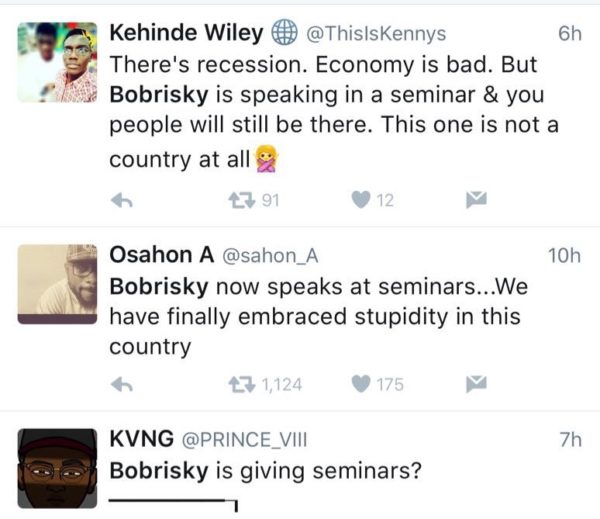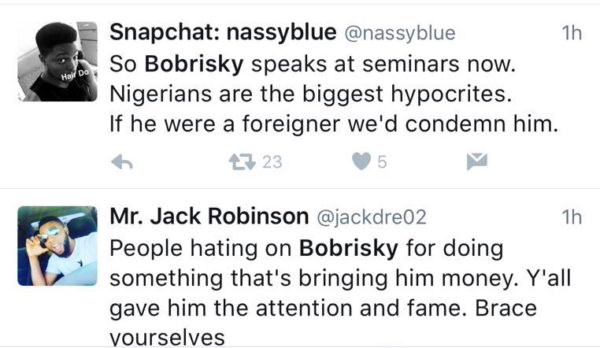 Simply unperturbed by the concerns of Nigerians, Bobrisky shared photos of his recent N10million cash gift from his mystery bae. He also added that his bae gave him a car and a duplex on the Lagos Island.
The bae is usually meeting up to his responsibilities. However, Bobrisky says he is not gay but his bae is a guy. Do you smell a confused personality here?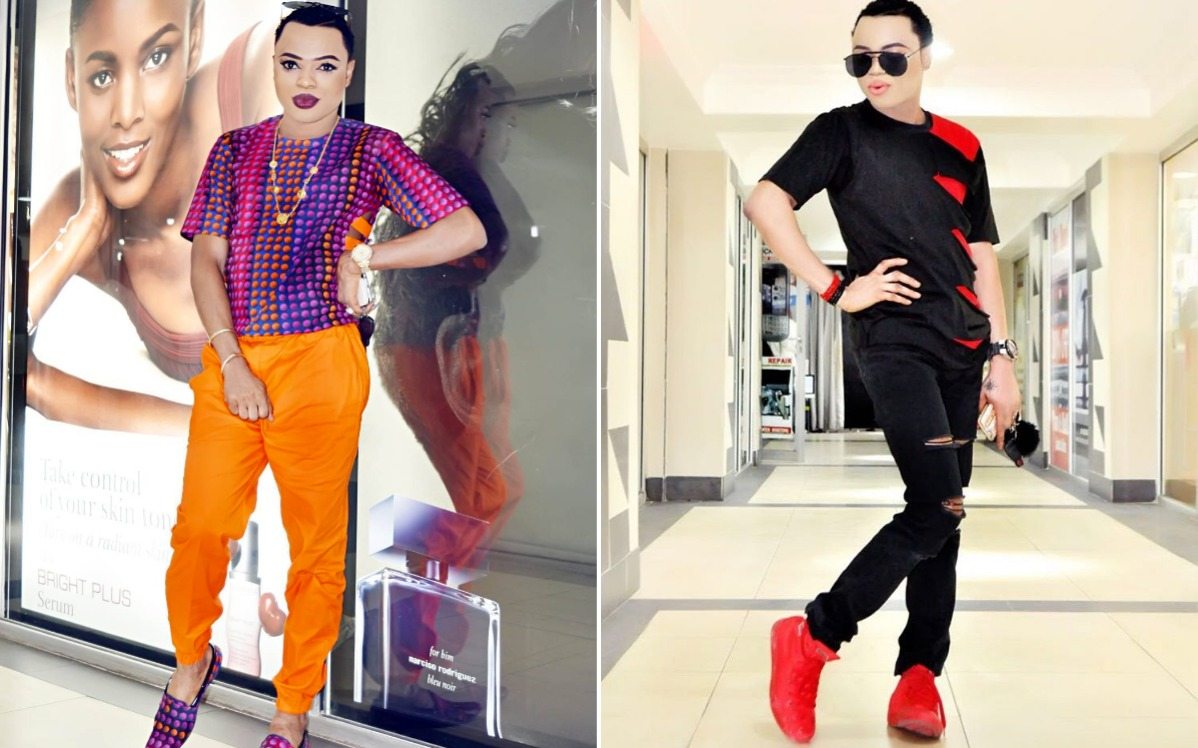 Topics: Convert dollar to naira, Pounds to naira, naira to dollar, how much is dollar to naira, would you rather, is John cena dead, Is Wentworth Miller gay, fun trivia, how much is dollar to naira, convert pounds to naira, Dangote, cute things to say to your friend, fun questions to ask, female warrior, Nigeria flag