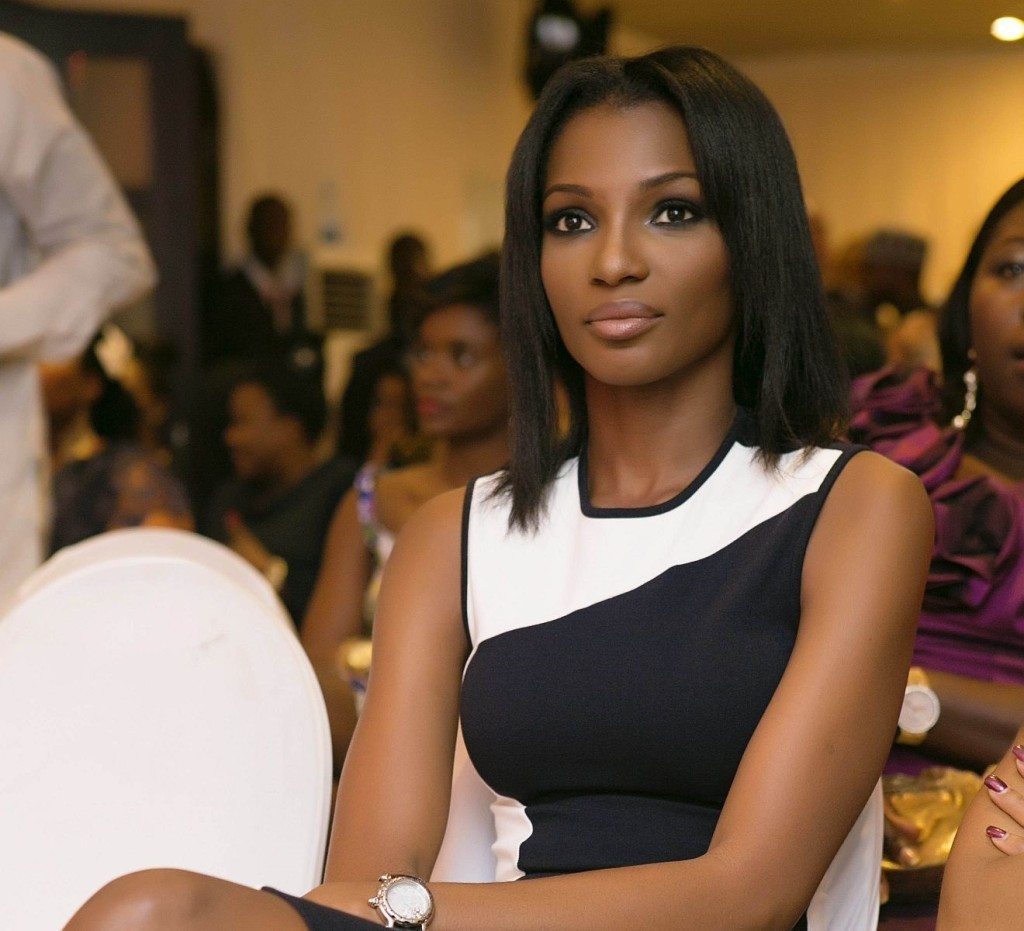 The Most Beautiful Girl in Nigeria Pageantry has been in place since 1986. It is organised by the Silver Bird Group with the intention of selecting beauty queens who'll represent Nigeria in the international Miss world Beauty Pageant. It was originally formed as Miss Universe Nigeria in 1983, but was renamed MBGN in 1986. So far so good, a lot of Nigerian girls have succeeded in holding the title of Most Beautiful Girl in Nigeria at one time or other. It takes a lot of head-to-toe beauty for one to emerge a winner in this competition. You may have known or heard about some of them, and I'm sure you'll love to meet the latest of them all.
Matilda Kerry – 2000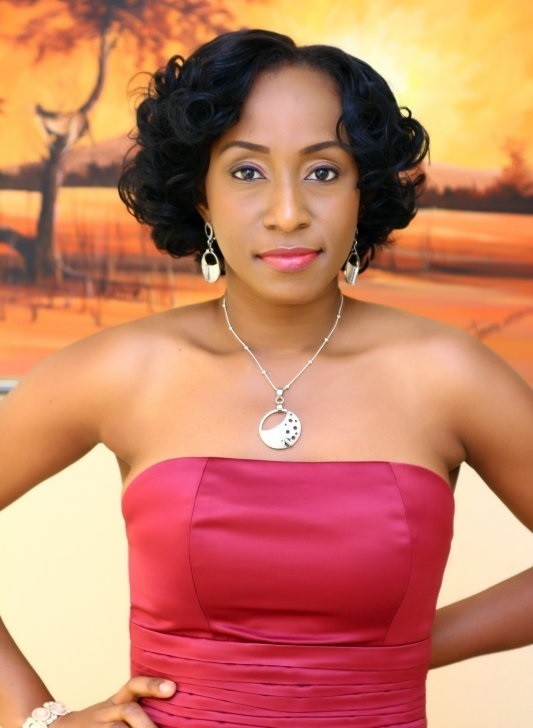 Matilda Kerry emerged winner of the Most Beautiful Girl in Nigeria pageantry in the year 2000. This qualified her as Nigeria's Miss Word representative for that year. As the MBGN that year, her platform was leprosy awareness. As at the time she was crowned, she was a first year undergraduate of Medicine and Surgery at the University of Lagos. Now, she is a practicing Doctor(Primary Health Physician) and President of the  George Kerry Life foundation, a non-governmental organization named after her father which promotes Cervical Health Campaign. In 2009, Kerry was an adviser on Super Runway, a fashion and modelling talent show. She got married last year, on the 1st of March to Festus Osazuwa.
When asked sometime in an interview of what helped her win the beauty contest then in 2000, her reply was:
I think it was my smiles and my ability to answer questions intelligently. Remember the pageant is not all about physical beauty but inner beauty and intelligence. These were those things that gave me an edge. The contest was not all on the stage; our performances at the camp were also added to our scores. This, many people don't understand.
Agbani Darego – 2001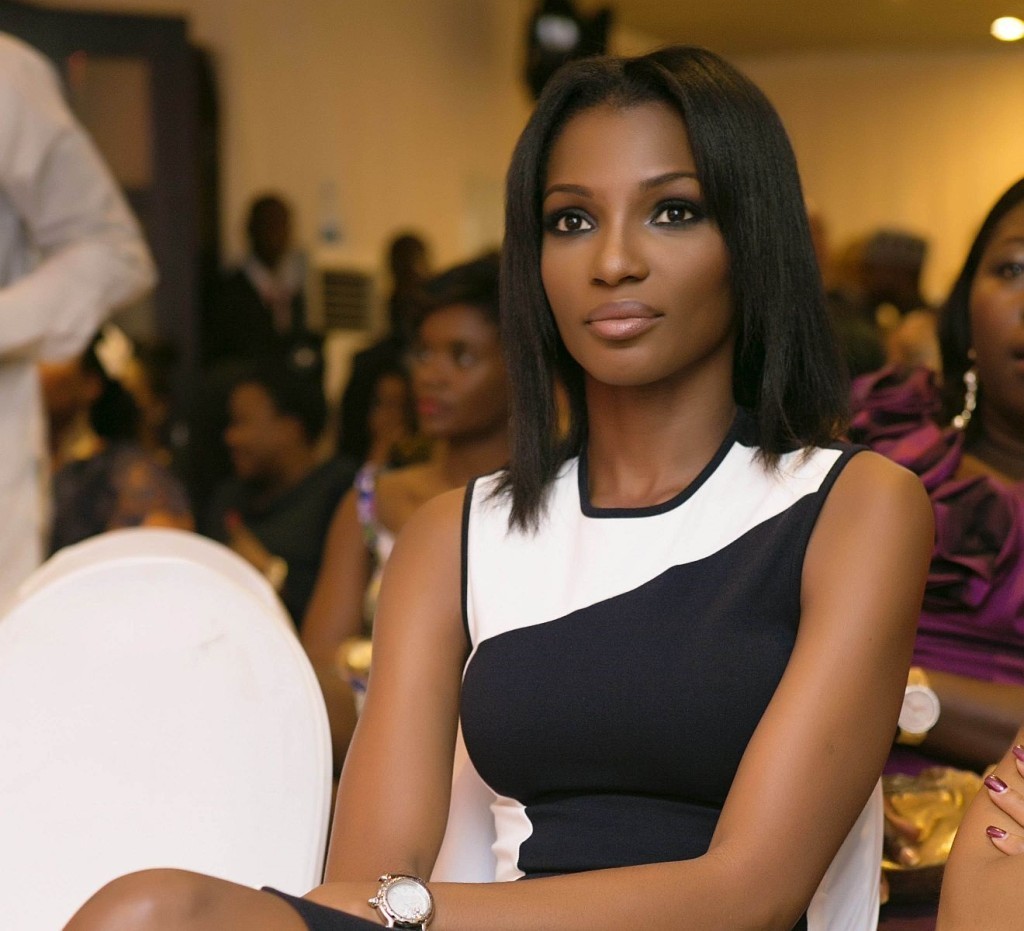 The epoch-making Agbani Darego was born on 22 December, 1982. Her dream has ever been to become a computer scientist and a super model. Agbani won the MBGN, 2001 at the age of 18. She subsequently represented Nigeria and won the Miss World Beauty pageant that same year. This victory earned her goodwill trips and scheduled appearances on behalf of the pageant, and a national honour of MFR. She is actually the first purely native Sub-Saharan African to win Miss World. She hails from Rivers state, and schooled at the University of Port Harcourt, where she bagged a bachelors Degree in Computer Science and Mathematics. She also studied Psychology at the New York University.
Darego has judged numerous pageants, fashion and modelling competitions including Miss World 2014, Miss England 2002, Mr. Scotland 2002, and Elite Model Look Nigeria 2012 and 2014. In 2010 she launched a style and fashion reality show Stylogenic on Nigerian television, and three years later announced her denim range, AD by Agbani Darego, which includes jeans, dresses, sunglasses and bags.
Chinenye Ivy Ochuba-Akinlade – 2002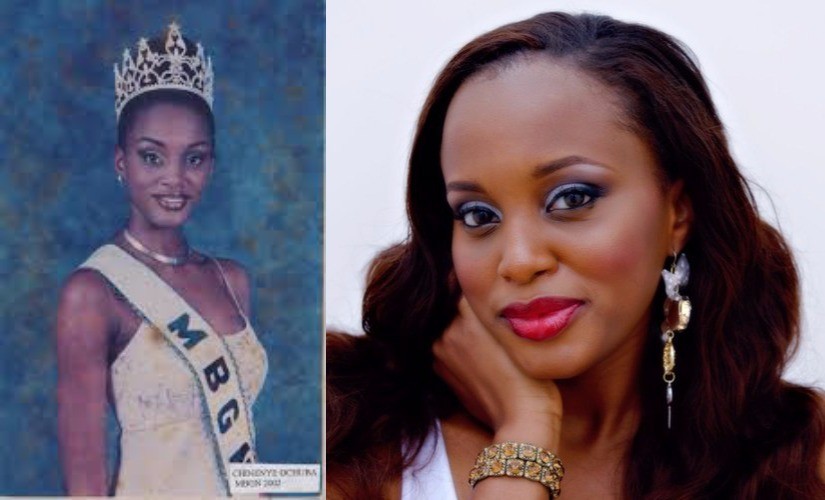 The beautiful Chinenye Akinlade, formerly Chinenye Ochuba won the 2002 edition of the Most Beautiful Girl in Nigeria pageant while awaiting admission into university. Though she didn't win the Miss World beauty queen, she did well and was able to rank among the top ten finalist in the competition. She is the seventh, out of eight children, as well as a twin. She is of Anambra origin. She studied Accounting and Financing at the University of Greenwich, London.
Chinenye met Kunle Akinlade, a Nigerian businessman in 2004, and they subsequently tied the knot on the 9th of November 2008. They are now blessed with two wonderful kids.
Celia Bissong – 2003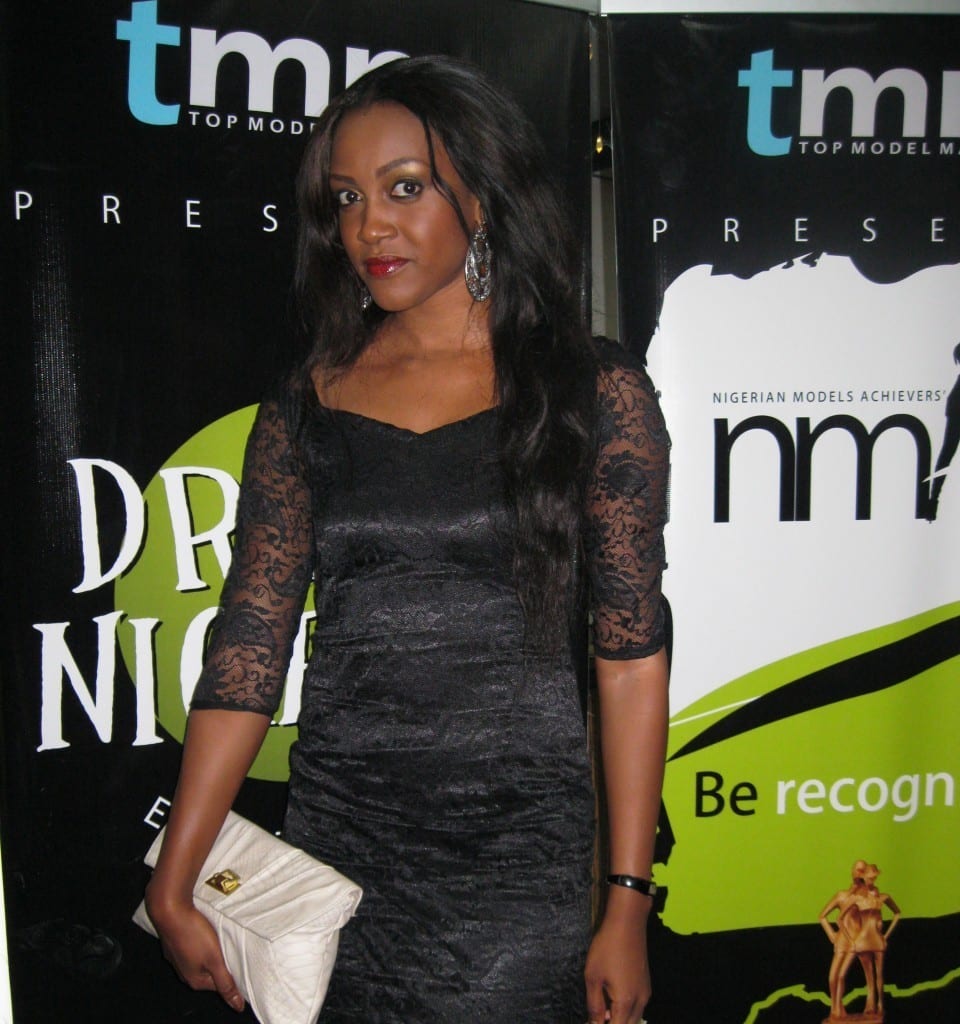 I'll love to call her evergreen. The charming Celia Bissong is the crown winner of the 2003 MBGN. Her full name at birth is Celia Ohumotu Bissong. She is from Yala LGA of Cross River State. She is a Nigerian actress, TV presenter, and Model. Celia was a third year Economics undergraduate of the University of Calabar in 2003 when she broke the jinx by emerging the first Most Beautiful Girl in Nigeria to come from the South-southern part of the country. Her platform was HIV/AIDS awareness and Tourism promotion. Later on, after her tenure as the MBGN, she went to London and Studied Accounting at the City University of New York.
Omotu has always loved being an actress and a showbiz star. Since after her return to Nigeria in 2009, she has worked as a television presenter, and has anchored several shows like Africa Awakes on Mnet's Africa Magic, Presenter at Fashionista, The Peak Talent Hunt Show, etc.
Anita Iseghohi – 2004
Anita Iseghoni, formerly Anita Queen Uwagbale was Nigeria's Most Beautiful Girl in 2004. That same year, she was crowned the African Continental Queen of Beauty at the Miss World Beauty Contest. Anita is a native of Edo state, and is the only girl out of six children. She studied Accountancy at Madonna University, Port Harcourt. It was during her undergraduate years that she contested for and won the MBGN, 2004. Anita is stunningly beautiful, and I don't think it will be an overstatement if I say she is the most beautiful of all the MBGN ever!
Anita is currently a big time business woman and is married to Tom Iseghoni, a businessman as well, whom she met before the end of her reign as a beauty queen. They are blessed with three kids.