In its actual sense, generosity is not just about handing out material things like money and gifts, but also showing forgiveness and being gentle to people. That is why generosity is described as a virtue, of which many people can not boast of having.
However, for the sake of this article, we are looking at people who give out cash gifts to those in need. The people in question here are Nigerian celebrities, most of which came from a poor home and were able to make it to the big leagues through entertainment. These celebrities in question make sure to not forget where they come from, and having gone through the hard side of life, do their own bit to help people out when they can.
With there being numerous acts of generosity going on in recent time, we at BuzzNigeria were spurred to compile this list of generous Nigerian celebrities after American rapper Nicky Minaj "shutdown" social media by giving out cash gifts to her followers.
So as the mainstream media goes on and on about her generosity, we want to make sure that our very own selfless celebrities are not drowned out in the hype. Becuase just as Ms. Minaj has pledged to pay university tuition for her fans, Nigerian artists like Don Jazzy, Wizkid, Davido, Toke Makinwa, Kcee and Flavour who have repeatedly, howbeit occasionally silently, done so, should be crowned the most generous Nigerian celebrities.
Here are their individual acts of generosity:
6 Most Generous Nigerian Celebrities
1. Don Jazzy
The legendary record producer has been marked for assisting broke Nigerians on social media, especially students.
This was confirmed from his twitter account. Don Jazzy who recently listed in the top 10 richest African musicians was said to have blessed a lady on Twitter with N250,000 to start her business last December, making him our number one generous celebrity giver.
2. Toke Makinwa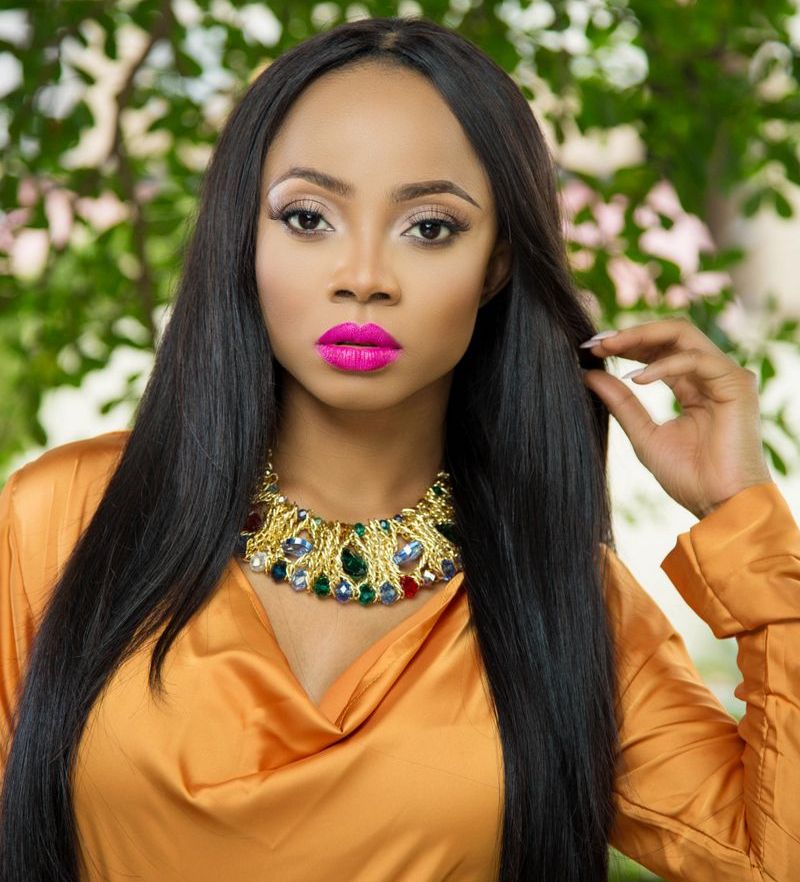 While this beautiful media personality might be better known for her very public failed marriage, there is definitely more to the book author and her many fans (mostly students) who have been lucky to get blessed with sums varying from N50k to N10k would testify to her act of generosity which brings her into this list.
3. Davido
The Baba Olowo star is never shy to revel in his fame and '30 billion' bank account. But he doesn't enjoy alone as fans have attested to his acts of generosity on social media.
On one remarkable occasion, Davido gifted an Instagram fan, Jide Sanyaolu, a token of N1 million when he needed money to return to school. Wow! that was more than enough to cover his tuition fees for the entire semesters.
4. Wizkid
Though there is no occasion where the Starboy shared money on social media, however, Wizkid have been videoed on many occasions dashing out cash to fans that come to his shows.
On one of these special events, he gave out close to N1 million to fans (including N250k to one dude that tattooed Wizkid's face on his chest) at his Industry night in January 2016.
5. Kcee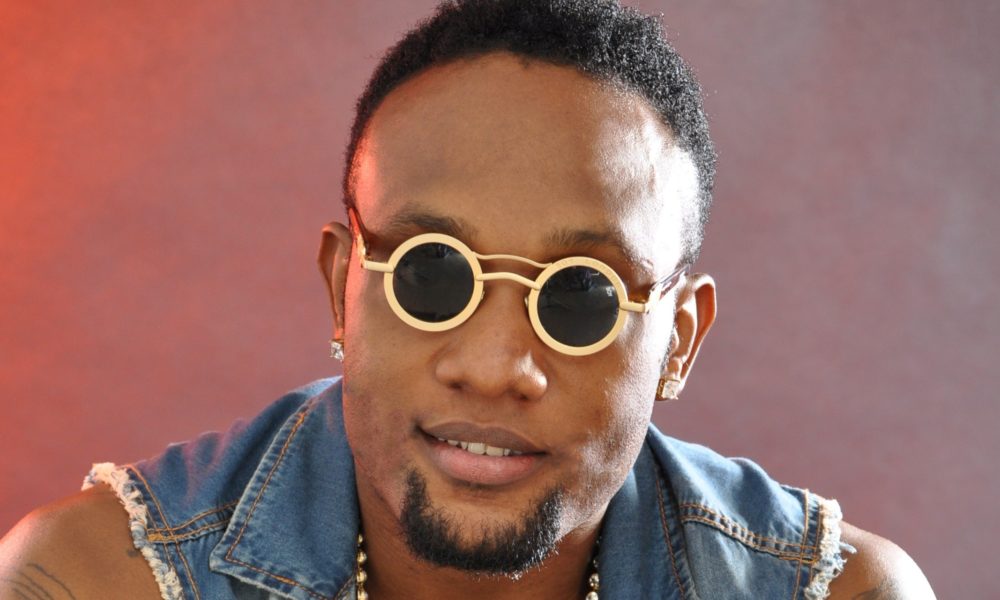 Besides being a habitual recharge card giver on social media, the Limpopo master act of generosity went viral on the internet when he gifted a street hawker with a brand new car and substantial cash.
This qualifies Kcee to join this list of most generous Nigerian celebrities. Also, he was caught by eagle-eyed fans when he shared more cards as he did a day earlier on his Instagram.
Read Also: Top 10 Famous Nigerian Musicians
6. Flavour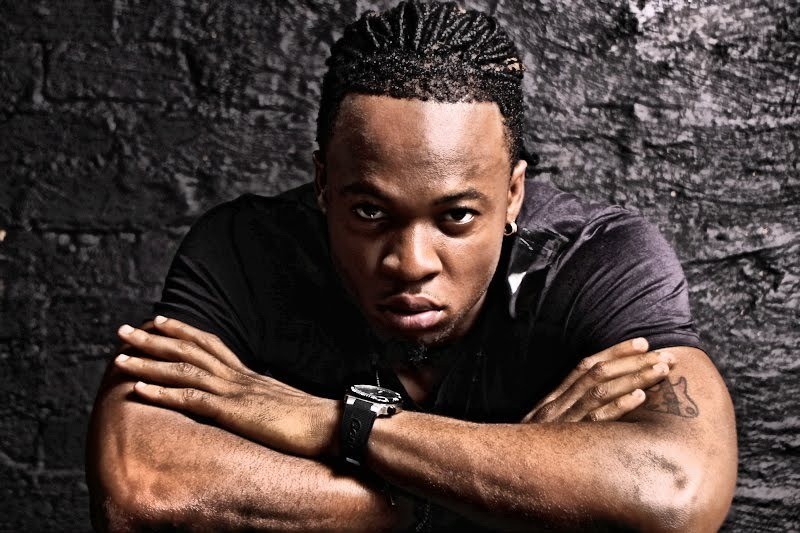 Our list of most generous celebrities can't be complete without Flavour N'abania who is famous for putting mickey smiles on his fans' faces wherever he chose to visit.
Not only does he bring hope to widows, Flavour does not forget his roots as he has been spotted many times at his old neighbour in Achara-layout, Enugu, sharing cash gifts to the cheering crowds.
We hope to reveal more entertainers who have been more than free with their monies, and we would gladly welcome your testimonies of other celebrities you think is not included on this list. In the meantime, we are proud of the aforementioned stars for making the list of most generous Nigerian celebrities.