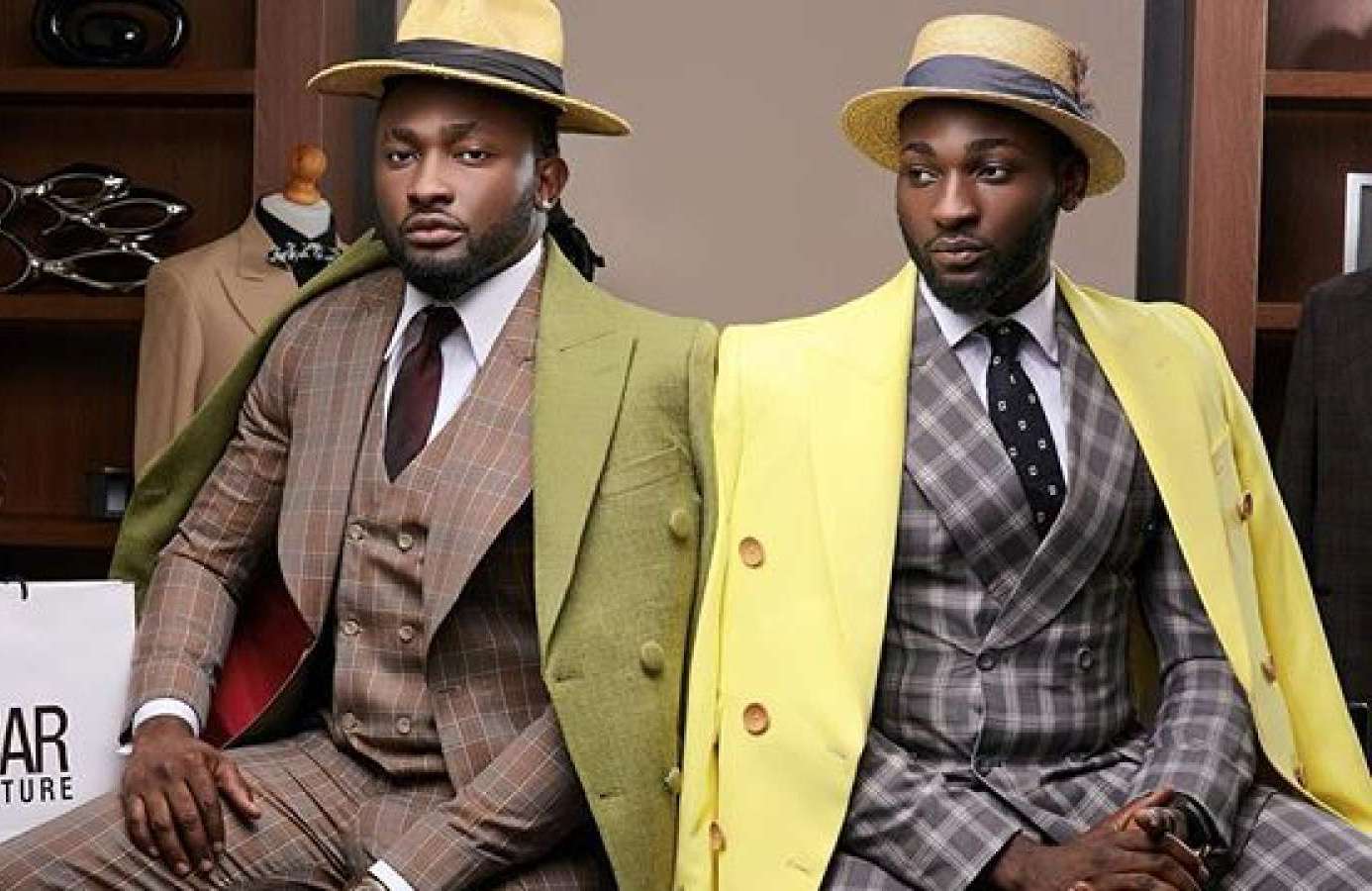 Having a look-alike is something most people dislike while a few others love to hear that they look like someone, especially if the person is reputable and famous.
But when two famous people look-alike it becomes more interesting. Two actors who look-alike can even be cast as siblings or parent and child, depending on their age difference.
Often times, when two celebs look-alike, the one who attained fame first is most times seen as the original while the next is tagged an imposter or a duplicate. This may not be the case in this list, they are all originals, unique to themselves.
Read Also: EMPIRE: Meet Nollywood Version of Casts From the Hit TV Series
Here are some well-known Nigerian entertainers and their carbon copies. None of these people are related but the resemblance is just striking. Check them out!
Hanks Anuku and Majek Fashek
Hanks represents Nollywood and if he were to be a musician he will look just like Majek Fashek. Aside looks, these two celebs also have a plant in common.
Femi Kuti and Kalu Ikeagwu
When two guys are just handsome in a particular way, they tend to look-alike. If Kalu was a westerner, then there might be a possibility that Fela's music gene evolved into an acting offspring.
Genevieve Nnaji and Ivie Okujaye

From the lips to the eyes, Genevieve and her industry twin are just a duplicate of themselves. Beautiful and forever young!
May D and Adekunle Gold
Can you see their lips? Dark and similarly shaped. Seems like May D just cleared the way for his younger bro, Gold to take over.
Akua Tokunboh and Yinka Davies
They either look like siblings or mother and daughter. Don't ask me who the mother is!
Davido and Sean Tizzle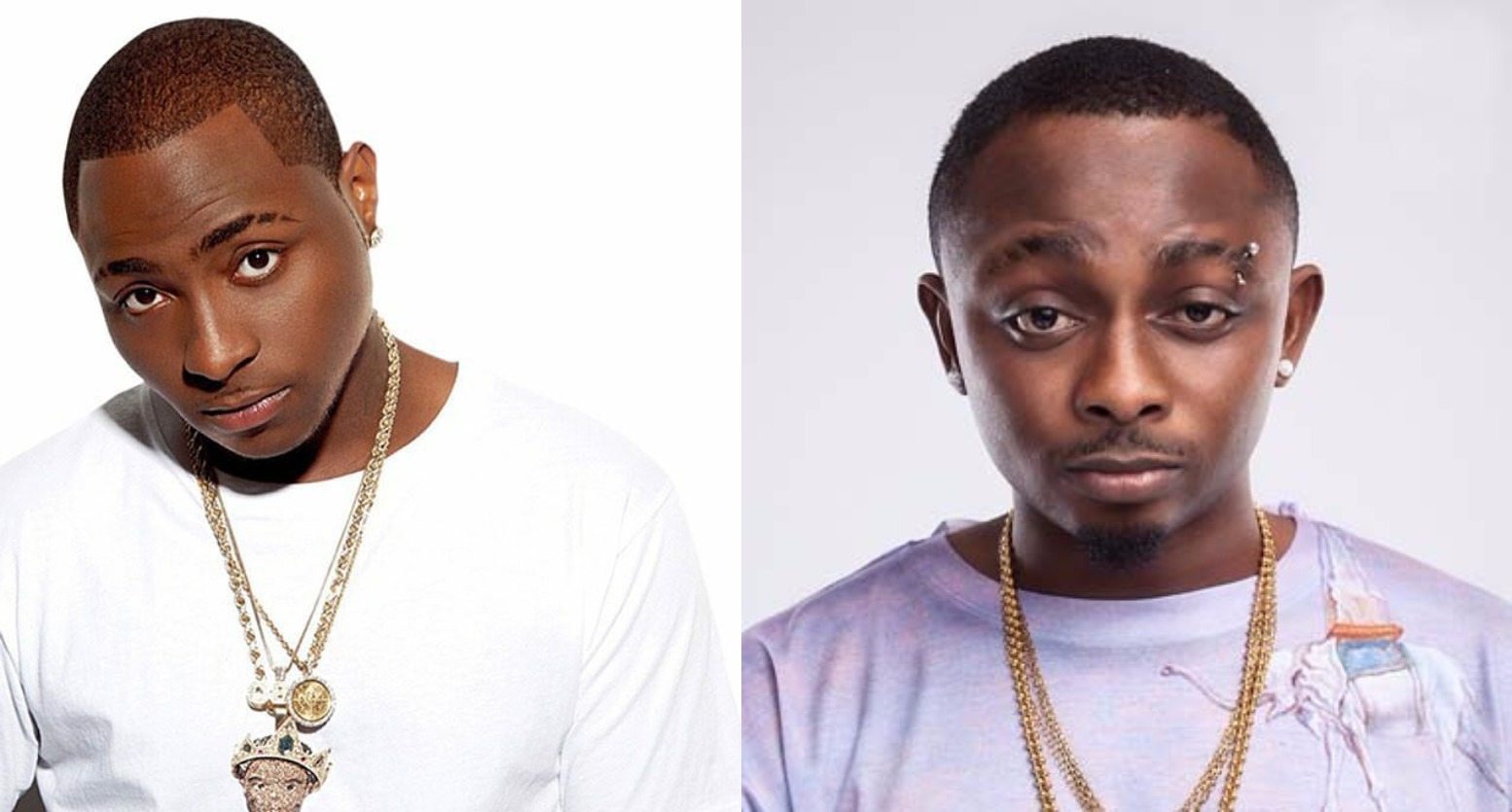 Sean Tizzle came into the Nigerian music scene with a familiar look likened to that of Davido. Although Sean is now fairer and has got pink lips, courtesy of skin whitening creams, the singer still looks like his brother from another mother, Davido.
2baba and Joe El
Coincidentally, Joe El rose to stardom as a Kennis Music artiste, the same record label that brought his look-alike, Tuface to limelight.
Adebantu and Bryan Okwara
Although one is older and the other is finer,  Adebantu and Bryan Okwara has a striking resemblance.
Uti Nwachukwu and Gbenro Ajibade
Call them hot chocolates! Uti and Gbenro used to be one Nigerian Celebrity duo that knew just how to rock dreads. However, after Gbenro's traditional marriage in 2015, he decided to leave the boys haircut for a more manly low-cut but that didn't stop him from sharing facial similarities with the Jara host.
Nneka and Di'ja
See Also: Di'ja Reveals Shocking Secret Today
Dija has also got a twin! Coincidentally, these two singers are naturalists and look way younger than their age.
What do you think? Which of these celebrity pairs have the most striking resemblance?