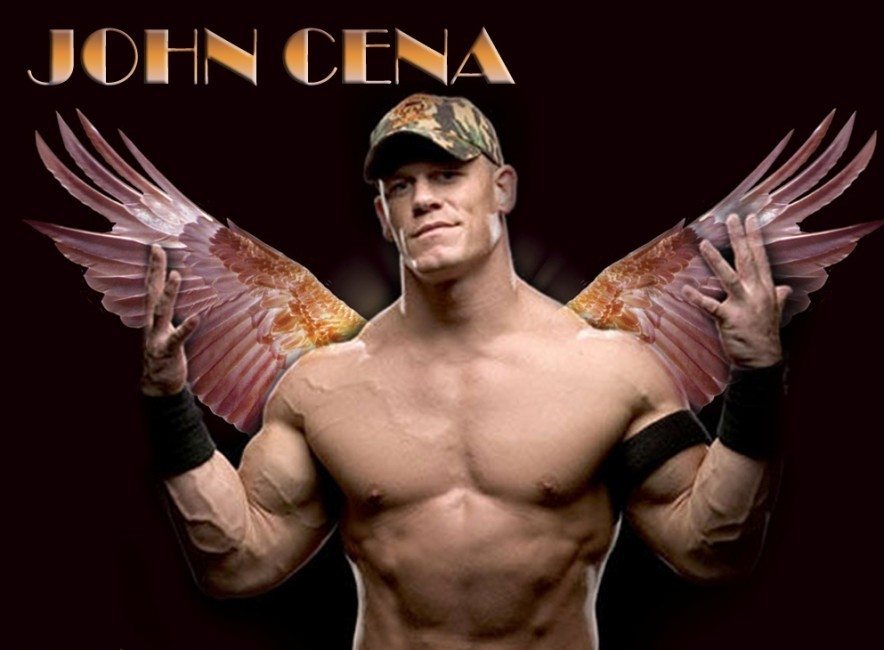 The social media is an important result of the modern day's technology. It is used to pass information and communication all over the world. It has contributed towards making the world a global village. Most of us get to learn about the daily happenings that take place all over the world through it. However, there are controversial stories that circulate around the social media involving famous persons. Some of those controversial stories include the death of certain individuals, sometimes celebrities, sometimes famous politicians we know. The most recent rumour that has been circulating for the past few months involves the death of a very famous WWE wrestler John Cena which they said, happened on 7 September 2012 and has gotten a lot of people asking Is John Cena dead?
Major social sites such as Twitter, Facebook and YouTube contain messages stating that the wrestler died of a head injury that he sustained while in a practice session with a fellow wrestler known as Dwayne Johnson ( The Rock ) trying to perfect a wrestling stunt. Other rumours have it that the wrestler died in a car crash while travelling between Roswell and Morris town. The rumour states that paramedics confirmed his death at the scene using a photo ID. This rumour is false and here are several proofs to show that the wrestler is still alive:
Is John Cena Dead?
1. John Cena dead? No, he is still alive and doing well. On his twitter page, he dismissed one of his death rumours that he had passed on and said that it was all hoax. He personally thanked his doctor referring to him as a 'super surgeon'. This was his response with respect to that prevailing rumour about his death. He tweeted and gave the people his word that he was going to do anything to be active again as soon as possible. On another response to a tweet, the wrestler denied of being attacked and been shot dead.
2. To all those who believed the rumour, the wrestler had an appearance on WWE RAW on 31 December 2012 saying that he was going to enter the 2013 royal rumble and made a promise to all his fans that he was going to become the WWE champion of the year. Later on, several other wrestlers confirmed their participation in the match. On January 2013, the royal rumble match took place and John Cena emerged as the champion. This match also took place on a date later after his death rumor hit the internet.
3. It was after the 2012 wrestlemania match when he lost his heavyweight title to The Rock that these rumours started. It is true that he might have gotten the injuries after this particular match but he got well and went on to challenge his fellow wrestler The Rock for 2013 wrestlemania match. He defeated the Rock to win redemption and re-gained his title. This particular match took place later after the wrestler had been rumoured dead.
4. The rumour was only circulating on various social media sites and the wrestling governing body WWE did not officially announce his death. Quite contrary to other wrestlers who have passed on, the wrestling governing body WWE usually announces their death and pays tributes to the wrestler as a sign of final respect. This did not happen and has never happened to John Cena since there was no formal announcement made by WWE to confirm his death. There still was no cancellation of the wrestling fixtures that he is supposed to participate in.
John Cena Dead ?… Final Proof that He is Still Alive
5. It is true that he underwent bone chips surgery on his right elbow. John Cena's personal physician Dr. Andrews made a statement to the WWE saying that the wrestler had a successful surgery and was recuperating. If truly the wrestler is dead, his doctor would have approved that of him. The doctor said that they were doing all possibilities to make sure that he gets well and return to continue with his career.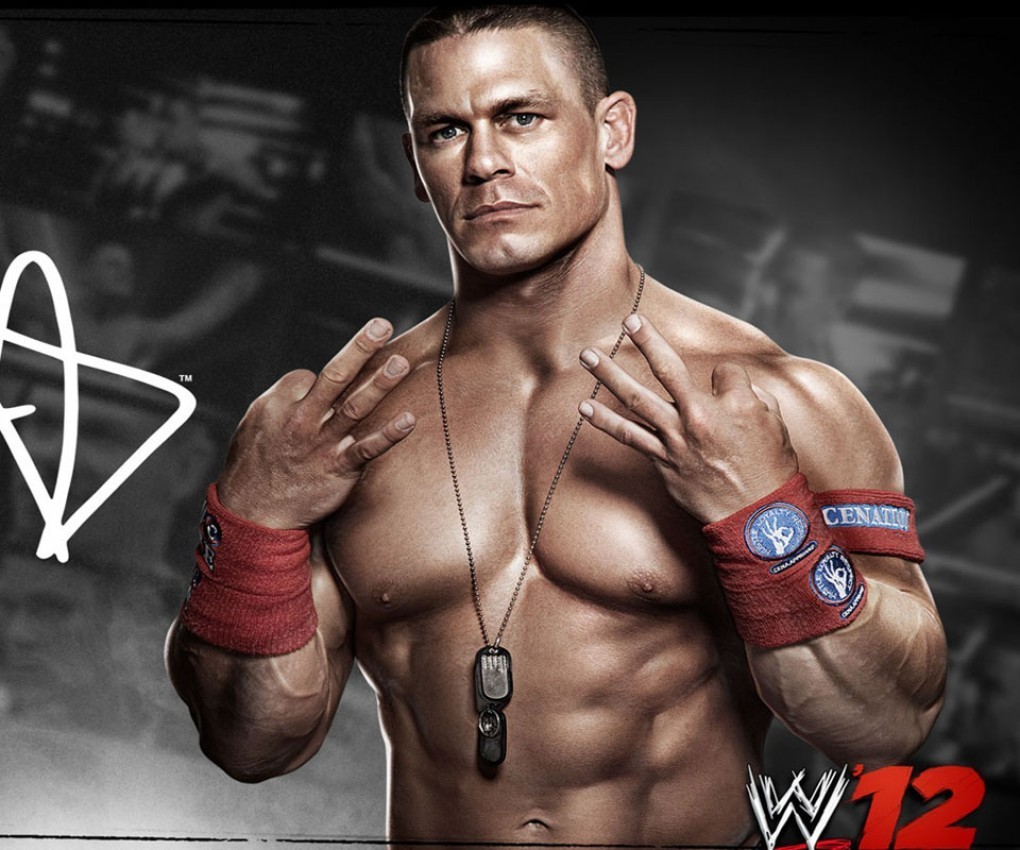 He has gone on to make numerous appearances in 2016
Topics: Nigerian movies, arik air, Glo Nigeria data plan, Jamb website, 1 usd to ngn, pounds to naira, Adekunle Gold, Mercy Johnson, Funny questions to ask, Youtube music videos, Olamide Songs, Ooni of ife, Zenith bank Nigeria, Biafra news, Police recruitment