Nigeria is one of the most prestigious countries in Africa and it is full of rich history, talent, culture, authentic cuisines and drop dead gorgeous men. This article will place its focus on the 10 hottest Nigerian men in their different fields of expertise whether it is in business, the music industry or the film industry.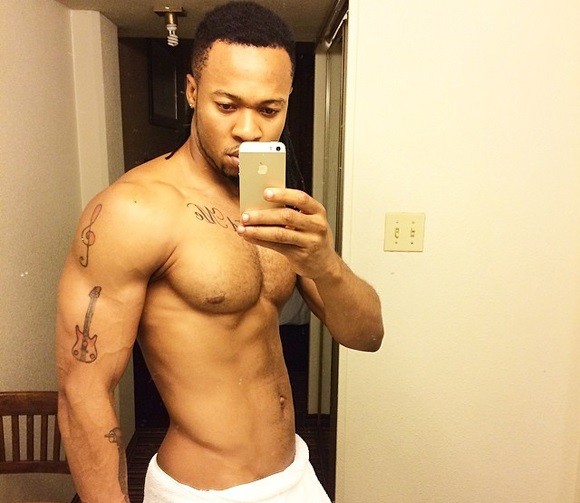 This talented singer and dancer made his permanent mark in the music industry with his hit song 'Ashawo' and has been a darling to many ever since, the females especially. Some fans refer to him as the sexiest man who ever walked the face of the earth. He is very fashionable and his looks, swag and music have proven to us over and over again that he indeed is one of the hottest in Nigeria. You only need to watch him perform and how the ladies go wild when they see him to understand the kind of impact he has. Enough said!!
2 Peter and Paul Okoye
The very popular Nigerian musical twins, P Square have managed to steal our hearts with their perfect looks, ever amazing music and their well-coordinated voices and dance moves. They are the living definition of sexy without a doubt. They earned more recognition internationally after their hit collaborations with international superstars Rick Ross and Akon.
3 Davido
The dimpled and cheeky singer is sure a force to reckon with both musically and based on his looks. He is so pleasant to watch and look at especially when performing on stage. He has charmed his way up the charts and is among the best Nigerian musicians with his chart topping single 'Aye'. He definitely is hot and his swag is non-comparable.
The former West African Project Fame contestant and winner is known for his sexy looks, dance moves and songs. He is very smooth and stylish. He is well-known for his abs which are always left for our viewing on his videos and he sure knows how to keep us locked. He is extremely good looking, and indeed deserves a spot on this list of the hottest Nigerian Men.
The award winning artist has all that it takes to qualify for this list. He is talented, business minded and good looking. What more could we possibly look for? He is loved by his fans and his current hit single 'Bother you' is madly rocking the airwaves and our hearts too.
6 Don Jazzy
He is without doubt one of the hottest and best musical producers in Nigeria and the whole of Africa. Every artist wants to work with him since he is a guaranteed hit maker and one who has earned the respect of many. His success speaks for itself and he has been nominated for many awards both nationally and internationally.
The Nigerian superstar is most definitely charming and incredibly hot. He has steadily risen through the music industry through hard work and dedication. He is a crowd puller and is currently signed to Konvict Muzik which is Akon's record label. He has won awards and received recognition and nominations in Nigeria and other parts of the world.
8 Jim Iyke
The Nigerian actor is adorable and is also adored in equal measures by his fans. He is respected and loved and would definitely have to earn a spot here as well. His reality show Jim Iyke Unscripted has only earned him more hearts and expanded his fan base. He is talented, witty, funny and very entertaining. He is versatile in his work and indeed he is hot!
9 Banky W
This R&B star is smooth and the dude is definitely a charmer. He has a way of getting to the ladies hearts, eyes and minds effortlessly. His vocals are soothing and his music is very appealing. He is stunning and sensual and his fashion sense is on point.
10 2Face Idibia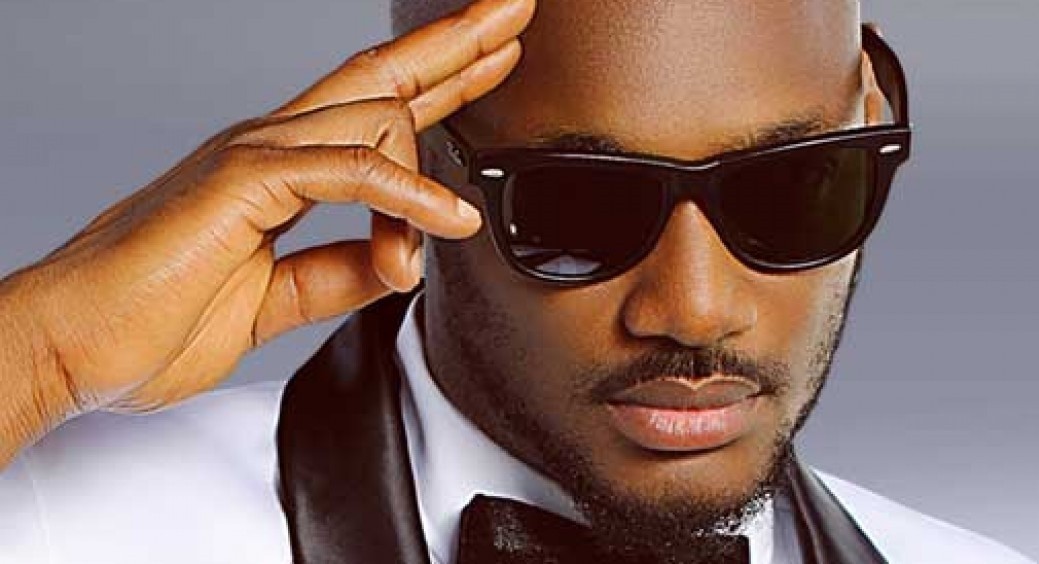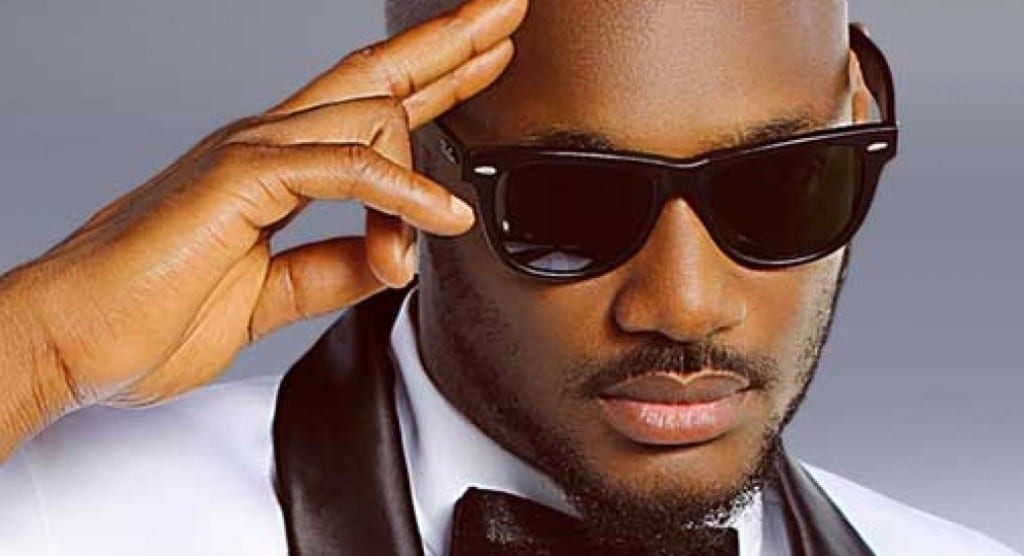 One of the most respected and talented artists in Nigeria, Tubaba or 2Baba is not a newcomer to the music industry. He has been around for quite some time and is still very relevant in the music industry. If anything, he only got better at singing, production and songwriting. His song 'African Queen' was a massive hit that earned him audiences worldwide and gave the African woman and the aspect of her beauty a lot of recognition. He has recently collaborated with T Pain in his single titled 'Rainbow' and he remains sizzling hot there is no question about that!