Sometimes, when you look at the wealth of Nigerian comedians, you may start wondering if its only comedy that gives them such great fortunes and riches. Your doubts and wonderings will be completely cleared in this article as we unravel so many other things our rich comedians do that give them money which has never crossed your mind. Here are top Nigerian richest comedians And their lesser known sources of wealth.
Alibaba
His full name is Atunyota Alleluya Akporobomerere. Alibaba is a graduate of Religious Studies from the then University of Bendel. Alibaba has been in the comedy business for about 22 years and that is why he is referred to as the Godfather of comedy in Nigeria.
You may not have known that aside from being a pack of jokes, Alibaba is also a serious businessman who makes his money through a chain of businesses in Lagos. He is a reputed motivational speaker, a professional comedian patronized by almost all the big brands and political big masters in the country. He once had a 2-year endorsement deal with a multinational firm worth N100 million. Over the years he has invested in banking, events management, entertainment/recreation businesses. It is estimated that he performs in a minimum of two events weekly at an average rate of 4 to N4.5 million per event. That would add up to about N400 million per annum. Alibaba lives on an estimated net worth of over N3 billion.
Basket Mouth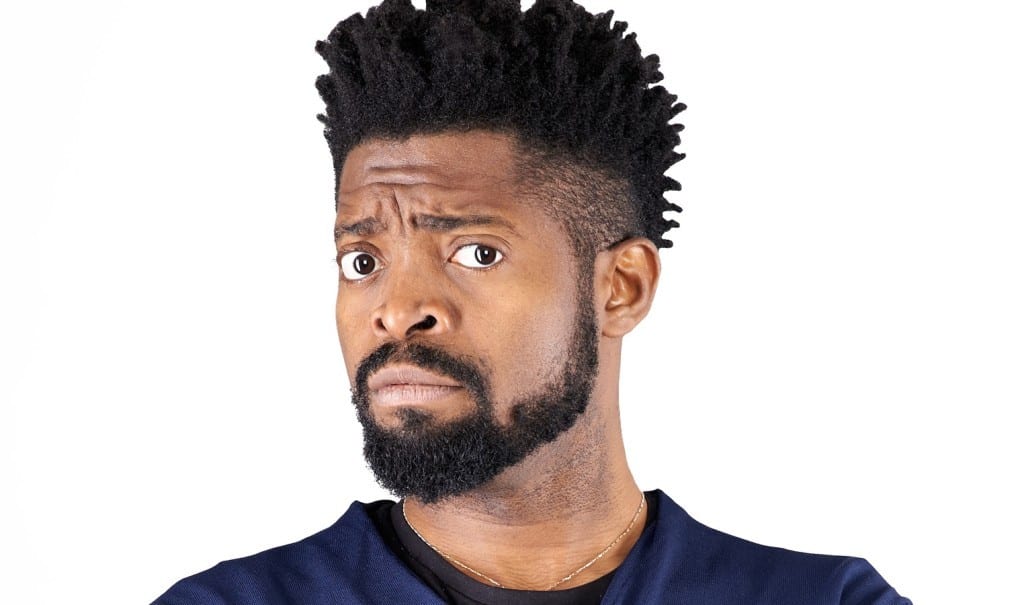 We got to discover that another major source of Basket mouth's wealth apart from comedy is his numerous deals with top reputable companies such as Globacom Ltd., Amstel, etc. More than any other Nigerian comedian, Basketmouth remains the toast of reputable brands in Nigeria. Also, his "Basket Mouth Uncensored", a show that holds within and outside the country (S.A, US, U.K) is reportedly earning him an annual income of about N160 million. With a total annual income of over N360 million, his net worth stands at N2 billion.
I go Dye
How would you have known that Francis Agoda, aka, I go Dye is a UN Ambassador as well as a Real Estate Manager. Seeing him crack a lorry load of jokes, you think it just ends there; not at all. I go dye owns a real estate, property, and road construction company, Revamp Construction. He is still working on setting up another company, Franstel Bottled Water. His net worth is a whopping N2 billion.
Julius Agwu
Do you know that Julius Agwu, in all his seemingly unserious and jocular nature is a Genius who has authored a book? His book, Jokes Apart fetched him not less than N20 million. Julius has tangibly invested in humour: He is the CEO of Real Laff entertainment, organizers of Crack Your Ribs and Laugh for Christ's Sake. These events bring him about N140 million annually. With a performance fee between N2 to N3 million, his net worth is N1.5 billion, including properties scattered across the country.
AY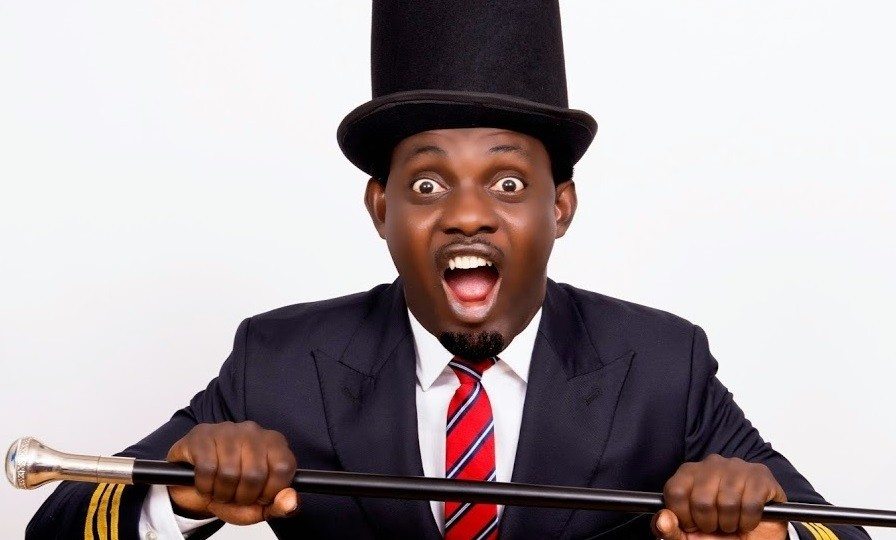 Richard Makun, aka, AY is the owner of AY Live Shows which won Best TV Comedy show in 2008 and reportedly generates N160 million every year. He is in a very high demand in the comedy/entertainment industry and charges not less than a million naira for just an appearance.
See: Top 10 Funniest Nollywood Actors And Actresses Of All Time
Gbenga Adeyinka
Gbenga in addition to being a comedian is a well-known event anchor and MC. He has a show Laffmatazz and anchors a very healthy number of political and social events all year round. He has a very lucrative deal with Nigerian Breweries over the past few years. Laffmattaz also is a magazine of which Adeyinka is the editor. He hosts the annual Star TV Game on Nigeria's major NTA network. Adeyinka has a very lucrative deal with Nigerian Breweries over the past few years. He earns between N100 – N150 million annually.
Okey Bakassi
Okechukwu Mc-Anthony, aka, Okey Bakassi is an accomplished actor and stand-up comedian. Did you know that he was the special assistant on Entertainment Affairs to the former governor of Imo State, Ikedi Ohakim? The comedian also anchors high-level social events and is ranked among the richest comedians in the country at the moment.
Tee A
Tunde Adewale AKA Tee-A is very versatile and has had a great lucrative run as a comedian. In addition to comedy, Tee-A produces and anchors the TV talk show "Time Out with Tee-A," which features some of Nigeria's biggest names like D'banj and Tiwa Savage. He also runs his own equipment and events company, owns a comedy bar in Lagos, and is in high demand as a wedding MC.
Bovi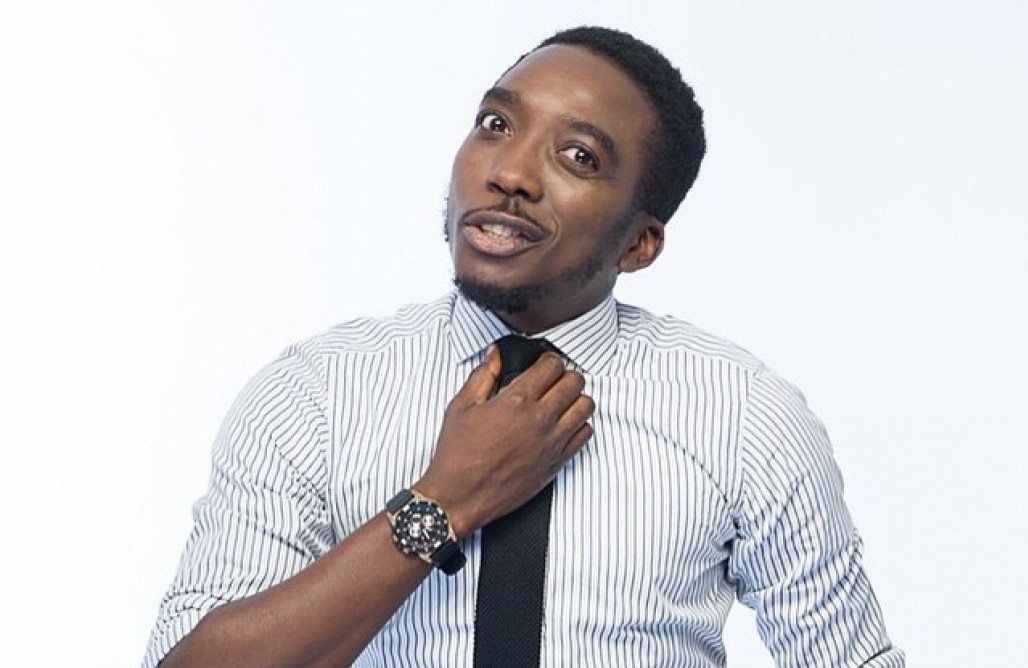 Bovi Ugboma made it clear in an interview that he does not have any other tangible business doing except comedy and entertainment in general. The Delta-born Nigerian comedian is also an actor and a writer but he just prefers making people happy, and that's comedy. He is really making it in recent times, both in the area of finance and popularity.
Yaw
Stephen Yaw Onu is not just a comedian. He is a Radio personality on 95.1 Wazobia FM, UN Youth Ambassador, actor, and play producer. He has produced four very successful stage plays in Nigeria. He has also created and starred in his own TV show. He also makes money from MTN adverts, radio hypes, anchoring events, equipment leasing and other businesses.