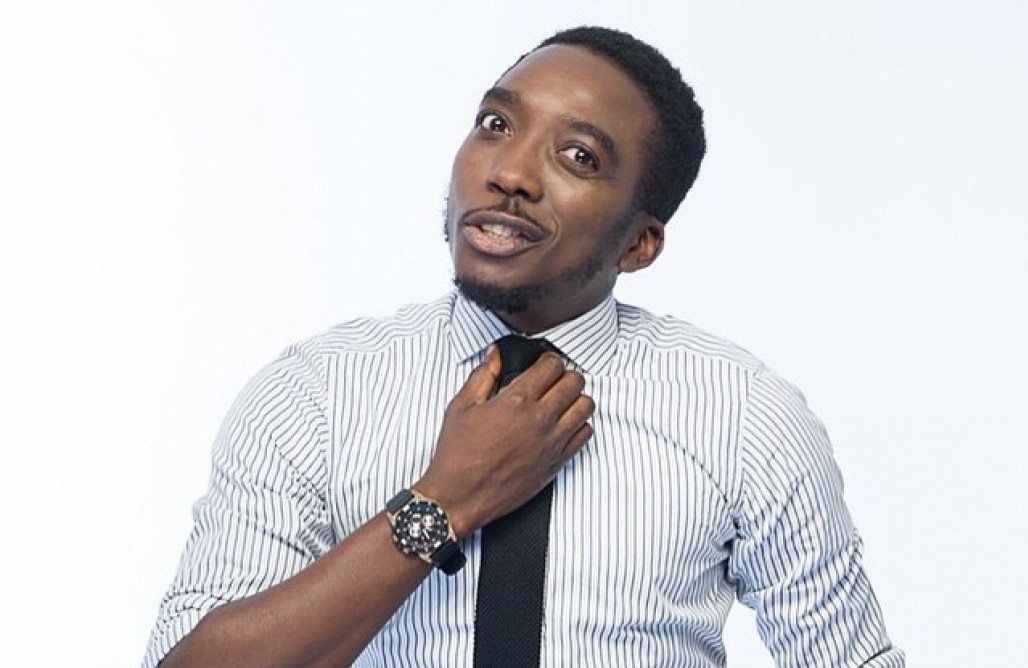 Comedy in Nigeria is becoming more interesting and worthwhile by the day. Comedy concerts now attract a great crowd of VIP's as well as ordinary people whenever it is held anywhere in the country. As it gets more rewarding and funnier, people are becoming more willing to make comedy their career or to part with their money in order to enjoy comedy shows. This would never have come to be if not for the relentless efforts of some of our country men who refused to give up on what they love doing and who believed they could do it in the best way. We are going to release to you the wave-making set of comedians in Nigeria whom you have no option than to reel in laughter whenever they take up the microphone.
10. KLINT DA DRUNK
Afamefuna Clinton Igwemba, popularly known as Klint da Drunk, is a household name in the Nigerian entertainment industry. Without being told, you can guess his style of comedy from his stage name, 'Klint Da Drunk'. Klint is one of the most silly comedians who mixes his comedy with music – he is fond of bursting into one song or the other which on most occasions he just came up with there and then. So many Nigerians already hold the opinion that Klint is one of the funniest comedians the country has ever had. He said he drew his inspiration of making jokes by mimicking a certain Mr. Mojo, a drunk that was in his village while he was growing up. He once said in an interview that he is drunk only on stage and one of his reasons is to make drunks see how silly they are when drunk. Hear him:
"Actually, the reason for this act is to teach people how silly they look and behave when they are drunk. I am only trying to make people understand that if they must drink, they have to drink responsibly. I am a mockery of a drunken man. I am not praising it; rather, I am making a mockery of it…I can sip a glass or bottle of bear for the whole night and allow you to get drunk; then, I learn what to do in my next show from you."
See Also: Top 20 Richest Musicians In Nigeria – Net Worth Of No.1 Will Shock You
9. SEYI LAW
Seyi Law has some similarities with Gordons in the way he displays on stage. He is a Nigerian comedian of Yoruba origin who started off comedy in December, 2005. He made the big break in 2006 right after he emerged the first winner of AY's Open Mic Challenge. After then, he delved into comedy professionally in 2008. Right after he started, he got three major awards. One of his most popular comedy mini movies is the one of Christ's crucifixion where he played the role of Jesus carrying the cross and being flogged. The play went viral and contributed so much to bringing him to lime light. Seyi never leaves his roots off his performances. He is well-known for being raw and original. He has the natural ability to make you reel in laughter with his foolish, clownish, 'yeye' jokes.
8. HELEN PAUL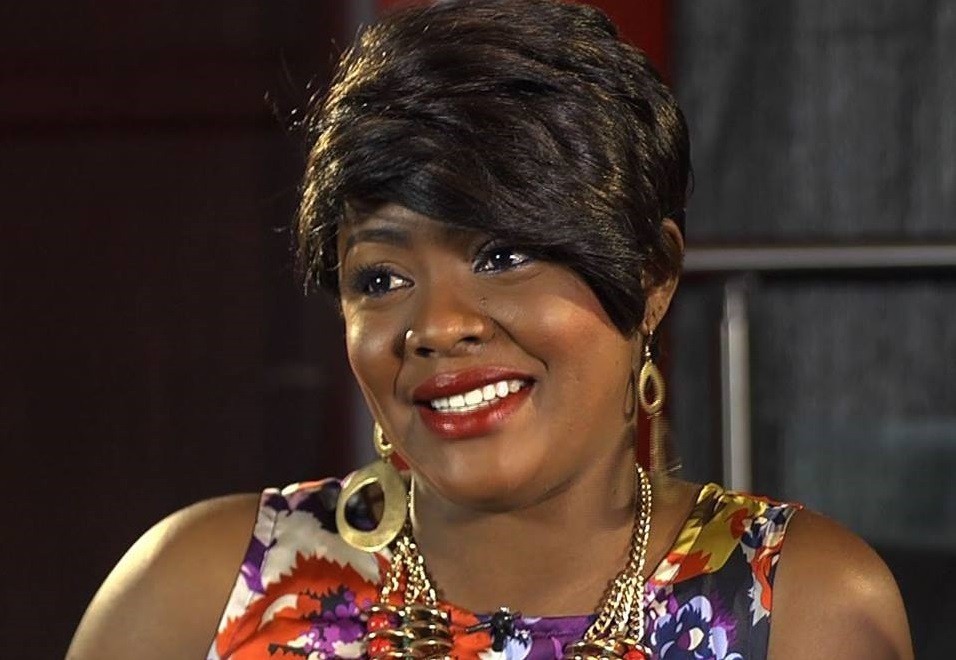 Helen Paul Bamisile, commonly known as Tatafo is a female Nigerian comedian; I would rather call her a comedienne. Comedy has always been a man thing but this lady has proven that opinion wrong by taking to the comedy stage and succeeding there too. She is popular for her unusual childish voice as well as her funny habit of inter-switching the Yoruba and the English languages. She has this creative ability of cooking up very hilarious stories and events which she relates in the most funny and dramatic ways, playing out the role of every character in her story with tone modulations and other verbal cues. She can hold her audience spell-bound for a long while with her very funny jokes. In most of those short comic stories, she usually takes the place of a naughty mischievous child.
7. JULIUS AGWU
Julius Agwu may have deserved a better position on this list, but recently, his interest in politics and music has reduced his fame in the comedy industry. Julius is a renowned Nigerian comedian and professional compère. He owns the Real Laugh Entertainment, an event management firm along with choice properties in several states. Julius is popular for getting at his audience to create funny jokes. He flows with such naturalness that is so hilarious and relaxing that you can't afford to miss his shows whenever you got the opportunity to be his guest. One of his most popular concerts is the 'Crack Ya Ribs' series, a comedy show he started in 2001, in Lagos, Nigeria. He has also succeeded in taking it to American cities like London, Houston, Atlanta, and Maryland.
6. GORDONS
The comedy Barlusconi, as he calls himself is so naturally funny that it takes him less than nothing to keep his audience rolling in laughter. Gordons which was derived from his real name Godwin usually draws his jokes from religious ministries. He calls himself the Bishop of the Osusu ministry and once said he may end up becoming a pastor. The Delta-born Godwin is the Nigerian comedian that is fond of shouting "Hallelujah' and humming a make-believe song in between his jokes. He is the first Nigerian comedian to feature on CNN and has risen to become one of Nigeria's most decorated comedians. He has produced several comedy audios which are on high sales. He is the founder of the Comedy Klinic Ward which is a comedy series. If you have never been to his klinic, you must make out time to do so because it will do you a lot of good, spirit, soul and body!