Over the decades, the Nigerian music industry has produced several legends and most of these Nigerian Artistes have done notably well.
It is usually best to bow out of the stage when the ovation is loudest, and it's time for the following Nigerian Artistes to take the back seat, mentor the younger generation and reap the fruits of their labour.
Some of these entertainers have been around the music industry for a decade and more and has made their fans proud with good music. Although creativity and music have nothing to do with age or duration of service, these stars have grown to the point of retirement and need to give the stage fully to the likes of Wizkid, Davido, Mr Eazi, Simi, Falz, et al.
In no particular order, here are the 10 Nigerian Artistes who need to take a terminal break from making new music.
1. Illbliss
The two-time Headies Award winner, who doubles as a rapper and the co-founder of Capital Records, have seen Chidinma, Phyno, Da Suspect and more through to success. Illbliss has served a full-time tenure in the Nigerian music industry and needs to take a rest so his music impact doesn't get stale.
2. D'banj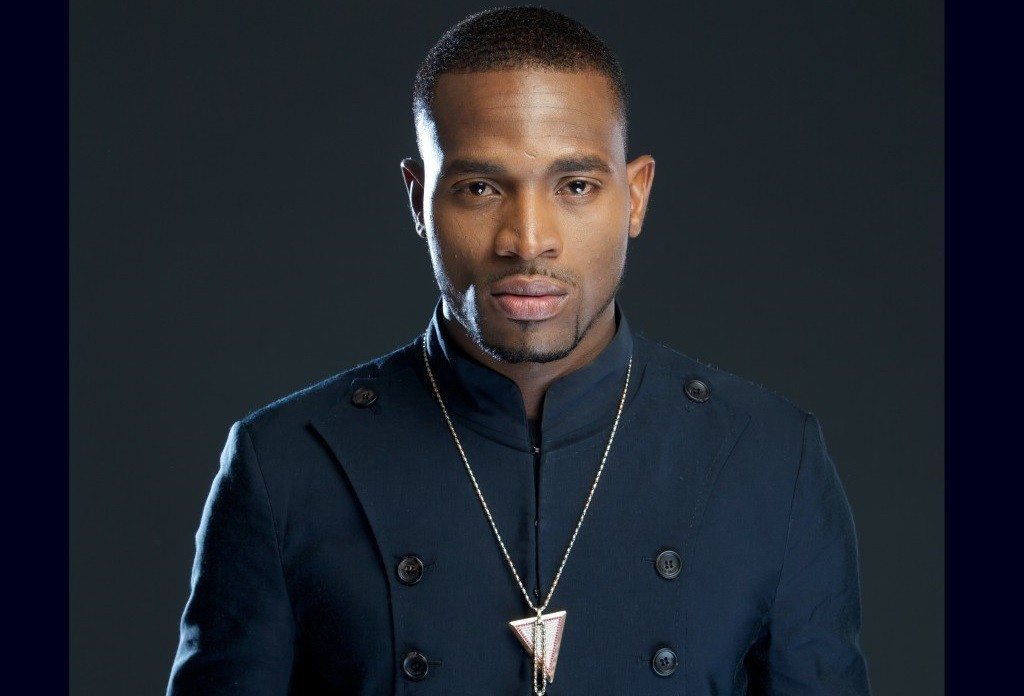 The rise and decline of Dbanj's music career suggest that the fear of Don Jazzy is the beginning of wisdom. D'banj remains a music legend whether he makes another hit or not, however, it is best he retires now before his career gets messy.
3. Banky W
Mr Capable has proven his name indeed with his consistency in making good music, however, the blaze he started with is gradually getting cold. The best advice for Banky W will be to sing one more hit 'Just to Say Goodbye' then move on to Nollywood. After all, he didn't do badly at his first feature 'The Wedding Party.'
4. Sound Sultan
Sound Sultan's voice is as rare as his writing skills. He is just one of the few Nigerian artistes soaring on a different lane and who tends to add humour to his lyrics even when he is addressing serious issues.
But the fact remains – Nigerians like fresh things and Falz has just shifted their focus to him. So, maybe Sound Sultan should concentrate on writing songs for his colleagues, that way he stays relevant while on indefinite leave.
5. 9ice
Although 9ice released some cool songs in 2016, none of them was able to match his most popular song 'Gonga Aso'. His venture into politics may be his best bet now that his music is not paying so much, therefore calling music quit will not be a bad decision after all.
6. Ice Prince
It's been a while since Ice Prince made a significant impact in the music industry. Maybe it has to do with him moving on to his own record label, cos his last song 'Chike' didn't break through even when it had Mavin's Korede Bello on it. It's never too late to Join MI, who may not really need to retire formerly, but is already an active-retired music legend.
7. Eedris Abdulkareem
To some Nigerians, Eedris Abdulkareem AKA Mr. lecturer has already retired a long time. But the truth is, he hasn't. Eedris still makes songs but none has made significant waves after 'Calabar Girl,' which was released in 2010, featuring Vicky E and the label boss, Kenny Ogungbe.
8. Ruggedman
The moment Ruggedman left music business for music politics by campaigning for PMAN chairman, he lost his mojo as a rapper. He hardly attends events and his social media status is less than average. It's high time he faces his clothing business and leaves the rhymes and punchlines for the newer generation of hip-hop stars.
9. Terry G
It has been a great journey for Terry G the 'Akpako Master'. However, his ginger can be put to use in other areas. He could join politics and campaign for a change in the street life of Nigerian musicians. Who knows, he could make a good youth president.
10. 2face Idibia
Wondering why the Baba himself is on this list? First, he deserves a standing ovation for passing through the fire to get to this point. From the days of Plantashun Boiz to his present solo career, Tuface remains the biggest thing to happen to African music as a whole.
In as much as his relevance is still needed in the music scene, he needs to take a rest and spend quality time with himself, his lovely wife and all seven of his children. Besides, a legend at forty is a legend forever, his legacy lives on.