Tiwa Savage is one of Nigeria's most popular and richest female musicians. A lot of us know her for a lot of things, majorly as a singer-songwriter, (currently signed to Sony USA record label), recording artist, performer, and actress. Popularly known as the first lady of MAVIN Records, she is also co-owner of 323 Entertainment. Here are other interesting things you must know about Tiwa Savage, the English-Yoruba beautiful, naturally gifted songwriter and electrifying dancer with a voice that is as sweet as honey.
BIRTH AND EARLY DAYS
Tiwa was born Tiwatope Savage on the 5th of February, 1980 at Ikeja in Lagos State, Nigeria. At the age of 11, her family moved to London and subsequently moved to the US. Savage studied Business Administration at the University of Kent, and on graduation, got employed by the Royal Bank of Scotland. Back in high school days, she was a member of the school's orchestra where she played the trombone for the group. Later on, she did backup vocals for George Michael, that was at the age of 16.
Tiwa Savage began her music career in the UK where she lent vocals to other musicians such as Mary J. Blige, Chaka Khan, Blu Cantrell, Emma Bunton, Kelly Clarkson, Andrea Bocelli, and Ms Dynamite, among others. Furthermore, she has performed on stage with Sting, 50 Cent, The Black Eyed Peas, Eminem, Robbie Williams and Destiny's Child, to name a few.
Not wanting to continue as a backup singer, she enrolled at Berklee College of Music and graduated with a degree in professional music at the age of 27. Ms Savage's Business skills gave her an upper hand over her mates and she utilized this to the fullest by majoring in professional music there at Berklee, focusing on music business, songwriting, and music production classes.
In 2006, while still studying at Beckley, Savage participated in UK's X-Factor and made it to the final 24. In 2009, Sony/ATV Music Publishing signed Savage to a music deal. The deal solidified her to write for Babyface, Kat Deluna, Fantasia Barrino, Monica, and Mýa, among others.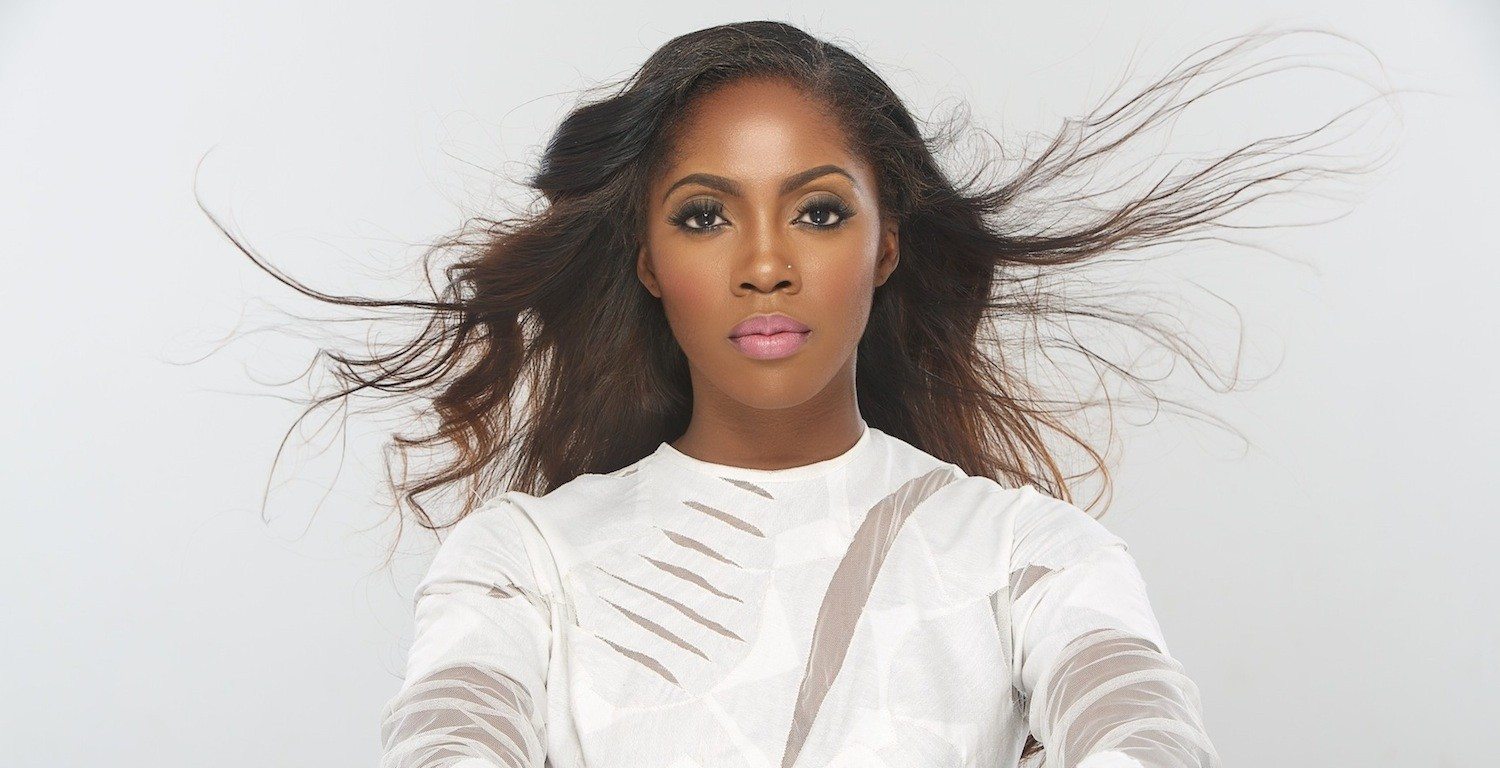 PROFESSIONAL MUSIC CAREER
Tiwa's first BIG public appearance in Nigeria was at the 2010 Hip Hop World Awards which held in March. Soon after that, Tiwa Savage burst onto the booming African music scene in 2010 with the strength of a gale force wind. Her chart-topping debut single, 'Kele-Kele Love' quickly captured the public's imagination in a manner not quite seen before. Savage's sultry tones, pulsating dance moves, and electric stage presence immensely propelled her to the top of the Nigerian music industry, and after years of thrilling fans with her rare music talents, Tiwa Savage officially launched her debut album "Once Upon A Time" in mid-2013. Other popular songs she has done include 'Love me(3x)', 'Eminado' (which earned her the Channel O Music Video Award of the Most Gifted Female), 'Dorrobucci'.
Also see: 10 Things You Really Should Know About Funke Akindele
SPECIAL ACHIEVEMENTS AND AWARDS
In July 2013, Savage signed an endorsement deal with MTN Nigeria allegedly worth N30 million. She also signed endorsement deals with Forte Oil and Maggi. She's actually, the first African female artist to be associated with the Pepsi brand, by virtue of her signing an endorsement deal with them. Tiwa Savage is among the very few Nigerian artistes whose average video is grossing over 1 million views on youtube. She currently has about five videos with more than a million views each and is worth $4.85 million. Among so many others, Tiwa Savage-Balogun has won the following prominent Awards: Channel O' Music Video Award of the Most Gifted Female(2014), Nigeria Entertainment Awards' Female Artist of the Year(2014), Nigeria Entertainment Awards' Best Pop/R&B Artist of the Year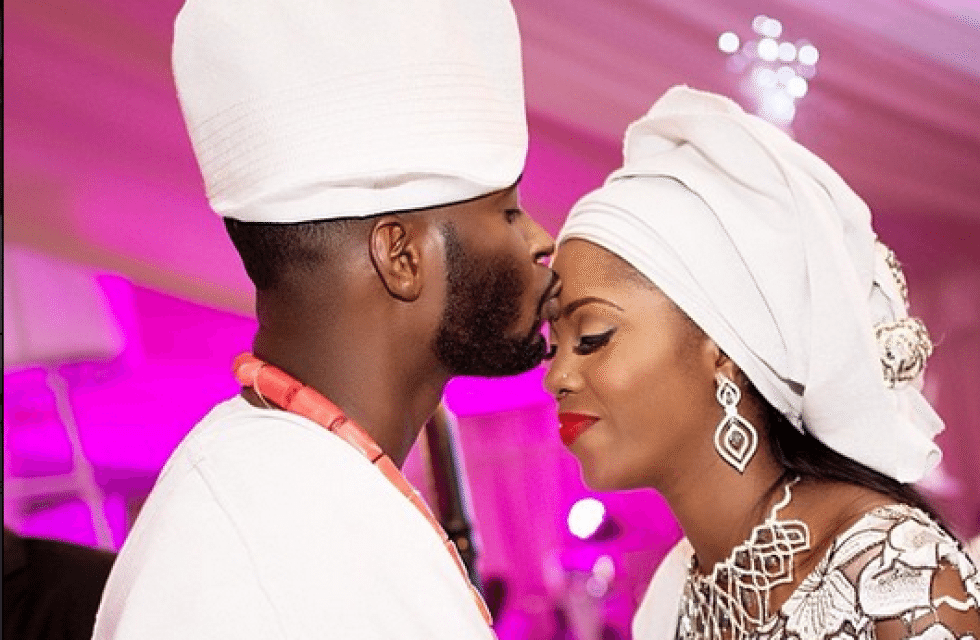 PERSONAL LIFE
On November 23, 2013, Savage and Tunji "Tee Billz" Balogun, her longtime boyfriend and manager held their traditional marriage at the Ark in Lekki. And on 26th April 2014, the couple had their white wedding at the Armani Hotel in Dubai. One that was described as high-class and star-studded. The couple now has a baby boy, born on the 22nd of July, 2015. Around September last year, some rumours went viral that she was having serious marriage crises bothering on domestic violence on her husband's part and infidelity on Tiwa's side but it seems the situation, if true at all, has been resolved.
CHARITY AND HUMANITARIAN SERVICES
Tiwa Savage is a humanitarian to the core, she has been involved in empowerment programs for the youths and breast cancer screening projects all over Nigeria.