Iyanya (Real Name: Iyanya Onoyom Mbuk, born 31st of October 1987, Age: 36 years old) is a Nigerian musician, Afropop singer, and songwriter who came into the limelight after winning the first season of Project Fame West Africa and is most popular for his hit single "Kukere".
Born Iyanya Onoyom Mbuk on the 31st of October 1987, the Nigerian recording artist and performer, better known by his stage name, Iyanya, is one of the most promising musicians in Nigeria. This youngster started from humble beginnings to become one of the music artists showing great potential.
He was born on Palm Street in Calabar, Cross River State, Nigeria to a headmistress mother who the musician described as the family's disciplinarian, and a father who was a forester. Unfortunately, his parents could not live to see their son become the star he was born to be as death took both of them away in 2008, while his mum was 42 and his dad 50. That was not all, his elder brother quickly followed 'the way of the spirits' just about the same time their parents died.
With a grandfather who was a priest, Iyanya was born into a Christian family and like many other musicians, he started singing from the church, serving as choirmaster for the children's choir when he was only 5 years old.
Iyanya acquired his primary, secondary, and university education in Calabar. Upon graduation from the university, he took up a job in a hotel and started developing his vocal abilities by singing at local bars like Fiesta Fries Bar, Mirage Nite Club, and West-Life while also singing karaoke at a local bar he managed. Iyanya, who began his musical journey as a rapper with the name "Lofty", revealed that his inspiration to pursue a profession in music came after he watched the celebrity lifestyle of 2 Face Idibia and Olu Maintain.
He got his big breakthrough in 2008 after he took part in and emerged the winner of the first season of Project Fame West Africa and has remained relevant in the entertainment industry ever since. He released his debut studio album, My Story, in 2011 but is popular for his hit single "Kukere".
10 Lesser Known Facts You Need To Know About Iyanya
There are several things you didn't know about this great Nigerian artist, here are the facts
 1. Sensational Musician
In the last few years, Nigerian music industry has experienced a tremendous growth. This has seen local artists performing in the local scene as well as gracing the international stage. In recent times, the number of international collaborations has also been on the increase. If you did not know, Iyanya Mbuk is one of the stars who is greatly influencing this trend.
2. Big Spender
Successful Nigerian musicians are well-known for their money spending habits. They will be seen in the latest sleek cars, showering their fans with money, occupying large mansions, as well as living in the fast lane. However, some seem to rank among the top spenders, this is where Iyanya falls. Recently, he added a very expensive Range Rover Sport to his growing fleet of expensive cars that grace his luxurious home in Lekki Lagos, Nigeria.
3. Escaped Death by A Whisker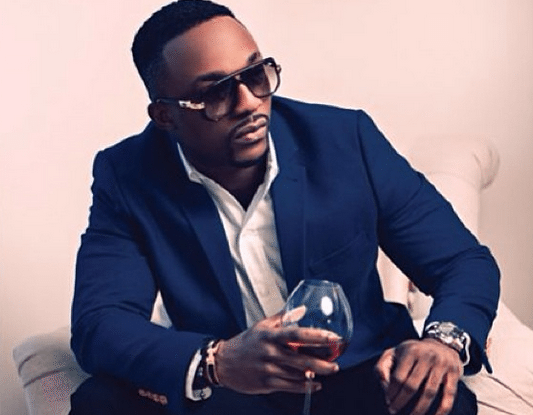 Some people may not be aware that this talented Nigerian musician recently cheated death by a whisker. Iyanya was booked for some music sessions that were to take place outside Abuja. However, he had to take about 30 minutes to convince his manager otherwise. Due to this, he missed his flight, which later crashed in Lagos State.
4. MTN Project Fame Winner
MTN is one of the largest cellular phone networks in Nigeria as well as in Africa. The company annually holds music competitions. Iyanya Mbuk was discovered from the talent show where he was declared the winner of West Africa Project Fame Season 1.
5. Business Management Graduate
Iyanya is not only a respected Nigerian performer, songwriter, singer, and recording artist, but also a Business Administration graduate. He achieved his Bachelor's Degree from the University of Calabar in Cross River state. He also happens to be a co-founder of his record label Made Men Music Group.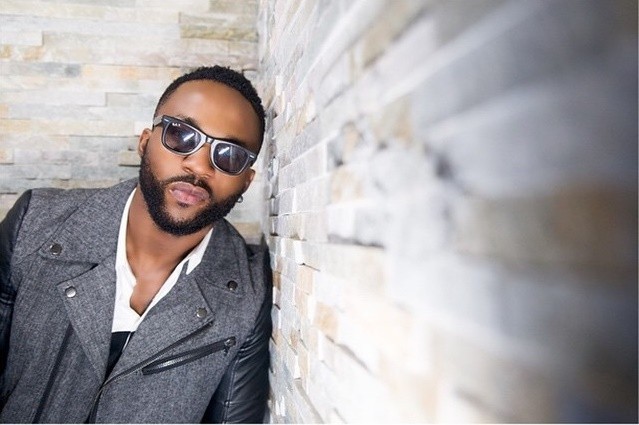 6. Sex Symbol
This young Nigerian musician has quite a large following number on social media. Most of his followers happen to be women. He is known for flaunting his well-chiselled body, which drives many women crazy thus contributing to his being likened to a sex symbol.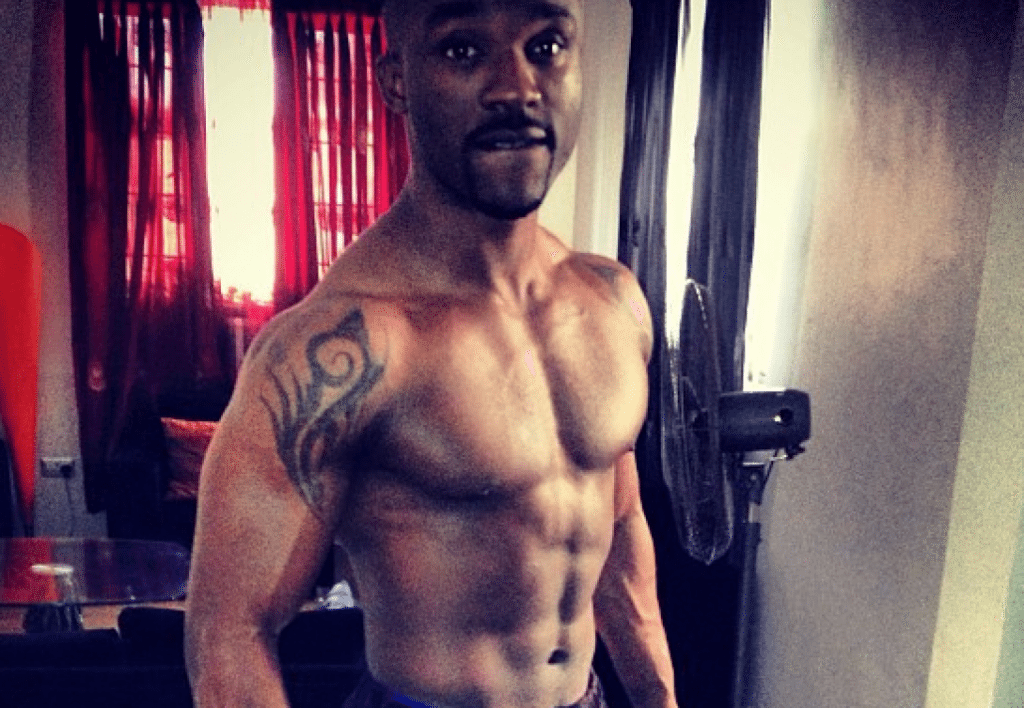 7. Controversial Love Life
When it comes to love and intimacy, Iyanya is never far from controversy. A lot has been said about his controversial love life but the stories that hit the headlines were that of him being in a relationship with a Nigerian Nollywood actress Tonto Dikeh. He was also at some point said to be going out with Yvonne Nelson.
8. Caller Tune Achievement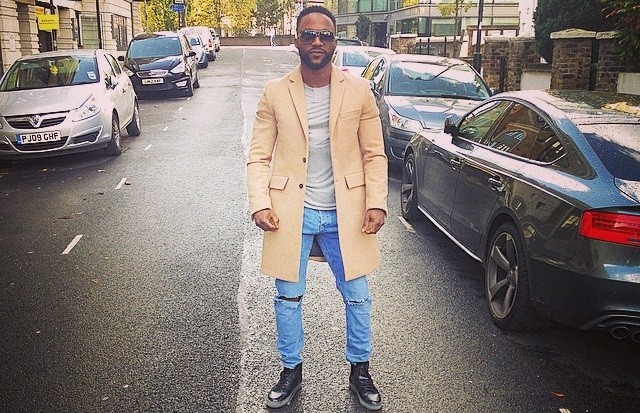 Many people may not be aware that Iyanya was the first artist from Africa to have his song as the most used for caller tunes. He broke the landmark record after reaching the 3 million mark. The songs that made this possible were his award-winning "Kukere" and "Your Waist".
9. Brand Ambassador for MTN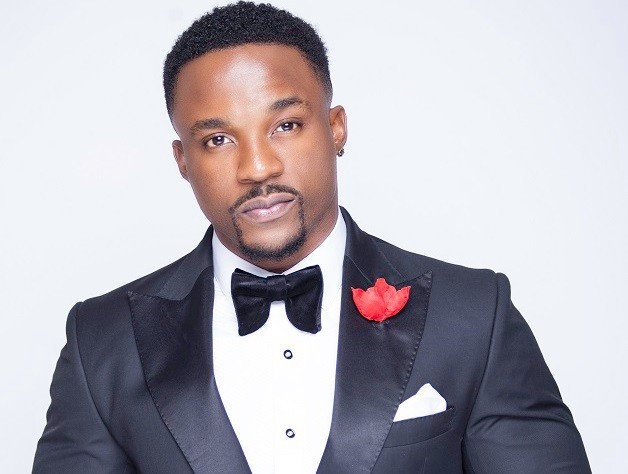 After being discovered during the MTN West Africa Project Fame back on December 7, 2008, Iyanya has been endorsed as the brand ambassador of the cellular network giant, MTN. The deal is said to be worth a whopping $372,000 USD (N60 million).
10. New York Fashion Week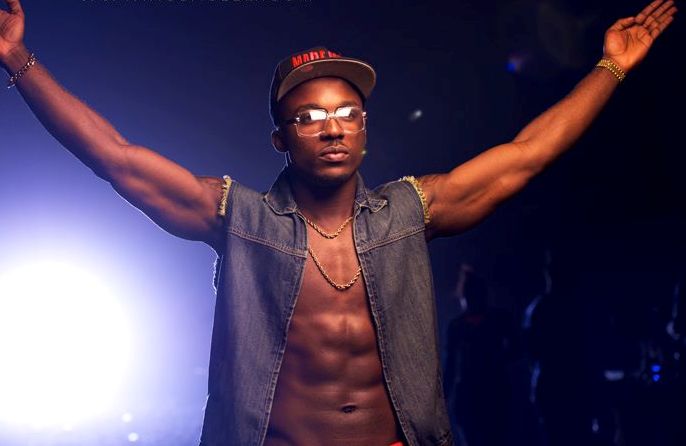 Iyanya is one of the very few stars from the continent who has had an opportunity to grace world-class events at such a young age. During the New York Fashion Week held in September 2009, Iyanya performed for Melanie Fiona who is a Grammy Award nominee. This partly led to the success of the track "My Story" which he sang at the event.
Putting the above facts aside, Iyanya is a rising star to watch out for with respect to music. His great shows and multiple talents will, without doubt, take him places. He has not only proved his worth in such a short time but has great potential to take Nigerian music to greater heights.
Iyanya's Songs 
| | |
| --- | --- |
| Title | Year of Release |
| Love Truly | 2009 |
| No Time | 2009 |
| Kukere | 2011 |
| Ur Waist ft Emma Nyra | 2012 |
| Flavour | 2012 |
| Sexy Mama ft. Wizkid | 2013 |
| Jombolo ft Flavour Na'abania | 2013 |
| Story Story ft Oritse Femi | 2014 |
| Like ft Kizz Daniel and Davido | 2022 |
Iyanya's Albums 
| | |
| --- | --- |
|           Title |           Year of Release |
| My Story | 2009 |
| Desire | 2013 |
| The Evolution | 2014 |
| Applaudise | 2015 |
Iyanya's Awards and Nominations
| | |
| --- | --- |
|  Awards and Nominations |  Year |
| Male Musician of the Year at City People Entertainment Awards (nomination). | 2014 |
| Best Dance in a Video at African Muzik Magazine Awards (won). | 2014 |
| Best Entertainer of the Year at the World Music Awards (nomination). | 2014 |
| Artist of the Year at the Headies Awards (won) | 2013 |
| Hottest single of the Year at the Nigerian Entertainment Awards (won). | 2013 |
| Best Pop Single at the Headies Award (won). | 2012 |
| African Artiste of the Year at the Ghana Music Awards (nominated). | 2013 |
| Best International Performance at the Soul Train Music Awards | 2013 |
| Album of the Year at the Headies Award (nominated). | 2013 |
Which Part of Nigeria is Iyanya From?
Iyanya is from Calabar, Cross River State. The crooner is proud of his heritage, and this is exemplified in his hit track, Kukere. The etighi dance, which is quite popular in his hometown, was what he utilized for the dance style in Kukere, and it paid off as the song went on to become a hit.
How Old is Iyanya?
Iyanya is 36 years old in 2023. He was born on the 31st of October 1987 in Calabar, Cross River State. His real name at birth is Iyanya Onoyom Mbuk. He hails from a Christian Family background and started singing in the choir, which laid the foundation for his present career.
How Tall is Iyanya?
Iyanya is 5 feet 11 inches or 1.80 meters tall. He has a healthy body weight as well as a sculpted body full of rippling muscles, which he easily puts on display in his music videos as well as photo-shoots. It won't be out of place to describe Iyanya as one of the sexiest musicians in Nigeria.
Is Iyanya Still in Mavin Records?
Iyanya is no longer with Mavin Records. He left the record label in 2018 after two years and signed for Temple Music. Following his departure, there were rumors of a beef, but he quickly quashed this. He said that he would always be Mavin for life but had to move on to continue progressing in his music.
Which School Did Iyanya Attend?
Iyanya attended Government Primary School, Calabar, and the Government Science School, Calabar. Iyanya also attended the University of Calabar, where he studied management. Upon graduating, he found work as a karaoke attendant at a hotel in Calabar and continued pursuing his music career.
Which Label is Iyanya Signed To?
Iyanya is currently signed to Made Men Music Group and is a co-owner of the group. He was previously with them but left for Mavin Records in 2016 following a dispute with boss Ubi Franklin. He, however, returned in 2021 and revealed that he and Ubi have worked out the issues between them.
FAQs 
Who is Iyanya?
Iyanya is a Nigerian singer and songwriter who has released several hit tracks over the years.
What is Iyanya's Net Worth?
Iyanya has a net worth of $100,000. The singer revealed the challenges he faced in his career in December 2022 but stated that things were now looking up for him with newly released singles and public performances.
Is Iyanya Married?
Iyanya is not married. The crooner revealed in 2023 that marriage is scary to him but that he is praying for a beautiful marriage and a beautiful home.