Flavour N'abania is a Nigerian songwriter, performer singer, and multi-instrumentalist well-known for his songs which flows attractively in Igbo. But there are some facts about him which may not resonate well with a majority of the people. Read on to learn about the star who is among the most sought-after Nigerian artists.
Biography
Born as Chinedu Okoli, the singer who goes by the stage name Flavour N'abania, Mr Flavour or just Flavour was born on the 23rd of November 1983 in Enugu State, Nigeria. The superstar hails from a large extended family. His family is from Umunze in Orumba South LGA, Anambra State of Nigeria.
Many people are aware of Flavour's impressive vocals, his energetic dancing, as well as flawless singing in Igbo language. This has led to many believing that he actually started off his career as a singer or vocalist. Nevertheless, this is far from the truth. This Nigerian artist was more of an instrumentalist in his early music life. He began by playing the drums and later took on piano playing in his church choir in Enugu. He took up singing much later.
Unlike many musicians who always aspire to become musicians from a tender age, Flavour's journey was not well-defined. To him, music was more of a way of life rather than a career. He studied music on scholarship due to an opening rather than as a deliberate intention. This was after his resident pastor at his church introduced him to a friend, Chris I. Odor, the CEO of SoundCity Communications. Mr. Odor had just founded a musical company, a scholarship program which was targetting young singers, training them on basics of music as well as helping to mould them into a professional level. Flavour had to join the school in 1999 and grew from playing just the drums to playing keyboards. For his awesome voice, he was also providing backing vocals for other singers at the SoundCity. However, his family particularly his mum used to discourage him a lot.
At age 19, he entered into Nigerian musical scene as a pianist and drummer for a local band based in Enugu. He got a deal to play at City Center in Enugu and the massive crowd that cheered him throughout his performance motivated him into pushing harder in music than he ever did. His outstanding skills and educational background in music made him learn music production from Dekumzy, Nnachi and Charles. He released his debut album in 2005 through Obiano music and the album was titled "N'abania". The album was a huge success and he went on to release another album titled "Uplifted". So far he has five albums to his name including Blessed, Thankful, Ijele and fortunately, every single one of them has nice hit tracks that scored great success, making him one of the most accomplished Nigerian stars.
Baby Mama
Flavour is talented, cute, rich, and is basically known for his erotic songs, so when the news of his baby mama went round people didn't get surprised. The handsome singer has had a fair share of baba mama controversies in the Nigerian musical sphere. He has two baby mamas; ex-beauty queen Sandra Okagbue and actress Anna Ebiere Banner. Each of them has given him a daughter. He shares one named Gabrielle with Sandra and another known as Sophia with Anna Banner. Despite his busy schedule, the singer loves to spend quality time with his children.
See Also: Timaya – Biography, House, Cars, Girlfriend, Kids, Family, Quick Facts
10 Facts You Didn't Know About Flavour N'abania
1. He is A Great Dancer
Besides being a renowned recording artist, a good pianist, drummer and a singer, Flavour is rated among the top dancers. He is particularly fond of moving his torso to the dance tune. This is one reason that makes his fans quite charged especially the female ones.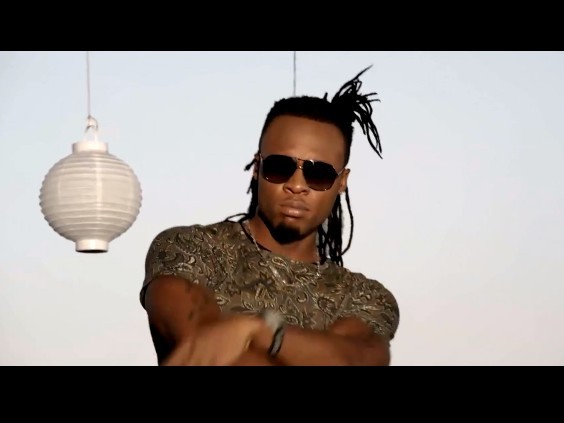 2. King of High Life Music
This Nigerian musician normally does Highlife and Afrobeat genres. His music, therefore, has strong cultural influence. Many people regard him as the current king of highlife music as clearly seen from his massive hits as well as sold-out crowds.
3. Flopped Show
In a tour of Zimbabwe where the Nigerian artist had gone to debut his singing skills, Flavour failed to impress the crowd. Not only did he turn up late, but also killed the flavour on the ground by playing CDs rather than performing to the eagerly awaiting crowd.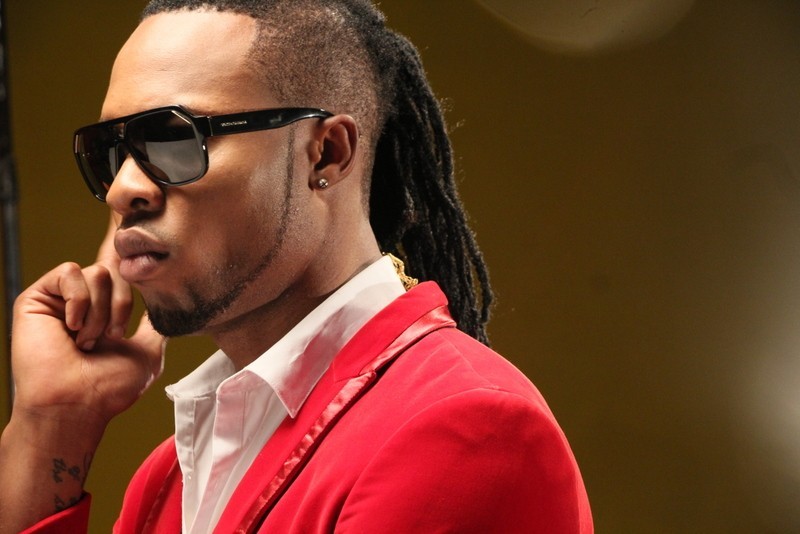 4. Sings In Igbo Dialect
Majority of Nigerian artists sing in Yoruba, Pidgin English, and English. This is based on the cultural influence considering that Yoruba is one of the most influential ethnic groups in the country. In contrast, Flavour sings in "Igbo" language, which is not as diverse and influential as Yoruba is but still manages to attract a large following from people who understand as well as those who do not quite understand the language.
5. Arrogant Artist
Although regarded as one of the most successful artists of today, Mr Flavour is perceived by a number of people to be an arrogant artist. Quite often, he has made derogative statements that have undermined other artists. This has earned him enemies especially in the music scene. Quite recently, he arrogantly wrote off any possibility of collaborating with another popular artist, Waconzy.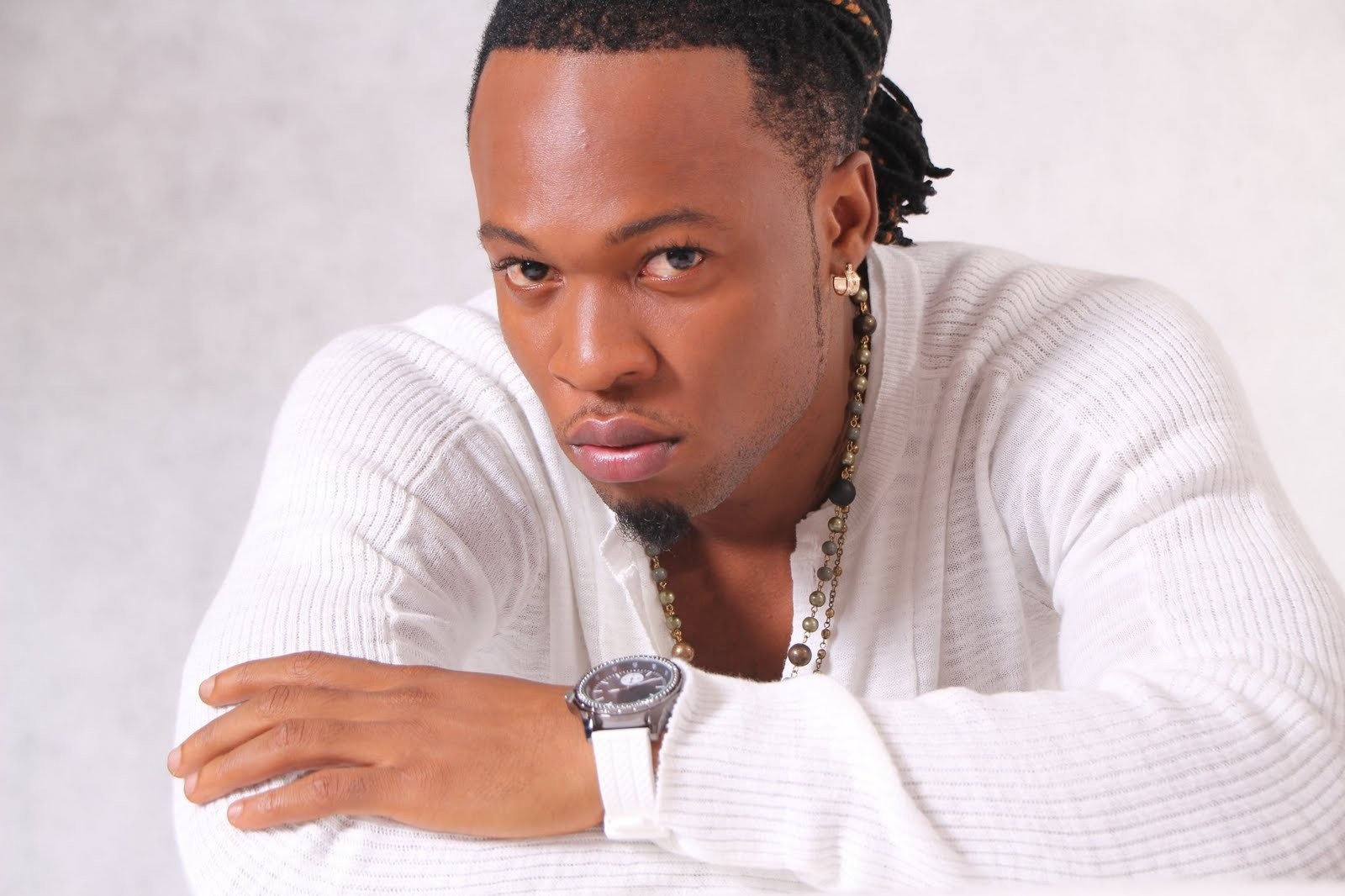 6. Controversial Love Life
When it comes to love and relationship, Flavour joins the bandwagon of numerous artists who always have controversial relationships. He had to deny that he was engaged to a Ms Beverly despite the lady confirming their engagement. This is not the first time he has been in the news for things like that. He was also rumoured to be in a relationship with Nigerian gifted singer, Chidimma Ekile. This speculation was never confirmed or debunked by the artists.
 7. Flavour the Actor
Other than being a prolific figure in the music industry, Flavour also has talents in some unlikely fields. For instance, he is known to have tried his hands in acting and has actually done some productions. He has played simple or supporting roles in a number of Nollywood films but is yet to play a leading role in any major film.
8. Song Theft
One of his biggest tracks happens to be "Kwarikwa". This song proved to be quite a club banger that received a lot of airplay on TV and Radio. However, it later emerged that a group from Ghana known as Wutah had actually sued the singer for stealing the tempo, chorus, and rhythm from their song "Kotosa."
9. His Family Called His Musical Deam A Pipe One
Flavour's family never thought he was ever going to make it in the music industry. As a matter of fact, they believed he was suffering from delusions.
10. He Is The First Son
Flavour is the first son of his parents. He has three siblings and seven step-siblings.
All in all, Flavour is a skilled and talented artist who without question has managed to establish himself as one of Nigeria's greatest musicians. If we are to go by his recent performance and achievements, his blossoming career has just started.