Ice Prince is one of the biggest stars among Nigerian Musicians. Since breaking into the music scene, Panshak Henry Zamani popularly referred to as Ice Prince has continued to impress the local as well as the international market. The 31-year-old was born in Minna, Niger State on October 30, 1986. At the age of 2, Ice Prince together with his family relocated to the mining town of Jos in Plateau state, Nigeria.
Ice Prince Biography
Ice Prince started his journey into music as far back as 1999 when he started writing Rap Music and performing at small social events in his school. It would be a long time before he started recording. In 2002, however, he got together with a group of friends that became the Ecomog Squad. The Ecomog Squad split in 2002 but luckily, in 2004, he met and connected with M.I, Jesse Jagz, Ruby, Lindsey, Eve, and Taz. They all became known as the "Loopy Crew".
Who is His Girlfriend or Baby Mama?
Ice Prince has of course been linked with a whole lot of women as his career continued to blossom. His first reported girlfriend when he relocated to Lagos was Eva Alordiah. The rapper has a son named Jamal with a woman named Bimbo Babatunde.
Ice Prince Quick Facts
1. His Path Crossed With That of P-Square and Obi Mikel
While living in Jos in Plateau State, Ice Prince attended Saint Murumba College. What may surprise many people is the fact that the same college also happens to be where Paul and Peter Okoye of P-Square schooled. Mikel Obi who is one of Nigeria's finest soccer players also passed through the same college.
See Also: 10 Facts You Didn't Know About Wizkid
 2. Early In Life, He Did Music to Impress Girls
Many musicians always struggle to make it. While most will ensure that they save the little money they make and probably produce a single, pay bills, or buy musical instruments, Ice Prince found it fit to impress the ladies. He spent his first earnings on jeans and shoes to entice the beauties to talk to him.
 3. Sang Tenor in Church Choir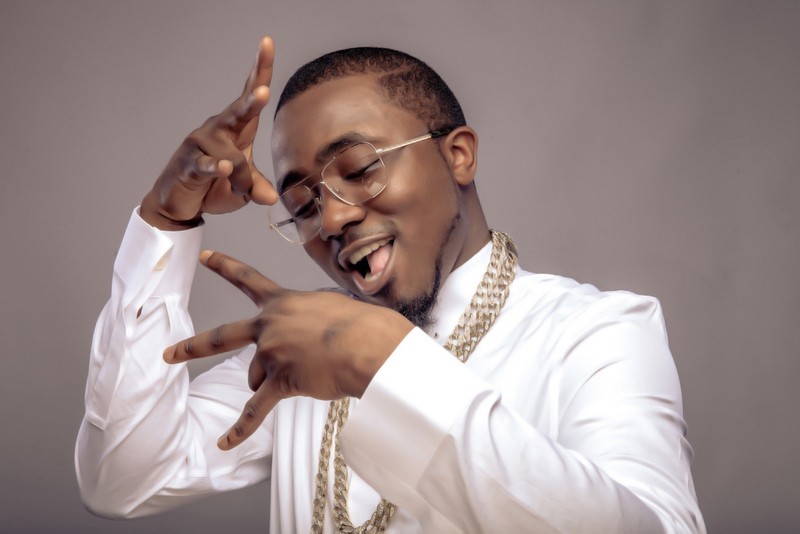 It is a known fact that most musicians started singing or playing instruments in church. Later on, they applied their skills in the secular world. However, for Ice Prince, it was somewhat different. At the age of 16, he, together with some of his friends formed a singing group known as the "Ecomog squad". Unfortunately, the group split after one year and instead of pursuing a solo career or joining another group, Ice Prince opted to sing tenor in his local church.
4. He Wanted To Study Zoology
Probably, if Ice Prince was not singing, he would be working in a zoo, animal orphanage, or game park. He had been enrolled to pursue a degree in Zoology at The University of Jos but later dropped out due to financial constraints.
5. Awarded By the President of Nigeria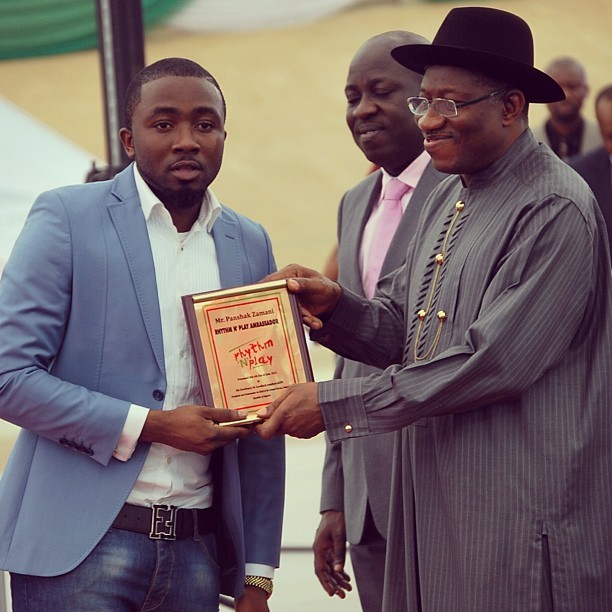 As part of the Chocolate City stable, Ice Prince together with M.I was recently feted by Nigeria's President Jonathan Goodluck. The two artists were endorsed as the brand ambassadors of NASCOM Rhythm and Play.
 6. Dropped out Of School
His passion for music also contributed to him dropping out of school to pursue his life's ambition. This happened after the passing of both his mum and dad.
 7. Western Influence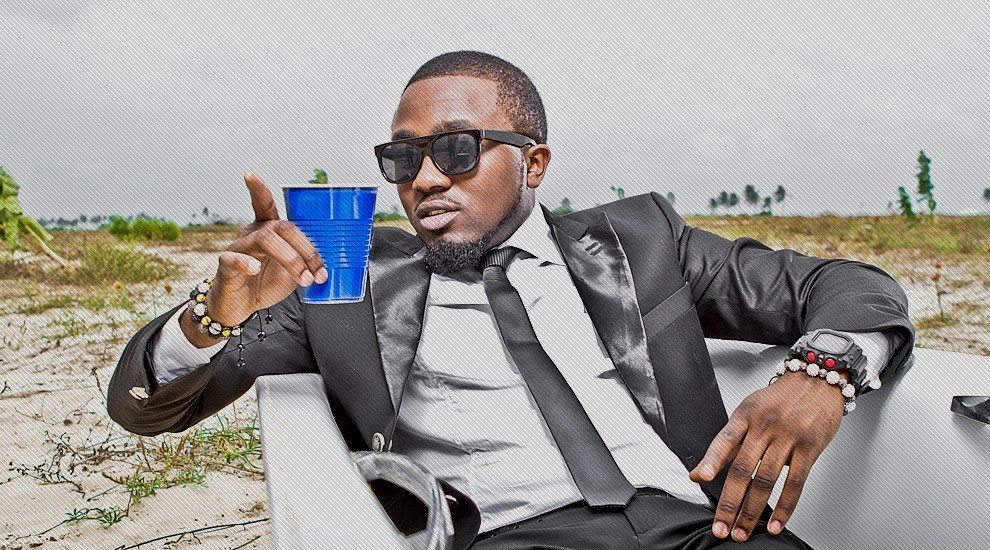 Although the young Nigerian artist was always surrounded by local artists, he is greatly influenced by artists from the West. Some notable artists include Rakim, Talib Kweli, Notorious B.I.G, Kanye West, Jay-Z, Busta Rhymes, Ludacris, Lauryn Hill and many others. Local artists who have had a positive impact on his music include M.I, Ruby, Jesse Jagz, Taz, Lindsey, and Eve.
 8. Strong Family Values
Just like many other artists in the region especially the upcoming ones, Ice Prince is regarded as a wealthy musician hence will once in a while splash money on luxurious items. Surprisingly, despite his spending ways, he holds family values quite dearly. This has been influenced by the role played by his mum while nurturing him.
 9. Career in Acting
Besides music, Ice Prince is also a gifted actor. He has starred in a number of films mainly in a supporting role. Ice Prince had a role in House of Gold in 2013. He also featured in the third season of popular AIDS awareness soap opera Shuga in 2013.'
 10. "Oleku" Was His Big Break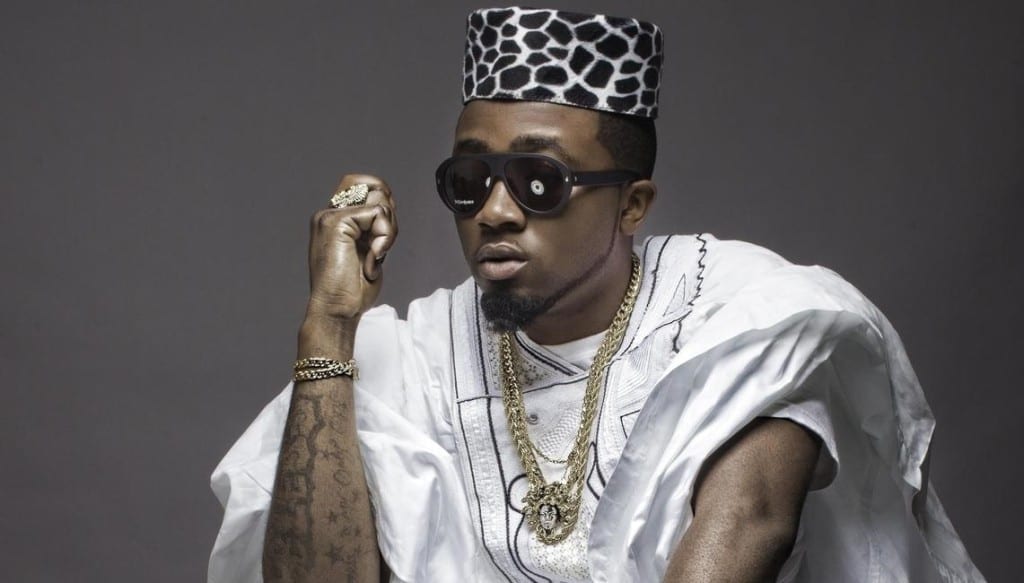 In his music career, which started in 2004, Ice Prince has produced quite a number of singles and albums. Some of the songs have been doing quite well receiving a lot of airplay on both televisions as well as radio. The songs have been featured in top FM stations in Abuja, Lagos, and other cities. What may surprise you is the fact that "Oleku" released in 2010 is actually the track that made him a household name.
The above surprises have played a crucial role in defining Ice Prince's musical journey. So far, he has managed to impress a lot of people both in the region as well as internationally. A matter of fact is that Ice Prince has a bright future ahead of him.