What comes to your mind when Lagos Nigeria is mentioned to your hearing? It's obvious that lots of people get irritated when the city of Lagos is mentioned. Talking about Nigeria without mentioning the city of Lagos is like telling an incomplete story to a foreigner. Well, it is pertinent to note that how you visualize the city of Lagos depends on what you have heard and what you have chosen to believe. For those who dwell in the past and possibly the present state of the city, Lagos will only look like a shabby looking, overcrowded, dirty and lawless state city. But for those who are eager to look beyond what the past and present shows them and rather focus on what the future holds, The city will be beautiful, comfortable and the serene. But of course who would want to remain in the past, who would want to be controlled by the present? Buzz Nigeria presents to you facts about Lagos Nigeria you are yet to know.
Lagos is the Fastest Growing City in Africa
It is a fact that the city of Lagos is the fastest growing city in Africa and in fact one of the largest, fastest growing cities in the world today. Lagos state, popularly known as "Eko" "Lag"  or "Lasgidi" is one of the 36 states of Nigeria, You may probably be aware that Lagos was once Nigeria's federal capital until 20 years ago (precisely in 1995) when the country's capital was moved to Abuja. Lagos is currently experiencing a population increase of about 275,000 persons annually. United Nations in 2010 postulated that the population of Lagos city will nudge at 12.4 million by 2015 but the government of Nigeria believes the city's population is far higher.
Lagos as a City for all People
It is also a fact that the city of Lagos is one of the major cities that is kind enough to accommodate people of all tribes, cultures, religion and languages in Nigeria and from abroad. A city where all the tribes of the world are represented, a city where human differences are rarely mentioned, a city that makes everyone equal under the differences of social class – the Poor, Average or middle class and the Rich.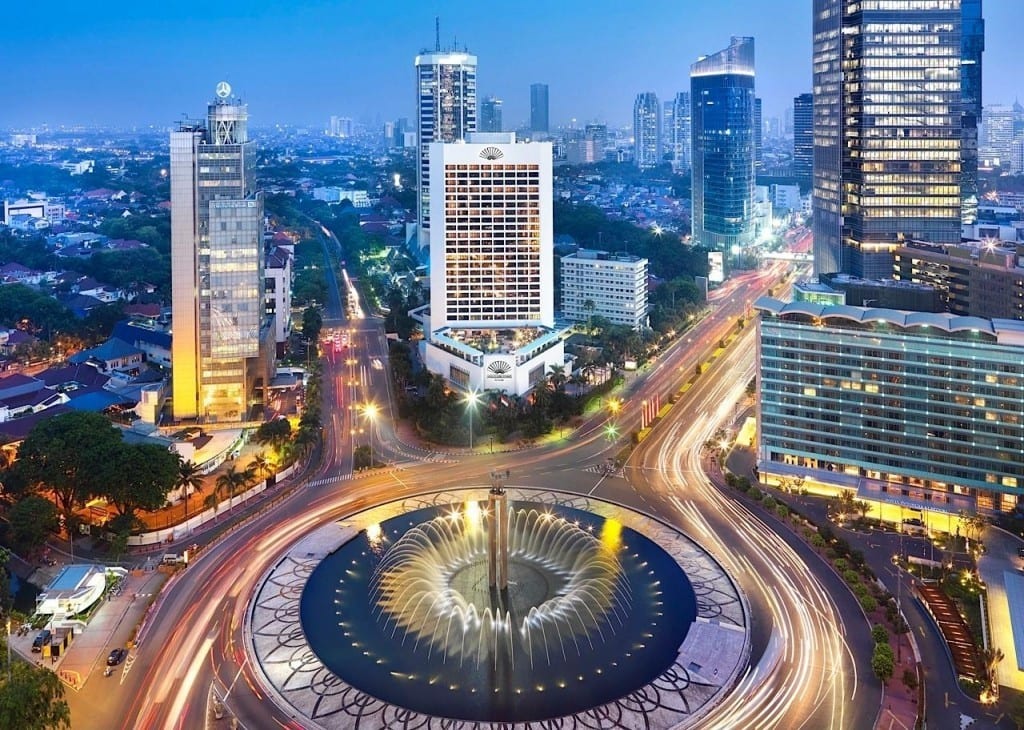 Lagos is One of the Best Commercial Cities in Africa
With the aid of all means of transportation – Land, sea, air and recently, the rail transport system, Lagos has become a commercial entity that Nigeria and the rest of the world can not afford to let go of. To Nigerians, Lagos is divided into two distinct areas – Lagos Mainland, and Lagos Island; the mainland is generally more populated and has much more industry than the island, which can be viewed more as an up-market. You will definitely marvel at the crowded state of the Murtala Mohammed International Airport in Ikeja, the On-shore and offshore business transactions at the seaport, the ever busy road and rail stations. Buying things you need is never a problem so long as you know exactly where to buy them. Lagos alone has over 30 markets each with its own specialities. But we must warn you not to be absent-minded because there are lots of people who are more interested in your things than you are.

Education in Lagos
It is no news that schools are planted at every short distance in Lagos. Hence, finding a school (both private and public) that will not be a trouble to your pocket and will be close to your home is never a problem. But for the highly rich folks, schools like Dowen College Lekki, Chrisland College, Atlantic Hall, Greensprings School and Lekki British International School among several others are some of the most expensive high schools in Lagos you can try. There are also other affordable schools.
Lagos as Africa's Entertainment Headquarter
Lagos Nigeria is known as a city headquarter of entertainment in Africa. Most famous Nigerian musicians are based in Lagos. The same is true for stand-up comedians. Most of the record labels that produce and manage international stars are also located in Lagos. If you have got talent and you want to become a star, Lagos is the best city for you to live in. It has more than 20 entertainment companies but the Nollywood industry tops it all. Want to discover your talent in singing, dancing, or even acting? Then Lagos Nigeria is the sure place for you.
Lagos City at Night
Do you like clubbing at night, do you want cool music from any part of the world and do you wish to feel at home? Lagos has the perfect nightlife. Someone once said that the Lagos you Know in the daytime is very much different from the Lagos you will see at night. Nigerians are generally fun loving people and we catch it at the fullest. Places like the National Arts Theater, Oniru Private Beach located in Lekki, the Federal Palace hotel, Silverbird Galleria and of course The Palms shopping Mall among others will give you all the satisfaction you desire.
Food in Lagos
You can't visit Lagos and not buy stuff like Suya, roasted unripe plantain (also called Bole), Ofada rice with lots of fruits. This does not mean you cannot find intercontinental dishes. But street food is what makes you a true Lagosian. Talk about varieties of food and you find them all at your fingertips. If there's one thing you can count on doing for fun in Lagos, it's eating out. Between the local joints and the more upscale intercontinental restaurants. From the typical Nigerian dishes down to all other intercontinental dishes. In spite of the seemingly many options available, however, finding the perfect restaurant to eat is never a challenge.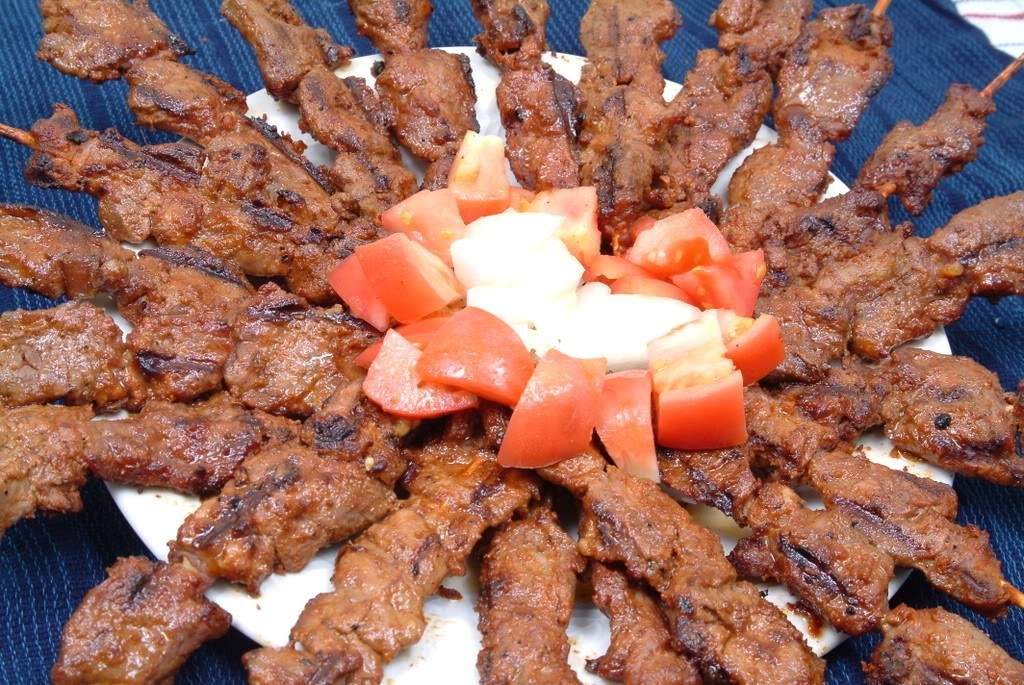 Facts About Religious Centers in Lagos
The city of Lagos is also known for its vast religious practices. One cannot say if Lagos is a Christian or an Islamic state but we can say that the city is controlled by two major religious groups – Christians and Muslims both in an equal proportion. We can not dispute the fact that there are other religious practices like Hinduism, among others, but they are in the minority. The fact still remains that no religion is void of followers in the large city. Sundays and Fridays are the two most important days Lagosians never joke with. You will be marvelled at the serenity of the city in these two days. All you need to do is belong to one of the numerous religions and worship your creator
Don't Miss This: Check Out These 10 Most Expensive Areas In Lagos
Traffic in Lagos Nigeria
If you want to stay clear of Lagos traffic, you must learn to wake up pretty early. But the question is, what time is early enough for one to wake up as Lagos is always busy night and day. Traffic in Lagos can be very exhausting believe me. It can mar your entire day especially if you are in a rush to get somewhere. Those visiting Lagos for the first time usually find this annoying but once you have lived in Lagos for quite a number of days, you will find yourself getting used to it. Patience, while you stay focused, is what you will learn in Lagos without anyone teaching you.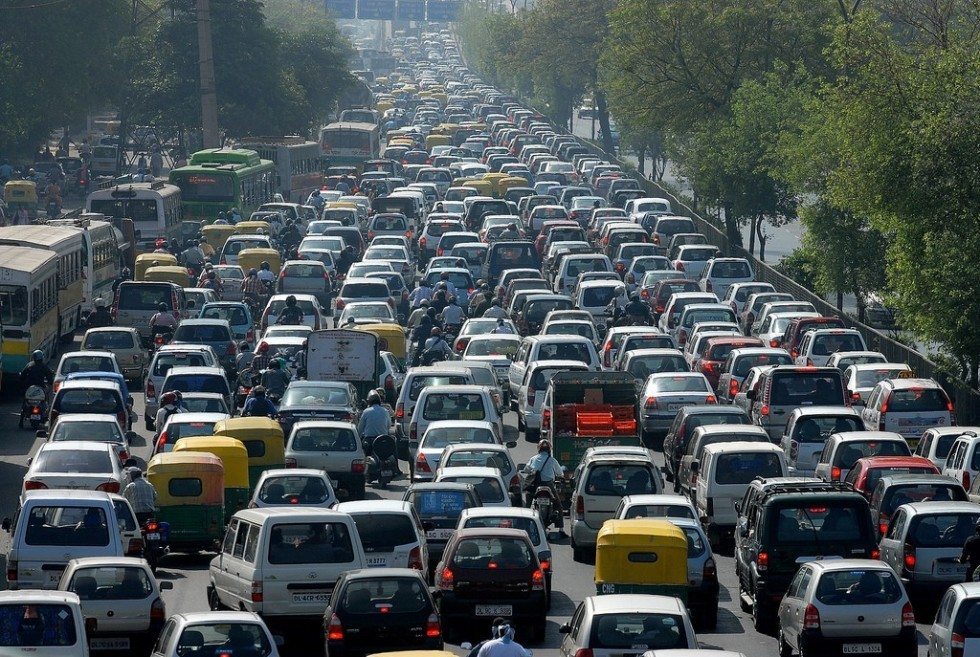 Steer Clear Of Trouble
If you want to enjoy your stay in Lagos Nigeria then you must be respectful and calm and learn to say sorry if there is a little disagreement. Try as much as possible to stay away from arguments. In doing this, you will get more friends who can make your stay in Lagos really worthwhile. Never look frightened even when bus conductors shout and roar, just keep still without fidgeting, most of their threats are empty. Gently make your points clear, state your claim accurately, and many others will join your cause and probably fight your fight; that's the Lagos spirit. More so, when taking public transport in Lagos, stay safe by taking official public buses which are marked with yellow colour and black stripes. Lagos Nigeria is indeed a place to be, a city embedded with all the required energy to carry the country and lead Africa to places in terms of growth and development.