The Nigerian music industry has evolved. All generations of Nigerians have had music of their generation. Yesterday's reigning music is today's oldies and our contemporary music would surely be old school to our children. At some point, music in Nigeria was seen as a mere pass-time but it has now grown to be a major player in the GDP of the economy. However, the most interesting thing is that with the growth of music in Nigeria has come wealth. Musicians now earn millions in shows, endorsements, album sales, etc. We bring to you the top ten earners (per show)/highest paid Nigerian musicians.
Highest Paid Nigerian Musicians
1. P-Square: Between N10 – N15 million
This very identical twin brothers, Peter and Paul Okoye are at the top of this list. The Usher lookalikes, managed by their elder brother, Jude "Engees" Okoye, are having the time of their lives. Recently rumoured to own a private jet, they are fans delight both in Nigeria and abroad which makes them command an astronomical fee of as much as N10 – N15 million per show in Nigeria (almost $65,000 – $75,000), and as much as $200,000 outside the country. Promoters usually beg them to feature in their shows due to the fact that if P-Square graces any concert, the show is sold out. P-square is signed under the Square Record label.
2. D'banj: Between N6 – N10 million
Oladapo Daniel Oyebanji popularly known as D'banj is next up on this list. The Koko Master who hails from Shagamu in Ogun State, Nigeria may not be as big as he once was but take it or leave it, D'banj is still a big player in the Nigerian music industry. Having done collabos with American hip-pop stars like Snoop Dogg and Kanye West, he is still high up in demand and still command huge fees. D'banj rakes in about N6 – N10 million ($42,000 – $50,000) per show and recently took agriculture to the studio with his "Cocoa na chocolate" song, a move which is Africa biggest musical collaboration to promote agriculture in Africa. He is the founder of DB Records.
3. Tuface: N7 million

The proud father of seven, Innocent Ujah Idibia popularly known as Tuface or 2baba officially makes N7 million ($32,000) per show in Nigeria. He is an indigene of Benue State and known to be very compassionate in his fee range. In fact, there have been incidents in which he has accepted to perform in shows which some other artists rejected because of the performance fee. He even charges as low as $35,000 for shows outside of Nigeria. He is head of Hypertek Entertainment.
4. Wizkid: Between N4 – N5 million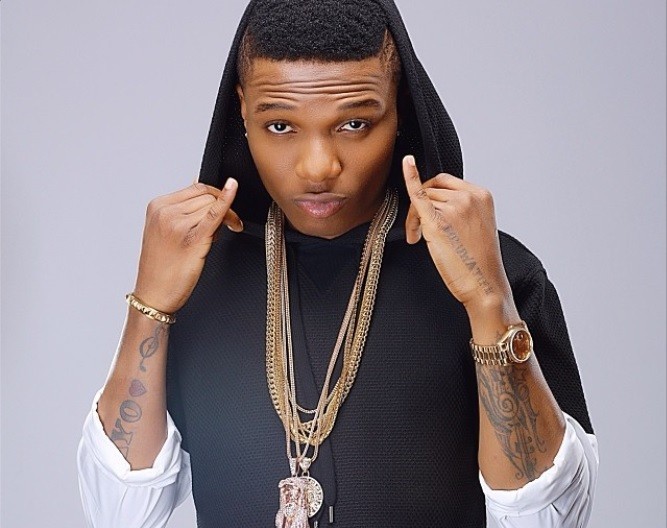 Ayodeji Ibrahim Balogun a.k.a. Wizkid is head of Starboy Entertainment. In February 2014, he became the first ever Nigerian musician to have over 1 million followers on Twitter.  His popularity, both at home and abroad accounts for the N4 – N5 million which he takes home per show. He is also believed to have signed an undisclosed multi-million dollar deal with Akon's Konvict Music label and the deal has set the young artist as the 4th richest artist in Nigeria. He also has endorsements with Pepsi.
See also: Top 10 Famous Nigerian Musicians
5. Dr Sid: N3 – N5 million
Sidney Onoriode Esiri, the son of the late veteran actor, Justice Esiri is a graduate of the University of Ibadan where he studied Dental Surgery. A doctor by profession, he preferred to follow his passion for music and is not regretting it today. He has shown without a doubt that he is indeed called into the entertainment industry as against the medical profession. This Mavin Records artist doesn't perform for anything less than N3 million — and in some cases N5 million while outside of Nigeria he makes about $20,000 per performance.
6. Davido: Between N3 – N3.5 million
David Adedeji Adeleke, son of millionaire father, Chief Deji Adeleke is arguably the hottest pop star in Nigeria right now. Reports have it that Davido, as he is popularly known is pocketing N3 – N3.5 million for local shows and between $20,000 – $30,000 for shows abroad. The Aye crooner is having a ball with his career as he is in high demand. He is the co-owner of HKN Music.
7. Flavour: N3 million
Chinedu Okoli  a.k.a. Flavour N'abania is a multi-talented singer in the Nigerian music industry and is also raking in millions per show. He hails from Orumba North LGA in Anambra State, Nigeria and is much sought after in the country because of the beautiful way he blends the Igbo culture to his High-life music. Flavour commands a fee of about N3 million per show in Nigeria. He also has a huge fan base beyond the shores of the country especially the African Franco-phone countries were he makes about $73,000 per show and about 15,000 euros for each performance in Europe. He is presently a brand ambassador for both Harp and Knorr cubes and is currently signed up with 2nite Entertainment.
8. Iyanya: N3 million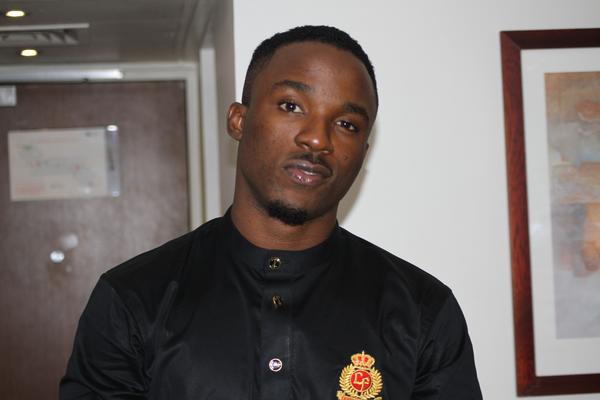 Iyanya Onoyom Mbuk, winner of the 2008 MTN Project Fame West Africa is an Akwa-Ibom born singer. Since he busted into the Nigeria music scene, he has been a force to reckon with in Nigeria. The Kukere exponent shot himself into limelight fully when he dropped his first hit, Kukere which has unique dance steps. He rakes in N3 million and above locally and up to €15,000 for every show he performs abroad. He is the co-owner of the Made Men Music label.
9. Omawumi: N3 million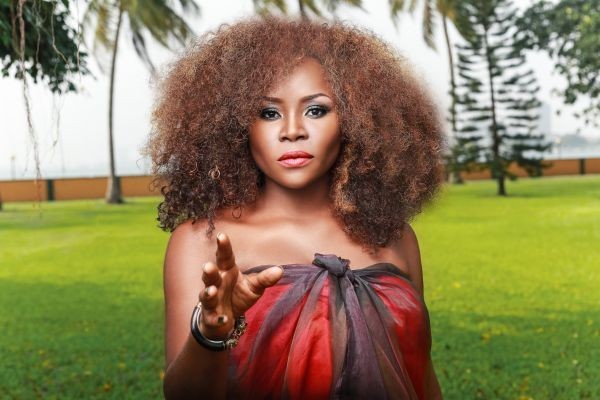 Omawumi Megbele is the Mommy of Divas in the new generation of Nigerian music! Omawonder, as she is often called, hails from Warri in Delta State and has been a consistent force in Nigerian music since she burst onto the scene in 2007, (after finishing 1st runner-up in West African Idol). What makes Omawumi so special is her unique ability to appeal to every class of people in Nigeria, and Africa as a whole. She commands a fee of N3 million per performance and is the highest paid female artist in Nigeria.
10. Tiwa Savage: N2.5 million

Tiwa Savage, as she is widely known, is a top female artist in Nigeria, arguably the most successful female musician in Nigeria today. When she was in the U.S. taking up a backup role for Mary J Blige, Tiwa didn't envisage super-stardom in Nigeria. She is the 1st African Female Pepsi ambassador and the second highest paid female artist in Nigeria. She is also rated as one of the sexiest female celebrities in Nigeria.
Other highest paid Nigerian musicians include the likes of Timaya, Olamide, Ice-Prince, M.I., Duncan Mighty, Kaycee. These artists charge between N2 to N3 million for local shows.