When it comes to being funny, there are Nollywood actors and actresses we cannot just forget, they definitely cannot be deleted from our memories. They remain ever memorable whether in life or in death because of how remarkably hilarious they were/are in the movie industry.
These class of actors and actresses are so naturally gifted with the ability to cause peals of laughter in their spectators that every Dick and Harry would never love to miss watching any movie they starred in. We present to you here, the funniest Nigerian actors and actresses.
10. Funke Akindele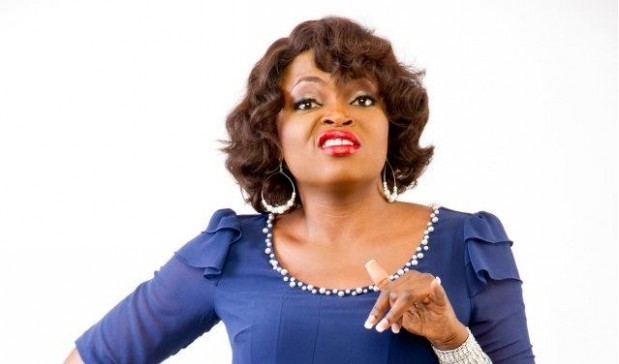 Akindele Olufunke Ayotunde, popularly known as Funke Akindele is one of the funniest Nollywood actresses ever. In 2009, she won the African Movie Academy Awards for Best Actress In A Leading Role. Some of her movie credits include Jennifer, Girls on Fire, Angelina, Sherikoko, Osuofia Goes To School, Maami, and Married but Living Single among others. I think she should not only be seen just as an ordinary actress but as a comedy actress.
9. Chinedu Ikedieze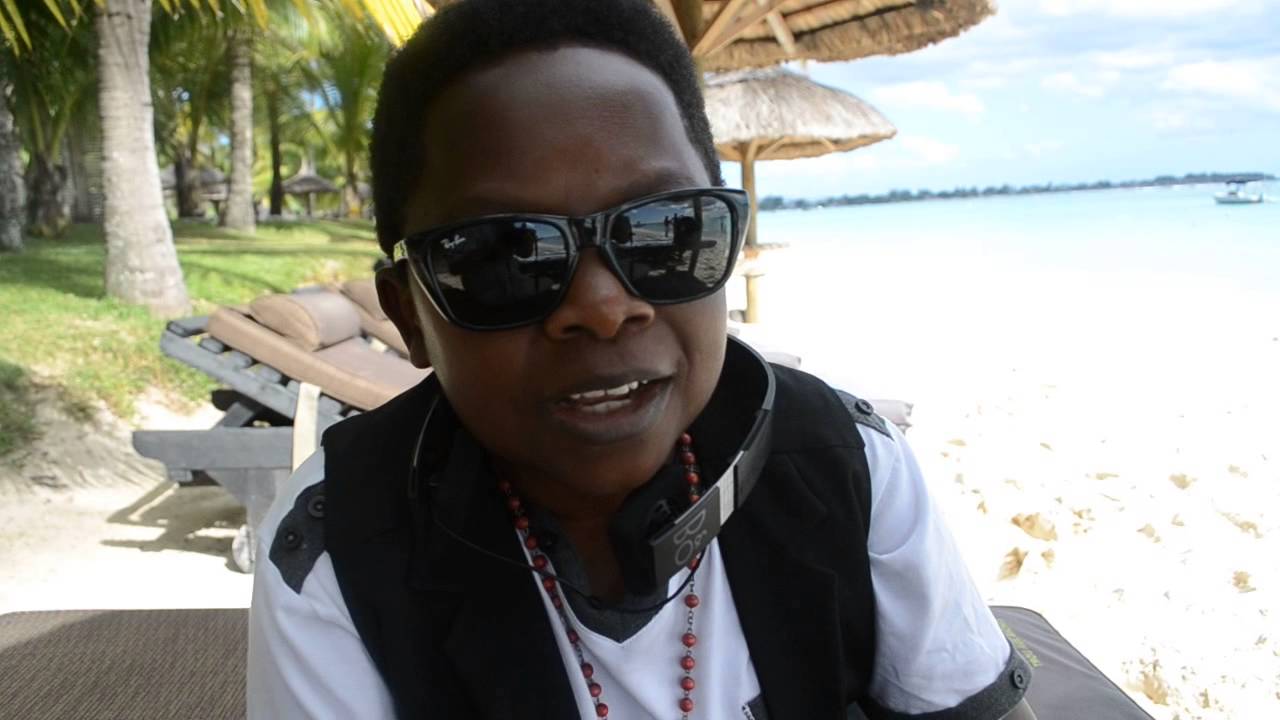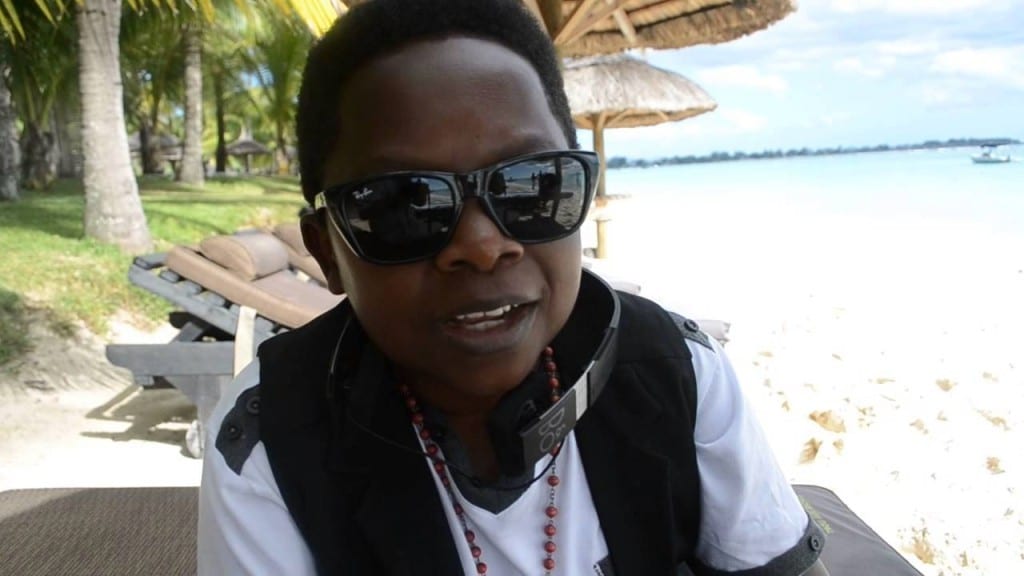 Chinedu Ikedieze, popularly known as Aki could be said to be Osita Iheme's partner in Nollywood. He has the same mini stature with Osita and acts alongside him in most movies. Chinedu does so well in comic roles to such extent that seeing him in a movie advert already labels the movie a very interesting and hilarious one. His popularity came through after his role with Osita in the Nigerian movie, Aki na Ukwa. His other movies include Spanner, The Johnsons, Magic Cap, Jack and Jill among others. Their most recent comedy movie is Aki and Pawpaw Sisters.
8. Eniola Badmus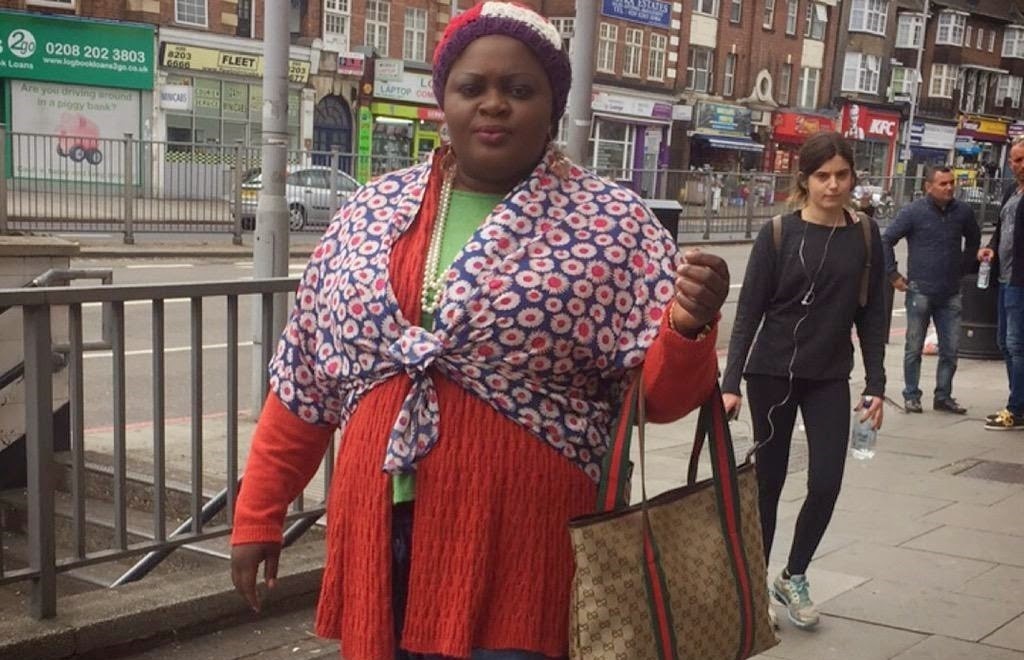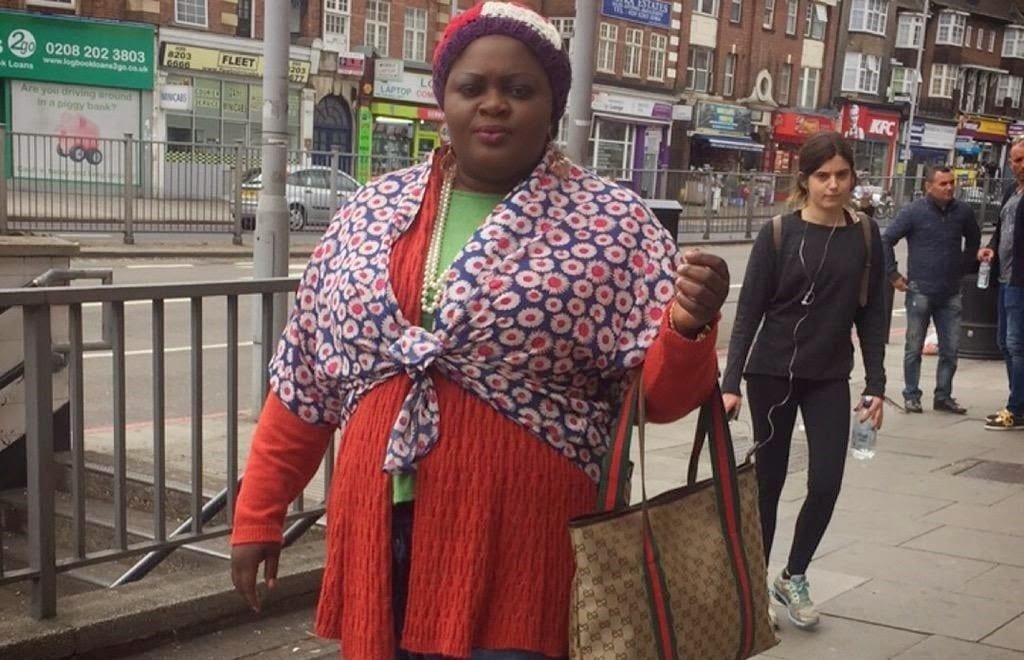 Eniola Badmus is the busty and fat Nollywood actress who is popularly known as 'Gbogbo Bigz Girls' in Yoruba movie circles for the role she played in the sensational Yoruba movie, Jenifa produced by Funke Akindele. Her comic dressing sense, idiolect and her other unique idiosyncrasies are among the major things that are bringing her recognition in the movie industry. Another significant thing is the way she interprets her film character which makes most of her fans to get excited just seeing her name on movie jackets. Her most recent comedy movie is Basira Goes to London which will soon hit the market. The actress is excited to play the lead character, 'Basira', in this new comedy.
7. Osita Iheme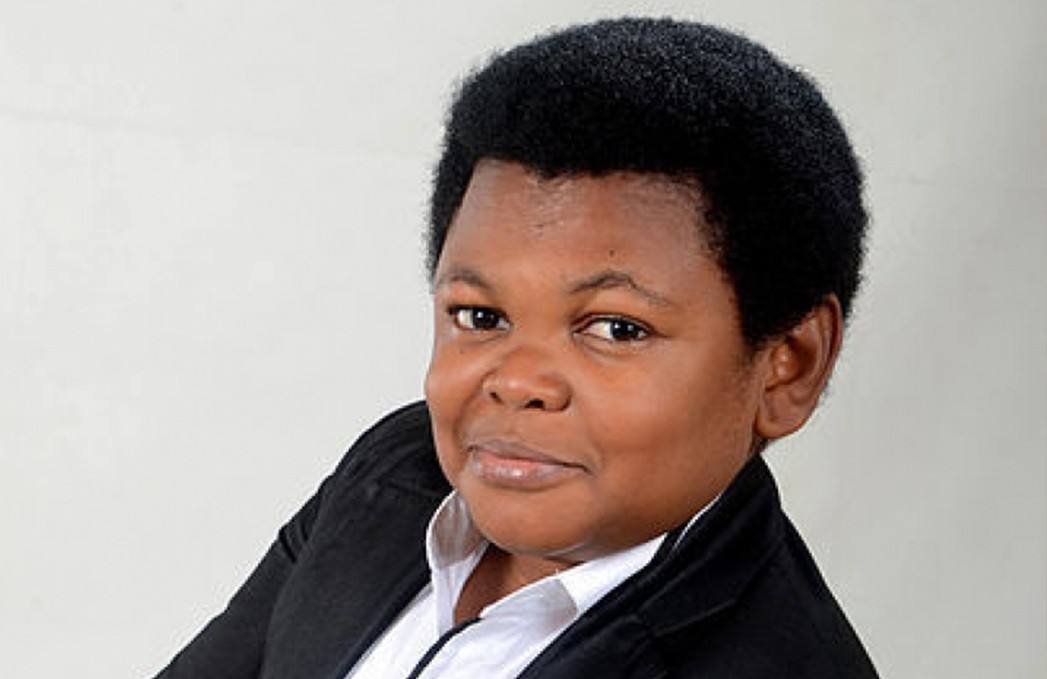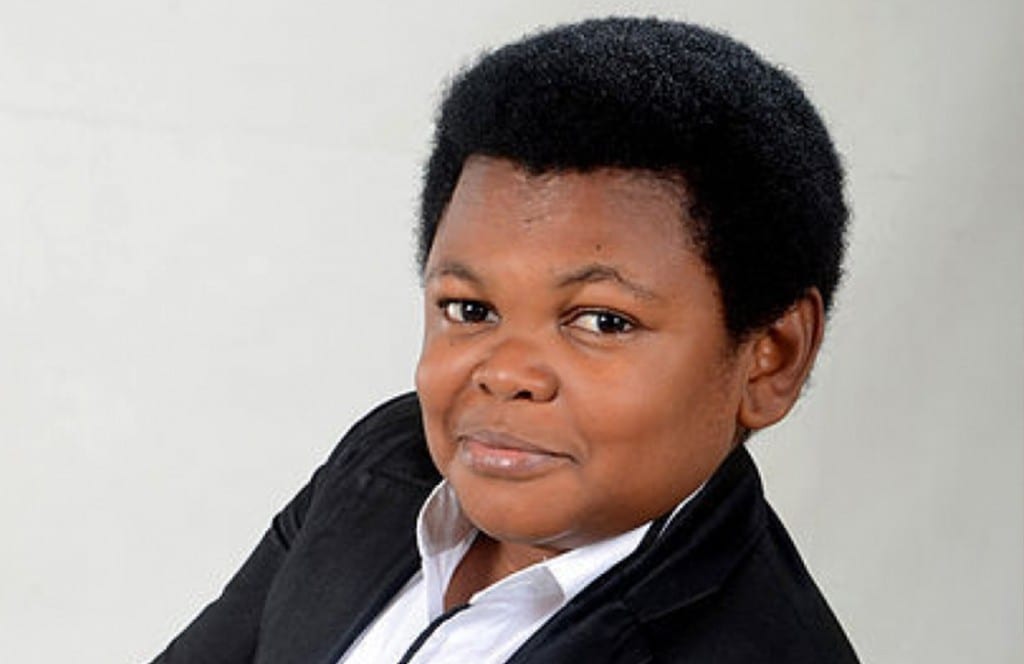 The miniature Osita Iheme is a comedic Nigerian actor widely known for playing the role of 'Pawpaw' in the film Aki na Ukwa alongside Chinedu Ikedieze. That particular movie succeeded in giving him the nickname, Paw-paw which he still goes by. Usually, he plays the role of a child in movies because of his stature and voice, but recently, he has taken several adult roles too. The fact is, whether he plays an adult or childish role, the comic ones have always been the best. Some of his most popular rib cracking movies include One Good Turn, Baby Police, Mirror Boy, The Johnsons, etc.
6. Patience Ozokwor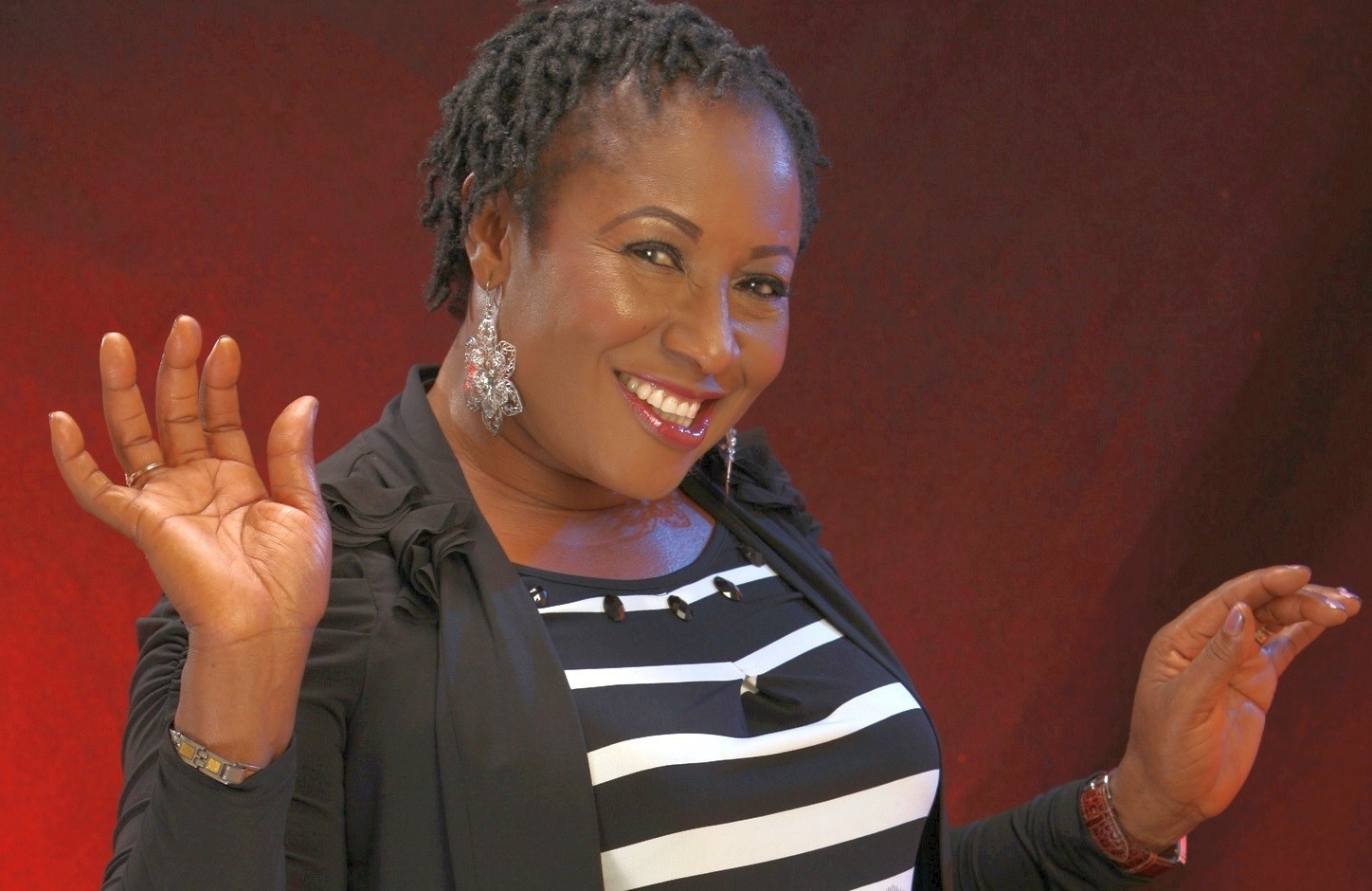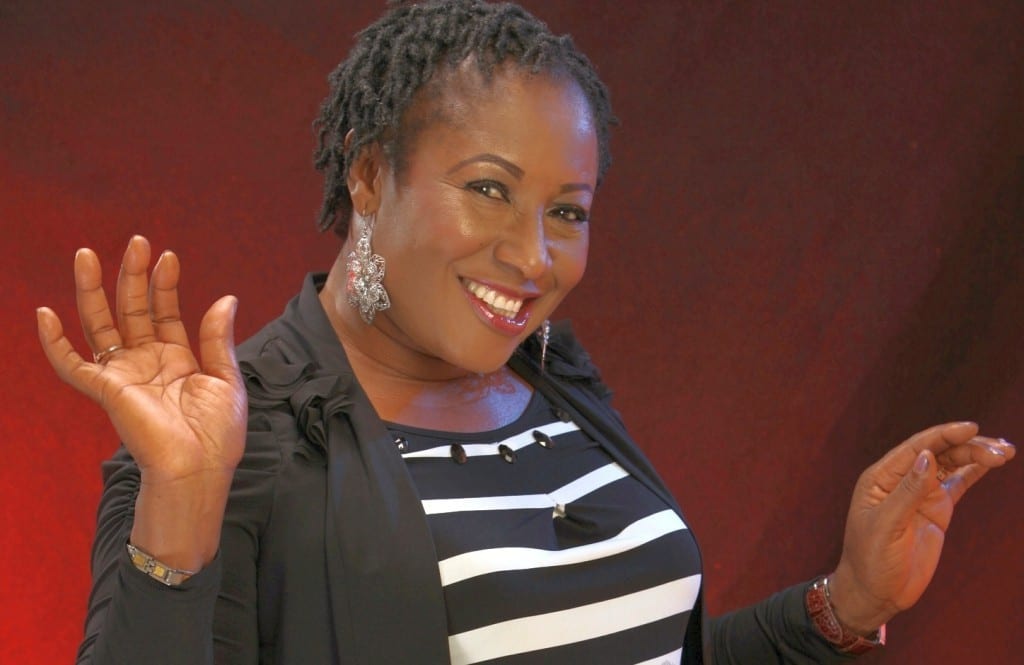 Patience Ozokwor, popularly known as Mama-G may not be completely tagged a funny actress; it may have been more suitable to label her a troublesome character but you can agree with me that humour has never been left out in most of her roles, be it the purely comic roles or the completely troublesome ones, and for this reason, we can't afford to miss her in this list. It is true that sometimes her roles could be annoyingly funny, that is, she may be doing something really wicked in an amusing way. Patience knows how to make her roles interesting – the most striking thing about her and comedy is her ingenuity and spontaneity which makes the whole thing most enjoyable. She is one of Nollywood's funny actresses whose mark on the industry will remain indelible.
5. Victor Osuagwu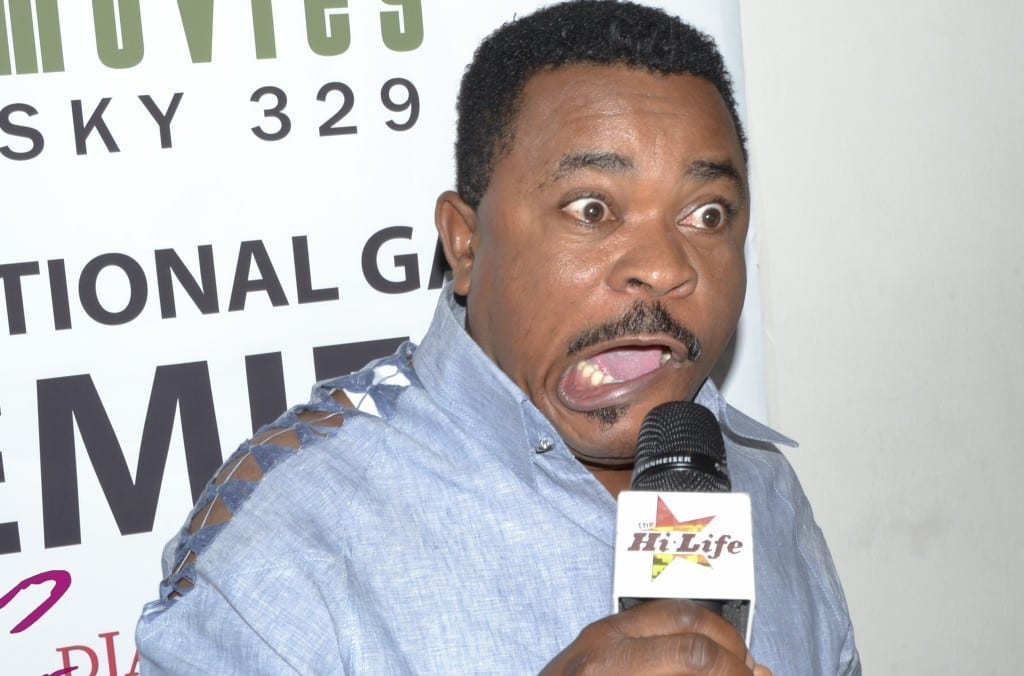 Now the chairman of Actors Guild of Nigeria (AGN) Lagos State Chapter, Victor Osuagwu, a well-known face in Nollywood has been able to carve a niche for himself as a comic actor. Osuagwu's funny roles in movies have gone to the extent that a lot of people now regard him as a clown. The comedy actor is popular for his character in the movie Onye Eze. Victor's other movies include Face to Face, Three Wise Men and so many others.
See Also – Funniest Nigerian Comedians: The top 10 that crack Your Ribs The Most
4. Chiwetalu Agu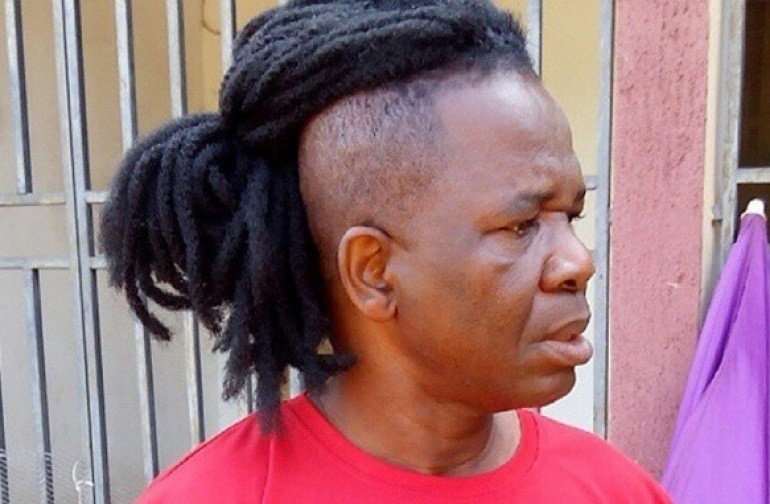 Chiwetalu Agu is a veteran Nollywood actor, comedian and movie producer who won the 2012 Nollywood award for 'Best Actor in an indigenous movie. He is fond of using a specific language slang, phrases or clichés in each film he stars in and this has made him a unique household name in Nigeria and among Nollywood admirers abroad. While asserting that comic genres are a unique vehicle in projecting Nigerian culture globally as well as establishing the Nollywood brand, Agu is listed as one of the outstanding comedians who has contributed to the development of the Nollywood comic genre by Prof. Femi Shaka of the University of Port Harcourt. Just like Patience Ozokwor, Chiwetalu Agu is known for causing commotions in most of his movies but he does all these in the most humorous ways that even when the chaos he caused is such a serious and annoying one, we couldn't help but still be amused. It is wildly believed that he took the place of late Sam Loco.
3. John Okafor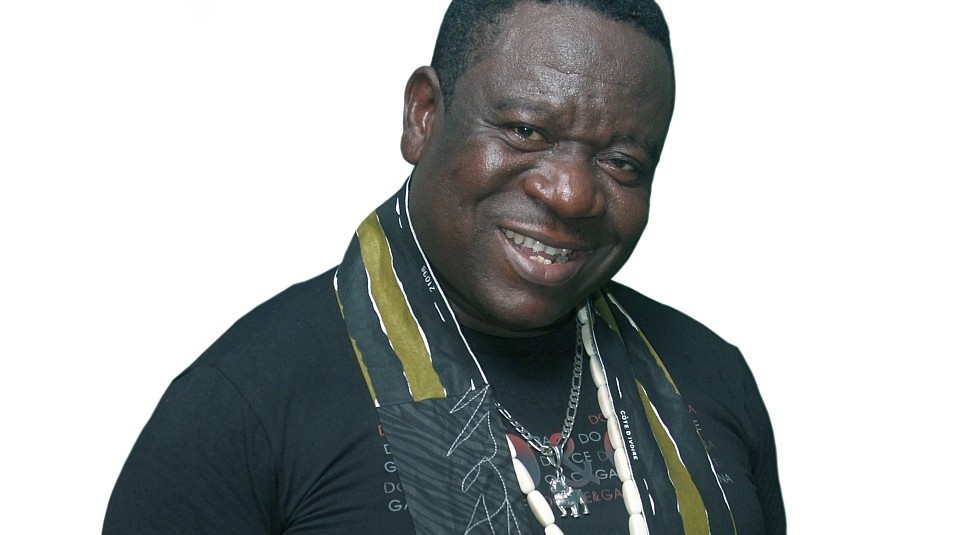 John Okafor is the wave making Mr Ibu that we all know too well. I need not say much about him because it is believed that all and sundry (including those who hardly watch Nollywood movies) know Mr Ibu's exploits in playing comic roles. Okafor is considered to be one of Nigeria's most talented comic characters. His humorous acting is often characterised by stupidity, hilarious imbecility and a sharp disconnection from reality. He is called Mr Ibu as a reference to his most famous and successful movie role. Everything about Ibu is funny; his steps, the way he mumbles his speeches, his gesticulations, dressing sense, etc.
2. Sam Loco Efe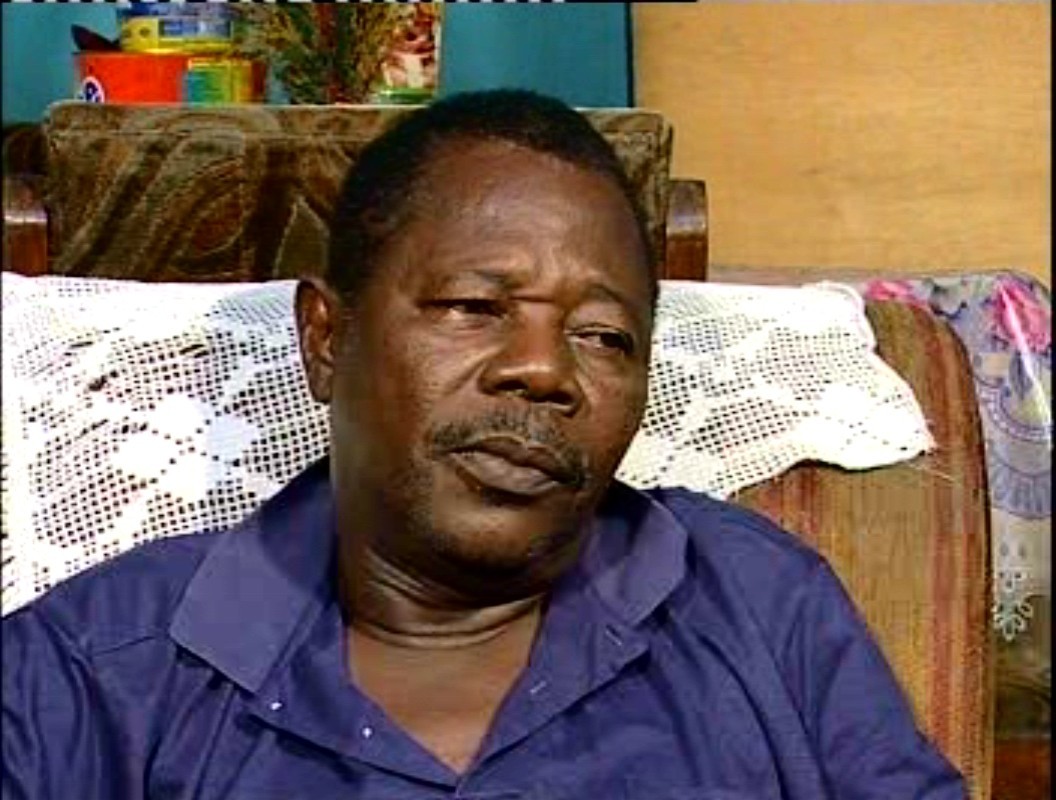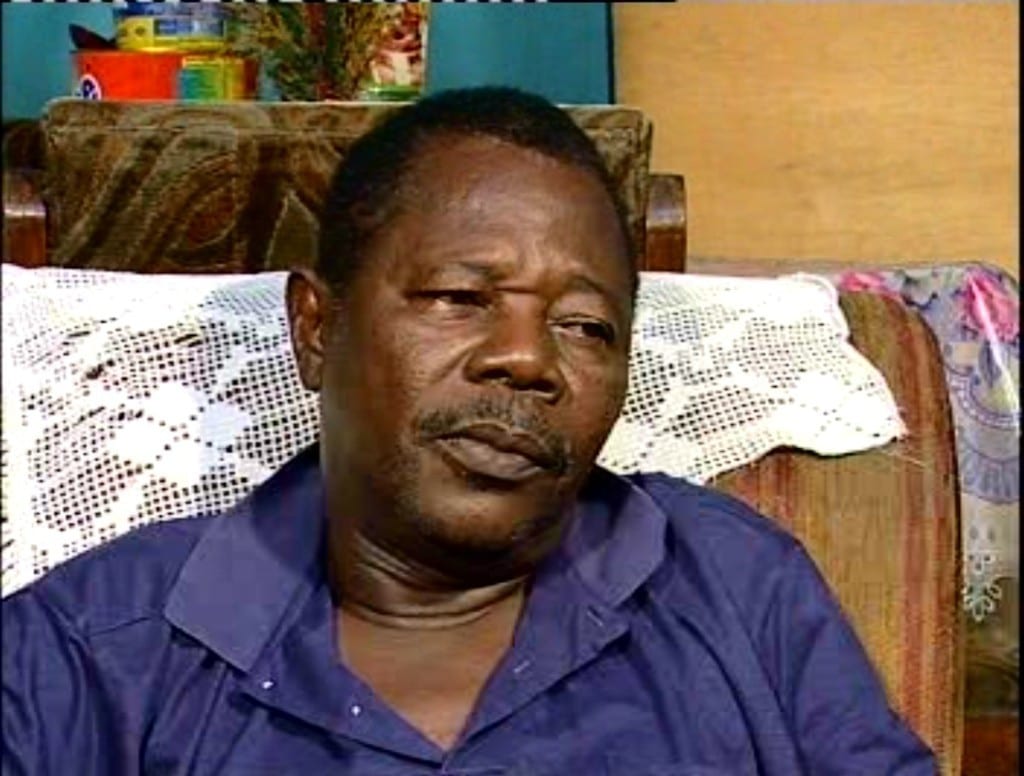 Late Sam Loco Efe was one of the most talented actors in the Nigerian Movie Industry. In his time, he distinguished himself as a rare talent for both television and stage drama. The actor featured in over 100 comedy movies before his death. Sam Loco was popular for Long John, Games Fools Play, Old Cargo, etc. In the history of Nollywood, Sam Loco will always be reckoned as one of her funniest actors.
1. Nkem Owoh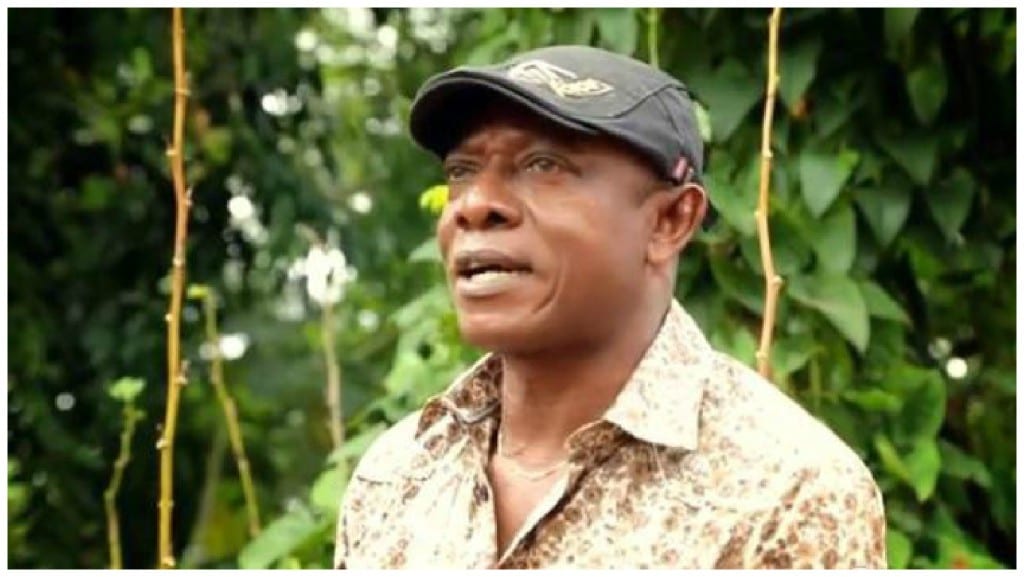 Nkem Owoh, known as Osuofia is the number one funniest Nollywood actor of now and till further notice. Nkem Owoh is an ingenious professional when it comes to comedy roles in Nollywood. You can testify to the fact that Osuofia has earned himself such a big name in being humorous that at the mention of his name, every rib must crack. Among his innumerable comedy movies are Spanner, Big Man…Big trouble, My Baby, Osuofia in London, The Master, Ukwa, My Destiny, etc.