Nigerian Naira abbreviated as NGN is the official currency of Nigeria. This means that most citizens of Nigeria use Naira for their day-to-day financial transactions. However, those who wish to visit US have to find a way to exchange or convert their Naira to dollars (USD). This is because the official currency of United States is dollars. Furthermore, when you are applying for a visa to visit The US and indeed any country in the world that uses USD as their base currency, you will be required to pay visa application fees in USD and provide a proof that you are able to foot the travel and accommodation expenses in this currency. This means that you have to convert the Naira you intend to spend on your journey's destination into USD.
This undertaking; however, is not as easy as it seems. There are intermediaries all over who intend to capitalize on your ignorance and swindle you of your hard-earned money. The exchange rates differ each day and depend on the global financial market. The best exchange rates are provided by the Central Bank of Nigeria although there are many other foreign exchange institutions in the country. Here, we are going to show you risk-free steps on how to convert Nigerian Naira to US dollars. The only item you will be required to have is a valid passport.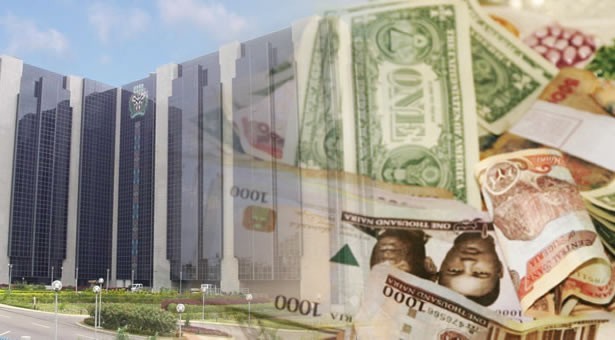 Here are some useful Steps on How To Convert Nigerian Naira to US Dollars
Step 1: Find a reputable foreign exchange institution
The first thing to do is to visit the official website of the Central Bank of Nigeria and see the current exchange rates. This will act only as a guide to help you find a reputable international exchange institution, which offers competitive conversion rates. You must realize that foreign exchange agents will have a little bit disadvantageous rates compared to that of the banks. Do your homework to make sure that these agents do not take undue advantage of your ignorance.
See Also: How To Open an Account with Zenith Bank Nigeria
Step 2: Present your passport at the Central Bank of Nigeria
The prevailing exchange rate will give you an idea of how much Nigerian naira you need to carry with you to the banks for exchange. Once you have the money ready, go to the branch of the Central bank of Nigeria situated in all the 36 states of the country. The address of the headquarter branch is Zaria Street, Garki II, Abuja, Nigeria.
At the bank, go to any teller and inquire about currency conversion services. You will be expected to produce a valid passport in order for the transaction to be completed. Present it to the banking officer you find there and ask him or her to help you convert your Naira to dollars. If everything is in order, you will receive your dollar bills as you choose to have them.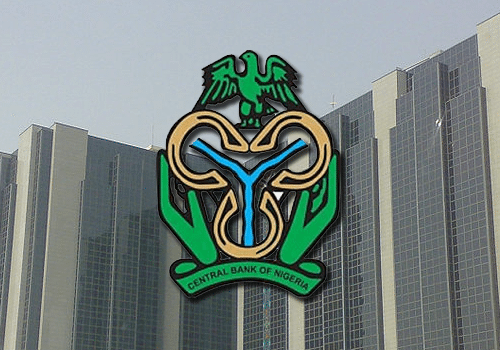 How to Convert Naira to Dollars in the USA
If you find yourself deficient of USD while in the US and yet you have some naira, you can still make the exchange right there. This is how to go about it.
See Also: How to Exchange US Dollars for Naira 
Step 1: Locate a foreign exchange office
The best place to find a foreign exchange office in the United States is any of the numerous international airports. However, they do not offer rates that are as competitive as those offered elsewhere do. If you have the time and the resources to look for these foreign exchange institutions, Good! If not, you will have to make do with the ones at the international airports.
Before you head to the foreign exchange institution, you need to call them or visit their official websites to find out if it deals in Nigerian naira and make a comparison between the rates. Only then can you pick the right institution to do your conversion.
Step 2: Making the exchange
Visit the institution you settled on with your passport and the amount of Naira you wish to exchange. The professional at the teller will execute your wish and give you the money in United States dollars. Sign the necessary documents and count your dollars before you leave the counter just to be sure everything is right.
Bonus: How To Open a Business Account with GTBank Nigeria
The best way to convert Naira to dollars if you are a  frequent traveller between Nigeria and US is to own a bank account in the United States. You will have an international ATM card that can allow you to access your money in whatever currency you would like without having to go through the hassle with the international exchange agents. This will save you time and money.