As long as you're in Nigeria and you have money in US Dollars, you will need it in local currency. How to convert US Dollar to Naira tools should be within reach for anyone who receives cash in US Dollars. Converting between currencies is straightforward. With the advent of the internet and online tools, currency conversion is simple and takes seconds. Online portals that convert currencies are easy to use and don't require login or any kind of registration. These currency calculators are important showing you the exact amount of Naira your dollars have. Apart from online currency conversion websites, major Nigerian bank websites publish the daily foreign exchange rates and can help you determine how much your dollars are worth at that time.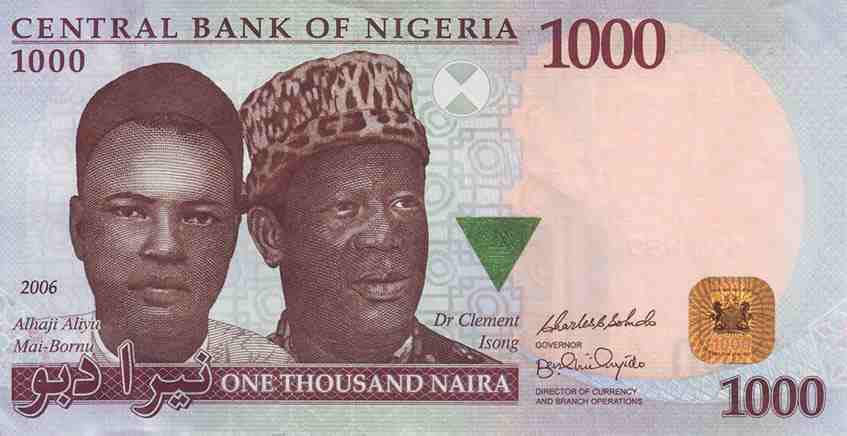 How To Convert US Dollar to Nigerian Naira (USD to NGN)
There are several ways of converting US Dollars into local currency depending on the monetary form you have. Using any of the following ways to convert US dollars to Naira also depends on the business you do or the frequency at which you receive and convert US dollars into local currency.
1. When you have cash in US Dollars, finding the exchange bureau is a common platform for buying currencies. However, these bureaus are not cost-effective and are the most expensive platforms to convert foreign currencies into local money. If you occasionally change US Dollars into Naira, foreign exchange bureaus can work fine.
See Also: How To Get A Bank Of Industry (BOI) Loan – Important Success Tips
2. If you are on international business or frequently receive US Dollars, then the best, easy and simple way of converting the US Dollars into Nigerian Naira is using the credit card. Credit cards sold as MasterCards can be loaded with US Dollars and withdrawn in Naira. Usually, you can open a US Dollar bank account in Nigeria and then apply for an international credit card. Credit cards use current market exchange rates and have interbank rate benefits. Foreign exchange bureaus don't have these benefits hence they're a little bit expensive. With a foreign bank account, using a credit card becomes a cheap, easy and convenient way of converting  US Dollars into Naira.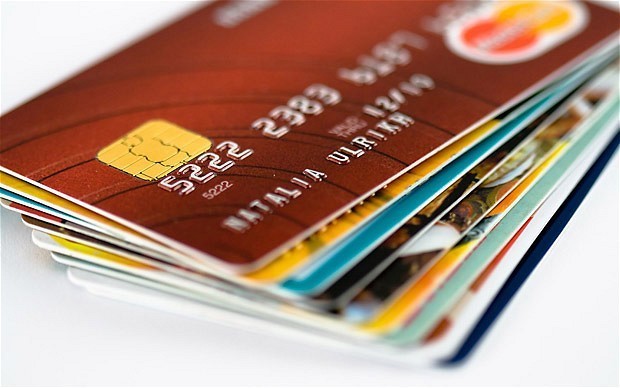 3. While in Nigeria, you can always visit the Central Bank of Nigeria to convert US Dollars into Naira. This apex bank is available in all states in the country. The exchange rate in this bank follows the daily market exchange rate which is a lot cheaper than common forex bureaus.
4. The other source of converting the US Dollars to Naira is visiting large banks in Nigeria. These banks display daily forex exchange rate, which you can use to determine the amount you will get when changing US dollars to Naira.
What you should know before converting your Dollar to Naira
Foreign exchange seems a fascinating topic. However, even if converting Dollar to Naira is simple through any of the above methods, it is cautious enough to know the current exchange rate before making any transactions. Daily market exchange rates are available on your favourite bank websites and major forex portals all over the internet. The foreign exchange rate is different each day and you might be losing a lump sum if you convert US dollar into local currency at a very low exchange rate. Depending on the need or urgency of your money, monitoring the exchange rate can help you get more money when the exchange rate is mouth-watering.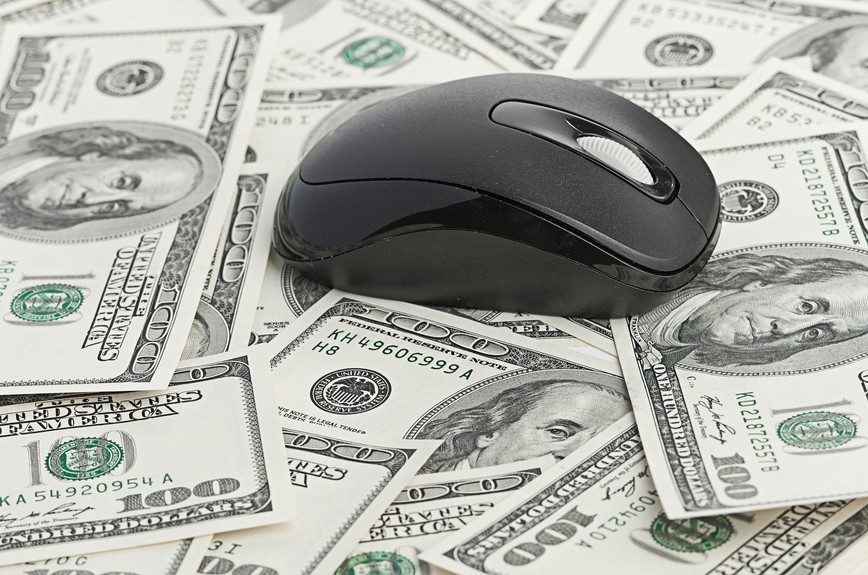 See Also: How To Register A Business In Nigeria
While it is much better to bring the US dollar to Nigeria because of the stability of this currency against the local currency, don't exchange your money through any means not listed above. For example, you can find unsolicited emails or online websites promising you a better exchange rate than the current market exchange rate. This is a deal being too sweet and you should run away from it. Otherwise, your cash will disappear into thin air. Starting with an International ATM card, the Central Bank of Nigeria, major Nigerian banks and finally forex bureaus, converting the US dollars into Nigerian Naira becomes cheap respectively. Using any of these means also depends on the current dollar holder's status like doing an international business or just a tourist. Additionally, using the currency converter tools will help determine whether the dollars at your hand will be enough for your transactions in Nigeria. Nobody wants to lose their hard-earned dollar, therefore using the cheapest exchange platforms in Nigeria will help you convert the Dollar to Naira at maximum value.