Success is nothing more than a few simple disciplines, practised every day, and has nothing to do with formal education. Most Nigerian youths spend so much time writing JAMB and chasing education, and in the long run after obtaining the much-valued university certificate, they have nothing tangible to show for it. The reason why people go to higher institutions is so they can get prestigious jobs that will eventually lead them to success, but then success is not tied to certificates but is greatly linked to consistent hard work because there abound successful Nigerians who are not university graduates.
Is this to say that going to the university is not a prerequisite for success? Something like that. As long as you can read and write, you can succeed in life. A lot of billionaires in the world today have shared their success stories, and amazingly, not all of these people saw the four corners of a university. In Nigeria, we have a couple of famous successful Nigerians who are not university graduates but are excelling in their field. Let us meet them.
1. Orji Uzor Kalu

The former governor of Abia State, Orji Uzor Kalu, is a university drop out. He was rusticated from the University of Maiduguri for participating in students' protest. Instead of lamenting over his predicament, he decided to follow another cause and started trading on palm oil which over the years has grown into a conglomerate "Slok Group". The billionaire is the chairman of SLOK Holding and the Daily Sun and New Telegraph newspapers in Nigeria and also one of the richest men in Africa.
2. Mercy Johnson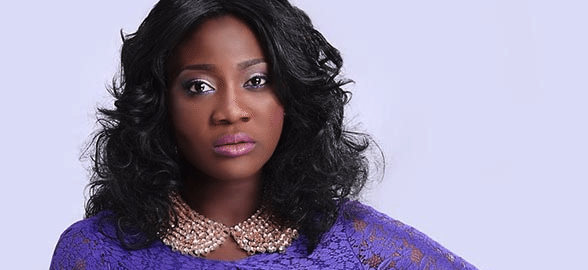 Some Nigerian youths would use the excuse of not being granted admission into the university to become lazy, but not someone like Mercy Johnson Okojie. She is one of the highest paid Nollywood actresses, and what led her into the industry was her zeal to excel after failing her JAMB examination. Now she is possibly one of the most popular actresses in Nigeria and has enough money to support her family, and take care of her children.
3. Cosmas Maduka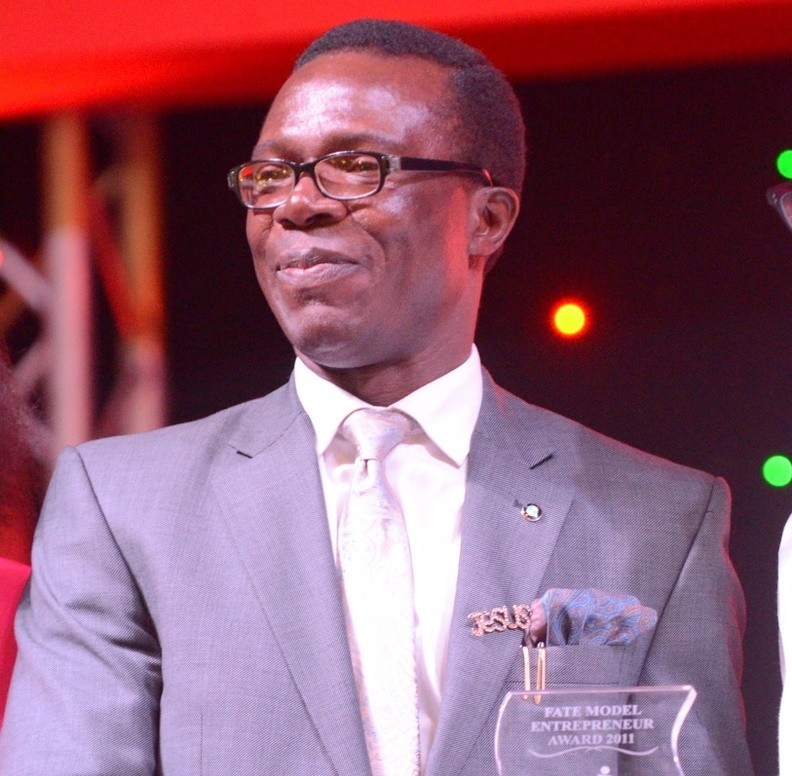 After the death of his father, Cosmos Maduka dropped out of elementary school and became an apprentice at the age of seven. Currently, he is the sole distributor for BMW and Ford cars in Nigeria and West Africa, making him one of the most prestigious billionaires in the nation.
4. Vincent Obianobo
The transportation company "The Young Shall Grow" is probably more popular than the name of the owner, Vincent Obianobo. He may not have had any form of higher education but today, he stands as one of Nigeria's most successful businessmen.
5. Folorunsho Alakija

One would naturally not expect the richest woman in the country to be on this list but Folorunsho Alakija is not a university graduate. As ranked by Forbes she is worth of $2.5 billion but never saw the four walls of university premises. The industrious woman revealed that she never went to the university recently at the United Nations International Youth Day held at the University of Lagos.
6. Olorogun Michael Ibru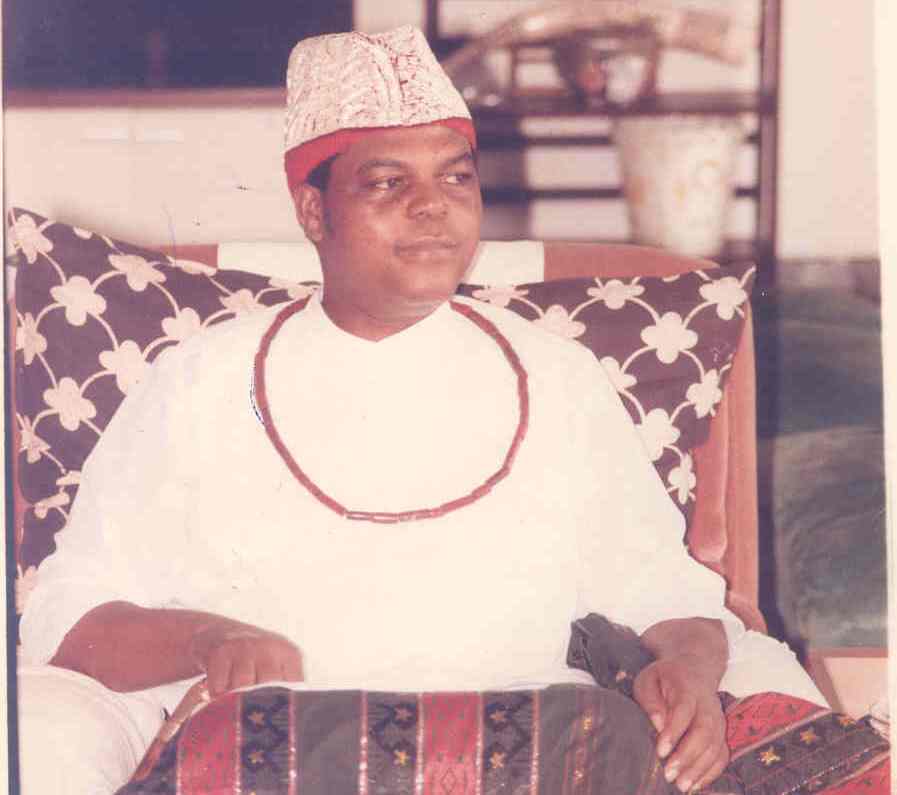 The founder of Ibru Organization, one of the largest conglomerates in Nigeria, Michael Ibru, has only a secondary school certificate to his name. He finished at Igbobi college in 1951 and did not further his education. Today, Ibru heads of one of the richest families in Nigeria.
7. Innocent Ifediaso Chukwuma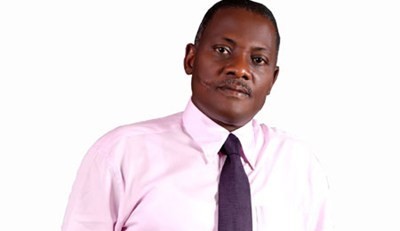 Chief Innocent Ifediaso Chukwuma is the founder of Innoson Group, manufacturers of IVM motors and Innoson Plastics. Innoson is one of the biggest plastic companies in the nation and also the first Nigerian company to produce cars. He was denied the opportunity to attend a university to study his childhood dream course, engineering but he never gave up on his dream. He ended up becoming a businessman and providence has taken him back to engineering through IVM motors.
8. Razaq Akanni Okoya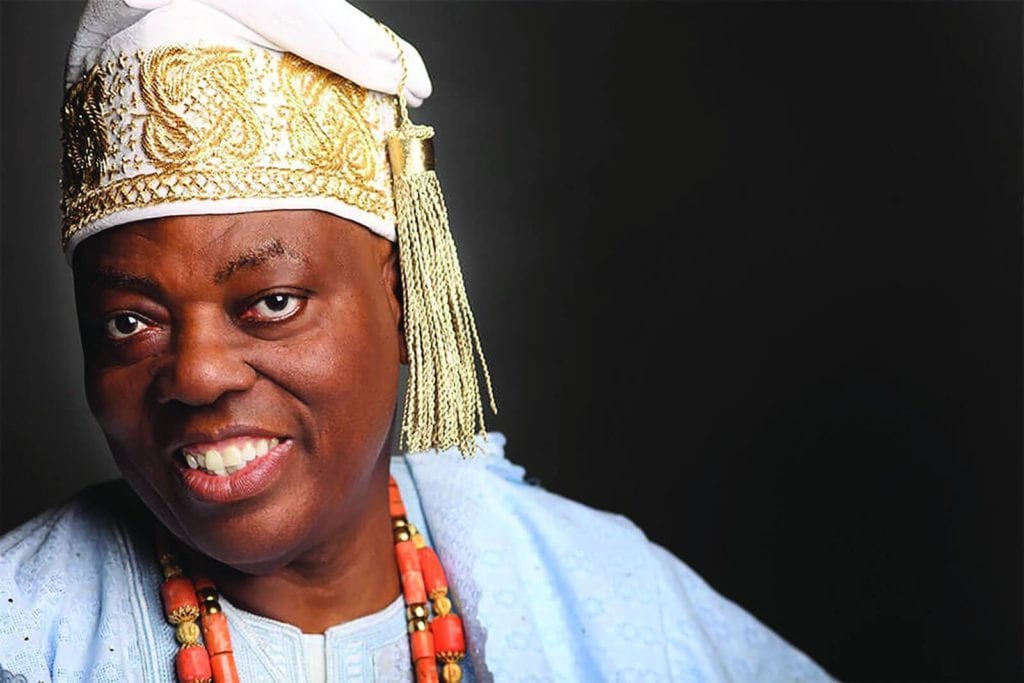 Razak Akanni Okoya is a billionaire industrialist and Aare of Lagos. He had his only formal education at Ansar-un-deen primary School, Lagos. His educational background did not limit him from succeeding, today, he is the owner and founder of Eleganza group of companies that spans across Western Africa.
Read Also: Four Nigerian Companies Whose Founders Found The Best CEOs In Their Sons
9. Michael Collins Ajere (Don Jazzy)

Michael Collins Ajere better known as Don Jazzy is one Nigerian that has shown that making good music does not require a university certificate. Don Jazzy is the biggest music producer and C.E.O of Mavin Records. He dropped out of Ambrose Ali University, Ekpoma in his first year, to pursue a career in music.
10. Innocent Idibia
Tuface Idibia is nationally and internationally known for his musical success and needs no introduction. He attended Saint Gabriel's Secondary School in Makurdi, Benue State, after which he enrolled at Institute of Management & Technology, IMT, Enugu where he did his preliminary National Diploma course in business administration and management. His music career was still booting at that point and due to regular absenting from school to perform in shows, 2Face decided to abandon school for a more successful music career.