Wizkid is one of the owners of the most expensive cars in Nigeria. Recently, he added a 2022 Black Badge Rolls-Royce Cullinan worth 620 million to his car garage. All together, his cars are worth over 2.5 billion Naira and also include Lamborghini Aventador, Mercedes Maybach Minivan, Lamborghini Urus, Mercedes-AMG Benz G 63, etc. 
Before Wizkid's recent car, he drew attention for reportedly acquiring 7 cars in a day in 2022. He has numerous Rolls-Royce cars among other brands which include Maybach GLS, Range Rover, and Lamborghini SUV.
Wizkid's New Car
Wizkid's new car is a 2022 Rolls-Royce Cullinan. It is worth over ₦600 million and it's one of the most expensive cars in Nigeria. The car is a luxury automobile and Rolls-Royce has described Cullinan as "the most capable Rolls-Royce ever created".
As revealed by an automobile dealer called Mayfair, Wizkid purchased the car in early 2023. Images and videos of the car circulated on the internet and congratulatory messages followed.
How Many Cars Does Wizkid Have?
Wizkid has over 10 cars to his name. Being one of the richest musicians in Nigeria, he has spent over 2 billion Naira on cars ever since his major breakthrough in the Nigerian music industry in 2009.
The father of 4 has more than 2 Rolls-Royce cars, a Range Rover, 2 Lamborghini Urus, a Mercedes-Maybach GLS 600, a BMW X6, a Porsche Panamera, a Bentley Continental, a Mercedes Benz compressor, and a Hyundai Sonata.
List of Wizkid's Cars and Their Worth
As stated earlier, Wizkid owns over 10 exotic cars that are worth billions of Naira. Find out details about them below.
Lamborghini Aventador 
This is one of the 7 cars that Wizkid reportedly bought in a day in 2022. The car is worth over ₦630 million Naira and remains one of the most expensive cars in Nigeria.
The car speaks of luxury in both its exterior and interior. One of the numerous attractive things about the interior of this unique Audi-produced car is its high-level technology.
Rolls Royce Black Badge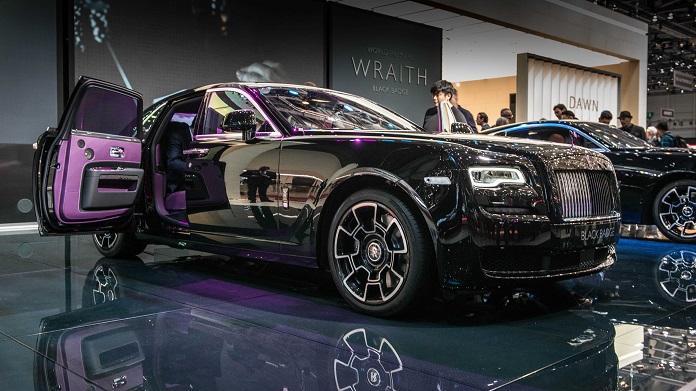 With excellent control and many other features, the Rolls Royce Black Badge is a powerful car. Wizkid added the vehicle to his garage in 2022 and it cost him about $443,000 (₦340.7 million).
It is specified with leading horsepower and torque figures. Some of its physical features include an infinity symbol which is symbolic of the unparalleled performance of the car.
Mercedes Maybach Minivan 
This car is not common and it is revealed that the car is not found in stores. The highly-placed luxury car was added to Wizkid's list of cars in September 2022.
Although the popular opinion in Nigeria is that the car costs about $185,000 (₦141 million), it is also evident from sources such as TMZ that the car is worth $400,000 (₦305 million).
The price of the car rallied around the internet when Kanye West purchased the car in early 2022.
Lamborghini Urus (2)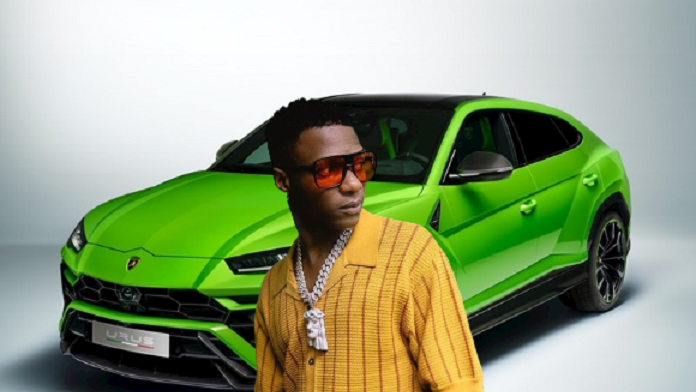 Wizkid owns two different Lamborghini Urus cars. He acquired the first in 2018 and in December 2022, it was reported by numerous sources that he bought another one. The car is worth about 150 to 200 million Naira. It is one of the most expensive cars owned by Wizkid and it is also the first Super Utility Vehicle in the world.
Lamborghini has described it as a car "merging the soul of a super sports car with the practical functionality of an SUV". The car prides itself on a 4.0 liter twin-turbo V8 engine. Also, the Italian manufactured luxury car is known for its refinement, power, and comfort.
Mercedes-AMG Benz G 63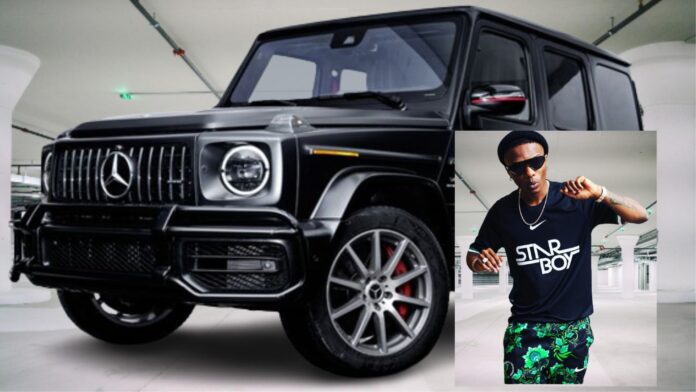 There have been different Mercedes-Benz G-Class which the company first started producing in 1979 for the military. The Nigerian singer Wizkid purchased the Mercedes-AMG Benz 63 SUV which was produced between 2015 to 2018 in the 2020s.
The car is also owned by famous people such as Femi Otedola. Mercedes-AMG Benz G 63 also has a V8 biturbo (M 157 DE 55 AL) engine and 420 kW (563 hp) power.
Bentley Continental GT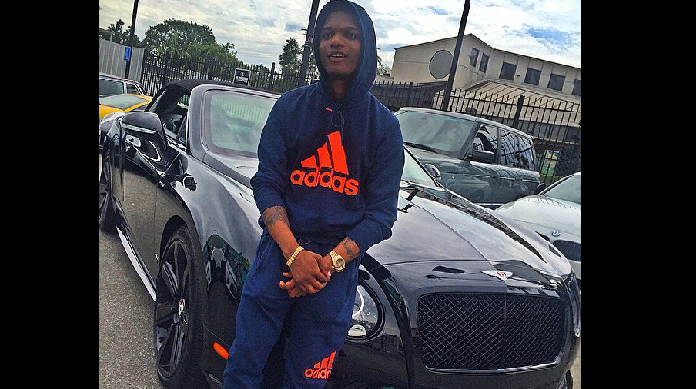 In 2015, Wizkid joined the likes of Don Jazzy and Ice Prince to own a Bentley Continental GT. The car is a high-performance luxurious car that is worth about 45 to ₦50 million.
Porsche Cayenne 
Wizkid bought 2 different Porsche Cayenne and since each one is worth about 30 million Naira, it means that he spent about 60 million Naira to get the two cars.
In 2013, the first one crashed and he then bought another only two weeks after the incident. It is a luxury car which is manufactured by Porsche, a German automobile.
Porsche Cayenne car engines range from 2,967 cc (3.0 L; 181.1 cu in) turbo V6 to 4,806 cc (4.8 L; 293.3 cu in) V8.
Porsche Panamera S 
This is another luxurious Porsche that Wizkid owns. He bought the car in 2013 and shared its picture on his Instagram page. At the time, the car had a customized plate number, "W".
The car is valued at ₦17 million and has an acceleration rate of 60 mph in 5.7 seconds and a top speed of 167 miles per hour. Also, the sports saloon vehicle is equipped with a total of 8 airbags, including 2 at the front, as well as side curtain airbags.
BMW X6 SUV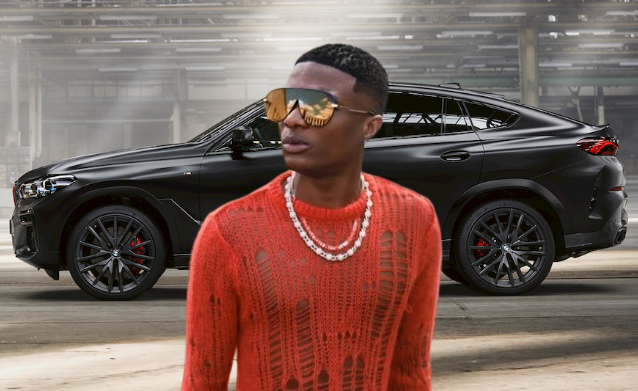 This is one of Wizkid's foremost cars known to the public. He acquired it in 2012 and took to his Instagram page to share it with the caption, "My new baby".
BMW X6 SUV is worth ₦12 million. It is also a 2009 V8 engine mid-size luxury. Its transmission type is automatic and has a seating capacity of 5.
Other features of the car include power steering, alloy wheels, and a multi-function steering wheel.
2012 Mercedes Benz Kompressor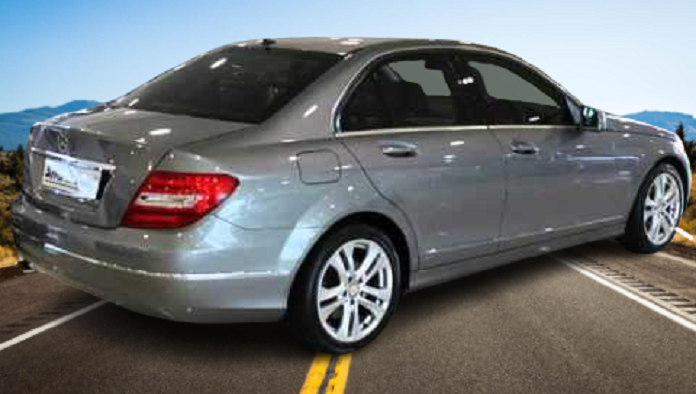 While there is no certainty as to when Wizkid purchased this car, he has shown it off. The car which is known for its forced induction (supercharged) engine is worth about ₦9 million.
Hyundai Sonata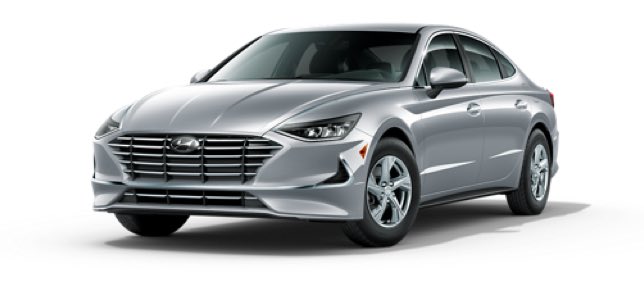 One of the earliest cars of Wizkid is a 2012 Hyundai Sonata. He won the car at the Headies Awards and it is worth about 5,000,000 Naira. He was given the car for winning the Artiste of the Year award.
The Hyundai Sonata has many unique features. Mechanically, it is a front-wheel drive car, has a 4-cylinder engine with a Gas I4 engine type, a horsepower Net of 198, and its revolutions per minute is 6300.
The car's turning diameter is 35.8. With respect to fuel, the car's fuel tank capacity is approximately 18.5.
Recap of All of Wizkid's Cars and How Much They Are Worth
Lamborghini Aventador – ₦630 million
2022 Rolls-Royce Cullinan – ₦600 million
Rolls Royce Black Badge – ₦340 million
Mercedes Maybach Minivan – ₦305 million
Lamborghini Urus (2) – ₦150 to ₦200 million
Mercedes-AMG Benz G 63 – ₦72 million
Bentley Continental GT – ₦50 million
Porsche Cayenne – ₦30 million
Porsche Panamera S – ₦17 million
BMW X6 SUV – ₦12 million
2012 Mercedes Benz Kompressor – ₦9 million
Hyundai Sonata – ₦5 million