Believe it or not, our Nollywood is full of sexy bodies, but wait a minute, before you think every Nollywood star is running to their plastic surgeon for a little nip and tuck, some of these actresses actually work for those figures to keep themselves in shape.
Nollywood has grown big and this is as a result of the contribution of the amazing actors and actresses in the industry. The Nigerian movie industry, also known as Nollywood is no doubt filled with hot and sexy actors and actresses.
Among the three main sectors under the entertainment industry in Nigeria; Comedy, music, and film, Nollywood has more actors and actresses that would be regarded as hot and sexy.
There are some actresses in the industry with great talent and sexy bodies that few men can argue with. This list has the year's Nollywood actresses with sexiest bodies and what makes them hot and sexy:
Genevieve Nnaji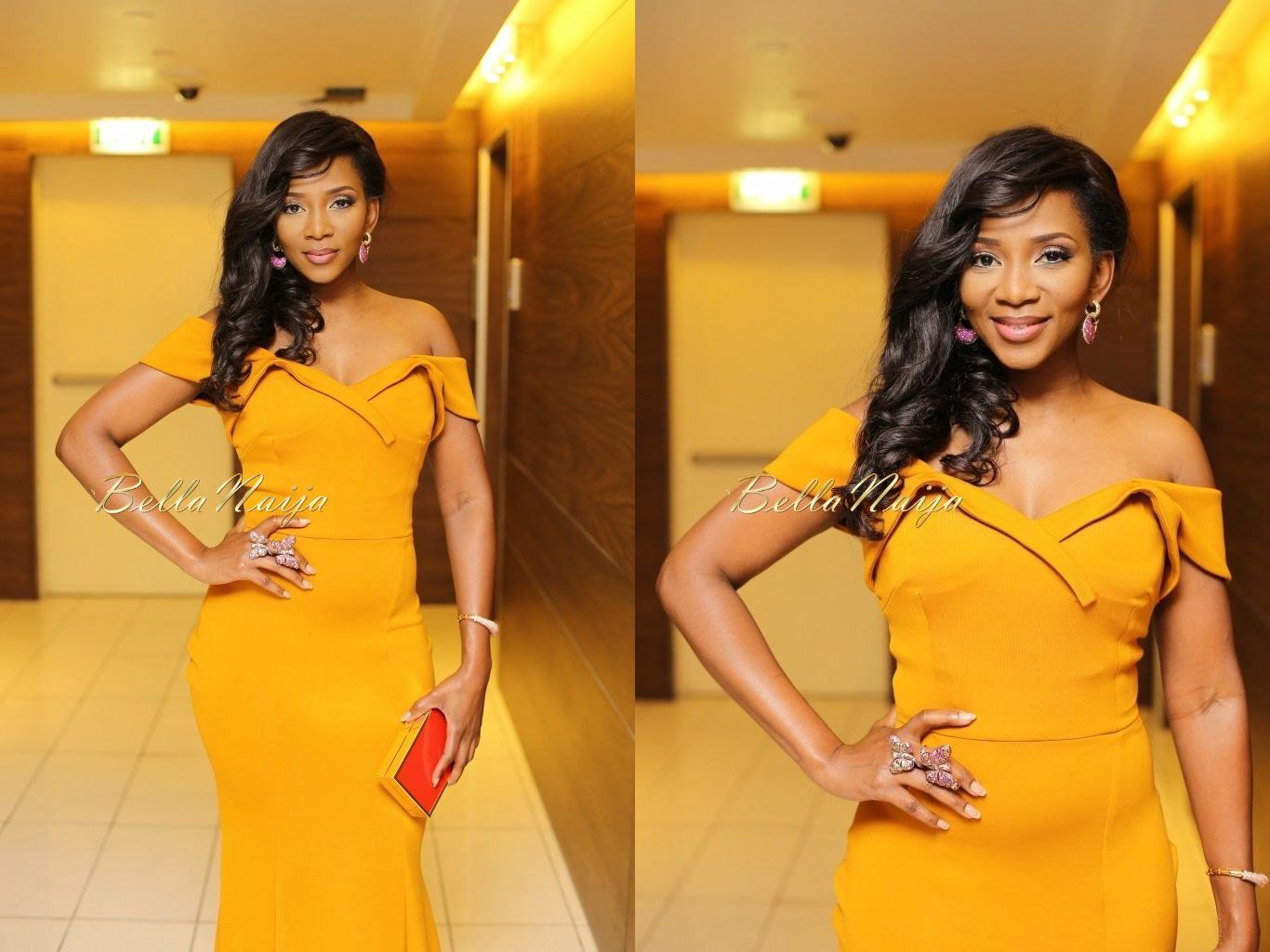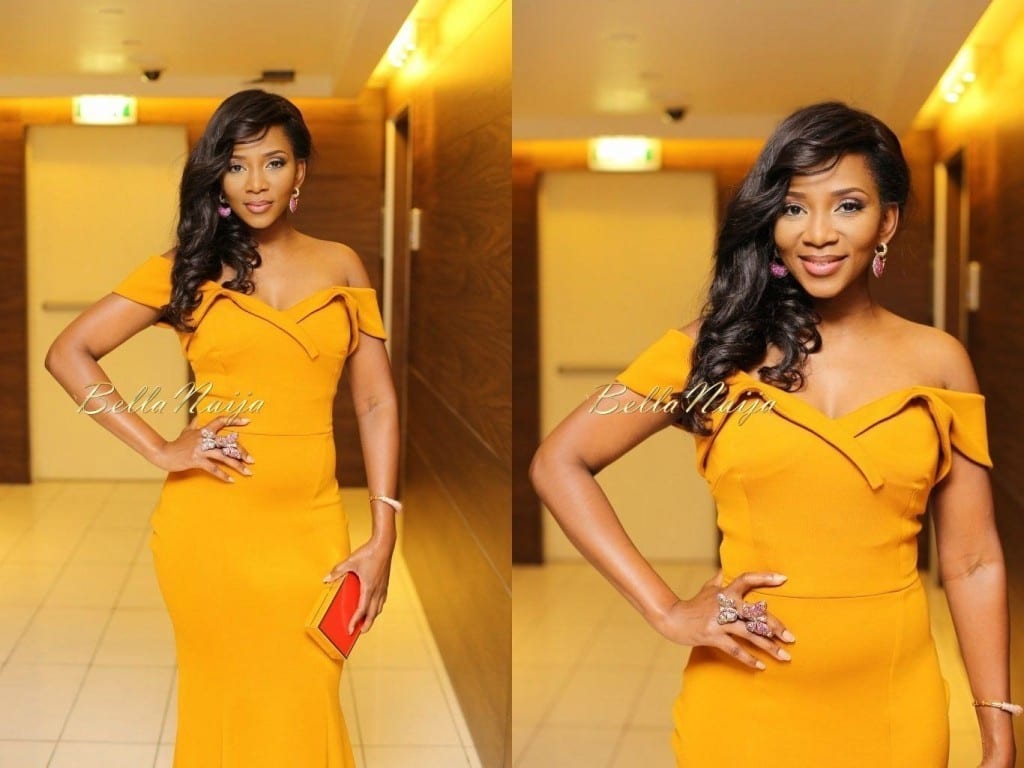 She is the fourth in a family of 8 children and has been acting since she was 8 years old. Her sexy body has made her successful, not just as an actor but in modeling as well. She has taken part in various commercials with very successful companies.
In 2004 she became the face of Lux in Nigeria, and years later she was chosen as the ambassador for Range Rover Vogue. Her body is flawless and looks younger even as the year goes by.
Omotola Jalade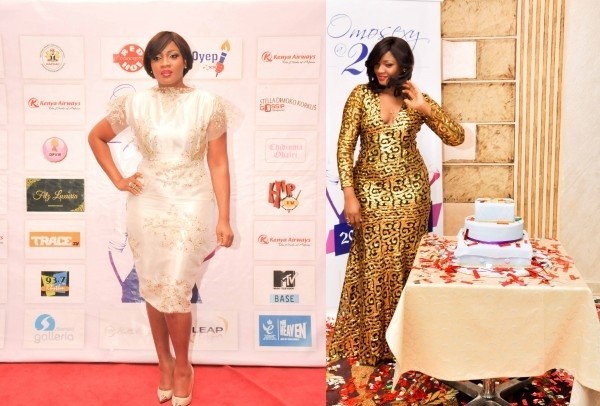 Omotola is what it means to have a sexy body, no wonder people refer to her as Omo Sexy, currently ranked among top 10 Nollywood actresses with the sexiest bodies. This curvy actress is the only girl in a family of 3 children.
Her first acting role was 20 years ago. She proves that having children is not a hindrance to looking sexy. This is because despite having four children she still looks hot and sexy even in her forties. She is married to Captain Mathew Ekeinde.
Mercy Johnson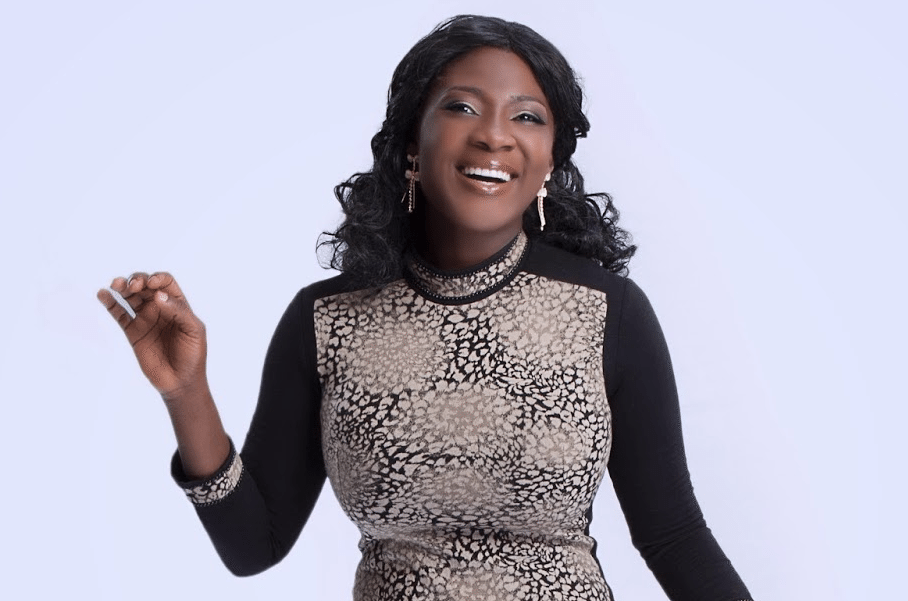 This actress is not only known for her great acting talent but also her curvaceous physique. No matter what she wears in her movies, her shape will always stand out. She rose to fame in 2004 for a role she played as a maid and has never looked back ever since.
She is married to Prince Odianosen Okojie and they have three kids.
Iniobong Edo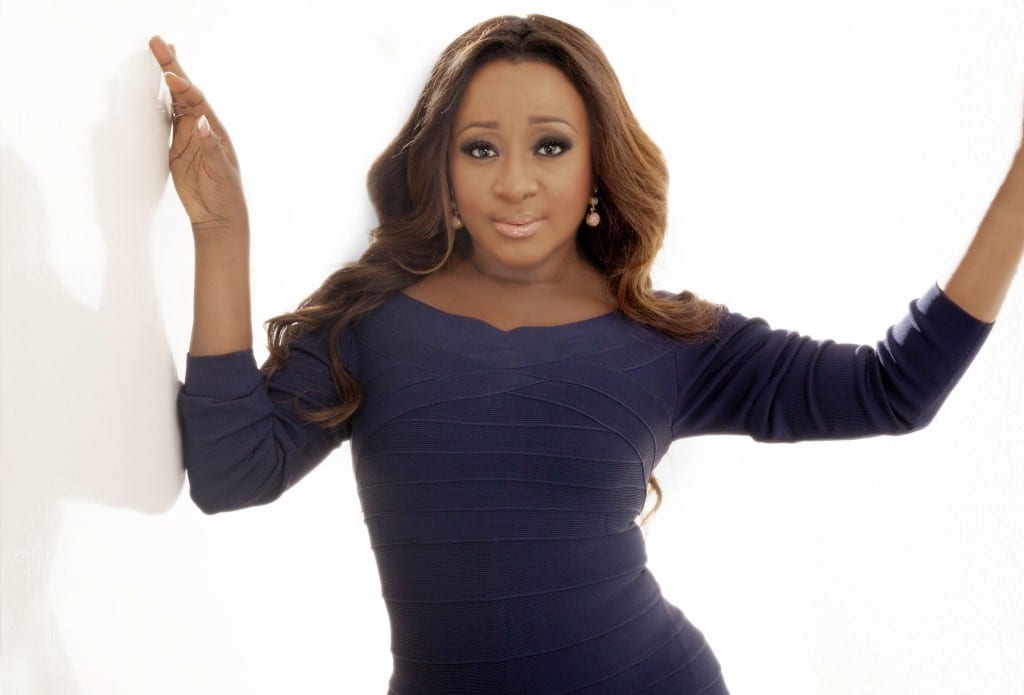 Popularly known as Ini Edo, she started acting over a decade ago. She is not only known to have a pretty face but an attractive bum.
Over the years, she managed to shed off some pounds making her look even more attractive.
She knows how to look great on the red carpet and her body helped her land a role in several commercials. This sexy actress got married to Philip Ehiagwina in 2008.
Tonto Dikeh
Some call her crazy due to her outspoken and daring nature. Her gorgeous body and lips enabled her to make it to our list of top 10 Nollywood actresses with sexiest bodies.
She got into the industry after becoming the first runner-up in a reality T.V show that involved acting. She is also into music and has done a number of songs. This actress has an irresistible body and an attitude that goes with it.
Kate Henshaw
She is over 40 and quite sexy for her age. This actress has truly proved that age is just a number and one can look hot at any age. Her career in acting started over 20 years ago.
She has a nice body and always looks beautiful on the red carpet. She is the face of Onga and has also worked as a judge on Nigeria's got talent. The actress is divorced with children.
Stephanie Okereke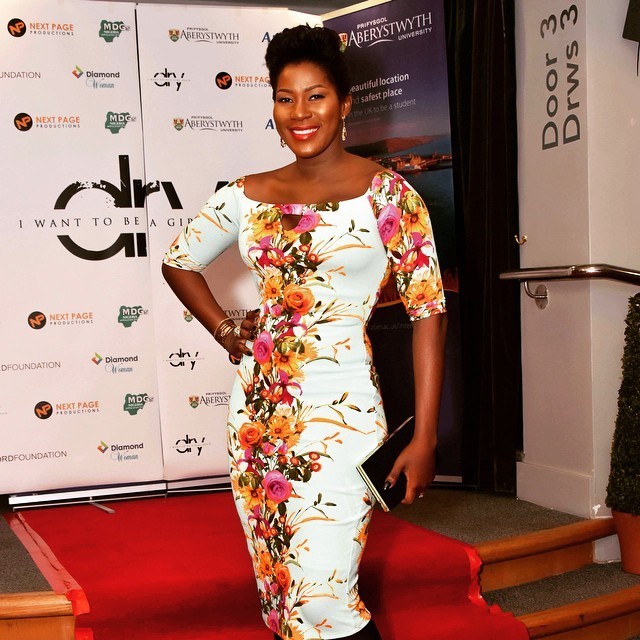 This actress has a natural beauty and a great body. Her height is just as great. In 2002 she was a runner-up in the Most Beautiful Girl in Nigeria beauty pageant.
She is the sixth in a family of 8 children and started acting while in primary school. She has been married to Linus Idahosa and they have a son together.
Rita Dominic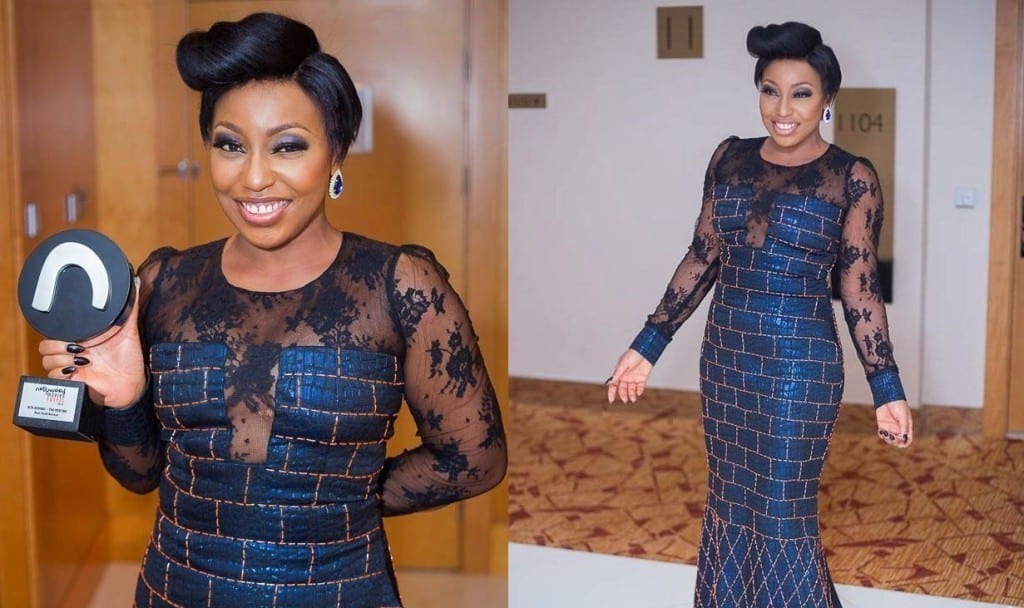 This member of the Royal Waturuocha family is every man's dream not only because of her success but also her sexy body. She oozes confidence and class whenever she moves.
She is the last born in a family of four children. Her passion for acting made her start acting when she was just a child. This actress is one to watch out for on the red carpet where she flaunts her body in whatever she wears.
Monalisa Chinda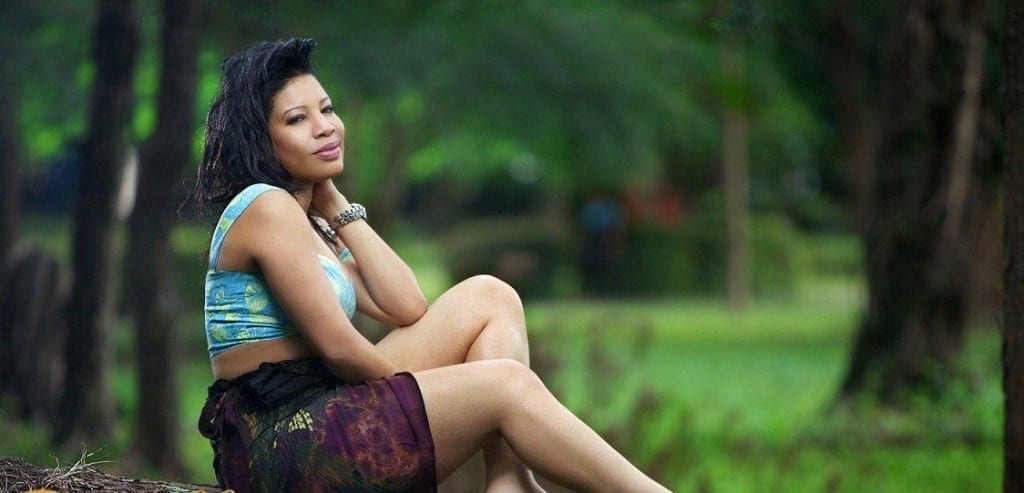 This Nollywood actress has got it all when it comes to beauty and brains, as well as a great body to go with it all. She started out as an actress but has now become a producer and has worked alongside great producers like Emem Isong and Desmond Elliot.
She was recognized as the Globacom ambassador and in 2011 she was crowned the face of Port Harcourt-Carnival Queen. She has one daughter.
Chika Ike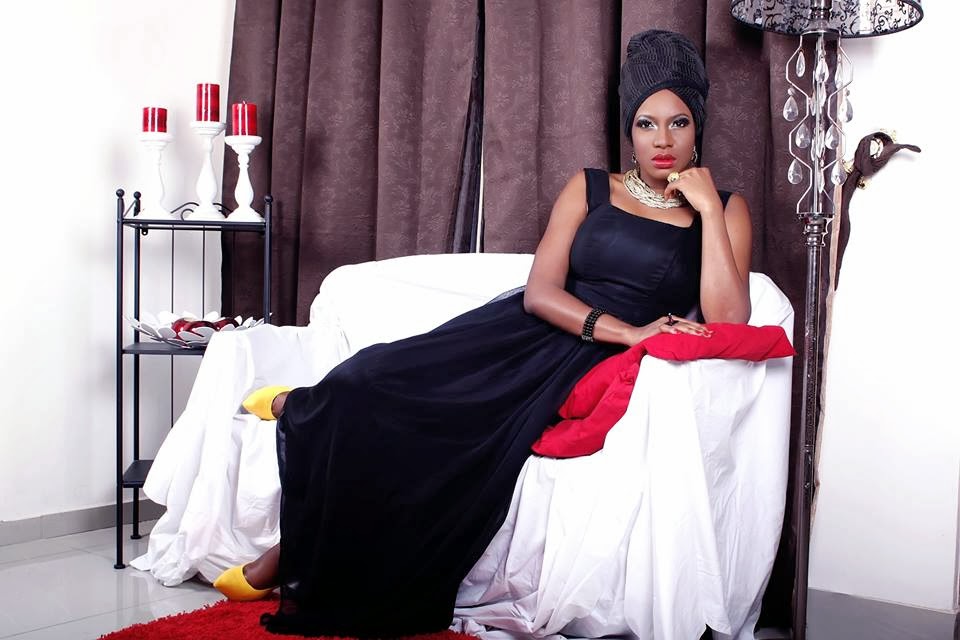 The list of top 10 Nollywood actresses with the sexiest bodies cannot be complete without mentioning this Nollywood actress and model. She has been in the industry for over ten years.
She is one of the hottest actresses and runs a clothing line called Fancy Collections where she is also the CEO. Having grown so big in the industry, she is one of the most talked about, as well as a darling to most men.
Editor's Recommendations: