On several occasions, students do not have adequate information to enable them to make the right and best career choices in life. We have seen many people, when faced with the hard times of unemployment, regretting the courses they studied in the universities. Some who are more daring, and of course have the wherewithal end up going for another degree in the field they believe is better off. For those who are yet to make choices of what to study in the higher institution, they can very much avoid 'had I known' by availing themselves of this wonderful opportunity. This is most important in a country like ours where there is an untold increase in unemployment. Looking at the present condition of the labor market, there are certainly particular professionals whose services are most sought-after. Here are the Best Courses with the Highest Potentials for Employment in Nigeria:
10. Mathematics/Statistics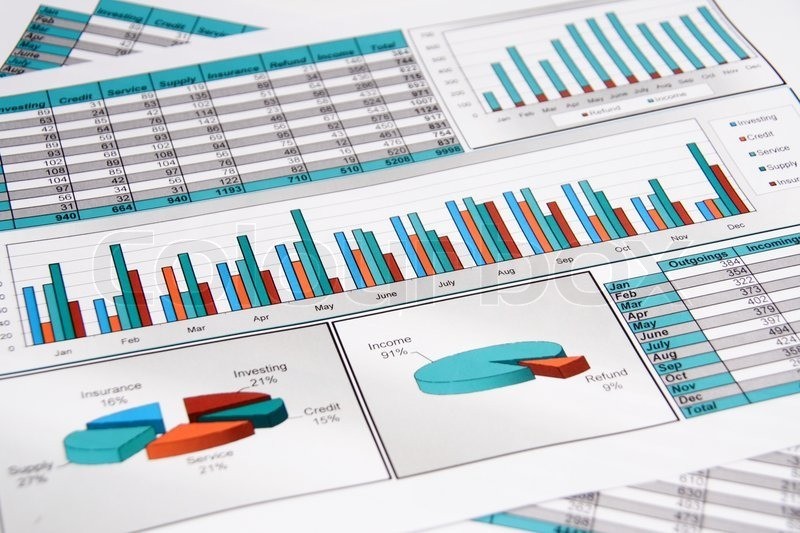 A lot of things scare students away from this special course. Many people regard it as very hard, but the truth is that no course, even the one without any promise of employment is easy. And because of the decreasing number of professionals in this area, the demand has increased. Here is good news for you – the old stereotype of referring to Mathematicians as 'grumpy' and 'nerdy' is completely fading away! Apart from the aforementioned, an important question that comes to mind when considering studying maths is what one can do with it after graduation. There has probably not been a better time than the present to have a degree in mathematics. Recently, the interest in quantitative methods is expanding into new areas such as medicine, psychology, and advertising, etc, and today it is more and more common to find math majors in hospital settings, financial establishments, marketing and so on. Law and medical schools look favorably on math major applicants. In response to industry's request for a more mathematically educated workforce, graduates with bachelors degrees in mathematics are hired by many types of firms, high tech and communications among them, although the job description might not explicitly mention mathematics. Other firms actively recruiting mathematicians include engineering and computer companies, banking, science and financial consulting firms, as well as biomedical and imaging enterprises. And don't forget, mathematicians can as well make good businessmen.
9. Geology
Geologists study earth processes such as landslides, earthquakes, floods and volcanic eruptions can be hazardous to people. Geologists work to understand these processes well enough to avoid building important structures where they might be damaged. It is important for mineral and hydrocarbon exploration and exploitation, evaluating water resources, understanding of natural hazards, the remediation of environmental problems, and for providing insights into past climate change. Geology also plays a role in geotechnical engineering and is a major academic discipline. In a country like ours where oil exploration is a big-time venture, it places you in a good position to penetrate the much-sought-after oil industry.
8. Marketing/Business Management
Almost every company in existence is established to make profits. As Nigerian economy continues to grow and expand, so is the demand for marketers and business managers increasing. Recruitment agencies will bear me witness that the demand for marketers and business management specialists by all enterprises – small, medium, large scale is on the increase. No company would ever want to run at a loss, instead, every one wants to be on the front line in productivity, advertising, sales, and profit. You'll hardly graduate with a degree in marketing and other business-related disciplines and remain unemployed for long in this country. Unless you are not a professional, not searching properly, or you are being extremely selective.
7. Estate Management
In general terms, estate management is the operation, control, and oversight of real estate. It is also the management of personal property, equipment, tooling and physical capital assets that are acquired and used to build, repair and maintain a property. An estate management degree prepares you for work in the property sector but also equips you with highly desirable and transferable commerce and business skills. In our country today, opportunities abound for estate management professionals in such places as global property firms with interests in building surveying, corporate property, and investment, planning and development and residential work; medium-sized companies and consultancies; house builders and housing associations; small firms offering opportunities for those with a rural specialism, etc.
See Also: Top 5 Successful Job Hunting Tips that Work in
Nigeria
6. Law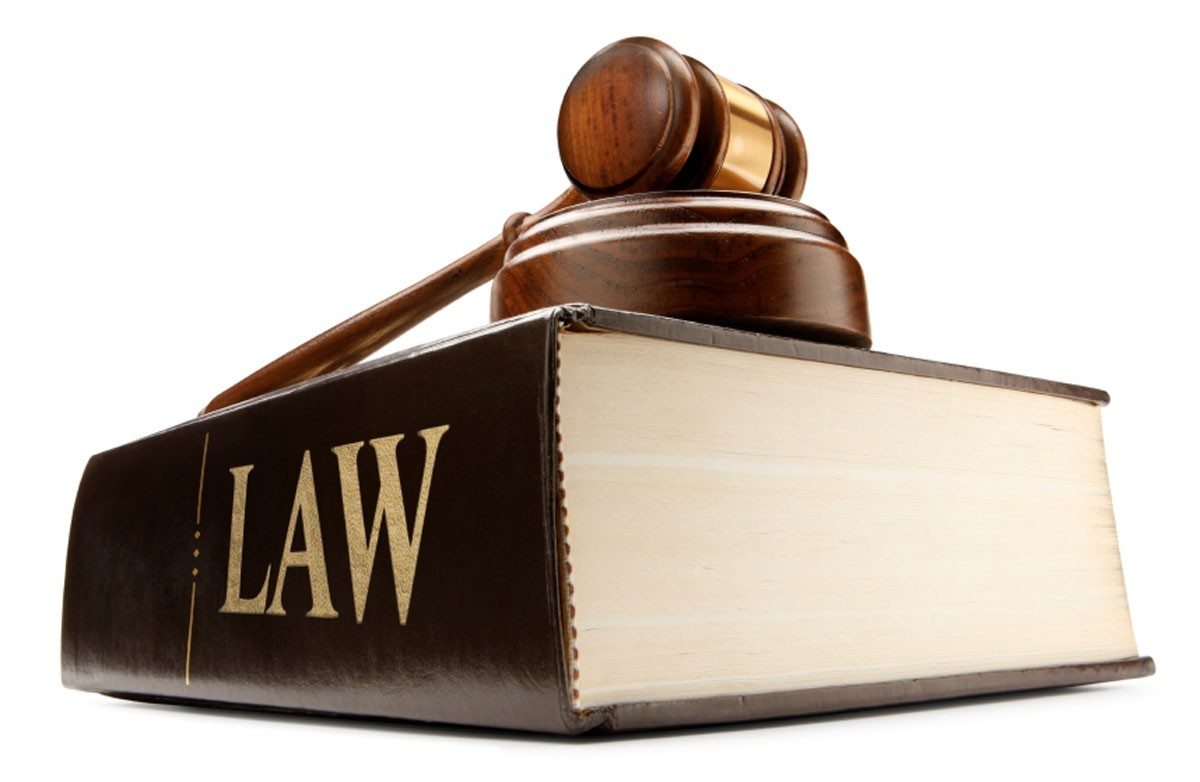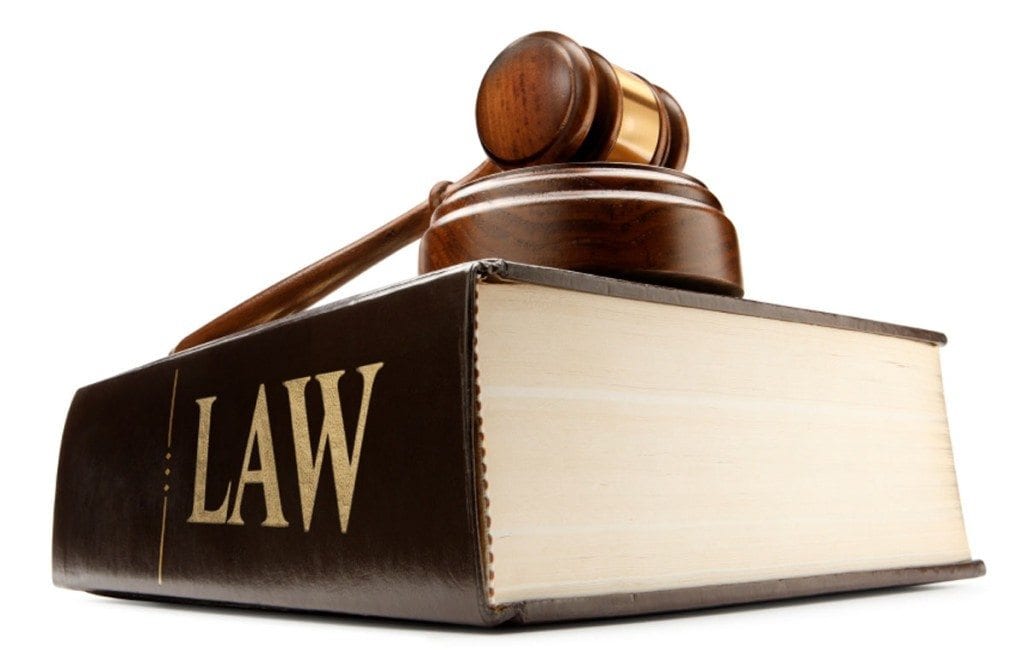 Law used to rank top in the list of best courses but with the rate of corruption in our country, law firms are beginning to be less patronized, hence law is gradually losing its glory, high demand, and returns. All the same, it has not gotten as bad as losing its place completely on the list so one can still make a comfortable and above-average living with a bachelor's degree in law. The very important point to make here is that you need to cultivate good reading habit and study hard so as to make a good lawyer, else it could be unfortunate.