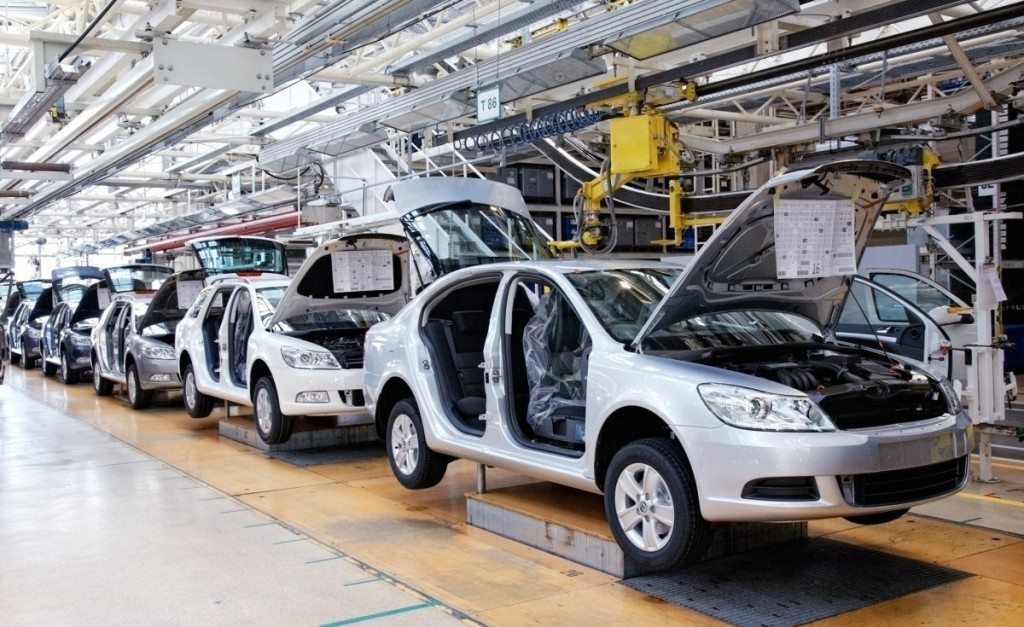 Nigeria, just like other African countries has been a consumer and never a producer over the years, when it comes to vehicles. The level of consumption is almost alarming and very few people ever think of producing. Nigerians have even lost confidence in their local engineers that it is quite unbelievable that they could manufacture any meaningful technological outfit. If you think you are a big dreamer and dare to convince your friends that such thing is possible, there is every likelihood that you will be laughed to scorn, and they will obviously give you a thousand and one reasons why it is far from being possible. As change is inevitable, some Nigerian entrepreneurs have refused to be left out in this very lucrative automobile industry, and lo and behold, their dreams came true! Here is the news that the first made-in-Nigeria cars are now on sale in our local car markets. When we talk about cars, it is not make-believe or toy cars but actually modern cars of generally acceptable standards. Majority of us never heard of these projects, until it was actually accomplished.
You may be wondering who is/are the brain(s) behind this epoch-making achievements. It is no other person than Chief Dr. Innocent Ifediaso Chukwuma, the founder and developer of The Innoson Vehicle Manufacturing Company(IVM), the first technology company to manufacture cars in Nigeria. Dr. Chukwuma hails from Nnewi in Anambra state. He had several other companies that produce high quality durable goods ranging from plastic products to motorcycle parts. When he started off with the vision of vehicle manufacturing, it seemed like mission impossible. It's actually a long story but the summary is that on 25th October, 2010, the plant was officially opened by President Goodluck Jonathan. Now, Innoson  manufactures different models of vehicles including cars, buses, lorries, trucks, pick-up vans and a lot more. The most interesting part of it is that the vehicles are quite affordable, within the price range of 1.5 million-3.5 million.
Chief Dr. Innocent Ifediaso Chukwuma in an interview last year with Chidi Nnadi in Enugu shared some of his experiences in the journey towards car production. Read the excerpts below:
What is your journey into auto manufacturing like?
I started assembling business with motorcycle spare parts and later moved to motorcycle assembling. Later I moved again from motorcycle manufacturing to auto manufacturing. I passed through these stages before I started to manufacture ve­hicles in 2010, but the factory was built in 2007 at Nnewi. We are also into tyre manufacture with our factory in Enugu. We did not start all these lines of production in one day; we take them one after another. For example, we are manufacturing some of the vehicle components here while we only import the ones we cannot produce here.
What are the first brand of vehicles you manufactured?
We started manufacturing buses, but later added Sports Utility Vehicles (SUVs), pick-up vans, trucks and now cars, which we will commission today. We started to manufacture buses first because of its high demand in the country. But I knew from the beginning that we will produce all brands of vehicles and that we have achieved now.
Here are Photos of the First Standard Made-in-Nigeria Vehicles
Sports Utility Vehicles(SUV's)

See other ready-to-buy made in Nigeria vehicles when you go through the pages.
Buses(mini and luxury)
Pick-up Vans

Trucks

Cars