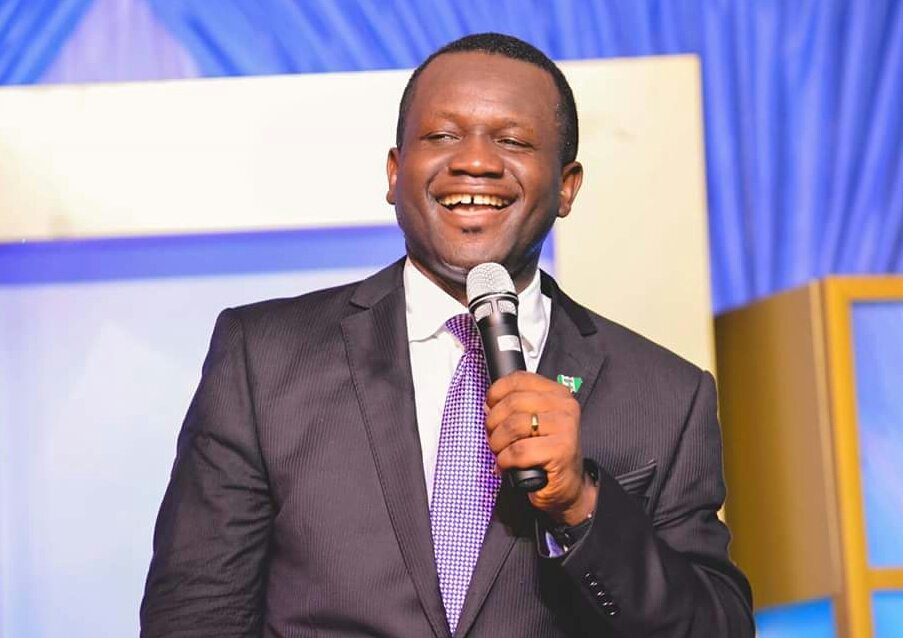 In a multi-cultural, diverse and highly populated enclave such as Nigeria, it is possible that many influential and rare gems go unnoticed.
When Pentecostal Pastors are the topic in Nigeria, the usual names bandied are that of Pastor Chris Oyakhilome of Christ Embassy, Pastor E.A Adeboye, Bishop David Oyedepo of Living Faith to mention a few.
Some Pastors are more averse to media publicity and fanfare, Pastor David Ogbueli perfectly fits the bill of "front-liners who fly under the radar".
His teaching and healing ministry which started out as University campus fellowship in Enugu in the 80's is finally hitting National prominence. Buzz Nigeria brings you few facts about this charismatic preacher.
Pastor David Ogbueli was Born on the 28th April 1968
He hails from the South Eastern State of Anambra
Married to Pastor Sarah Ogbueli, whom he met as a fellow undergraduate at the University. They are blessed with four children.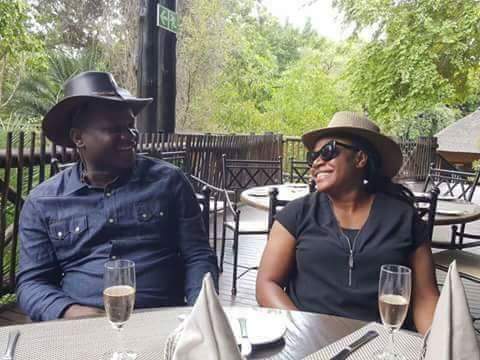 Commenced Christian Ministry at the age of 12, pioneering campus fellowships as an undergraduate, the core of which metamorphosed into Dominion City Worldwide
A Graduate of Microbiology from the Prestigious University of Nigeria, Nsuka
Also Read: Salvation Ministries: 10 Buzz Facts About Pastor David Ibiyeomie
He is the Senior Pastor of Dominion City, one of the fastest growing Pentecostal Ministries in Nigeria.
The Church started as a small gathering of nurses in 1996 in a small space at Marcus Garvey street, Enugu before moving to 95 Chime Avenue, Enugu and has spread  to over 450 chapters in Nigeria and about 60 more scattered across cities in Africa, Europe and Asia.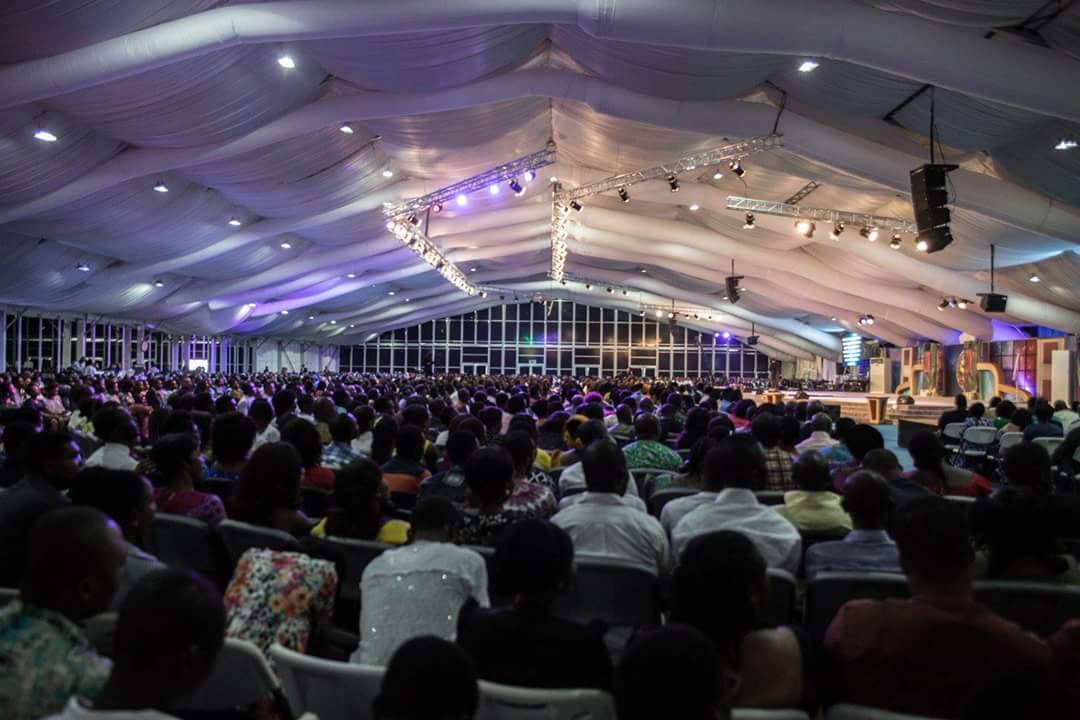 He is the Founder of the New Covenant Family Ministries, a Campus focused arm of the Ministry with a presence in most Universities in Southern Nigeria
Pastor David also serves as President of the Dominion Leadership Institute, a training body that seeks to equip Christians for success in their fields of endeavor. Pastor David is also a regular resource person at the Institute for National Transformation (INT)
He has authored hundreds of books, including The Dominion Mandate, Essence of Life, among others
Also Read: Nathaniel Bassey: 15 Interesting Facts About The Gospel Artiste
Pastor David Ogbueli hosts the Satellite TV and Radio Programme "Expand Your World" running on various TV and Radio stations across the nation.
He is the host of Dominion City's Annual Camp Meeting, a three Day Spiritual retreat held during the Easter weekend and attended by delegates from over 4 continents.
President of the Golden Heart Foundation, a Non-Governmental Organization with a focus on youth value re-orientation, leadership education, youth empowerment and entrepreneurial development. The GHF is also responsible for convening the annual National Youth Summit.