Football is arguably one of the most popular sports around the world. This is the reason why most countries have opted to invest in the construction of world-class stadiums. Even though Africa lags behind in terms of sports infrastructure, there is no doubt that the 2010 world cup that was held in South Africa paved the way for the construction of top-notch stadiums. You will find that most stadiums in Africa are used for football, but some can also be used for other sports like rugby or even athletics.
The list below shows the 10 most expensive stadiums in Africa:
10. Estadio Nacional De Ombaka (Angola) – $100 million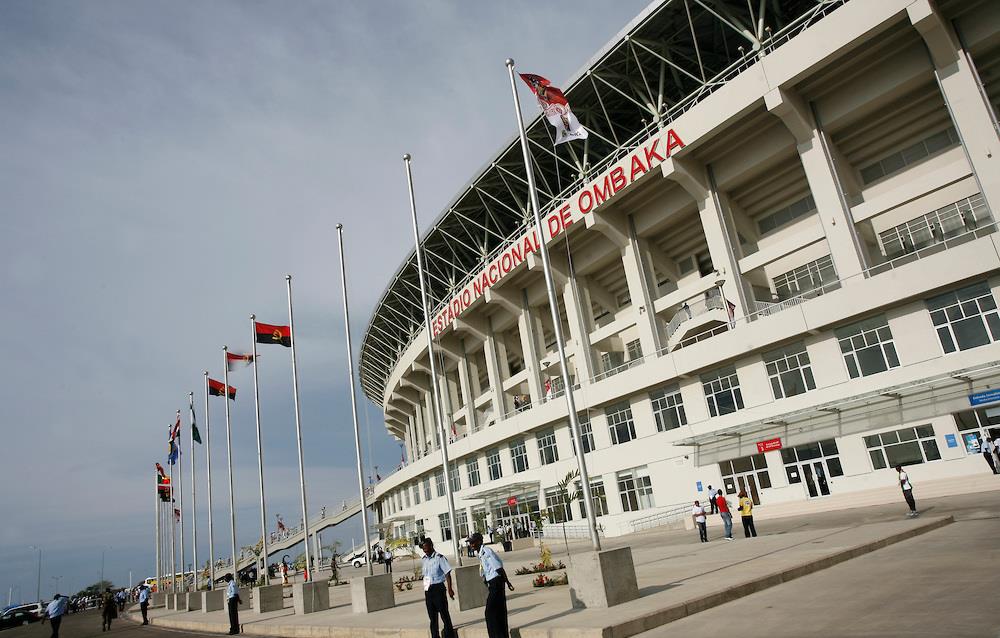 The Ombaka National Stadium is a multi-use stadium in Benguela, Angola. Completed in 2010, it is used mostly for football matches and has hosted some events for the 2010 African Cup of Nations. The stadium has a capacity of 35,000 people.
9. Stade Olympique de Rades (Tunisia) – $110 million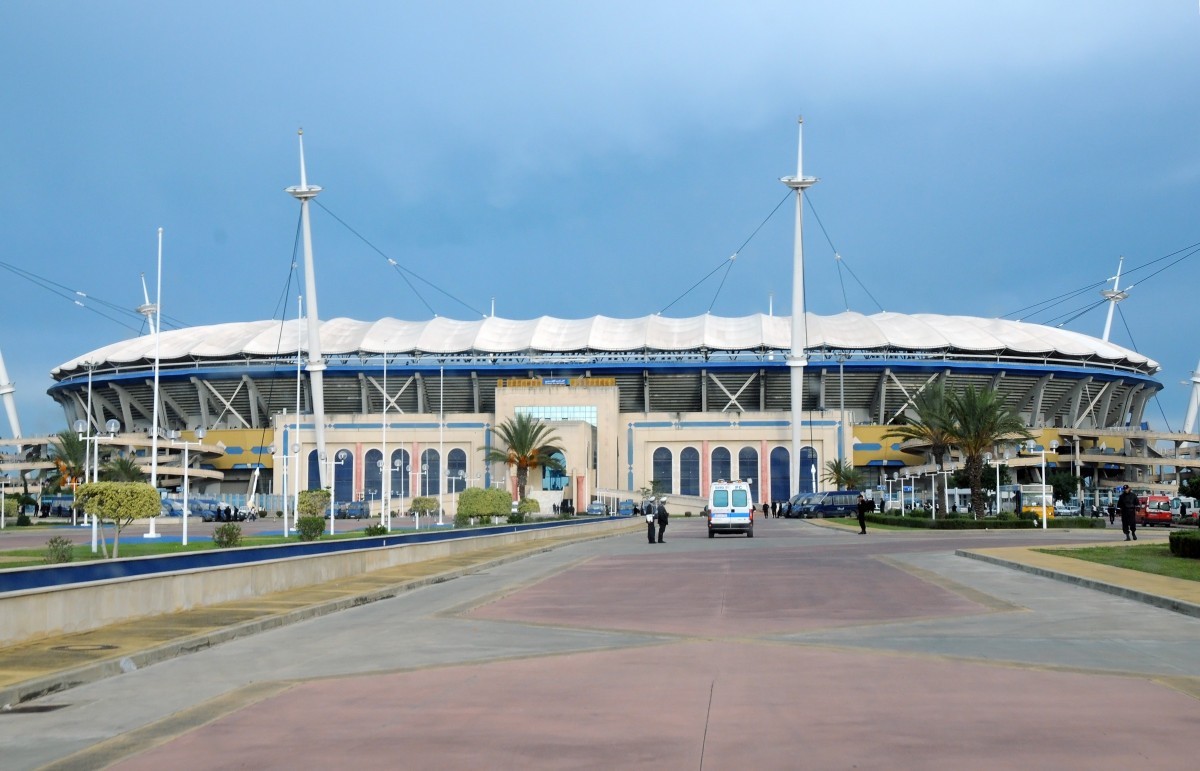 This is one of the best multipurpose stadiums in Africa. However, it is mostly used for soccer and athletics and boasts of modern structures that meet the required international standards. The cost of building it was $110 million in addition to a large capacity of 60,000. It is located in Tunis, Tunisia having been opened in 2001. The stadium was initially built for the 2001 Mediterranean Games and later on renovated in 2005. It is home to the Tunisian national football team.
8. Mbombela Stadium (South Africa) – $140 million
Mbombela Stadium was recently built to cater for demands for the 2010 FIFA World Cup hosted by South Africa. In many ways, it is a stadium that totally meets the required international standards. This 40,929-seater stadium cost $140 million and is so far the smallest stadium ever constructed for World Cup. It is located in Nelspruit in Mpumalanga province. Mbombela stadium was built through taxpayer funding and can be used for other sports like cricket and athletics. One of the main features that stand out are the 18 roof supports that actually look like giraffes.
7. Peter Mokaba Stadium (South Africa) – $150 million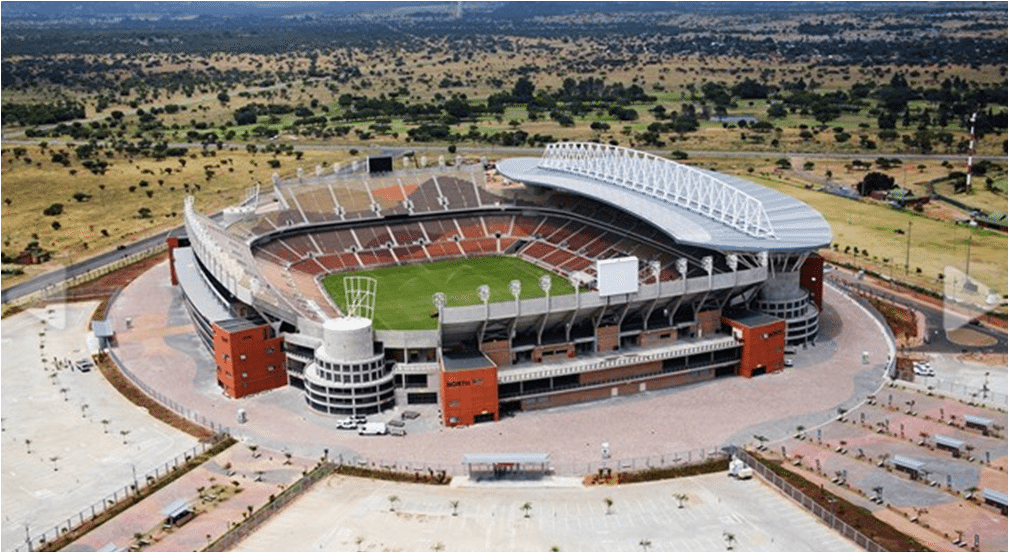 This was also one of the stadiums used for the World Cup. It is located in Polokwane, South Africa and is named after Peter Mokaba who was former leader of Africa National Congress Youth League. It can hold up to 41,733 people and is actually the home of Black Leopards FC. Besides, it is located few kilometers from the Old Peter Mokaba Stadium. This amazing stadium that cost $150 million to build is ideal for intense training and matches. This is mainly football and rugby union stadium.
6. Estadio 11 de Novembro (Angola) – $227 million
This large multi-purpose stadium is located in Luanda, Angola and cost $227 million to build. Its name is in honor of Angola's Independence Day which is marked every 11th of November. This stadium was designed by Urbinvest, Arup Sport and Sua Kay Architects while construction was by the Shanghai Urban Corporation Group. It was completed in 2010 and even hosted the Africa Cup of Nations the same year. Its large capacity of 50,000 makes it fit for large matches. It is mostly used by Primeiro de Agosto and Petro de Luanda football clubs when not hosting international matches.