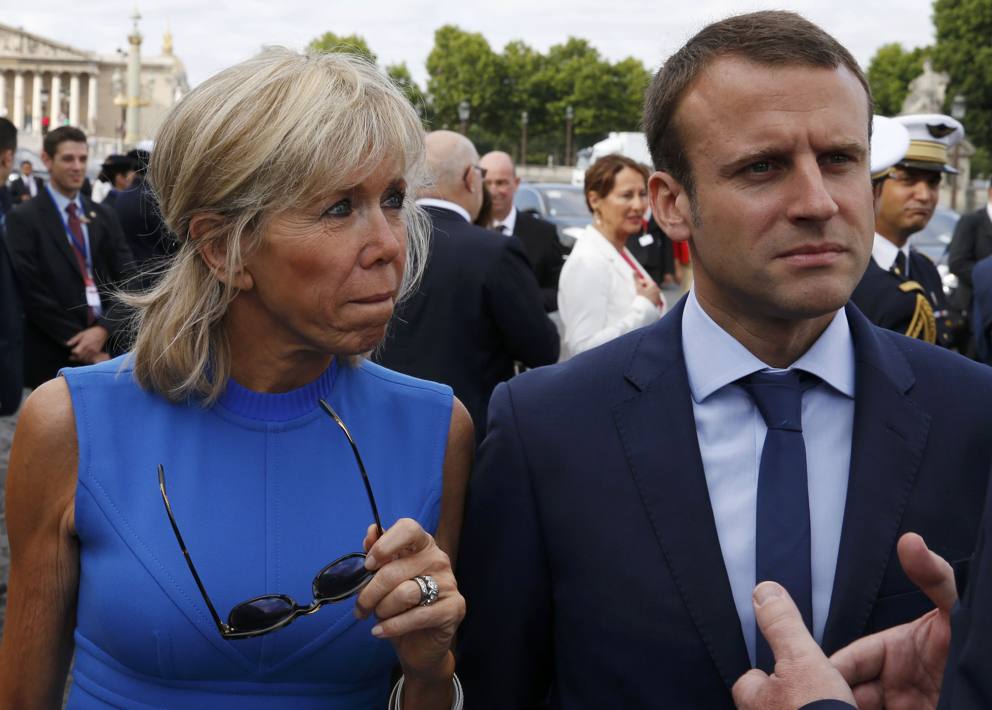 One of France Presidential hopefuls, Emmanuel Macron found love in the strangest of places – in the arms of his class teacher whom he fell in love with at the age of 15.
Emmanuel Macron was born in Amiens and is the son of Jean-Michel Macron, a Professor of neurology at the University of Picardy.
He attended The Providence High School [the Jésuites de la Providence lycée] where he met his wife, Brigitte Trogneux, who was at that time his drama class teacher.
Brigitte also taught French and Latin in the school and Emmanuel attended her literature classes as she was in charge of the theater class as well.
See Also: Man Carries Pregnancy On Behalf Of His Wife, Gives Birth To This
Meanwhile, at the time Brigitte was happily married to a banker André-Louis Auzière and they had three children together.
Emmanuel Macron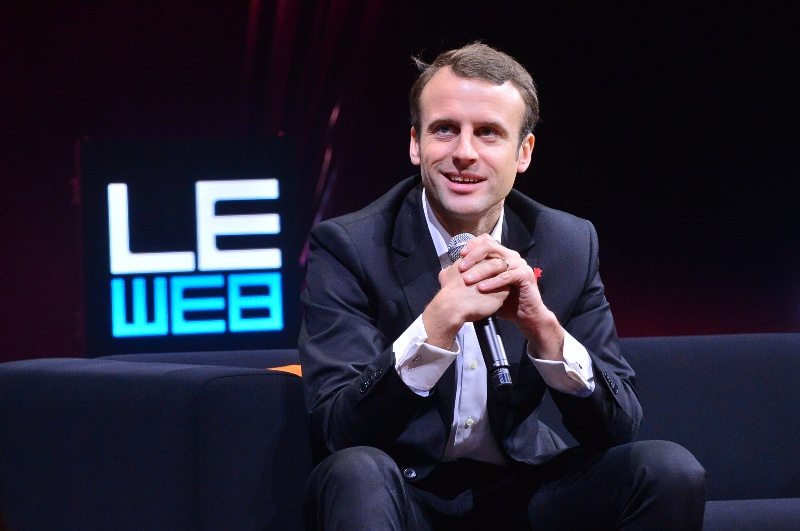 Brigitte's first child is almost twice the age of Emmanuel while her second child, Laurence, was Emmanuel's classmate. Emmanuel Macron promised to marry Brigitte when he was 17, at the time she was 42-years-old.
Emmanuel's parents initially attempted to separate the couple by sending him away to Paris to finish the final year of his schooling.
They could not fathom such love and felt his youth made the relationship inappropriate. However, the couple stayed together after he graduated in 2004.
Emmanuel studied Philosophy at the University of Paris-Ouest Nanterre La Défense, where he obtained a DEA degree and a master's degree in public affairs at Sciences Po, before he finally graduated from the National School of Administration.
Emmanuel Macron and his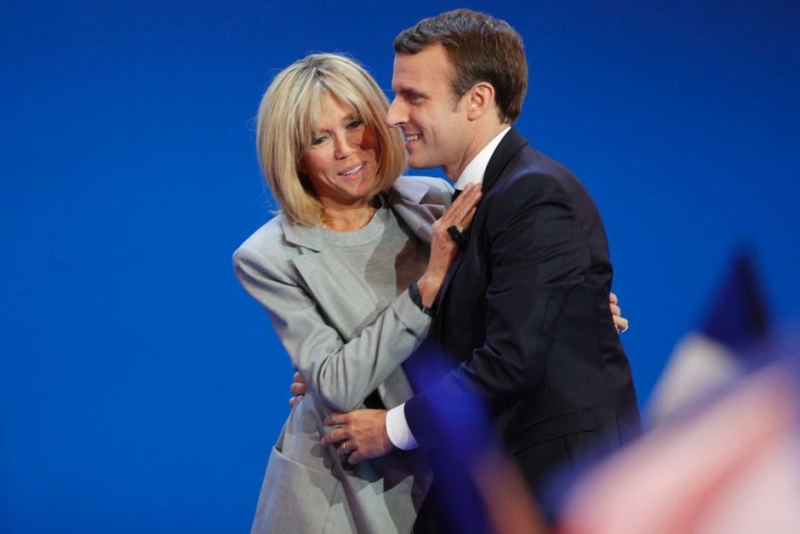 Although Emmanuel and his teacher didn't start dating until he was 18, they had a long-term relationship, one he once described as 'a love often clandestine, often hidden, misunderstood by many before imposing itself".
In 2006, Emmanuel's teacher divorced her husband and married him in the next year –  he was 30 then and she was almost 55.
Emmanuel Macron of En Marche! will be sworn in as the President of France in May 2017 (6 months to his 40th birthday) if he wins the run-off election between himself and Marine Le Pen of the National Front (FN) which will be held on 7 May 2017.
This will make his wife the first thoroughly modern first lady of France.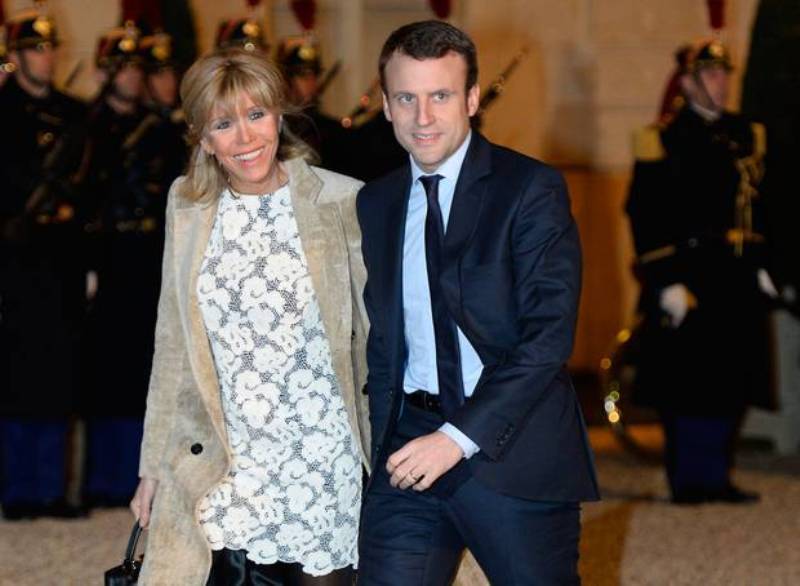 According to reports, the 64-year-old soon-to-be First Lady plays an essential role in the life of Mr. Macron.
She spearheads his campaigns and acts as a top adviser to his team. Her presence was essential for him winning the elections and she is said to be 'one of the few people he trusts'.
Macron stated that if he wins his bid for the French presidency, his wife will have the role she has always had with him and will not be hidden.
See Also: The Youngest Grandma? Meet Zaklina Grandma Fashion Blogger
Prior to his presidential journey, Macron worked as an Inspector of Finances in the French Ministry of Economy between 2004 and 2008.
In 2007, he also served as deputy rapporteur for the Commission to improve French economic growth headed by Jacques Attali.
Although their marriage looks like a mother-son relationship due to the huge age difference, the couple is happy together and live with Brigitte's three children from her previous marriage and seven grandchildren.