Crypto trading has become a lucrative business for many individuals in Nigeria, with the rise of cryptocurrencies like Bitcoin, Ethereum, and others. As more people embrace this digital currency, Nigeria has seen a surge in the number of crypto traders, ranging from amateurs to professionals. Among these traders are some who have made a fortune in the industry and are currently some of the wealthiest in the country. In this article, we will take a look at the top 10 richest crypto traders in Nigeria, and examine how they achieved their success.
List of Top 10 Richest Crypto Traders in Nigeria
1. Ifeanyi Ezenwaogene
Real Name: Ifeanyi Ezenwaogene Michael
Date of birth: 6th December 1994
Age: 28 Years Old
Net Worth: $12 Million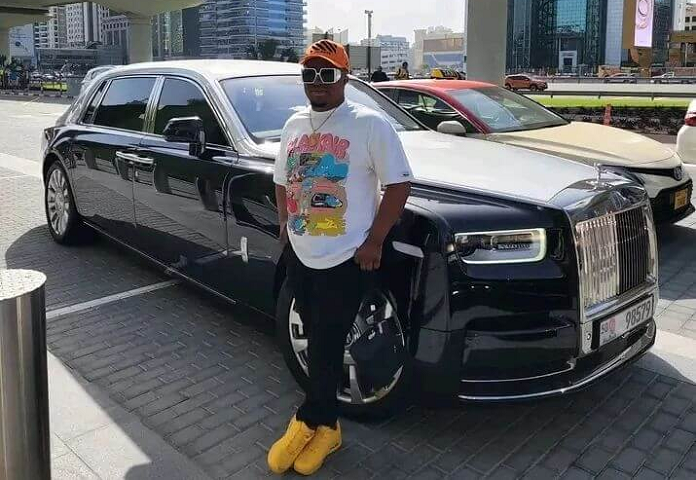 Ifeanyi Ezenwaogene is a well-known polarizing figure in the Nigerian cryptocurrency sector who causes disagreements among coworkers and crypto fans. He has helped hundreds of young people in Nigeria achieve financial independence through his initiatives, which extend beyond crypto.
Having founded Fortune Beach Academy, a website that offers instruction in a range of methods to generate money, including financial, health, fitness, design, cinematography, IT & software, legal, personal development, public speaking, marketing, and social media, he is the originator of these courses. The Crypto Fortune platform enables users to earn from the cryptocurrency market.
2. Bitcoin Chief (Gaius Chibueze)
Real Name: Gaius Chibueze
Date of birth: 3rd March 1988
Age: 35 Years Old
Net Worth: $10 Million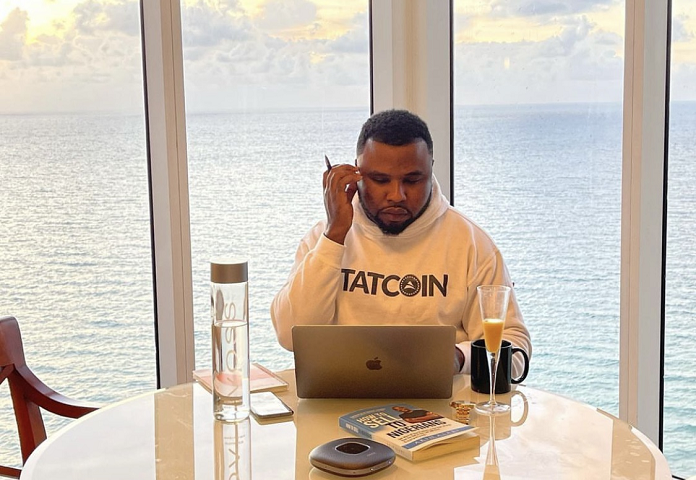 Gaius Chibueze, also known as Bitcoin Chief, is a Miami-based Nigerian entrepreneur who started trading cryptocurrencies while he was still in college. He discovered Bitcoin in 2011 and started buying and selling coins on local exchanges. He later founded his own Bitcoin exchange, which he named Tatcoin, and a company called Abitnetwork. Through Tatcoin, Chibueze provided a platform for Nigerians to buy and sell cryptocurrencies. The business became very popular and helped to boost the adoption of cryptocurrencies in Nigeria.
Chibueze built his wealth through his successful Bitcoin exchange which attracted a lot of investors to his platform. He also invested in other cryptocurrencies such as Ripple and saw significant returns on his investments. His success in the crypto market enabled him to make further investments in real estate and other industries.
3. Hanu Fejiro Agbodje
Real Name: Hanu Fejiro Agbodje
Date of birth: 16th November 1995
Age: 27 Years Old
Net Worth: $8.9 Million
Hanu Fejiro Agbodje, a Nigerian entrepreneur and founder of the cryptocurrency platform Patricia, has built a wealth of entrepreneurial skills and vision for Africa's future of finance. He started as a trader in the Nigerian stock market and later founded Patricia, Nigeria's leading cryptocurrency exchange and gift card trading platform.
Patricia offers users a simple way to buy and sell Bitcoin and other cryptocurrencies using Nigerian Naira. Agbodje has raised over $1.5 million in investments from global investors, including Blockchain.com Ventures and Techstars.
He has also founded Scooper, a popular news and entertainment platform in Africa, with over 5 million downloads since its launch in 2018. He has also invested in other businesses in real estate, technology, and hospitality sectors, promoting blockchain and cryptocurrency. He was named one of Forbes Africa's 30 Under 30 in 2020 and Africa's Best Cryptocurrency Trading Platform at the 2020 MEA Business Awards.
4. Onomor Eseoghene
Real Name: Onomor Eseoghene
Net Worth: $7 Million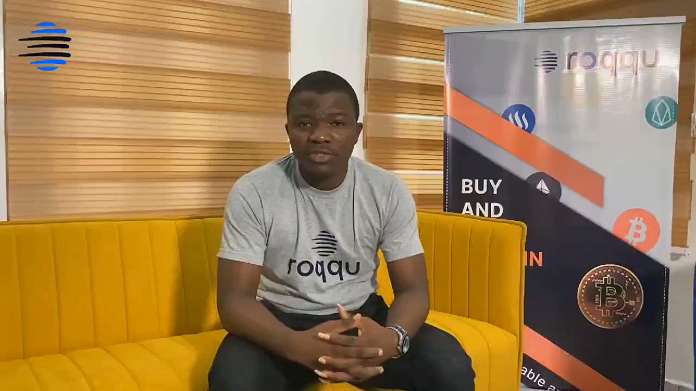 Onomor Eseoghene, a graduate of Uniport's electrical electronics engineering program, is the CEO and founder of Roqqu, the largest trading platform in Nigeria that assists bitcoin novices with P2P cryptocurrency purchases. Roqqu is designed to assist customers in converting their steam token to naira and this, among Onomor's other investments, has earned him the impressive $7 million net worth he enjoys, which qualifies him as one of the richest crypto traders in Nigeria.
5. Linus Williams Ifejika (B-Lord)
Real Name: Linus Williams Ifejika
Date of birth: 14th March 1998
Age: 25 Years Old
Net Worth: $5 million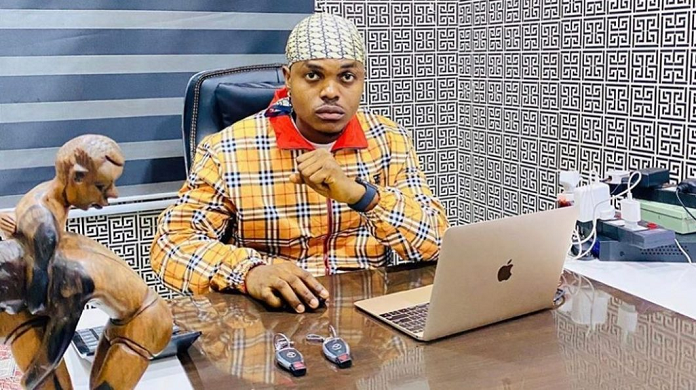 B-Lord, commonly known as Bitcoin Lord, is a Nigerian crypto trader, coach, and company owner. One of Nigeria's richest bitcoin dealers, B-Lord, owns a number of companies, including the B-Lord bitcoin shop, a gadget store, a luxury store, and automobiles. He was born in Nigeria, left his parents' house at age 17, and at age 20 made a million dollars. He had a child at age 22 and married at age 21.
In the Nigerian cryptocurrency community, Ifejika is also a prominent mentor and educator who offers advice and assistance to budding traders and investors. Prior to launching the B-Lord group of companies, he started his career as an Instagram business coach. B-Lord is one of the richest crypto traders in Nigeria with an estimated net worth of $5 million.
6. Tola Joseph Fadugbagbe
Real Name: Tola Joseph Fadugbagbe
Date of birth: 14th October 1986
Age: 36 Years Old
Net Worth: $4 Million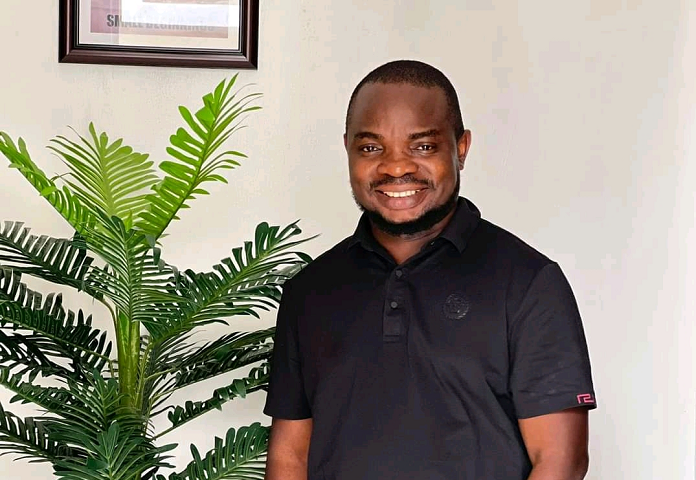 Tola Joseph Fadugbagbe is a trader, analyst, and expert in cryptocurrencies and is well-known in the Nigerian crypto world. He is the founder of Cryptomasterclass, a website that teaches lucrative cryptocurrency trading. He is one of the richest crypto traders in Nigeria with an estimated net worth of $4 million, making him a major force in the industry.
7. Buchi Okoro
Real Name: Buchi Okoro
Net Worth: $4 Million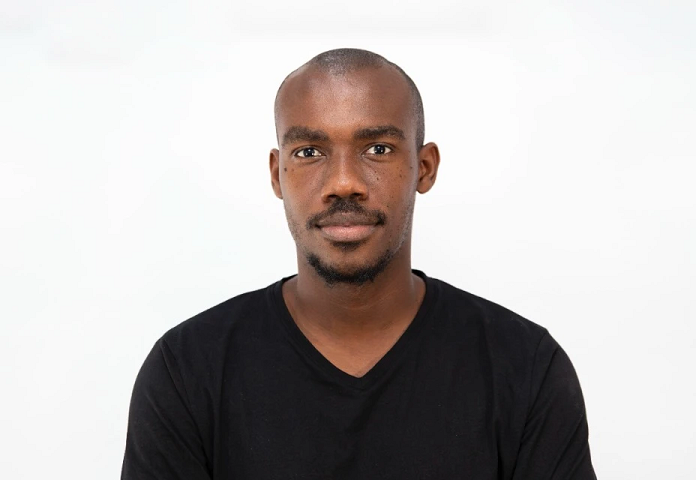 Businessman and bitcoin dealer Buchi Okoro established his company, Quidax, in 2016. Quidax is a platform for buying and selling Bitcoin, Ethereum, and other cryptocurrencies. Okoro is one of the top cryptocurrency traders in Nigeria, thanks to his knowledge of the industry. He is renowned for his contributions to the expansion and advancement of the blockchain and cryptocurrency industries in Nigeria.
8. Fidelis Ozuawala
Real Name: Fidelis Ozuawala
Date of birth: 26th June 1993
Age: 30 Years Old
Net Worth: $3 Million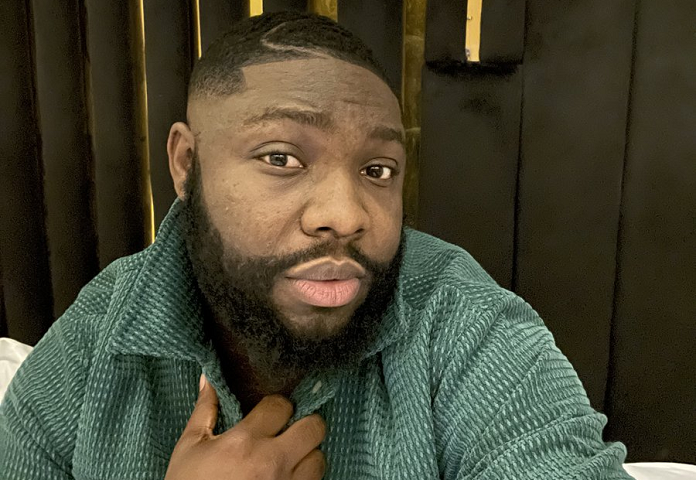 Fidelis Ozuawala (SunnEx) is one of the richest crypto traders in Nigeria. He is an ECOWAS youth ambassador, crypto trader, blogger, and investor. Growing up, Fidelis developed a love for technology and repairing malfunctioning household gadgets. He has previously installed internet for people for a little pay.
Fidelis developed the Mobi and Wapka websites while the internet was still in its infancy. He is the CEO and founder of Waploaded Media which he built on the WordPress platform, making it one of the most well-known websites in Nigeria. He also trades cryptocurrencies and operates a school (Waptutors Academy) where he instructs people about crypto business while also sending out notifications for lucrative deals.
9. Chris Ani
Real Name: Chris Ani
Net Worth: $2 Million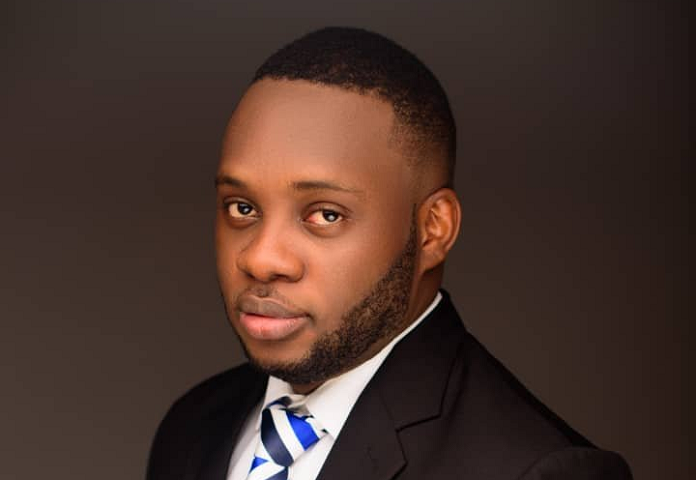 Another well-known cryptocurrency entrepreneur in Nigeria is Chris Ani. Despite being a native of Enugu, Nigeria, he was born in Lagos State. After graduating from college, he began a documentary series called "Big Brain Of Agriculture," in which he encouraged young people to pursue careers in agriculture.
He launched his "Cryptohub" bitcoin and cryptocurrency trading platform in 2017. He now counts among Nigeria's proponents of Bitcoin and other cryptocurrencies. In 2016, he made his first Bitcoin purchase and established Digital Abundance Business Academic (DABA) to teach young people how to trade and profit from cryptocurrencies. Today, he earns from this among other businesses, and is one of the richest crypto traders in Nigeria.
10. Adekunle Daniel
Real Name: Adekunle Daniel
Daniel Adekunle Omoshola, a Nigerian entrepreneur and blockchain technology expert, is the CEO of Blockstale, a company focused on developing blockchain technology using industry-standard hardware and user-friendly software. Established in 2017, the firm was founded by Adeyiga Oluseye Daniel and Adeyiga Oluseye Daniel.
Adekunle is known for inventing groundbreaking ideas in Nigeria and is considered Nigeria's first Bitcoin expert. He actively spreads knowledge about Bitcoin and blockchain technologies in Nigeria and holds webinars for organizations and groups.
Born in 2009, Adekunle began trading assets and saw the global digitization movement as an opportunity for his company to grow. Although his net worth is unknown, he is one of the richest crypto traders in Nigeria.