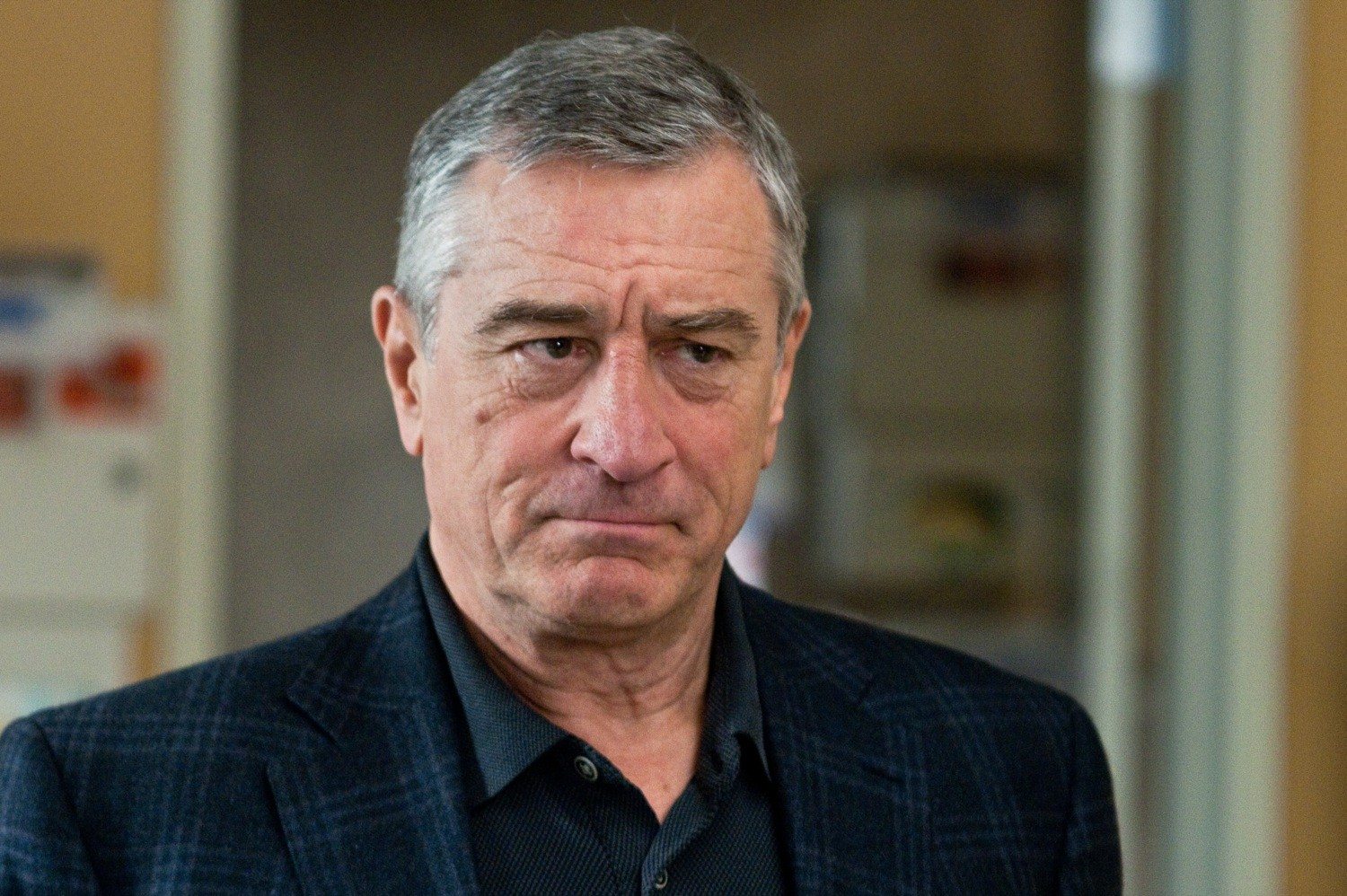 People don't just want to be rich; people want to be richer than they were before, that is why continuous efforts are made towards achieving such aim. One of which is adequately putting into use gifts and talent after all, the christian holy books says "A man's gift makes room for him and brings him before great men. Such is the case with most rich men like Robert De Niro.
Robert De Niro is an American actor and producer who has starred in over 90 films. He is one of the most successful old generation actors, movie producer and director from the United States. He came to prominence in the early 70s through movies like 'Mean Streets' and 'Bang the Drum Slowly'. Robert De Niro's net worth as at 2015 stands at $185 million with his estimated salary per year as $23,076,000. He earns majority of his money from signing film contracts like: The Intern, Bus 657, The Bag Man, Grudge Match, American Hustle, Dirty Grandpa, Last Vegas, The Family, and Hands of Stone; and the rest ($4,687,500) from sponsorship and featuring in programs.
See Also: Top 10 Richest People In Nigeria 2015: Their Net Worth Will shock You
Birth and Early Years
Born in the Greenwich Village area of Manhattan, New York, Robert is the son of a painter and poet Virginia Admiral, and Robert De Niro, Sr, an abstract expressionist painter and sculptor. His father was of half Italian and half Irish, while his mother was of half German ancestry, with her other roots being Dutch, English, French, and Irish. They were respected artists who had met while attending Hans Hoffman's famed Province town painting classes.
Robert who was also known as "Bobby Milk" because he was so pale, would rather read novels than play with other children in his neighborhood. He was that shy as a young boy. He had his grade 1-6 in PS 41, a public elementary school in Manhattan, after which he went to Elisabeth Irwin High School, the private upper school of the Little Red School House, for the seventh and eighth grades. He was accepted into the High School of Music and Art for the ninth grade, but only attended for a short time before transferring to a public junior high school. Robert was known to be fond of attending movies with his father when they spent time together.
His mother chose to take up work as a typesetter and printer just to support her son, often allowing him to take children's acting classes for free. Perhaps this was where he developed the love for acting. Things changed when Robert's parents separated thus leading to his mother relocating to Manhattan, a district called Little Italy, taking him along. But Robert didn't feel the absence of his father that much as his father rented an apartment few blocks away from their's thus creating room for the father-son relationship.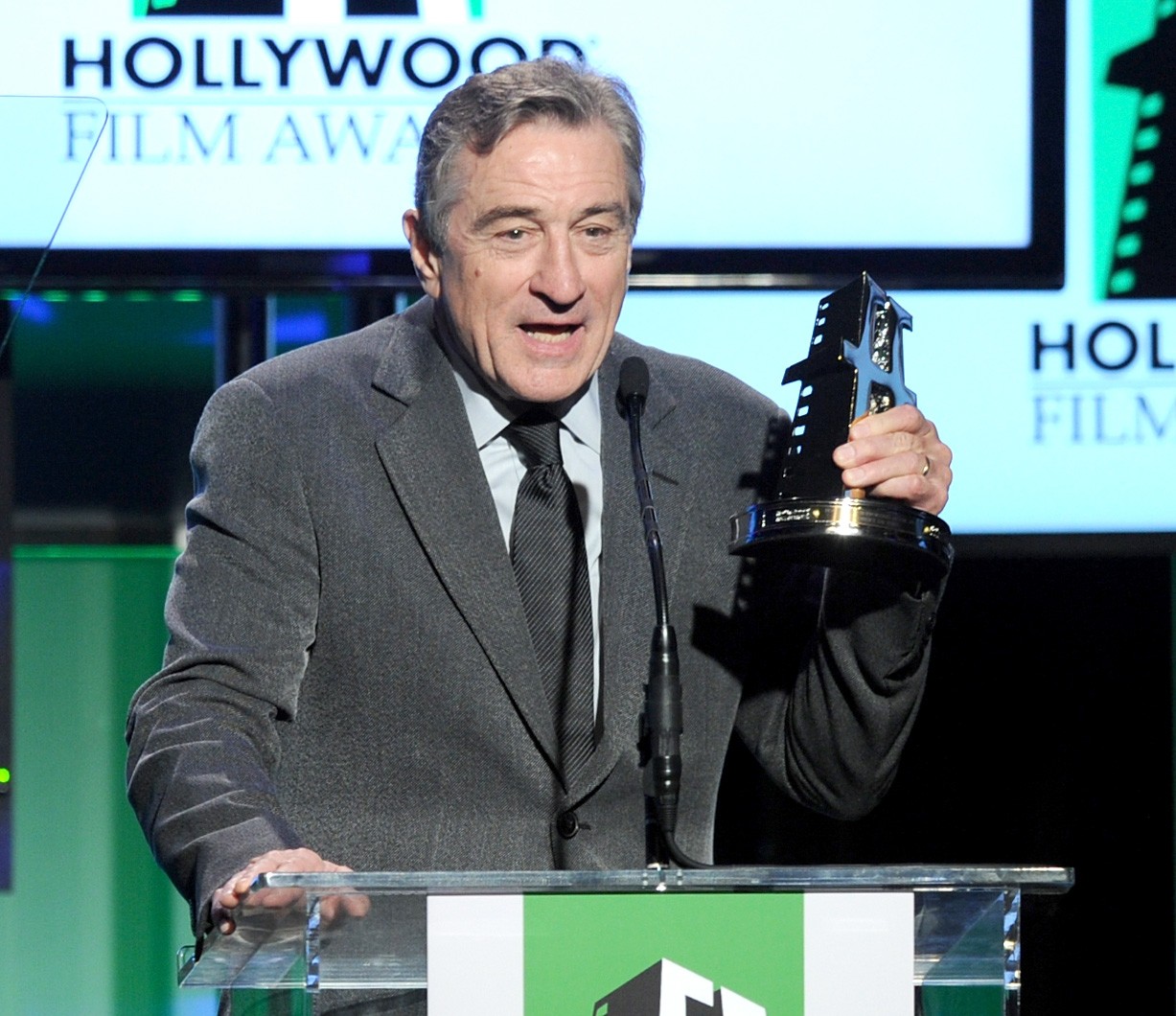 Getting over his shyness, Robert started appearing on stage at age 10 by taking up his first role as the cowardly lion in a school play titled 'The Wizard of Oz'. Finding his education quite disturbing, Robert attended the High School of Music and Art in New York but dropped out. He then tried to attend a public high school and two private ones but also couldn't graduate thus loosing his interest in schooling. Growing as a teenager, Robert hung out with the street kids and gangs from his neighborhood up until he was sixteen years old when he decided his future lies with movies and to achieve this, he started attending acting lessons at Stella Adler Conservatory and Lee Strasberg's Actors Studio.
See Also: Unbelievable! Meet 62 years Old Chinese That Looks Twice Younger
Career Check
Feeling natural in acting, the one time known shy "Bobby Milk" turned out to become one of the greatest actors in Hollywood. Taking up his first movie role in 1963 in 'The Wedding Party ' which was later released in 1969, Robert began to make it real big especially as his salary for this role was 50 dollars. Other films he acted in the 1960s also include 'Hi, Mom! and 'Greetings'. Robert's net worth shot up to $35, 000 after he met Martin Scorsese who directed his role in 'Taxi Driver ' 1976 after which he became the first actor to win an Academy Award speaking mainly a foreign language in 1980.
Speaking on how he feels about acting, Robert answered by saying that he saw acting as "a cheap way to do things that you would never dare to do yourself". Today, Robert's broad acting ability has landed him a wide range of dramatic and comedic roles. In 1996 he received $6 million for 'Sleepers' and got additional $14 million for appearing in Ronin in 1998. By the year 2002 when he appeared in the film Meet the Fockers, De Niro's "standard" salary for one movie jhad shot up to $20 million. Not that alone, he is currently most known for his roles in the Godfather series, Casino and Goodfellas.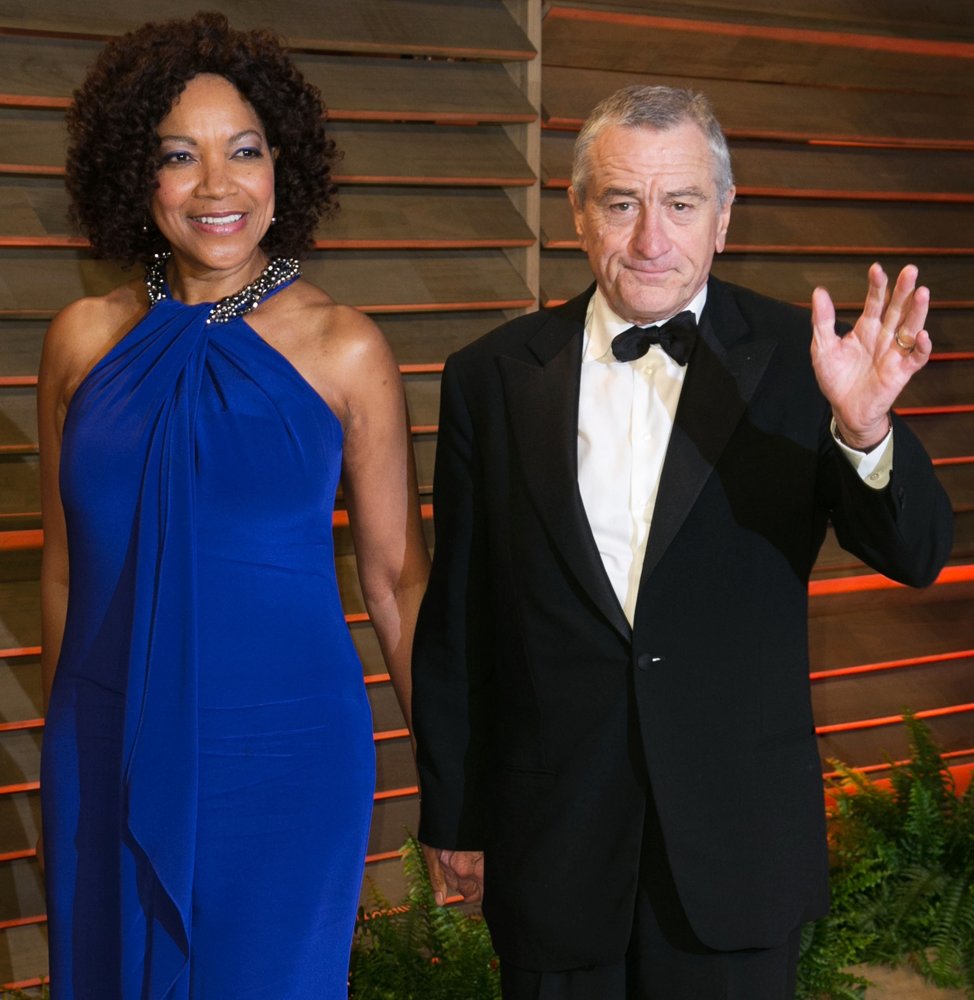 Not long after Robert's several shots in the movies, he decided to show the world his other side by taking up roles as a comedian in a string of successful comedy films like 'True Confessions' shot in 1981 alongside Scorsese's 'The King of Comedy' (1983). Others include 'The Big Wedding' and 'Last Vegas'. Acting as a career has indeed taken Robert De Niro to places he only imagined. De Niro continued to switch between comedic and serious roles over the next few years. From 2010 to today, De Niro has played in over 22 films including 'Hands of Stone' and 'Dirty Grandpa' which are to be released in 2016. Robert owns properties on the East and West sides of Manhattan as well as upstate New York. His yearly salary stands at $23,076,000 at the moment. Aside acting, Robert engaged himself in a series of other activities. He co-founded a production company called the Tribeca Film Center, with the goal of promoting New York film productions. He also has interest in charity works. Robert In 2011, supported the initiative A Logo for Human Rights.
Personal Life
Some of the things Robert De Niro will not talk about are his parents, Siblings(if he has any) and of course, his love life. However, some of  his friends says Robert has had several relationships and marriages. He was once married to Diahne Abbott an American actress and singer, got romantically linked to supermodel Naomi Campbell an English model, actress, singer, and author. Presently, Robert is divorced from his second wife, Grace Hightower an American philanthropist, socialite, actress, and singer who he married in 1997. He is a father to six and a grandfather to four children.