Over time, the Nigerian movie industry has witnessed the demise of many veteran actors, directors, producers, and several other contributors to Nollywood. In the case of Sam Loco Efeeimwonkiyeke, popularly known as Sam Loco Efe, his death in 2011 took the movie industry by surprise. However, the actor, producer, and director did not give up the ghost at the debated ages of 65 and 72, without marking his name in the sands of time and having a wife and six children to call family.
Sam Loco was born in Enugu State. He became prominent for his acting skills. His actions were greatly filled with a sense of humor, passion, energy, hard work, and confidence. Tracing his acting, which led to his fame, Sam Loco began on stage while at elementary school. He continued with the journey until he found himself in the movie industry in the 1970s in Ola Rotimi's The Gods are Not to Blame series shown on the NTA network.
He was able to delve completely into the screen lights in 1987 when he has featured in the 50 minutes long movie Things Fall Apart. He acted in the movie alongside other prominent actors such as Pete Edochie, Justus Esiri, Fabian Adibe, Funso Adeolu, and Nkem Owoh. He also featured in movies such as Osuofia in London (2003), Ukwa (1995), Long John (2002), Brain box (2006), Alice My First Lady (2006), Open and Close(2011), Tom and Jerry (2003), Games Fools Play (2007), Deadly Affair (1995), I'll Take My Chances (2011) among so many others.
As the years passed, so also did his fame and stardom grow. In 2005, he was appointed the interim chairman of the Actors Guild of Nigeria (AGN). Other achievements in his life were in 2009 when he was honored as a member of the Order of the Federal Republic for his contribution to the Nation's economy. This has been one of the highest honors given to any celebrity in Nigeria. In 2017, he received a posthumous award from ZUMA Film Festival Award night in appreciation for years of hard work and dedication to the movie industry.
Sam Loco Efe Died in His Hotel Room in Owerri
It was on 7 August 2011 that Sam Loco was confirmed dead. Popular opinion about the death of the legendary actor was that he was on a location in Owerri, Imo State. However, the former Vice President of Actors Guild of Nigeria (South-East), Mr. Steve Eboh, had previously opened up that Loco was found dead sitting in his hotel room.
The exact cause of his death remains a mystery. But since two Ventolin inhalers sitting on the table and the floor were found close to where he was found dead, it is believed he may have died of asthma. Other sources claim he died of a heart attack. Upon the death, witnesses reported seeing Sam Loco leave for his room the previous night at about 11 pm after a day with his colleagues, claiming the need to retire and rest for the night and anticipating the next day, which never came for him.
Over the years, there has been a little controversy over the real age of Sam Loco. Many sources, including renowned ones, claim the actor was born in 1945 while his family gave 1939 as the date. Based on the popular belief of the public, he died at the age of 65. According to the date given by his family as regards his funeral, the actor died at the age of 72.
Sam Loco was a lover of highlife and Igbo gospel songs despite not being an Igbo man himself. He was said to have a particular liking for white soup and cow leg. Even though he was not always around, especially for family times because of his busy schedules, he still made sure moments with them were memorable. Before his death, Sam loco Efe was anticipating retirement and another journey into the agricultural sector in Abakaliki.
Before His Death, Sam Loco Efe Lost His Wife in 2003
Despite being widely renowned and his position as one of the funniest Nigerian actors, Sam Loco Efe never let his private life have much publicity. Therefore, it is not easy to know details about his marital life. However, it is alleged that he lost his wife or ex-wife, as it may seem, on August 31, 2003. What is not known is whether Sam Loco remarried after her demise or any other woman before her.
They Had Six Children, Comprising 2 Boys and 4 Girls
Sandra Ebun Leonardo Works in a Health Facility in Italy
Although it is unknown when she was born, she was born Sandra Efe. She attended Adesuwa Grammar School and later Went to Girls Academy, Lagos Island, as one among the class of 1989. To further her education, she attended Università Degli Studi di Teramo, Abruzzo, Italy. Curently, Sandra lives a private life in Italy, where she works at a health facility, Ospedale Ceccarini di Riccione – Ceccarini Hospital of Riccione.
Bola Adesuwa Efe is a Private Daughter of Sam Loco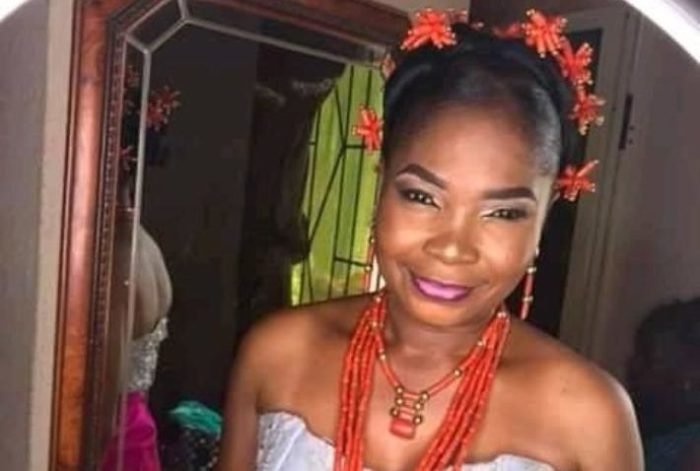 Owing to her privacy, only a few things are known by the public. The daughter of the actor became married in 2017. Bola Adesuwa Efe married Mr. Benson Ejuya and is widely presently known as Bola Ejuya. She is currently a mother.
Bismarck Nosa Efe Gained Fame After The Death of His Father
Dr. Bismarck Nosa Efe is the third and eldest son of Sam Loco Efe. Currently, he works as a philosophy lecturer at the University of Benin, dedicating his time and knowledge to impacting his community. Although it has not been confirmed, many sources claim Bismarck to be a pastor.
Until the death of his father, little was known about him. However, he became renowned for his participation in the process funeral of his father. During the burial, the president of the Action Guild of Nigeria at the time, Segun Arinze, and his faction, and his son Bismarck Efe got into a supposed feud over how best to run the burial arrangements and funding.
Eventually, it was left to the family to decide the trivial matters and were supported by the AGN. Exactly a year down the line, on 22 Oct 2012, around Osun and Oyo road, Bismarck Efe escaped death narrowly while driving in his Mercedes Benz ML.
Julia Orobosa Omozusi is a New York-Based Caregiver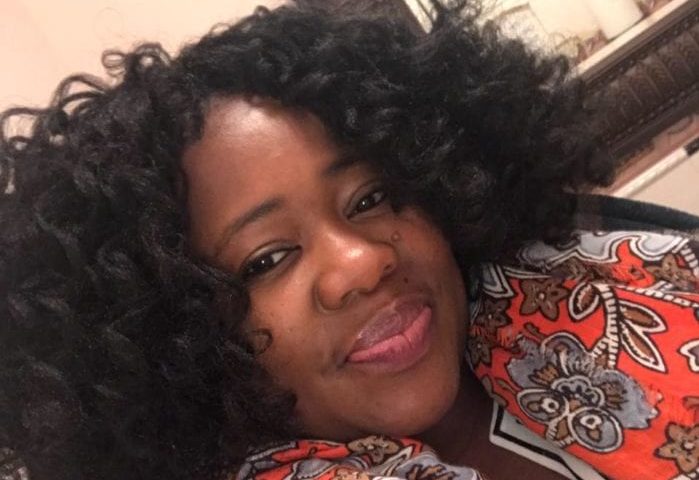 Julia Orobosa Omozusi is a graduate of the University of Benin and currently resides in New York. She is a caregiver and believes in giving back to the community, reflecting her job at CCRN Wisconsin Foster Care. The daughter of the actor is also the owner of Care World Neighbour. She is experienced with community resources located in Staten Island, New York.
Precious Osariemen Efe Works at a German Airport
Like many of children of Sam Loco, Precious lives a private life. Upon her graduation from Delta State University, Abraka, she moved to start a job at Frankfurt airport, Germany. She married Mr. Edomwonyi Igbe in March 2018.
Omoruyi Efe is a Legal Practioner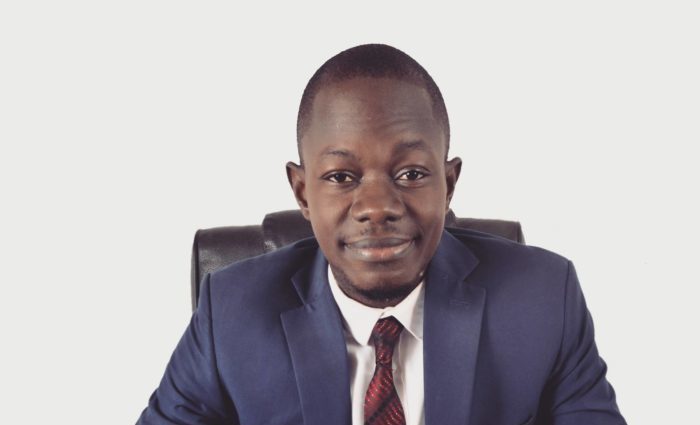 Growing up with his father, Omoruyi liked the movie industry and was even registered into the Actors Guild of Nigeria. Still, his father encouraged him to excel academically first and not be distracted by the glamours of the industry. He believes and still holds the morals instilled in him by his father for hard work and discipline.
Currently, Efe is a legal practitioner partnering with Graceville chamber Lagos. The Senior legal counsel who started working at the chamber in 2016 does not seem to be stopping anytime soon. He has worked with Olujinmi & Akeredolu chambers and E.A. Othokina & Co before leaving for Graceville chamber.
Omoruyi Efe recently married Ekundayo Oyeniyi, a graduate of the Federal University of Agriculture, Abeokuta. The couple tied the knot in 2017 and welcomed their first child, a baby girl, in March 2021.