Oh yes! ICT is gaining a wider acceptance and your family and friends seem close to you even when they are actually not so close. Social networking might seem quite amazing with free resource to make you stay connected to your loved ones, to make new friends and lots more, but it's slowly breaking you down. Did you know that social networking has stolen some pleasures from you, ruined your confidence and has caused lots of injuries to your life without your notice? Read on to see what have missed for using social networking.
When Was The Last Time You Sent Someone A Real Greeting Card:
No one can tell how many real, physical birthday cards they had gotten on their last "big day". Even our old relatives we used to depend on to give us a Hallmark card each year during exams, birthdays and the likes now lavish such wishes on our Facebook walls. It only makes sense now to take to social networking walls to bestow those huge wishes, hugs and kisses. Since everybody has joined Facebook, expecting physical cards would be a waste of time, you might as well start hugging your Facebook wall and timeline cos that's where all the hugging happens these days.
You See Relevant News When It Has Become Old News To Others:
When your friend is expecting a baby, or one of your relatives just got engaged or your schoolmate or roommate has been employed into a good and awesome new job, you might only hear the news through Facebook. Check it, when was the last time you celebrated this kind of awesome news with your loved ones face-to-face?  Even when you get to hear the latest things happening in the lives of your family and friends on Facebook, you would notice they had already gotten more than 80 "likes and comments on that very topic you are just getting to know despite the digital age.
Funny enough, you get to know things through the comments others had left behind most of the times.
You Always Wish You Were Someone Else:
When people who seem like they are better looking, have nicer homes, cuter life partners, awesome vacations, behaved kids and more cool friends than you show off their pictures on Facebook, odds are that you would wish to be like them. They get you thinking all day, and you end up thrusting yourself into a world of fantasy. You may spend all day wishing you were like them when in fact, you may be better than them. It actually rubs your nose in the fact that some of your Facebook friends enjoy a lifestyle way better than you could even dream of. You need to wake up and realize that your life is beautiful just the way it is.
It Changes Your Choice Of Food:
Nothing really ruins your resolution like seeing posts from friends who seem to eat lots of fresh and tasty food, digging into treats and cool yummy dishes that are too good to ignore. You would like to have a bite too isn't it? You might have to change things you used to eat for their own kind of food just to feel as happy as they seemed while gorging on the good stuff. Yes nothing says it right until you give it try….right? Remember everything on Facebook might 'seem' but it might not be. Plus what is good for them may not be good for you and so you'll end up ingesting more calories than necessary.
You  Find Your Old Friends Boring: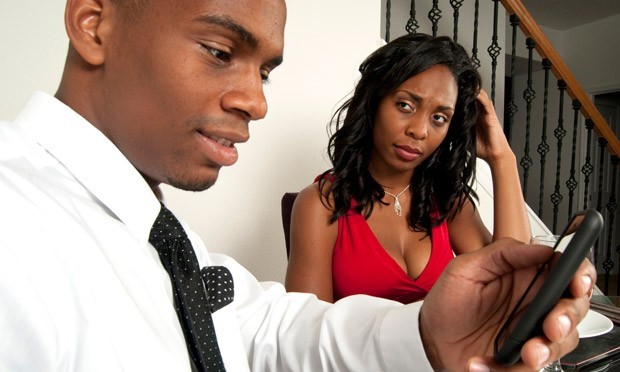 With the rise in constant Facebook chat, those your quiet friends you had a strong bond with while in school, would turn to a boring bunch to be with. Those work colleague you thought was really charming, confident and elegant would no longer be attractive to you after you get to see more charming and elegant people on Facebook. Those people who just couldn't be with had become your less favorite after meeting news friends who might be "fake". Fake Facebook close friendship exposes the dull nature of others.