Constantine Yankoglu is an American man born some 69 years ago (2nd February 1954) who got famous for being the former husband of Patricia Heaton, a celebrated American actress.
While Constantine has been best described as an average American, his then-spouse Patricia Heaton constantly makes headlines in Hollywood with roles she lands in films and television series. Here's all that you should know about Constantine.
Biography Summary of Constantine Yankoglu
Full name: Constantine Yankoglu
Gender: Male
Date of birth: 2nd February 1954
Constantine Yankoglu's Age: 69 years old
Ethnicity: Caucasian
Nationality: American
Zodiac Sign: Aquarius
Marital Status: Divorced
Constantine Yankoglu's Ex-wife: Patricia Heaton
Constantine Yankoglu's Net worth: $100, 000
Famous for: Patricia Heaton's ex-husband
Constantine Yankoglu was Born 69 Years Ago
Constantine, whose full name is Constantine Niko Yankoglu, is a native of Fayette, Kentucky, in the United States of America. He is a 69 years old American born 2nd February 1954. His ethnicity is Caucasian, but a few reports suggest he is of mixed ethnicity.
Constantine Yankoglu is one of those celebrities who became famous primarily as a result of their marriage to a famous spouse. As a result of this, a lot has not been revealed about him, like who his family members are and what they are doing now, the schools he attended, the courses he studied, and all whatnot.
Be that as it may, his marriage and later divorce from Patricia Heaton seem to be enough to have kept him in the spotlight.
Constantine Yankoglu Became Patricia Heaton's Husband in 1984
It was in the year 1984 that Constantine Yankoglu and Patricia Heaton got married. The duo first met many years ago when they were still in high school and became friends. As they got older, their friendship continued, and they dated for a very long time, possibly through college, during which they got convinced it was right to spend the rest of their lives together.
When they married in 1984, Constantine was about 30 years old, while Patricia was 26 years old. Patricia had only graduated from Ohio State University with a Bachelor of Arts degree in drama in 1980. She subsequently relocated to New York to further hone her acting skills under the tutelage of William Esper. Then 3 years after her marriage to Constantine, she made her Broadway appearance in the chorus of Don't Get God Started (1987).
They were Married for 3 Years Before Divorcing in 1987
Though it seemed at first that Constantine and Patricia will have a long-lived marriage seeing that they knew each other as high school friends, then dated for a long time before getting married. Their union only lasted 3 years before they both had sufficient reasons to opt out of the marriage.
However, the main reason/s why they separated remains only known to the former couple  as their divorce papers only captioned the reason for their separation as "irreconcilable differences."
Following her divorce, Patricia went through what she described as a "protestant wilderness." By June 2017, the Roman Catholic Church annulled her first marriage with Constantine, and she is said to be back as a practicing Roman Catholic.
In their 3 years marriage, Constantine Yankoglu and Patricia Heaton didn't have any children between them, and they both moved on and have since then supposedly attained various feats in their lives.
Patricia Heaton Remarried After Divorcing Constantine Yankoglu
Many years have passed since Patricia and Constantine divorced, and a lot has happened in their relationship lives. While Constantine seems not to have remarried, Patricia got married to British actor David Hunt in the year 1990 and has been with him since then.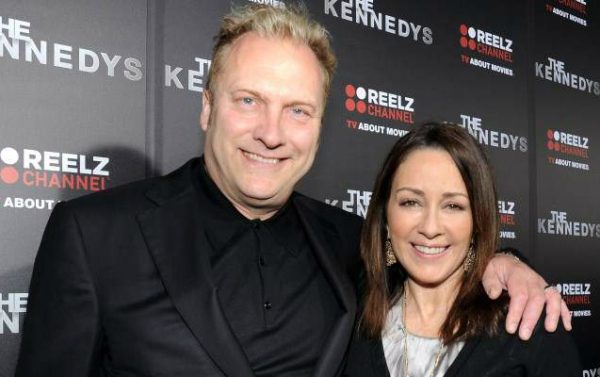 Patricia and David are parents to 4 sons named Joseph Charles Hunt, Daniel Patrick Hunt, John Basil Hunt, and Samuel David Hunt. Due to the demands of their careers, and the need to be with their children as often as possible, Patricia and David split their time between their workplace in Los Angeles and home in Cambridge.
How Successful is Constantine Yankoglu Compared to His Ex-wife Patricia Heaton
Patricia Heaton began her acting career a few years after she married Constantine in 1984. Her first professional work as an actress was in a broadway production in 1987, which paved the way for her to land more theatre performances. 1989, she had her first screen role in the television series Thirtysomething as an oncologist. During this time, she also landed roles in other film productions like The King of Queens (1999), Danny Phantom (2004), and others.
Patricia Heaton's big break as an actress came with her starring as Debra Barone in the TV series Everybody Loves Raymond. She won the Primetime Emmy Award for Outstanding Lead Actress in a Comedy Series with this project and also the Daytime Emmy Award for Outstanding Culinary Program for her performance as the host of f Patricia Heaton Parties from 2015 to 2016.
Constantine Yankoglu Reportedly Worked as an Actor
Constantine Yankoglu seems to be less successful in his career endeavors when compared to his partner. Though some reports have it that he was pursuing a career in the entertainment industry at the time as an actor, there's hardly any film or television work we have seen credited to him.
Be that as it may, it should not be entirely dismissed as a fallacy that Constantine might have worked in the entertainment industry, either as an actor or as a member of the production team behind the camera. For one thing, Patricia attained fame in the same industry, so it is also possible that Constantine might have been on an acting career before their divorce happened, and he decided to cut ties with everything that had to do with Patricia, acting inclusive.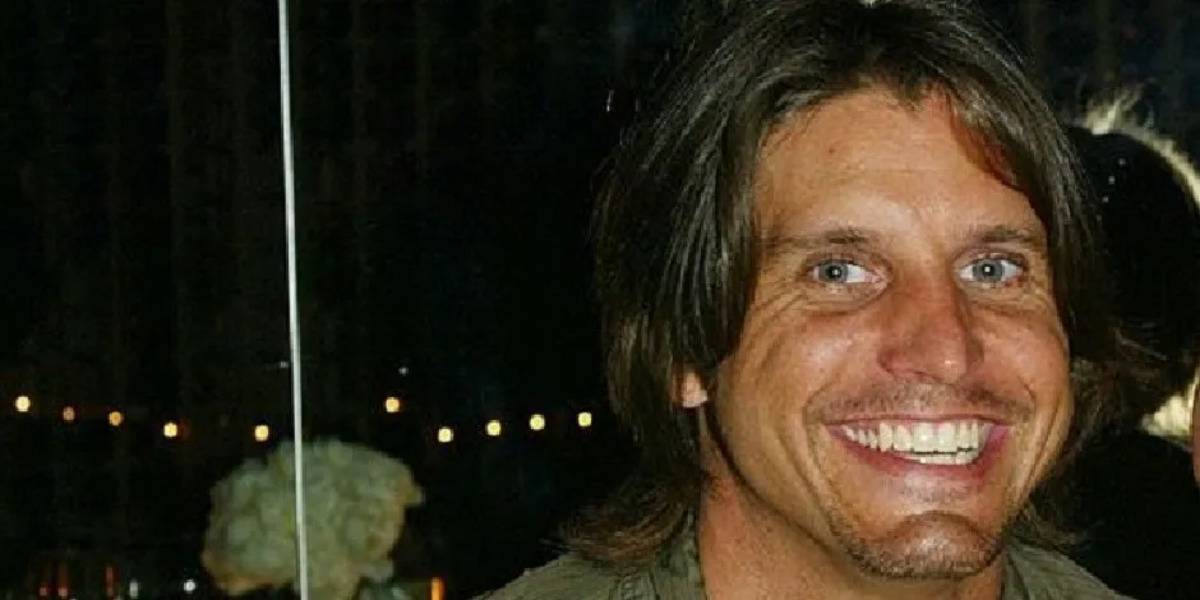 How Much is Constantine Yankoglu's Net Worth?
Constantine Yankoglu is believed to be worth as much as $100,000. Available reports have it that he makes about $56,901 annually and has been doing well enough for himself with this decent sum. On the other hand, Constantine's $100k net worth barely scratches the surface of his ex-wife, Patricia Heaton's $40 million net worth.
A breakdown of her net worth showed that she earned as much as $235,000 per episode of Carol's Second Act and about $7 million for starring in 201. Furthermore, Constantine's ex earned $200,000 from The Middle, and about $6 million from Everybody Loves Raymond. From this, it is without a doubt that Patricia Heaton is more successful than Constatine Yankoglu, going by the figures we have at hand.
Where is Constantine Yankoglu Now?
Unlike his ex-wife Patricia Heaton who is still making headlines in Hollywood and in the entertainment industry in general, Constantine Yankoglu seems to have left the limelight entirely following the debacle of his 3 years marriage. It has been exactly 39 years now since he became famous as a celebrity spouse for 3 years. He avoids everything that has to do with the media, and neither has he been on the front pages of newspapers for any wrongdoing.