These tablet brands have been chosen not merely because they have the most impressive features and the latest specs. We consider them the best because they are the right mix of everything including careful design, impressive display graphics, the right specs and good pricing. While this article will not discuss the spec details of each of the tablets by these brands, the idea is for us to discuss the go-to brands when you need a tablet fast. So let's dive in.
Asus
Asus is a Taiwanese tech company and maker of the popular Asus Fonepad. One of the latest Asus Fonepads you can get in the market now is the Asus Fonepad 8 which is an 8-inch Android device with a 64-inch Intel Atom processor and a 1280×800 pixel display.
Innjoo
When Innjoo made a debut into the Nigerian market on Jumia, some thought the phone and tablet brand stood no chance. A few years down the line and Innjo is now one of the most popular tablet brands around. Options to buy include Innjoo T1, Innjoo F1 and Innjoo F2 which is a 10.1 inch business with an 8GB HDD.
Tecno
Tecno Phantom Pad is an extremely popular device in Nigeria and was one of the best-selling devices in Nigeria in 2013 thanks to the extremely portable 8-inch model, Tecno N9. If you want a very new model though, you might want to try the 7.85-inch Phantom Pad 2 G9. We've found Tecno Phantom Pads offered at crazily low prices on Kaymu.
Lenovo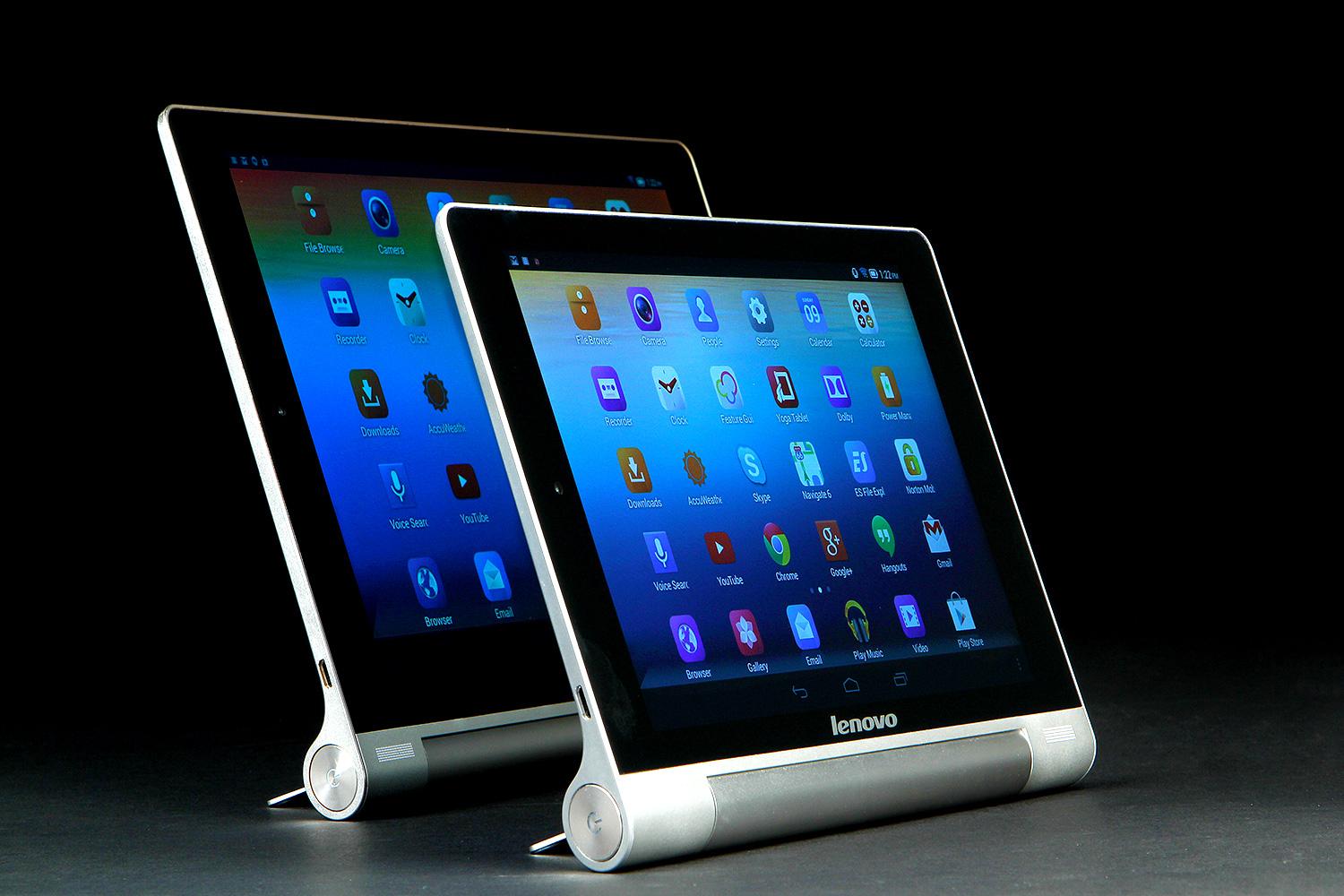 If you've ever associated inferior products with Chinese brands, Lenovo should be an exception for you. This Chinese tech company is currently the world's largest computer maker beating HP to the position lately and also has ownership of Motorola Mobile. Lenovo Yoga is its range of tablets that can take rather interesting flex positions and are great for anything from movies, presentations, short pitches and selfies. But the A3300 may be your best money saver right now.
See Also:  Spotting The Difference – Samsung Galaxy S4 Review Factory Original VS Cloned Fake
Samsung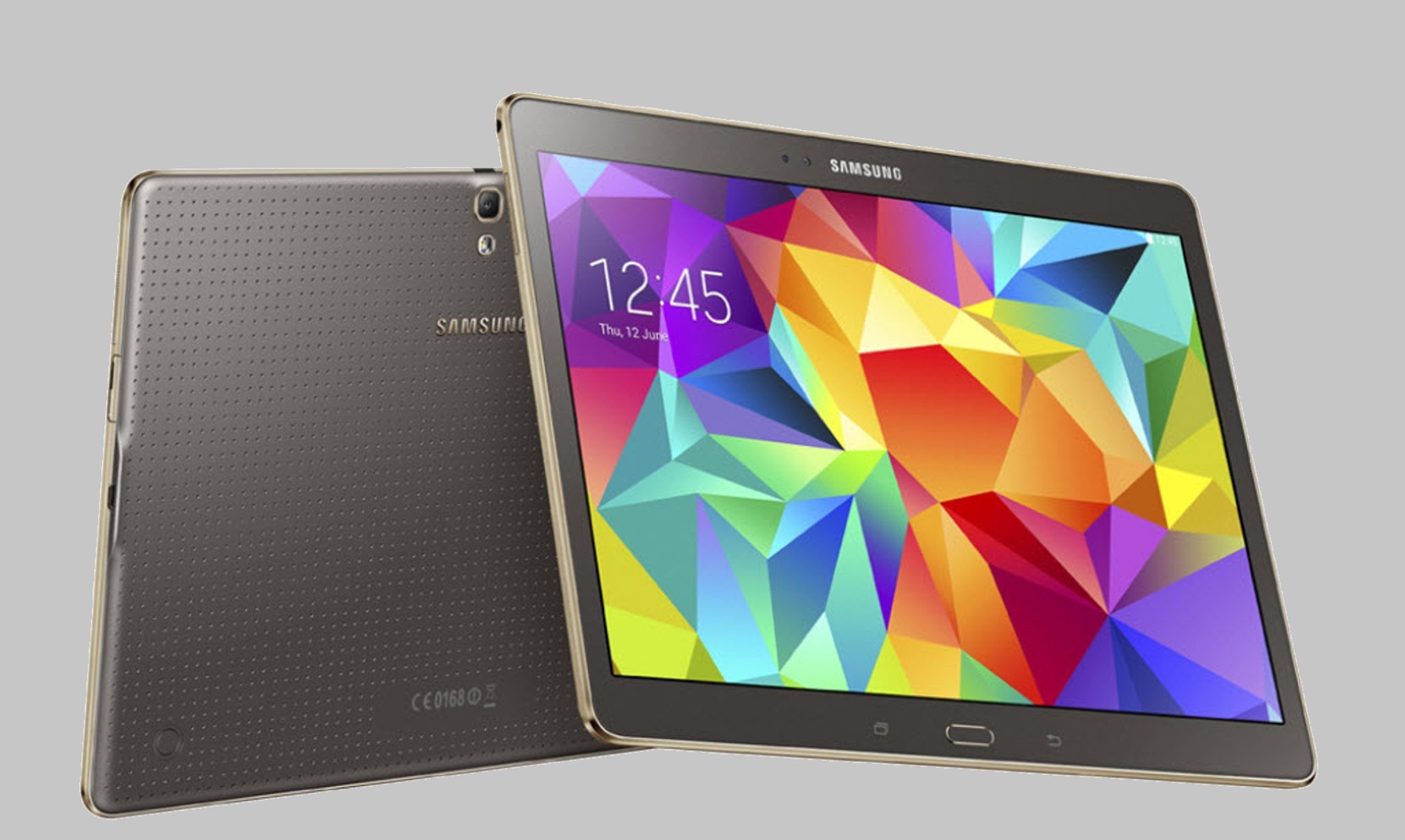 And of course, Samsung. No list of tablets would be complete without this brand. While Samsung tablets may not be the cheapest on this list of tablet brands, there can't be any argument that Samsung Galaxy tablets come with some of the best features in the industry. You can always save money on a Samsung by buying a used one on an online marketplace.  A similar device to shop from Samsung is the Galaxy Note.
Still unconvinced? Find more reviews on tablet brands on Nairaland.