Nigerian fashion is greatly influenced by the country's spirit and culture. The flamboyant, colourful and vibrant qualities of its culture are well represented by Nigerian clothing and fashion. We take a look at the top 10 designers of Nigerian clothing and how each of them has a unique way of representing the uniqueness of Nigeria through their clothing designs.
Deola Sagoe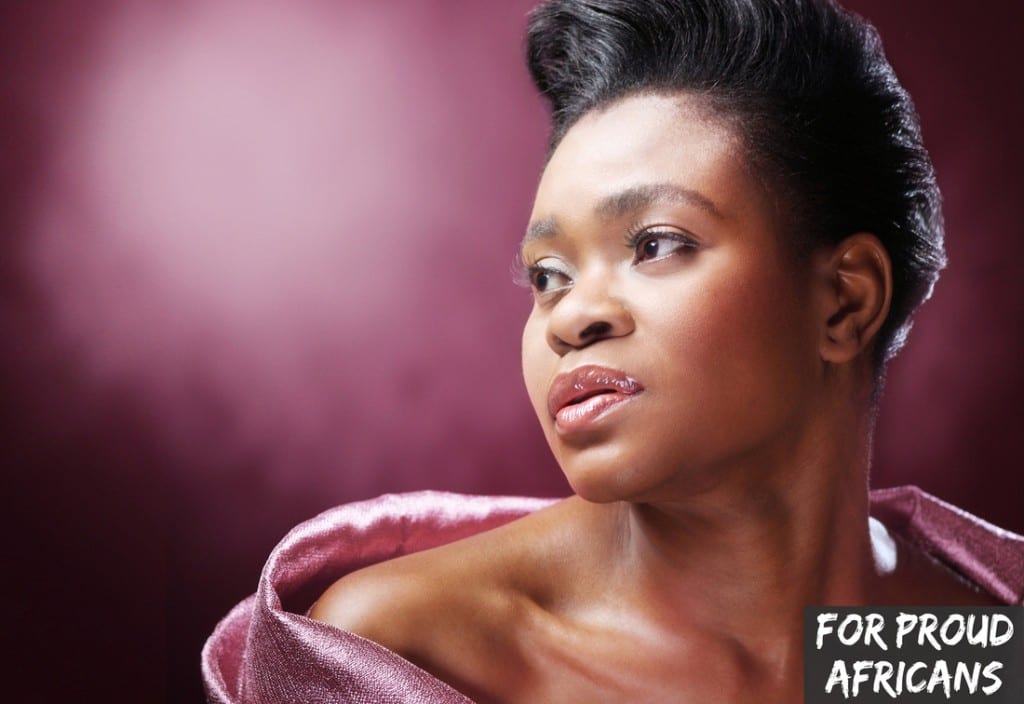 Her fans include celebrities like Will Smith and Oprah Winfrey. She is a firm advocate of colourful age-old traditions which are manifested in her highly complex and intricate designs. She is the winner of many awards, the most notable being the Anglo Gold African Design Awards in 2000. She had degrees from Universities of Lagos and Miami and she also has a Master's degree in Finance and Management.
Zizi Cardow
She is a multiple award-winning designer and has successfully sold to the international audience the fabrics and culture of Nigeria. She has her own designer label Zizi, its designs being showcased in fashion shows all around the world. She also participates actively in many mentorship programs and has won numerous awards for her contributions.
Folake Folarin Coker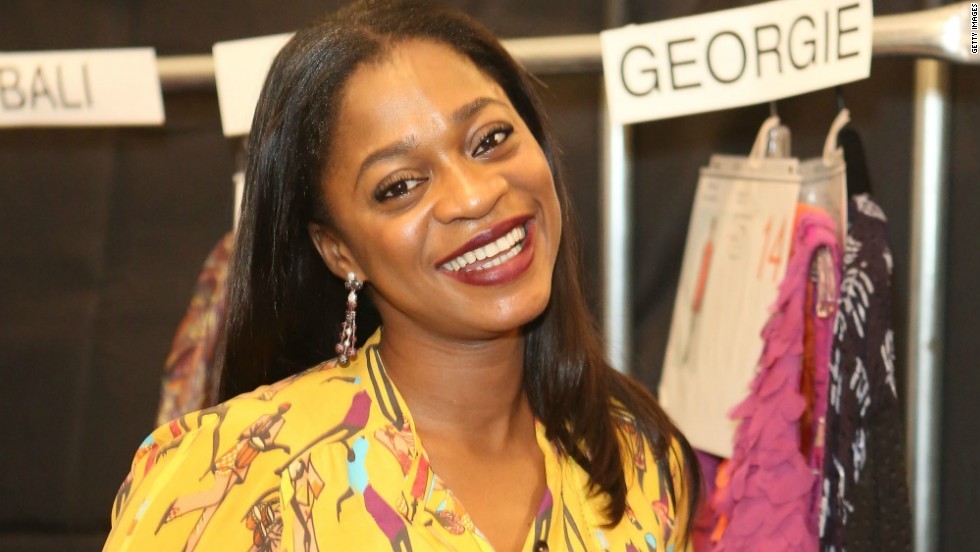 She is widely known as the founder of the world-famous brand Tiffany Amber. She was born in Lagos and did her schooling from different parts of Europe including England, Scotland and Switzerland. This exposure to different cultures is reflected in her design work. She is the only African fashion designer to grace the Mercedes fashion week held in New York, two years in a row. She is highly rated by international media enterprises like CNN, further adding to her appeal.
Duro Olowo
The former first lady of the United States, Michelle Obama wears his designs. Olowo is called the 'King' of Nigerian fashion in some circles and is known for his ability to take traditional Nigerian designs and infuse in them a classy, elegant air. His designs are conventionally described as colourful and vibrant prints coupled with seventies classic tailoring. Besides the former first lady, his clientele includes Uma Thurman and Linda Evangelista.
Ohimai Atafo
He owns the Mai Atafo inspired clothing line and has won a number of accolades in the designing world. Interestingly, he was judged to be the Hottest New Male Fashion Designer last year. He is known for his innovative designs and also has clothing line exclusively for wedding wear called "Weddings with Mai".
Lisa Folawiyo
She is the inspiration behind the Jewel by Lisa line and her expertise lies in the reworking of Ankara waxed prints. She has become fairly accomplished at adding an extra dimension to what is known as the Nigerian national fabric. Besides fabrics, she has also designed purses, jewellery and much more. She is a self-made designer and is a graduate of the University of Nigeria.
Frank Oshodi
He started his career as a model and slowly moved to model management. He even dabbled in areas like choreography before he found his calling as a designer. He has his own label now, called House of Bunor and Fashion Designing. He was closely associated with Agbani Darego's Miss World campaign which saw her winning the crown in 2001.
Read Also: Meet These 15 Emerging Fashion Designers In Nigeria
Lola Faturoti
Her inspiration is her grandmother who was also a designer and specialized in traditional clothes. She has become quite famous in New York because of her unique designs. She contributed with her designs to the Obama campaign and this is what brought her into the limelight in the USA.
Soares Anthony
He has a very suave design line called 'Soares Anthony' and can make ordinary Nigerians look like rich businessmen with his designs. He is known to be inspired by Nigerian fabrics and texture, but at the same time relies on Japanese tailoring for quality products.
Amaka Osakwe
Amaka Osakwe, who has a Bachelor of Arts degree in fashion designing, is the creator of African-based fashion label, Maki Oh, a womenswear label launched in 2010. Her designers have taken her off the shores of Africa to the United States. In 2012, she presented her unique designs made mostly from traditional textile dying called adire at the New York Fashion Week.
Like many others on this list, Michelle Obama, and other international acts including the likes of Solange Knowles, Lady Gaga, Issa Rae, and Leelee Sobieski have worn her outfits.
This is a far from comprehensive list of top 10 designers of Nigerian clothing, as the fashion scene throws up refreshing new talent every year.