TB Joshua is a renowned Nigerian televangelist and pastor. He is also a self-proclaimed prophet and as such, his services always attract a huge number of people. While so much has been said about this man of God, quite a lot is not known about him, something that leaves many people to have diverse opinions about him. But who really is this man Prophet TB Joshua? Well, here are things you didn't know about TB Joshua and his Synagogue Church of All Nations Ministry.
TB Joshua Biography
Temitope Balogun Joshua was born on June 12, 1963, to a humble family in Akoko, Ondo State. Financial difficulties impeded the completion of his secondary education at St. Stephen's Anglican Primary School, as his parents found it difficult to pay his fees. Nevertheless, his love for the Bible and the Christian life made him stand out among his equals and also earned him the name 'small pastor'.
It was a matter of fate for the man of God whose efforts to venture into the contemporary life failed several times. One of these occasions was when his aspirations to join the military was flawed by a mysterious engine breakdown on his way to an interview, at the Nigerian Defence Academy, Kaduna.
As several reports, as well as witnesses, will have it, strange things happened during the time of the birth of the prophet. One of these events was that unlike the normal 9-month pregnancy, TB Joshua's mother carried him for 15 months in her womb. As an infant, he was said to have had a fair share of mysterious and evil attacks which he always ended up overcoming.
When he left his secondary school, he did some menial jobs like disposing and recycling chicken waste for farming purposes. Not being in school also gave him time to engage in Christian activities like organizing Bible studies for children. He, however, enrolled in evening school later on.
SCOAN Ministry
Pastor TB Joshua enjoy massive followership worldwide, with his ministry; The Synagogue, Church of All Nations (SCOAN) having branches in Nigeria, Ghana, London, Greece and many other parts of the world. This ministry he explains, was a directive from God who anointed him. The church which started with a few members has grown to a large Christian empire, with over 15,000 members attending weekly Sunday church service. The popularity of this church is largely attributed to the large population of Nigerians and Ghanaians worldwide.
Through his vibrant ministry, TB Joshua has attracted high-profile fans worldwide. He enjoys a cordial relationship with some of the well-known leaders in the world who pay him courtesy calls quite often. This list includes Ghana's ex-president, John Atta Mills, Nigeria's first lady, Patience Goodluck Jonathan, former Zimbabwean, Prime Minister Morgan Tsvangirai, among others. Winnie Mandela, Nelson Mandela's former wife has also visited the church.
The SCOAN Ministry owns a television station. The pastor owns and runs a TV station headquartered in Lagos – Emmanuel TV, which is a Christian station that operates twenty-four hours. The station focuses primarily on the charitable works of the pastor and his SCOAN ministry, as well as their programmes.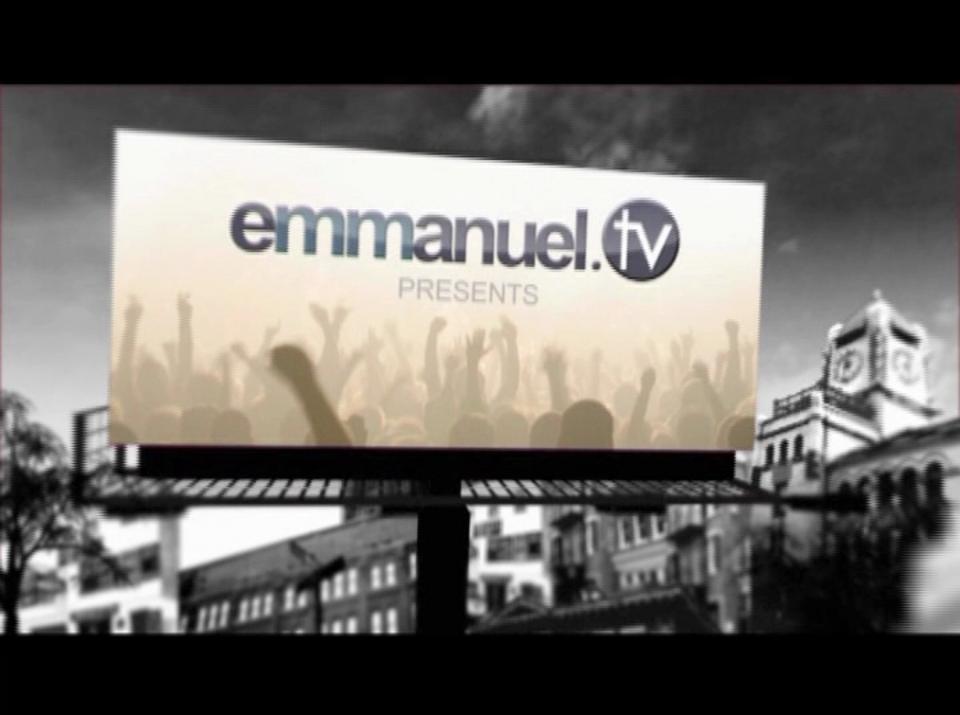 Anointing Water
The anointing water is what holds the SCOAN family together, literally speaking. According to the Church's faithful, it is believed that the water has powers to cure a myriad of diseases and ailments – from spiritual to physical. Of late, the pastor claims that the anointing water is 'The Blood Of Jesus Christ' in a bottle.  These healing claim has further boosted the popularity of the water causing a mad rush for it during church programmes.
Net Worth
T. B Joshua has amassed massive wealth. According to reports released in 2012 by BBC, Joshua is believed to be worth somewhere between $10-15 million, making him one of the richest pastors in the world. The same figures were also quoted by Forbes when the organization was compiling the list of wealthiest Nigerian pastors. While the source of his wealth is not well documented, it is believed that much of it has come from the sale of products through his SCOAN ministry.  
Wife, Children, Family
TB Joshua is the type who keeps his personal life private. However, the public is well aware that the prophet is happily married to his wife, Evelyn Joshua, with whom he has three children. Despite the controversies surrounding the prophet, his kids are number one fans of their father's ministry, as well as his activities.
Quick Facts
 He is a self-proclaimed prophet
TB Joshua claims that he is God's prophet and that he can predict the future. His latest and most famous prediction came in February of 2012 when he claimed that a certain African leader would pass away. Later that year, Bingu Wa Mutharika, Malawian president died, prompting his followers to say that it was evident the man was indeed a prophet.
On his SCOAN website, there is a statement which claims that 100 years before he was born, his birth has already been prophesied. The website further claims that after the pastor was born, he narrowly missed death when a stone missed hitting him on the head where he was placed.
T.B Joshua is a philanthropist
On rather a positive note (depending on how you will look at it) TB Joshua is very charitable. According to a report released by Forbes, the pastor has given away around $20 million dollars in the last three years alone. Much of his contribution goes to healthcare, rehabilitation of militants from Niger Delta and education.
TB Joshua has seemingly gained what some people would call vocal minority ire. In the list of his fiercest critics are charismatic pastors who, it seems, are directly or indirectly competing with him. While others have not taken a competitive angle when dealing with him, they are, however, quick to point out instances of inconsistencies in his conduct and prophecies. Of late, so many blogs and websites have come up criticising his ministerial work.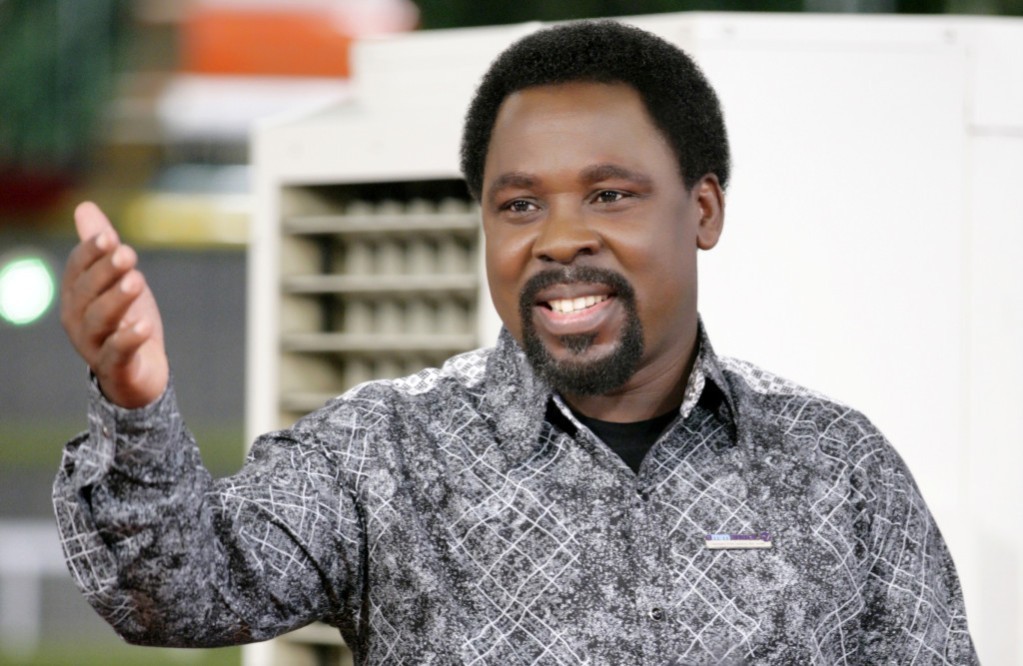 Actors and artists in Ghana and Nigeria are his great fans
The pastor also enjoys a massive followership within the entertainment industry. For example, Tontoh Dikeh claimed that SCOAN Ministry helped her break a 14-year-old smoking habit. Another Nollywood actress also claimed that she got liberated thanks to the ministry. A popular Ghanaian musician called Denise Williams also credits Joshua and his church for freeing him from satanic possession. Jim Iyke and several others are among those that have visited the Synagogue at some point in their career.