The world has become a global village thanks to technology that has enabled people to travel to any part of the world and still maintain close contact with their relatives. While it is common for Nigerians living abroad to send money to their relatives back at home, the reverse is not so common. In the latter case, Nigerian students studying abroad may need financial support from their relatives back home.
At one point, Nigeria was known for money laundering activities and as a result, some international money transfer organisations shied from offering their services in the country. However, things have changed a lot and it is possible to send and receive money through these multinational money transfer institutions.
Nevertheless, money is sensitive and so you need to be extremely careful while transferring money because there are conmen still bent on intercepting the money for their pockets. If you need to send or receive money to and from Nigeria, then you need to have all the important information to help you do it the right way and securely. Here are some tips on how to send and receive money to and from Nigeria.
Use International Money Transfer Services
The major international money transfer services are present, through agents, in almost all countries in the world and in basically all the countries where Nigerians have relatives. The most common international money transfer services in Nigeria are MoneyGram and Western Union.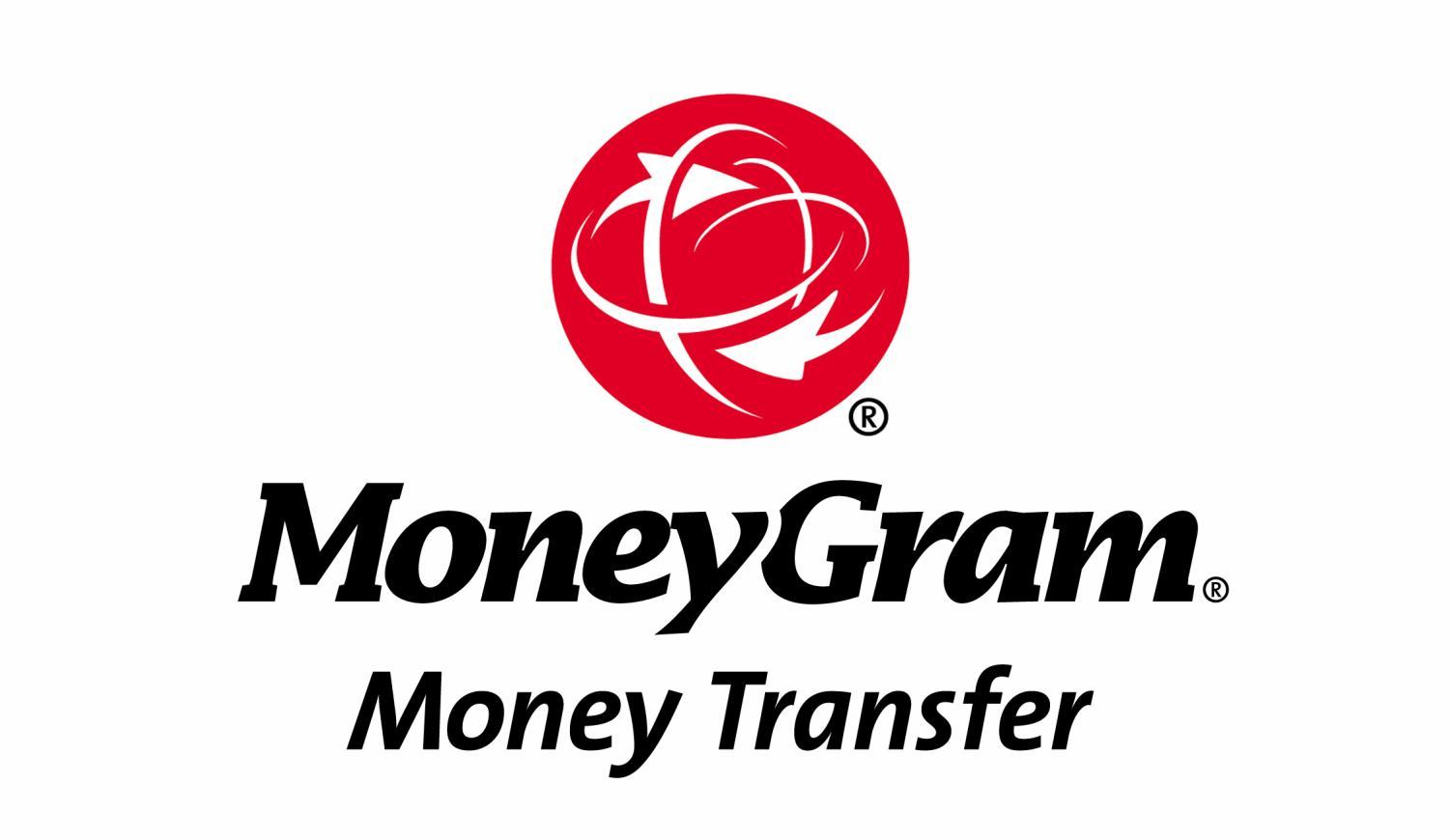 This is one of the easier to use money transfers services. The service has agents all over Nigeria in the major urban centers. To send money through MoneyGram, all you will need to do is to know the cost of transferring the money and then find an agent closest to you. Visit the agent you have picked to transact with and remember to carry with you necessary identification document.
You will be given a form, which you will need to complete and handover to the agent serving you, along with the amount you wish to send and the transfer fee. The agent will issue you with a receipt and a reference number for the transaction, which you need to save for your records and share with the recipient of the money. Contact the recipient, tell him or her money has been sent and then provide them with the reference number.
Receiving the money is a lot easier with MoneyGram. All you will need to do is to present yourself to MoneyGram agent closest to you with the reference number you obtained from the sender and your identification document. You will need to complete a "receive" form. The agent will verify the details in the form plus your identification. If everything is in order then you will be given your money in Naira.
How to Send and Recieve Money to and from Nigeria (Western Union Money Transfer)
With Western Union, you can send and receive money online and through banks. To send money to Nigeria You will need to create an online account, choose a favorable money transfer service, enter the receiver and the payment information as required and then confirm identity and money transfer details. The process is just as easy as that.
Receiving money in Nigeria through Western Union can happen in three ways. First is cash receipt. You will need to visit an agent near you with your government issued ID. The sender must have provided you with MTCN (tracking number) which you will also need to provide to the agent. After verification of ID and the tracking number, you will receive your money in Naira.
The second way of receiving money in Nigeria through Western Union is on a prepaid card. This will require you to have Western Union Prepaid Card. You can load your money transfer onto your Prepaid Card by calling the number on the back of your card or logging into your card account online. The last option is to receive the money directly into your Nigerian bank account.
Other Online Money Transfer Services
The above-discussed are the most commonly used methods of transferring money to and from Nigeria. However, another tip on how you can send and receive money to and from Nigeria is to use other online money transfer services, the most popular of which are PayPal and Skrill, unfortunately, PayPal doesn't allow anyone residing in Nigeria to use their services. You will need to create an online account, which is basically your email. The process of sending and receiving the money with these services is straightforward but you may have to link them with your bank.