The richest black billionaire comes from Nigeria and he's worth almost half the total sum of the others on the list combined. Money! There is just something about it, it comes with a hidden force that sometimes makes you see the possibility of almost anything.
The beauty about this list is that we have individuals who have made it from different stages in life, we have those who literally made it from previously having nothing and we also have those who were born into wealth. On the list includes black individuals from all over the world, with Nigerians and Americans currently topping the list with 3 individuals from each country.
10. Mohammed Ibrahim – $1.1 billion
Mohammed Ibrahim is a Sudanese-British who made his money from telecommunications. He was the man behind Celtel before he sold it for $3.4 billion in 2005. He further went on to create the Mo Ibrahim Foundation in 2006, the foundation gives scholarships to African students looking to further their education in a number of UK schools.
9. Michael Jordan – $1.3 billion
Michael Jordan is the world richest basketball player and a businessman. He's currently retired from professional basketball, but he still benefits heavily from the sport.
Jordan made most of his money from basketball and endorsement deals, he has his own line from shoes to jerseys; owns a Major League Baseball club and has a number of awards to his name.
8. Folorunso Alakija – $1.6 billion
Folorunso Alakija is the richest woman in Nigeria. She was also listed as the world richest black woman in 2014. She's a business magnate with investments in oil, printing and the fashion world (an industry she has been involved in during her early days).
7. Patrice Motsepe – $1.8 billion
Patrice Motsepe is the richest black man in South Africa. He is the king of mining and the founder of African Rainbow Minerals. His company deals with gold, platinum, and various metals. Motsepe is a stakeholder in a number of top companies; he's actively involved in charity and currently owns a football club.
6. Robert Smith – $2.5 billion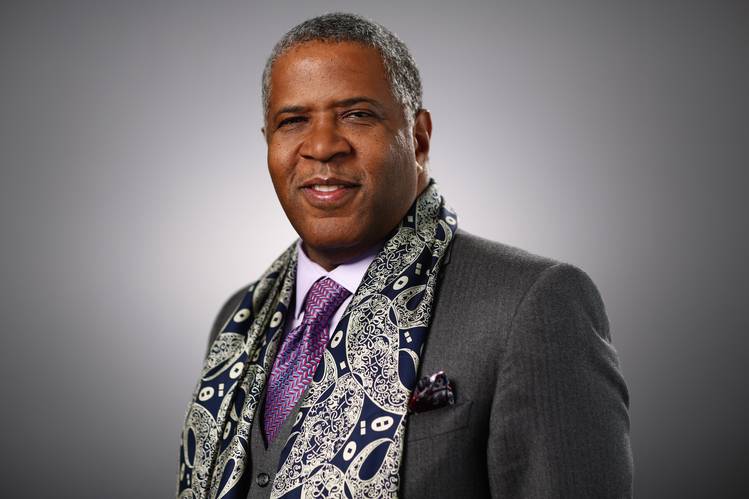 Robert Smith is an American businessman who worked his way to establishing his own company and turning it into a multi-billion dollar business. He is the founder of Vista Equity Partners, a private equity firm with clients such as Kibo, Infoblox, Finestra and more in its portfolio.
5. Oprah Winfrey – $3 billion
The world-famous Oprah Winfrey! Born American, Oprah came into the spotlight through her show "The Oprah Winfrey Show". The show remains the highest rated show of its kind till date. The story of Oprah is an inspiration of its own, she was born in a poor home and went through major life challenges.
Thanks to her show, she became a millionaire at the age of 31, since then, she was listed as the world's first woman black billionaire.
4. Isabel Dos Santos – $3.1 billion
Isabel Dos Santos is the daughter of the Angolan president. Her father has been the president of the country since 1979. Most of her wealth was acquired by taking stakes in companies doing business in Angola.
Putting her family's power and influence aside, Isabel is a businesswoman with investments in telecommunications, energy industry, media, retail, just to list a few in various parts of the world.
3. Mike Adenuga – $6.1 billion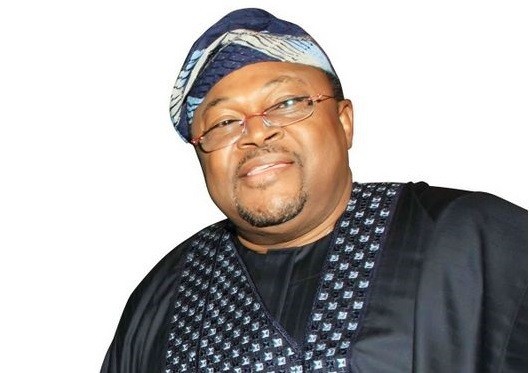 Mike Adenuga is the second richest man in Nigeria; he's also the owner of the second largest telecom company in the country "Globacom". Furthermore, he owns part of Conoil and the Equitorial Trust Bank.
2. Mohammed Al-Amoudi – $8.4 billion
Mohammed Al-Amoudi was once Africa's richest man before Dangote took over in 2013. He's a Saudi Arabian/Ethiopian businessman with investments in oil & gas, real estate, mining, energy, healthcare and lots more in various parts of the world.
He has major investments in Ethiopia, Sweden, and Morocco.
1. Aliko Dangote – $12.2 billion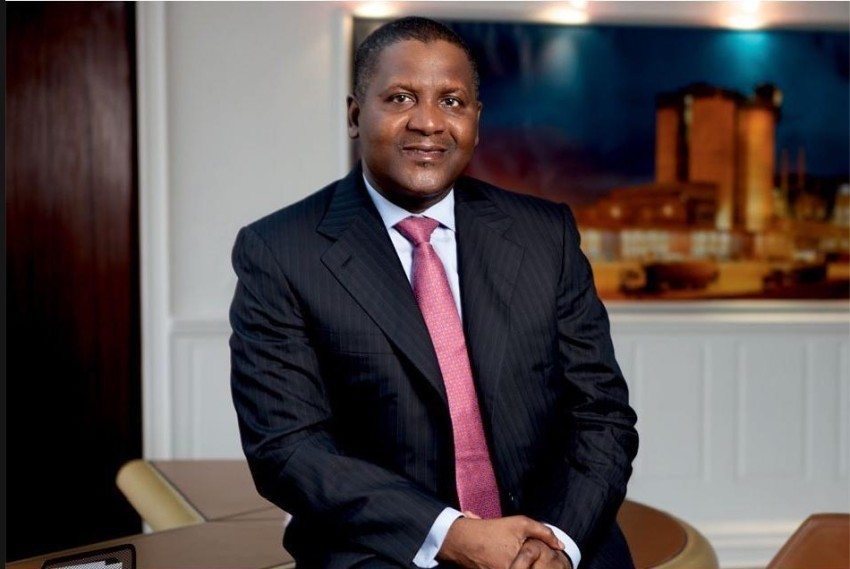 Aliko Dangote is Nigeria's very own billionaire, he's currently the richest man in Africa and the 67th richest man in the world as ranked by Forbes. He is the founder of the Dangote Group, a company which operates in various business activities in Nigeria and other parts of the world.
Dangote Group started back in 1977 as a small trading company, but today it's worth billions of dollars. The company currently deals in the manufacturing of cement, sugar, flour, freight management, rice, pasta, real estate, oil and gas and lots more.
Dangote is a very resourceful man in and out of Nigeria. He's known to have very strong political connections, in 2003 he contributed N200 million towards Obasanjo's re-election.