Everyone loves to travel, well almost everyone. But when it comes to where you should travel to, some places are simply more beautiful and more awe-inspiring than others. We have discovered some places you may not have known existed, that are beautiful beyond any holiday place you have been to in the most recent past. The beauty of these places are beyond belief. They are not your everyday holiday inns and as such, we are sure you did not even know they exist. All the same, get ready to be wowed once again by the things God made and the one's man has taken it upon himself to create.
Read Also: How To Apply For Schengen Visa From Nigeria
1. Beijing Water Cube Water Park, China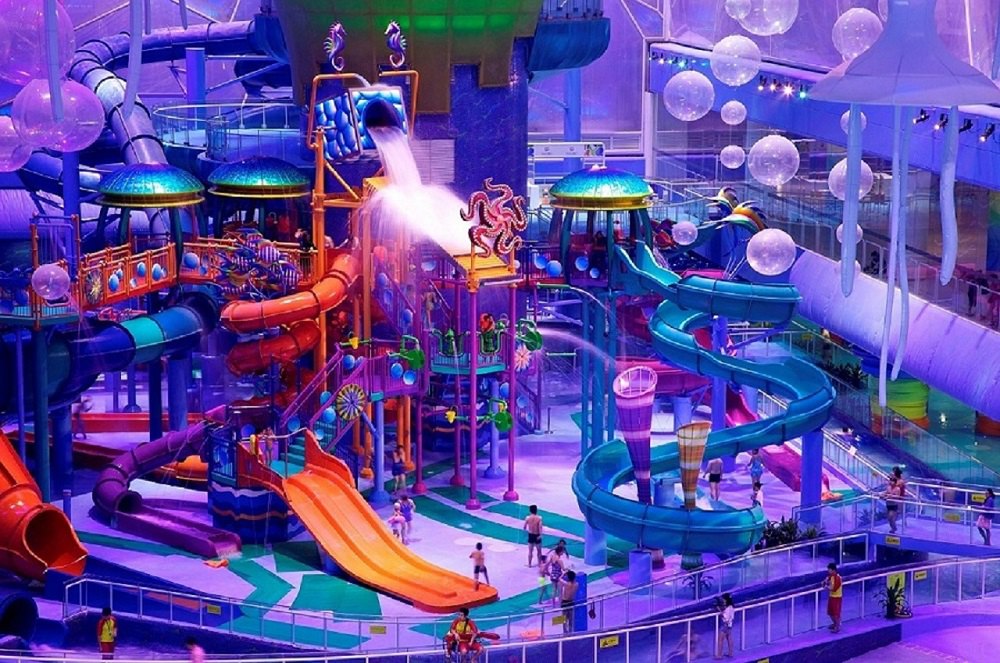 Officially known as the Beijing Water Cube Water Park, Happy Magic is part of the National Aquatics Center and is now Beijing's most visited tourist spot after the Great Wall. Thanks to a major renovation in 2011, the place looks even more futuristic than on opening day in 2008: Think of splashy colored tubes, transporting human water rockets through a system of slides twisting this way and that.
2. Fingal's Cave, Scotland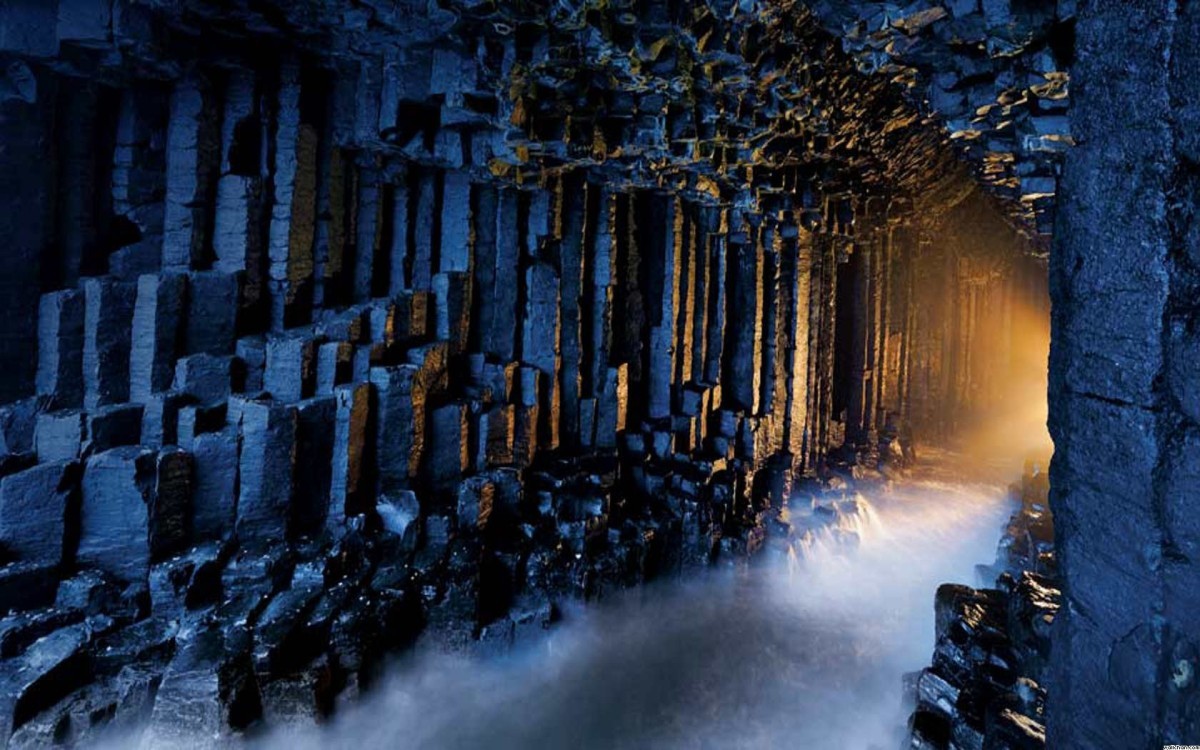 Fingal's Cave is a sea cave on the uninhabited island of Staffa, in the Inner Hebrides of Scotland, known for its natural acoustics. Reminiscent of Giant's Causeway in Northern Ireland, it boasts of the same hexagonal basalt columns, but houses them in a cathedral-like sea cave with shimmering turquoise water.
Read Also: 28 Incredible Photos of Lagos You Would Mistake For London or New York
3. Summit on Mauna Kea, Hawaii
4. The Wave, Arizona
The Wave is a sandstone rock formation located in the United States of America. This awe-inspiring rock wave in shades of ochre and crimson unfolds through the Paria Canyon–Vermilion Cliffs Wilderness near the Arizona–Utah border. It is famous among hikers and photographers for its colorful, undulating forms, and the rugged, trackless hike required to reach it.
Read Also: Top 10 Places You Must Visit in Nigeria Before Death Knocks At Your Door!
5. The Airplane Hotel, Costa Rica
Hotel Costa Verde is located on a coastal rainforest bluff overlooking the Pacific beaches of Manuel Antonio National Park. The hotel is a shell of an old 1965 Boeing 727, transported to the jungle to make it look like it "landed" among the treetops. The result is part hotel suite, part treehouse.
Read Also: 20 Most Expensive Hotels In Nigeria And How Much They Cost Per Night