Keeping the union of a man and a woman as partners in a relationship is not as easy as the word marriage sounds. It takes the two parties involved to make a marriage work, and when one disagrees, the bond is broken. Regular couples do face hitches and temptations that tend to drive their marriages to the rock, how much more celebrities who are constantly in the spotlight and are always busy traveling from one location to the other. A couple of Nigerian celebrities have tried to keep their marriages together while the ones on this list even though they tried too, couldn't keep up with the marriage at some point in their life.
1. Funke Akindele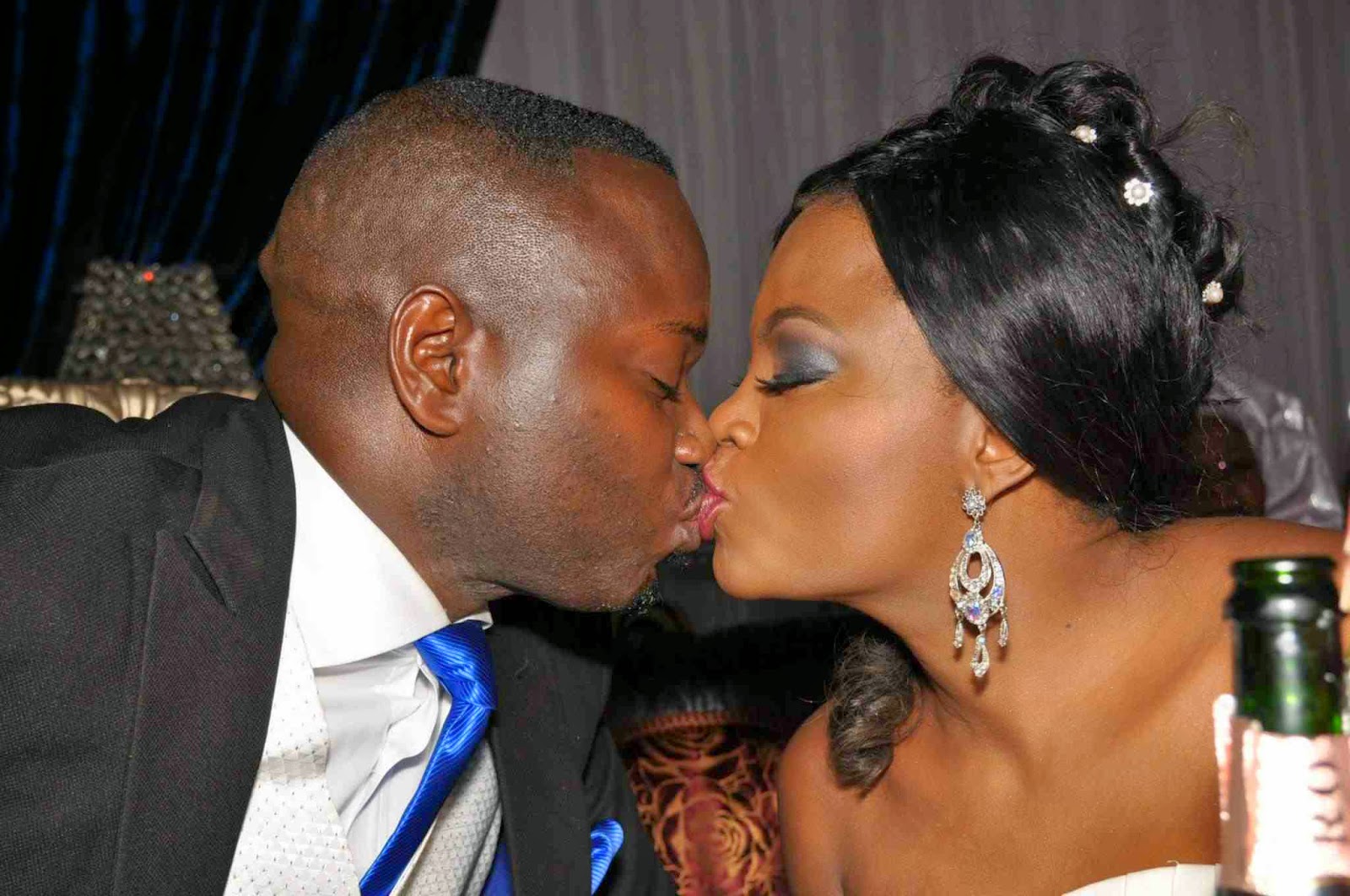 To the amazement of fans, Funke Akindele's marriage to Alhaji Almaroof crashed barely a year after they wedded. The "I Need to Know" star has long moved on and is living her life like the big girl she is and hasn't said anything about getting married again.
2. Chiege Alisigwe

The very beautiful Chiege was once married to Tony Ebbe, a senior police officer. Unfortunately, Chiege's marriage lasted for just three months but she has a beautiful daughter to show for it.
3. Ayo Adesanya & Goriola Hassan
Ayo Adesanya was married to Goriola Hassan. Their marriage crashed badly and Ayo disclosed that she packed out of her marriage at midnight and of course in tears.
4. Monalisa Chinda & Dejo Richards
Monalisa shocked her fans when she announced years back that she has left her marriage over domestic violence and abuse. She practically ran out of her matrimonial home with her little daughter who is now blossoming into a pretty young lady. Although Monalisa has tried a couple of relationships after her divorce, she remains single to date and is one of the hottest single mothers in Nollywood.
See Also: 10 Nigerian Celebrity Single Moms Who Look Hotter Than Some Single Ladies
5. Chika Ike
Another victim of domestic abuse. Chika was married to Tony Ebieri but she later filed for divorce and won. Seems the divorce did her good because she has grown even bigger in her career and is currently running a TV reality show 'African Divas.'
6. Solomon Akiyesi

Solomon's is a case filled with so much drama, he left his estranged wife Lilian to marry another without proper divorce, and the drama that followed shook Nollywood.
7. Kenneth Okonkwo
Kenneth was married to the only daughter of CPM General Overseer, Ogechi Ezekiel, but the marriage lasted barely two years and finally crashed in 2002. The two have a son together.
8. Uche Ogbodo

Uche was heavily pregnant and awaiting delivery when she disclosed that her few months old marriage to Apo had crashed based on lies and deceit on the part of Apo. The end of the marriage truly shocked her fans.
9. Stephanie Okereke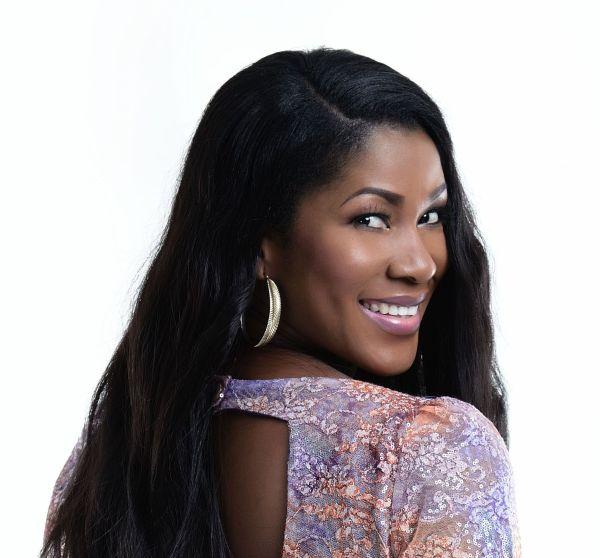 Stephanie was briefly married to Chikelue Iloanus but she left him. There were accusations and counter-accusations of infidelity. Iloanusi also blamed his mother-in-law for the crash too. Well, that didn't stop her from getting married again to Mr. Linus, and they recently welcomed their first child together.
10. Lola Alao
Lola Alao's former husband attacked her severally on all possible media outlet and said unprintable things about her when their marriage crashed. She has since moved on to a better life without him.
11. Regina Askia

Regina Askia was briefly married to a money bag, Charles Orie, but she dumped him for American Ruddy Williams. Charles remarried only months ago and Regina, her husband, and children now live in the United States where she works as a nurse.
12. Fatai & Saheed Balogun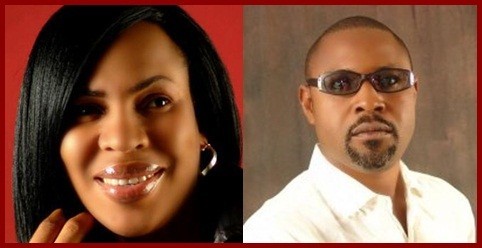 These two Yoruba actors shocked their fans when they came public about their separation. At a point after the separation, Saheed started having problems with his ex-wife still bearing his last name.
13. Shan George

Shan has been married, but her union never lasted. Her divorce with Tony Nwosisi generated lots of controversies. She still remains single and is happy with her new music love and her children.
14. Clarion Chukwura

Marriage is obviously not for the likes of this classy lady. Clarion has been married and divorced at least twice. She was once married to the famous afro-juju singer – Shina Peters and together they birthed the popular cinematographer – Clarence Peters.
15. Stella Damasus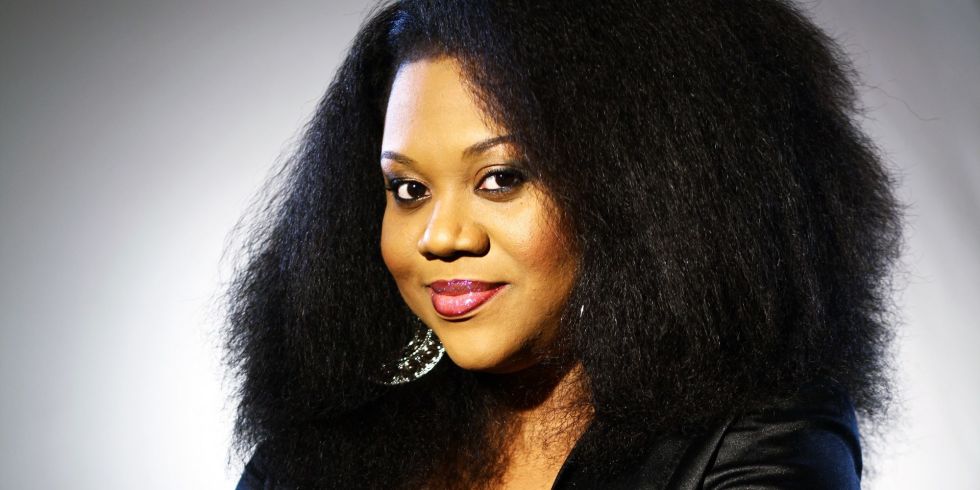 Stella and her second husband Emeka Nzeribe didn't stay up to a year in their marriage to the consternation of her adoring fans. Stella was said to have rushed into that marriage and rushed out as well. But she seems to have found true love with her new man Daniel.
16. Uche Iwuji

Uche's marriage to Juwon Lawal lasted barely a year, but it produced a kid. Uche allegedly took and posted nude pictures of herself on social media and that aroused the issues that led to her separation from her husband.
17. Doris Simeon & Daniel Ademonikan

These two surprised so many people with their separation and it generated so much drama. Stella Damasus was even roped into the discussion as a linking reason for the separation of the couple. Daniel is now officially with Stella.
18. Laide Bakare
Laide's crashed marriage to Mr Okunfulire generated lots of noise as her ex said so many unprintable things about her.
19. Mbong & Jeta Amata
Their crashed marriage shook the industry and it was said to have crashed over Jeta's alleged domineering attitude. Mbong said she got married at an early age and needed to explore the world, which Jeta wasn't allowing at the time they were married.
20. Fred Amata

Brother of Jeta, Fred, was married to Agatha Amata of the "Inside Out" TV show. Their marriage crashed many years ago, but it produced two kids. Fred later moved over to actress, Ibinabo Fiberesima with whom he had a brief affair which also crumbled after producing a cute baby girl.
21. Foluke Daramola 

Foluke was married to Tunde Sobowale but the marriage fell apart a few years after. She once said in an interview that her husband can marry as many wives as he wishes.
22. Juliet Ibrahim 

Pretty Juliet's marriage to pilot Kwadwo Safo ended a while ago and Juliet recently announced it. The marriage which produced a son crashed over Mr Safo's alleged cheating habit and his family's unnecessary interferences with her career.
23. Mide Martins & Afeez Owo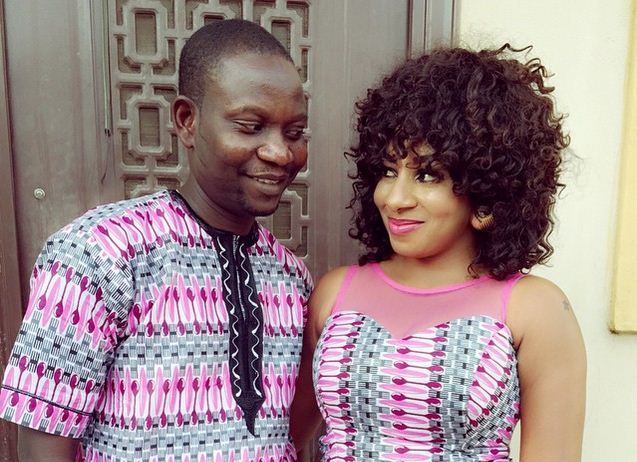 The marriage of late Funmi Martins' daughter Mide, to actor Afeez reportedly crashed on alleged infidelity accusation by Afeez, but from the look of things, both are still living together and have denied having issues in their marriage.
24. Bukky Wright

Rumours have it that Bukky Wright is married to three other men aside her new husband. Her first marriage was to one Gboyega Amu with whom she had two children. The next was with a fellow actor and one-time NNPC top shot, Rotimi Makinde, without officially divorcing Gboyega Amu. The union lasted a few years before she moved on to Femi Davies. Bukky and Femi got married at the Akodo Registry in Lagos without still dissolving her earlier marriages. This one didn't last up to a year before she also walked away without going to the courts to seek a divorce, making her the wife of three men. She is currently married to renowned music promoter, Bolaji Saheed aka Basia.
25. Eucharia Anunobi
Eucharia was heartbroken years ago after her husband Mr. Ekwu dumped her and eloped. She later filed for divorce and is living happily with her son from the marriage.
26. Kate Henshaw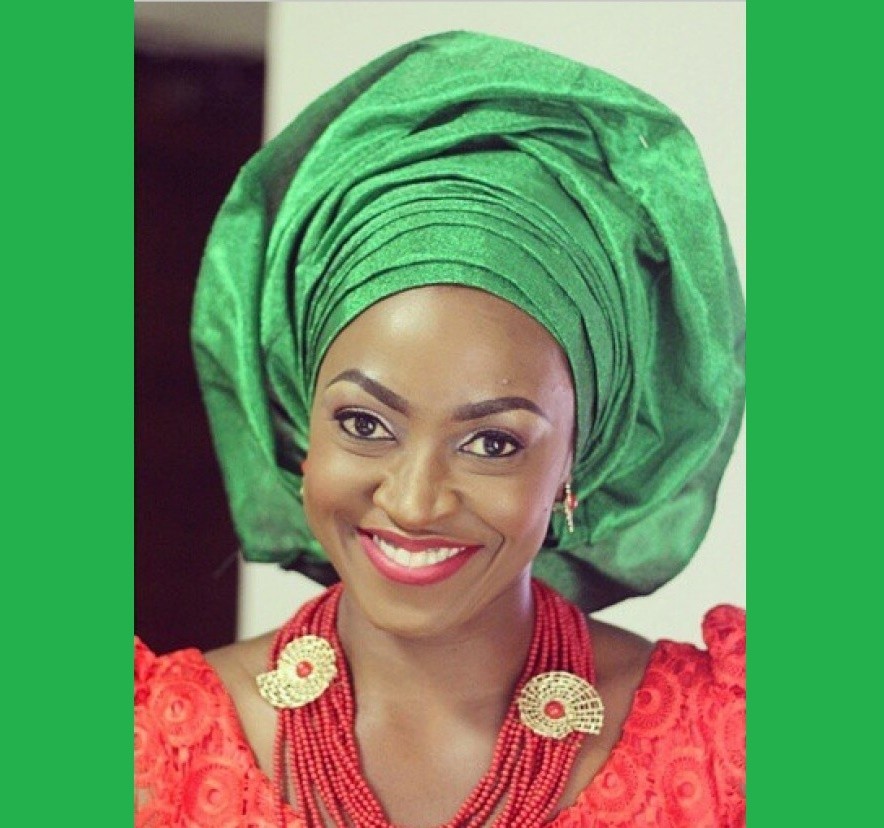 Kate and her British ex, Mr Nuttal shocked fans with their separation after about 10 years of marriage which produced a daughter.
See Also: Meet These 25 Most Influential Women In Nigeria
27. Anne Njemanze & Segun Arinze

Fans were elated when the then very beautiful Ann married Segun but were shocked when Anne left the marriage, breaking Arinze's heart. The marriage produced a daughter who is about 17 years now. Segun has been married twice after then, and Ann just wedded her third husband a few months ago.
28. Jibola Dabo & Binta Mogaji
Their union crashed over accusations of infidelity. Binta accused Jibola of bringing women into their matrimonial home while Jibola said Binta was just his baby mama.
29. Robert Peters

Robert's five-year-old marriage to his American wife crashed not too long ago, but he remarried again in 2014 in the US.
30. Jackie Appiah

Jackie's marriage which produced a son crashed after three years to the amazement of her fans. She once released photos of her and Nigerian actor Bobby Obodo, as they intend to get married soon.