Nigeria has many landmarks and monuments. Most of the landmarks in Nigeria are man-made. They include statues and city squares that are formal. However, there are also Natural Landmarks that are absolutely beautiful in Nigeria. Some examples of these are the Zuma rock, Gurara Falls, and the stunning Owu Falls. Lagos Island is believed to be the home of most of the noteworthy landmarks in the Nigerian Map. 10 most important landmarks on a map of Nigeria are:
1. Taiwo Olowo's Monument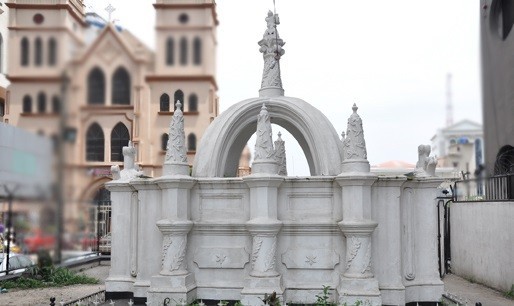 This monument is located on Lagos Island on Broad Street. It is believed that this monument was made by melting of thousands of pennies. It is home to the tomb of late Chief Daniel Conrad Taiwo. It is said that he arrived in Lagos in the year 1848; he began as an apprentice and slowly rose to be a political figure in Nigeria. There is no admission fee to view this monument and it is open every single day.
2. Tafawa Balewa Square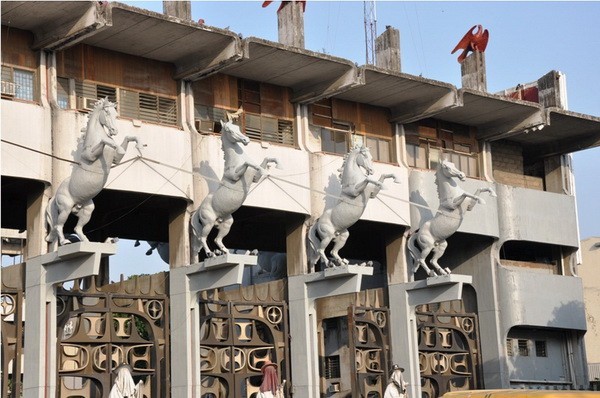 This is a central square that is found in Lagos Island near the National Museum of Lagos. It is used for many public celebrations and on it are very prominent statues that make it even more noteworthy as a landmark. This square was named after the first Prime Minister in Nigeria. It is open daily and there is no admission fee required.
3. Aso Rock and Caves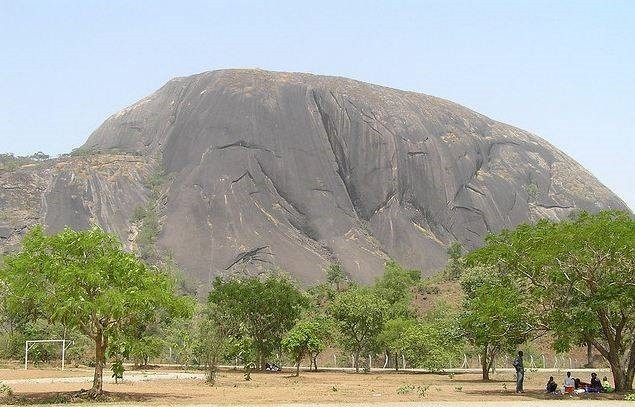 The Aso rock is found in Abuja's outskirts. It rises about 936 meters above sea level. It is the largest rock in Abuja and is said to have caves within it which provide a means of accessibility to the public. There are very important buildings that are located near this rock – the National Assembly, the Presidential Complex and the Supreme Court. No fee is charged to visit these caves but everyone is required to seek permission beforehand.
4. Gurara Falls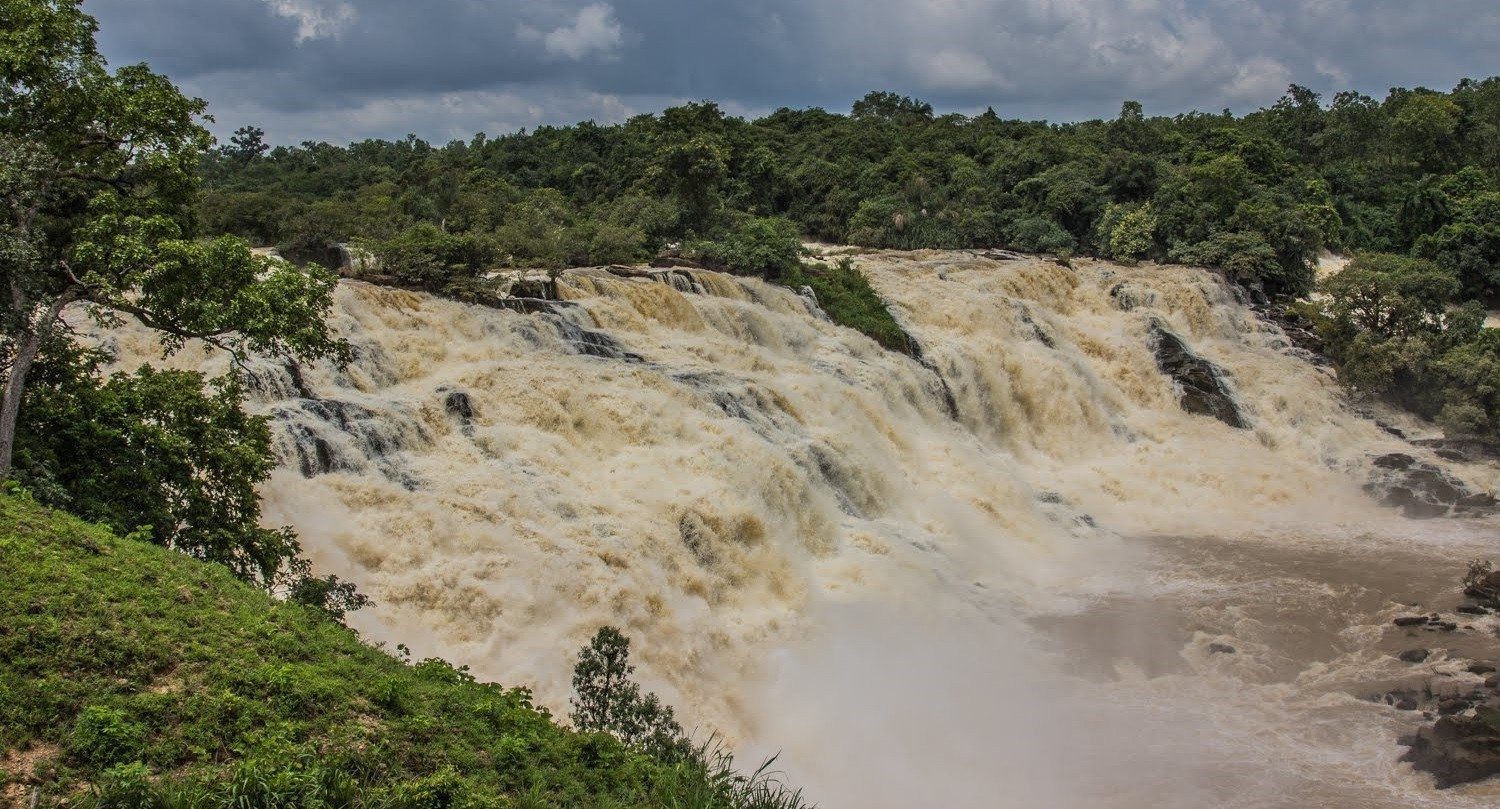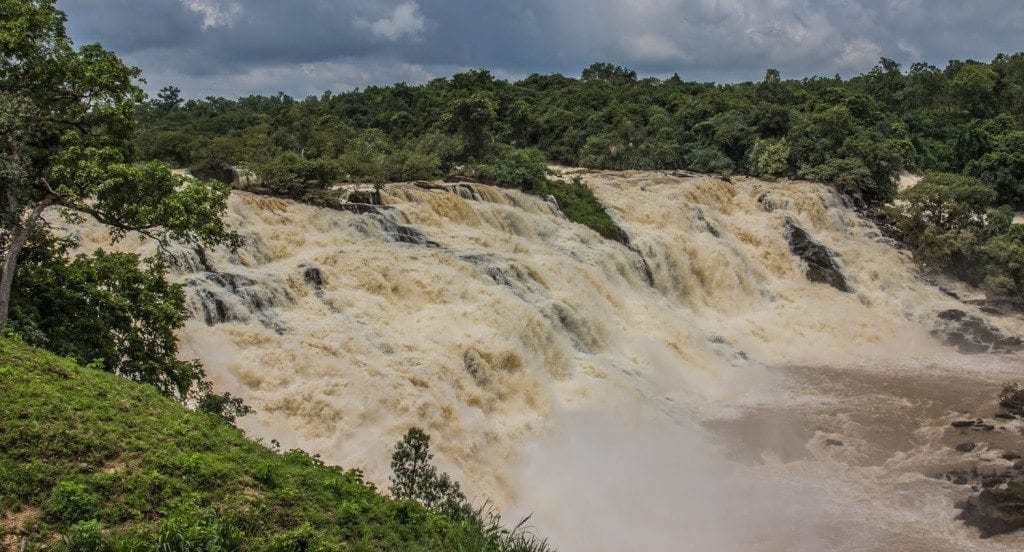 During the rainy season, which is between July – September in Nigeria, these falls are at their most dramatic. They are estimated to be at least 30 meters in width during these periods. In December and March which is considered the dry season, it is also quite a scenery – most of the flora are exposed and the water is not as rough, it is possible to take a swim. The site whose visitation is also free of charges is located in Niger State.
5. Benin Moat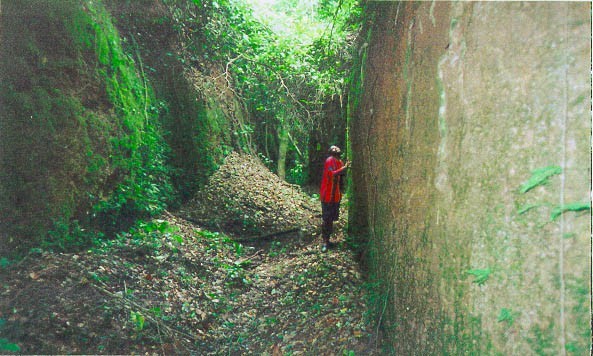 This is the largest earthwork in the entire world. It is considered one of the greatest achievements by a man in the 13th century mostly because there was no labour-saving equipment when it was constructed. The Benin Moat is 32,000 km in length. It is open daily and there are no admission fees charged.
6. Owu Falls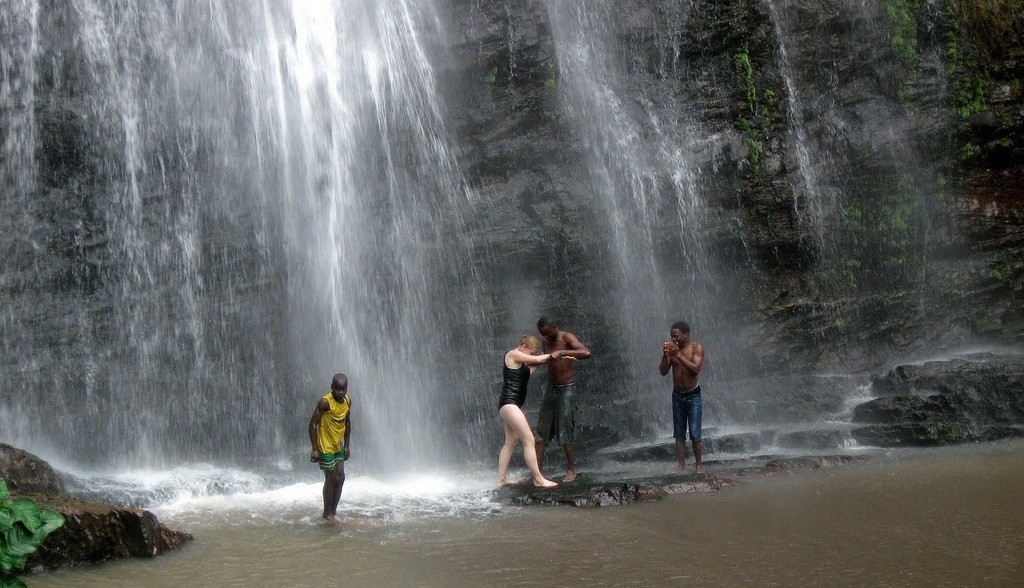 These falls are known to be the steepest in the whole of West Africa region. It is situated in Kwara state and is very popular among tourists since it offers great opportunities to take pictures. The best time of year to visit the falls is in the rainy season when the water is most dramatic. Entrance is free and its open daily.
7. Zuma Rock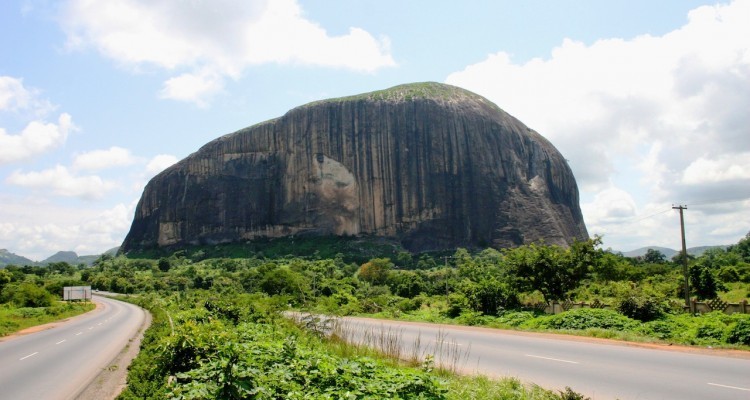 The Zuma rock is very much similar to Abuja's' Aso rock, and could even be mistaken for one another. The 2,379 ft tall rock is sited in Niger state, along the express road linking Kaduna and Abuja. Back in the days during inter-tribal wars, the people of Gbagyi used the rock as a means of defence against their enemies.
8. The National Arts Theatre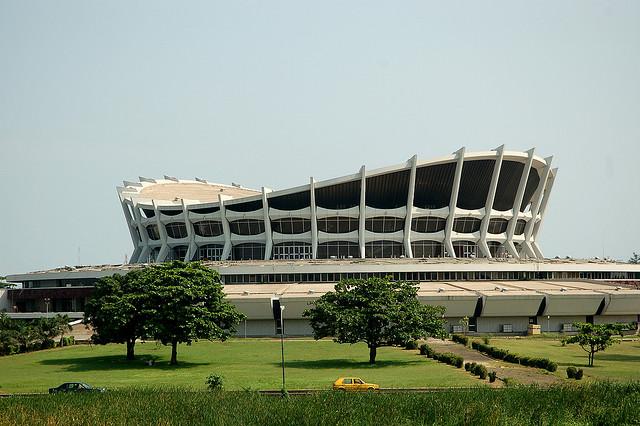 It is located in Iganmu in Lagos. It is a venue for most festivals of arts and culture. It was designed to resemble a military hat and is therefore round shaped. The theatre has three galleries and two cinema rooms. The gallery is mainly composed of Nigerian arts and craft.
9. Sungbo's Eredo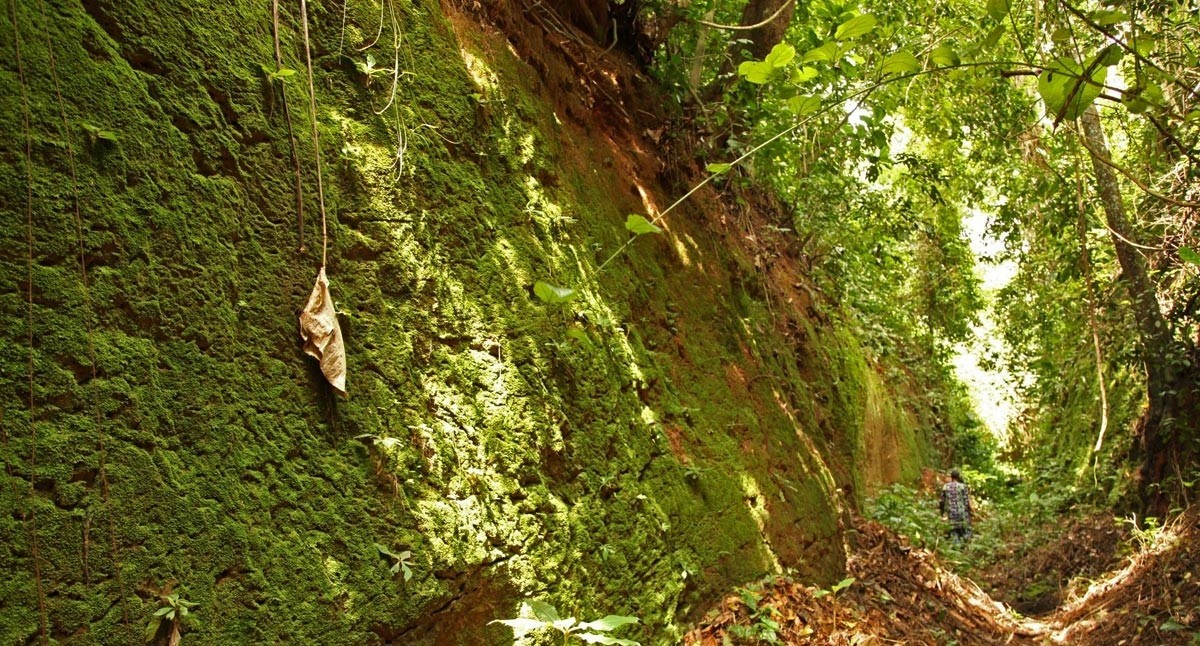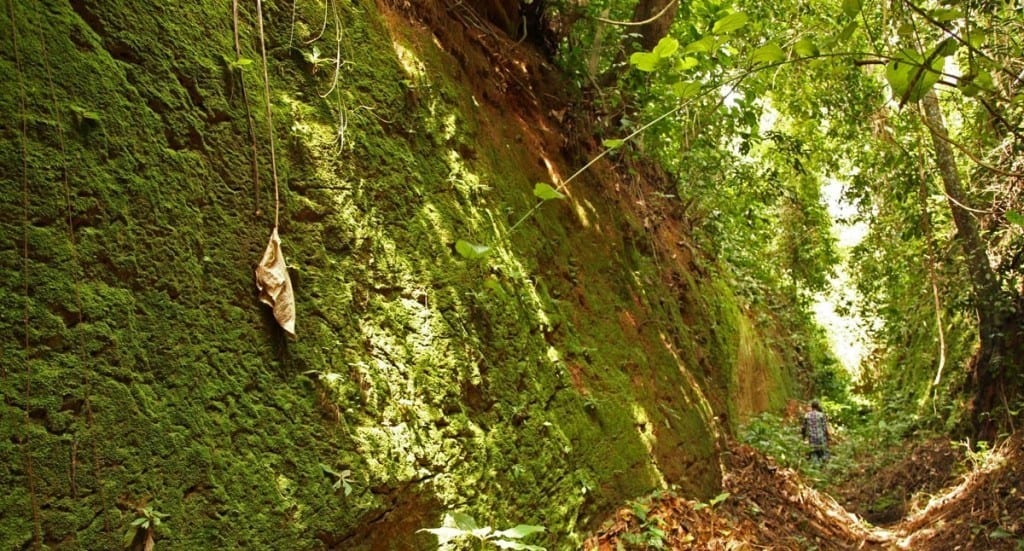 It is a fortification that is made up of ramparts and ditches hence the name Eredo. Its diameter ranges between 20 to 25 miles. It is found in Ogun States' Ijebu-Ode.
10. Olumo Rock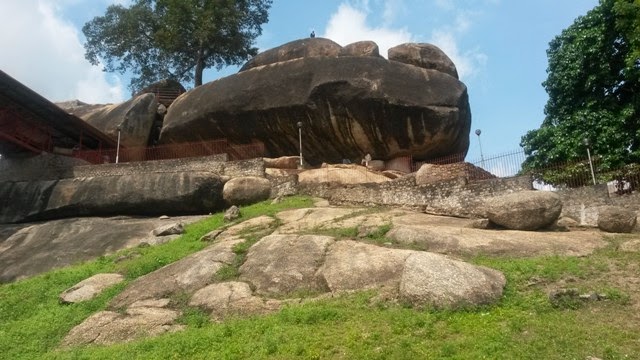 Located in Abeokuta, Olumo rock is where most people found refuge during the tribal wars in the 19th century. The rock was modified in 2006 to include restaurants, museum and an elevator to the top of the rock. The rock is of historical significance and serves as a tourist attraction site.
These landmarks will completely awe you when you behold them for yourself.