Nigeria is one of the economic powerhouses in Africa, thanks to her investment policies, natural resources, and political stability. This can be seen in the growth and success of the banks and other financial institutions in Nigeria.
It is therefore not surprising that 13 Nigerian Banks made it to the Banker's Magazines top 1000 World Banks. There are numerous big banks in Nigeria most of which are international. Here is a list of the biggest banks in the Nigerian financial scene.
List Of The Biggest Banks In Nigeria
Also referred to as FirstBank, First Bank of Nigeria (FBN) is the biggest bank in Nigeria in terms of assets. It was established in 1894 as Bank of British West Africa.
It now operates businesses across Africa, Dubai, and China. The most popular bank in Nigeria, FBN boasts a customer base of over 10 million with an operating income of over NGN303 trillion. Her net income stands at over NGN 215 trillion.
At the end of 2015, FBN and its businesses recorded gross earnings of N505.2 billion, total assets of N4.2 trillion and N578.8 billion in total equity. For 5 consecutive years, between 2011 and 2015 FBN received the prestigious The Banker magazine's Best Bank In Nigeria Award.
Zenith Bank is the second largest financial institution and company in Nigeria. It was established in May 1990 and launched its IPO in 2004 to become a publicly traded company.
As of 2016, Zenith Bank has a total asset base of over NGN 4.7 trillion. Its shares are traded both on the Nigerian and London stock exchange. Zenith has subsidiaries in the United Kingdom, United Arab Emirates, Ghana, Sierra Leone and The Gambia. Its' representative offices are in China and South Africa.
See Also: How To Open an Account with Zenith Bank in Nigeria
The multinational financial institution was established in 1949. After its historic 2005 merger with Standard Trust Bank Plc, UBA spread its businesses to include more African countries, at least 19 as of 2017. It also has offices in the United Kingdom (London), Paris, France and New York, US.
Since its establishment, UBA has achieved many milestones, including becoming the first Nigerian bank to offer an IPO following its listing on the Nigerian Stock Exchange in 1970. It has an asset base of $11.901 billion.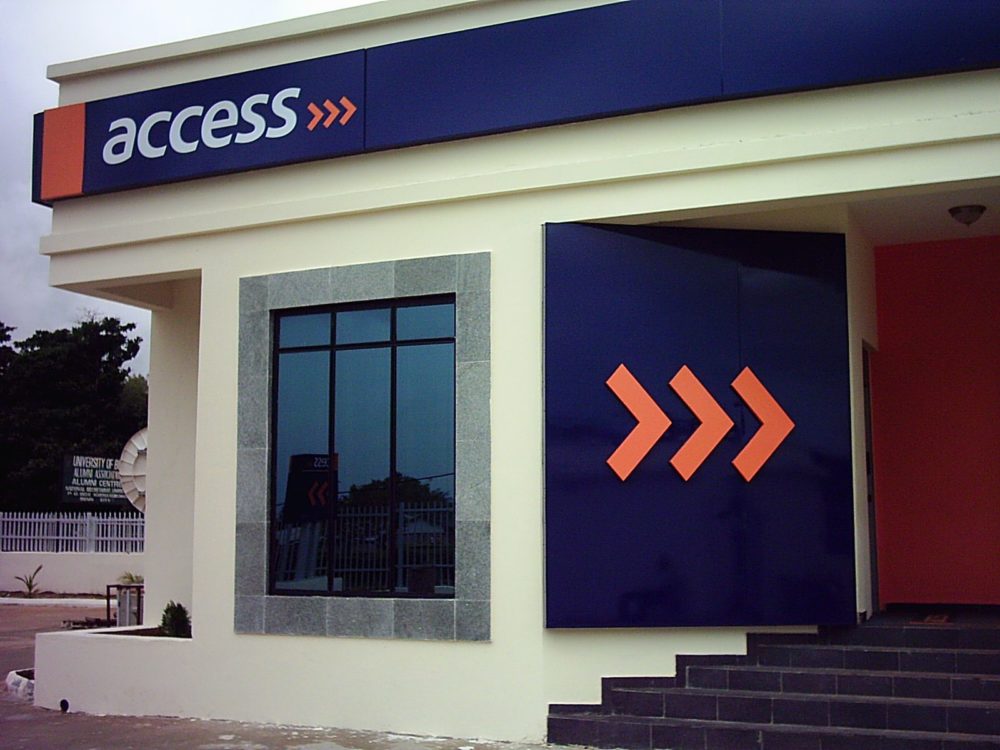 Headquartered in Victoria Island, Lagos, Nigeria, Access Bank was established in 1989. Soon after the merger with Intercontinental Bank, the bank had its customer base catapulted to 5.7 million customers and 309 branches.
According to records, this financial institution has an asset worth of $13 billion, approximately N2.3 trillion. It has subsidiaries in 7 other African countries as well as in the United Kingdom.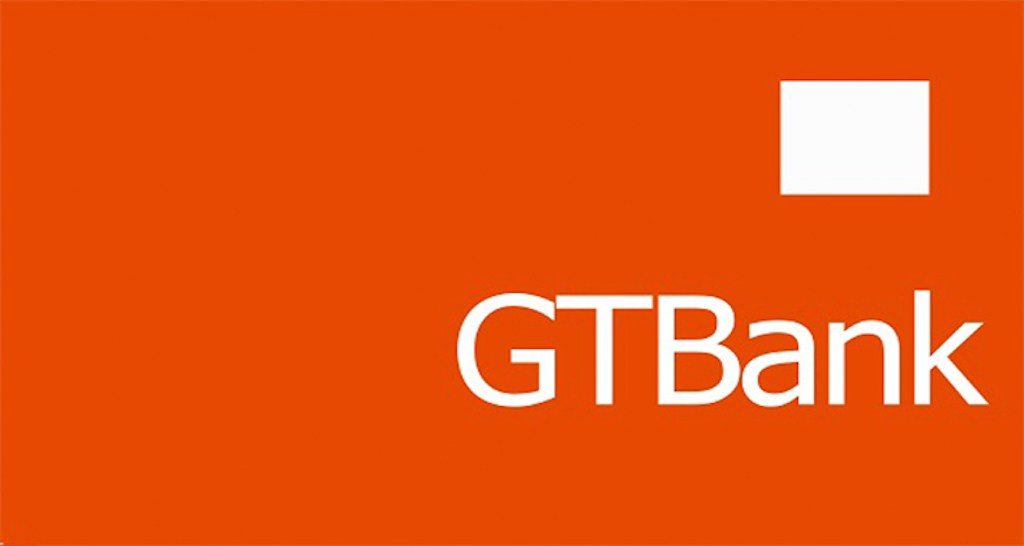 GTB was founded in January 1990. It was one of the first Nigerian banks to offer the Online/Internet banking services. Its other services include Corporate Banking, Asset Management Services, Retail Banking and Investment Banking.
This bank is not just big; it is ranked as one of the most profitable Bank in Victoria Island in Lagos. The company in 2007 had an IPO launched in London Stock Exchange and Deutsche Borse, which raised $750 million to add to its asset base of $9.874 billion.
Read Also: Find Out How To Open An Account With GTBank Nigeria
After acquiring a 70% stake in Finbank in 2013, GTB expanded its businesses to East African countries. It now has at least 231 branches worldwide with an office in the United Kingdom.
Keystone Bank is one of the youngest having been founded in 2011. It currently has an asset base of N307 billion and continues to grow. A commercial and privately-held financial institution, Keystone offers services to SMEs and public institutions. Keystone has subsidiaries in Liberia, Gambia, and Uganda.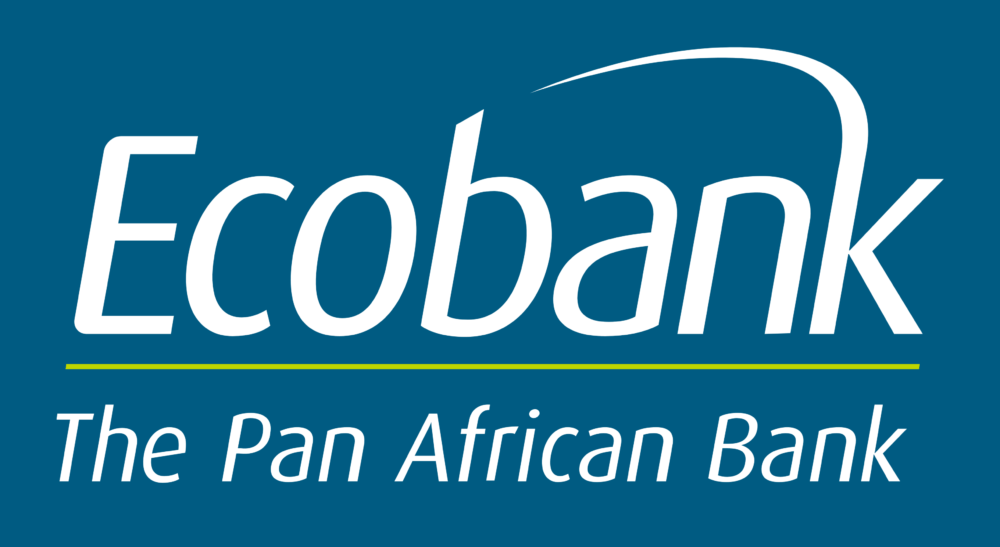 The Pan African Bank was established in 1985. It has operations in over 36 African countries. Ecobank has representative offices in the UK, Dubai, France, South Africa, China and Angola.
Ecobank Nigeria grew tremendously after acquiring the Oceanic bank. Though it is just a subsidiary of Ecobank Pan Africa, this company has proven to be highly profitable. It currently controls an asset base of $23.6 billion. Ecobank employs about 20,000 people worldwide.
Founded in 1917 as Colonial Bank, Union Bank of Nigeria is one of the oldest Nigerian banks. It featured in the top 1000 Banks in Banker's Magazine by The London Times and was voted the 14th largest bank in Africa.
It has subsidiaries in most African countries and in London. It boasts of an asset base of about $6.7 billion.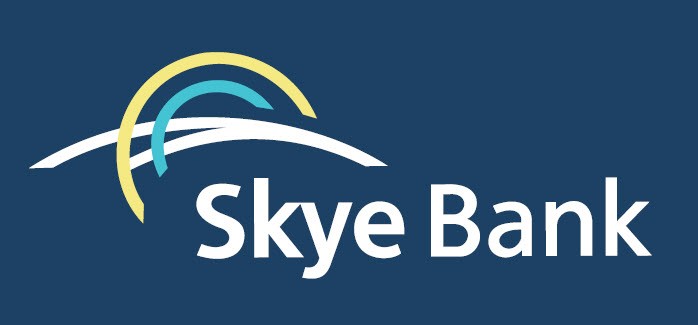 A surprise guest in the top banks in Nigeria is the Skye Bank. Established in 2006, it has subsidiaries and satellite offices in Gambia, Sierra Leone, Guinea Republic, Equatorial Guinea, Liberia and Angola. Its asset worth is estimated to be $5.679 billion.
Skye Bank was the first Nigerian bank to issue the MasterCard Verve to her customers. It acquired Mainstreet Bank Limited in 2014.
This commercial bank serves Nigeria but has branches and subsidiaries in other countries in Africa. Currently, Diamond Bank of Nigeria is estimated to be worth $7.3 billion in terms of asset base.
This is another great commercial bank in Nigeria. It was established as Merchant Bank in 1988 and became a commercial bank in 1999 after it was commissioned by the Central Bank of Nigeria.
Recently, it was voted as the 25th most capitalized bank in Africa and made it to the top 1000 biggest world banks. Her total asset reached $6 billion in 2013.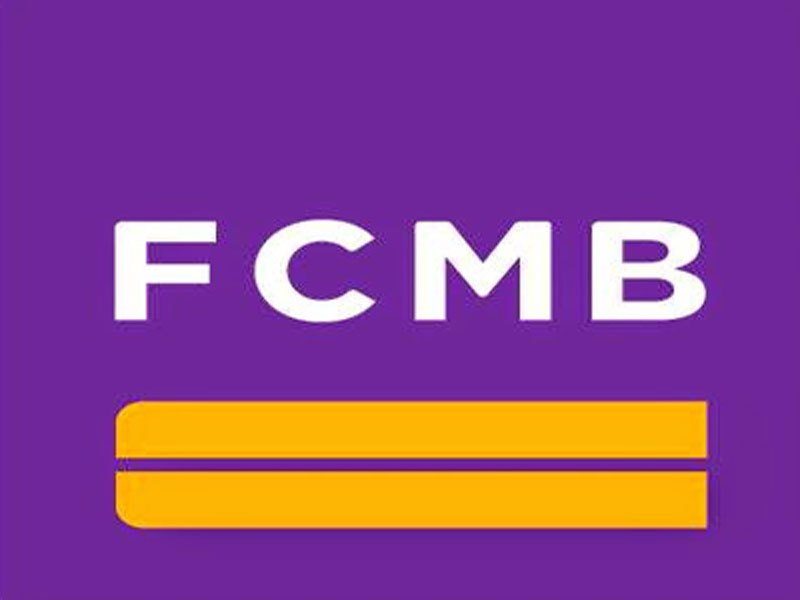 FCMB founded in 1982 is a full-service bank serving Nigeria and a number of other Africa nations. With a capital/asset base of approximately $3.65 billion and shareholder's equity of a whopping $772.2 million. It expanded its business when it bought FinBank.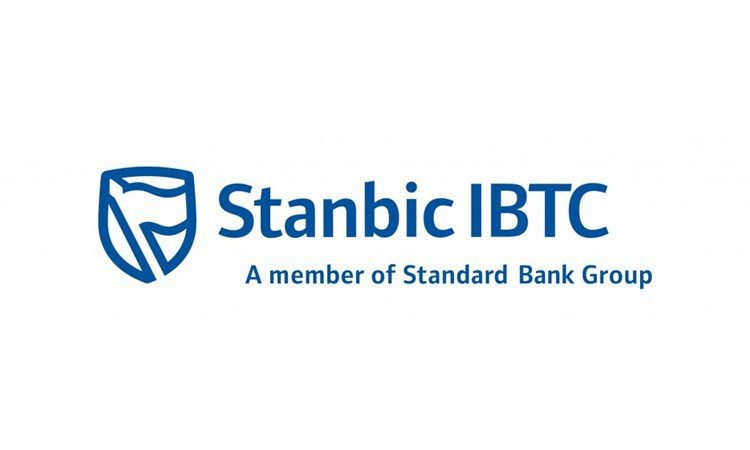 Stanbic IBTC birthed from a fusion of Stanbic Bank Nigeria Limited and IBTC Chartered Bank Plc. It is a division of the Standard Bank. It has numerous offices in major African countries including Kenya, South Africa, Botswana, Ghana, Uganda, Tanzania, Southern Sudan, Zimbabwe, Zambia and Republic of Congo.
Other Banks on our List of Biggest Nigerian Banks
Citibank
This bank began in 1812 in New York, United States of America. It has a huge customer and asset base in Nigeria and other African countries. It is fast expanding because of the great services it offers.
Founded in 1969 in London, United Kingdom; this bank boasts of having over 1700 branches around the world. In Nigeria, it controls a large percentage of the commercial bank services with huge asset and customer base.
Sterling Bank Nigeria is a full-service commercial bank licensed by the CBN to serve the Nigerian public. The bank has an asset base in excess of N834 billion.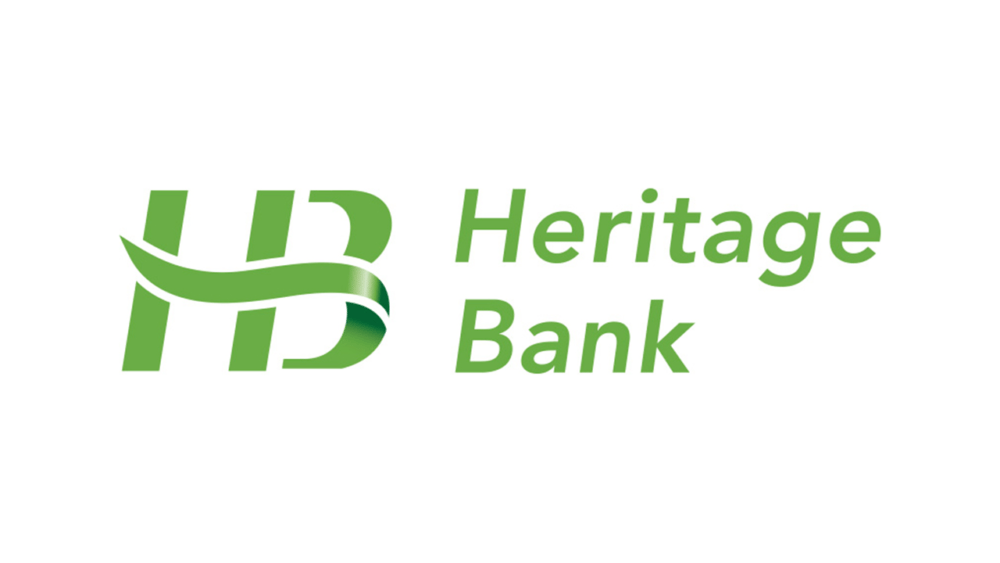 This is a fully licensed commercial bank in Nigeria. The bank is licensed to operate as a regional bank but is quickly expanding. As of March 2013, the bank's asset base was estimated to be in excess of $192.0 million.
This is another large commercial service bank with roots in Nigeria. The bank has headquarters in Abuja but has its operations base at Victoria Island, Lagos. With a shareholders' equity of $322 million, its asset base is $2.45 billion.
This is the longest-serving and successful indigenous Nigerian commercial bank. It has a rich history having been established in 1945. It has branches distributed in all the States in Nigeria. The bank is listed on the Nigerian Stock Exchange.
NOTE: This is an updated post and as such the number of banks has reduced from the original list of 22. This is due to mergers and acquisitions that have occurred over the years. Please be guided.