Candidates are to register as Associate Fellow immediately they commence residency programme. The Associate Fellows registration fee is thirty thousand naira (₦30,000) only.
You are required to pay the sum of thirty thousand naira (₦30,000) only as admission fee for Associate Fellow registration using the REMITA payment platform. (http://npmcn.edu.ng/guidelines-on-payment-to-the-college/)
Other mandatory fees are:
a. Associate Fellows Annual Subscription (AFAS) which is ten thousand naira (₦10,000:00k) per year. Candidates are to pay AFAS from the year they commenced Residency Programme till date.
See More: Interesting Facts About The Nigerian Flag
b. Development Levy is ten thousand naira (₦10,000:00k) only. This is payable only once and can be paid along with Associate Fellows registration fee or at any time before sitting for Part I Fellowship Examination.
The AFAS and Development Levy is to be paid into the under listed account ONLY
Zenith Bank Plc, Aguda Branch, Lagos
Account No: 1010778138, Sort Code: 057150437. (Fund Transfer Only)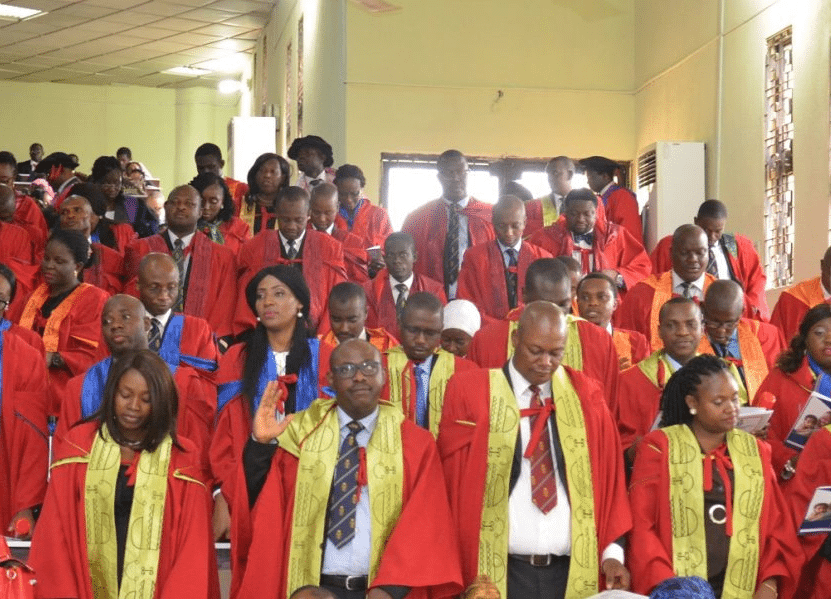 NOTE:
AFAS payment is annual irrespective of whether an examination will be taken or not.
Late payment beyond January 31st of each year attracts a penalty of ten thousand naira (₦10,000.00k) annually.
Click here to download Registration form
Completed registration form, evidence of payment and relevant documents such as MBBS, MDCN Licence, Primary result or Exemption certificate is to be forwarded to the College Registrar at the College address.
Read Again: More Than A Spice: Health And Medicinal Benefits Of Nutmeg