Wealth-X, a company that conducts research on the super-wealthy has ranked heiress Alice Walton as the wealthiest woman on the list of the 50 richest people on earth. Alice, a 66-year old is a member of one of the richest families in the world with a net worth of $33.2 billion. Her billionaire older brothers Jim and Rob also graced the list with a combined net worth of $101.5 billion, owing primarily to their stake in retail giant Walmart.
Walton is one of just four women to make the list of the 50 richest people on earth, and each inherited their fortune. The next wealthiest woman is 93-year-old Liliane Bettencourt, the French heiress to the L'Oreal fortune, with a net worth of $29 billion.
Alice Walton's fortune stems from her stake in mega-retailer Wal-Mart, which her father Sam Walton founded back in 1962. Unlike her siblings Rob and Jim, Alice hasn't taken an active role in the company, instead focusing on collecting and curating art.
Instead of spending time at Walmart, Walton became a patron of the arts at a young age. When she was just 10 years old, Walton saved up her allowance to buy her first piece of art, a reproduction of Picasso's "Blue Nude" she got from her father's Ben Franklin Dime-Store.
She began buying watercolor pieces in the 1970s and adorning the walls of her Rocking W Ranch with them. From there she moved on to more serious original works, particularly those by classic American artists; her immense personal collection now includes pieces from Andy Warhol, Norman Rockwell, and Georgia O'Keefe, among others.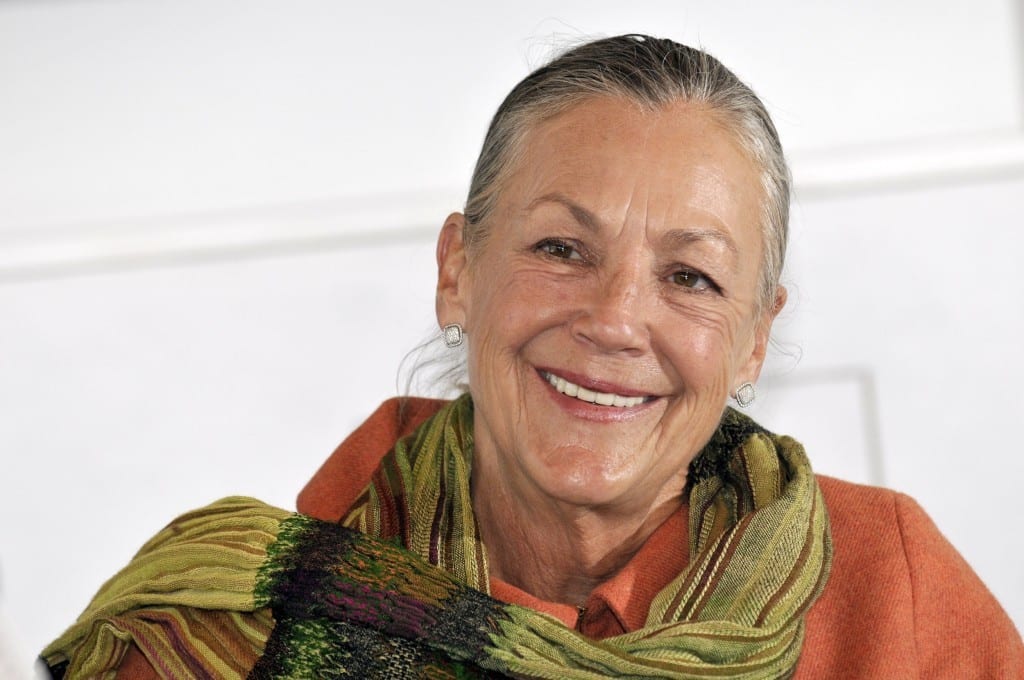 Her work culminated in the opening of the Crystal Bridges Art Museum in her hometown of Bentonville, Ark, in November 2011, which is a premier venue for a national art institution dedicated to American art and artists, and a place of learning and community.
Her other art collections include works from the likes of Andy Warhol, Norman Rockwell and Georgia O'Keeffe. Some of the pieces in the museum she donated from her personal collection, which is valued in the hundreds of millions of dollars.
Before delving into the art realm, Walton made a brief career as an equity analyst and even founded her own investment bank, Llama Company, in 1988. The company closed about 10 years later, shortly after Walton was arrested for driving under the influence of alcohol not for the first time.
Twice divorced with no children, at age 24, Walton was first married in 1974 to a prominent Louisiana investment banker, but the two were divorced two and a half years later. Shortly thereafter she married a contractor who built her swimming pool, but they, too, quickly divorced
Walton is also a lover of horses, which she breeds at Rocking W Ranch, located in Texas, and rides competitively. The 1,456-acre ranch, however, is currently for sale for nearly $20 million. She put her Texas ranch up for sale in September, asking nearly $20 million for the 1,432-acre estate along the Brazos river near Fort Worth.
She's also dabbled in political spending, mostly to the Republican party. In 2014 she donated $25,000 to establish a political super-PAC supporting a U.S. presidential bid by Hillary Clinton. Together Alice, her two brothers siblings and their sister-in-law Christy (widow of their brother John, who died in a plane crash) own 51% of Wal-Mart, with 11,000 stores.
Also See: Everything You Should Know About Godfather Actor, Robert De Niro