Ever heard of the phrase "a prophet is always without honour in his own country?" This phrase has always played out rather well in Nigeria. Although the reasons for this may stem from familiarity or the simple fact that they are not doing enough to move the country forward, despite their success (by the citizen's assessment). But the truth remains that these successful men and women have carved niches for themselves in their respective fields. They might be underrated a bit in Nigeria but their worth is recognized beyond the shores of this country and they have been able to garner attention for themselves globally. Meet 11 notable Nigerians who are more appreciated and respected abroad than at home.
1. Olusegun Obasanjo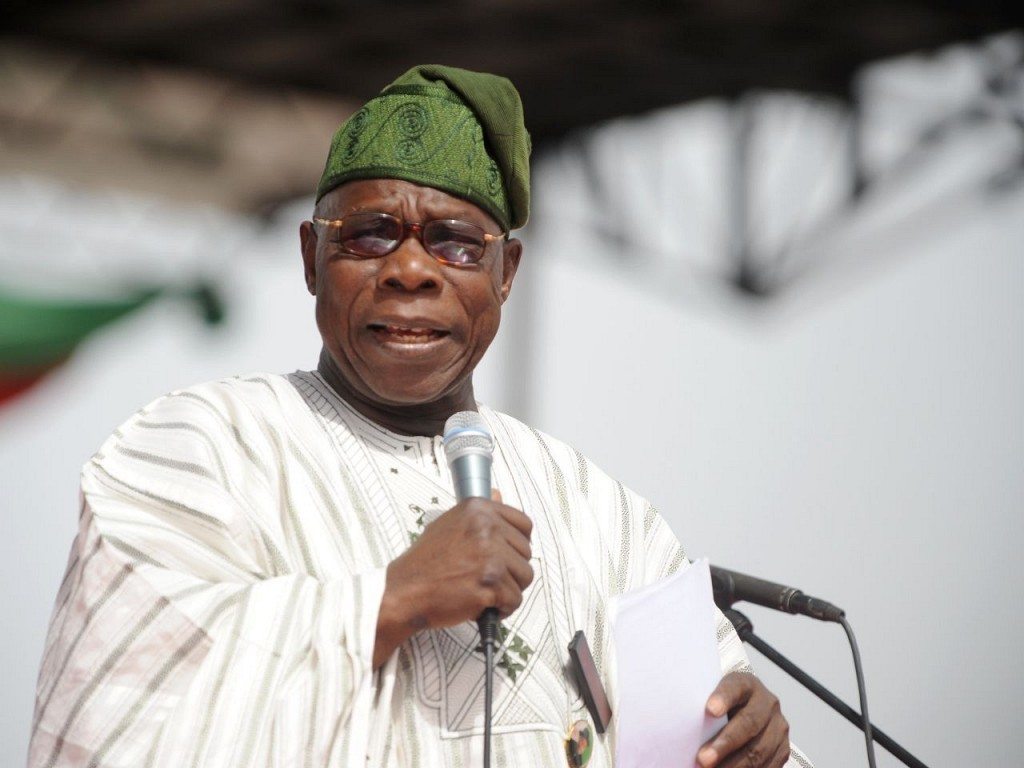 Olusegun Aremu Obasanjo or "Baba" as he is popularly known, is a former Nigerian President. Born in Ogun State on the 5th of March, 1937, Obasanjo was a career soldier before serving twice as Nigeria's head of state, as a military ruler from 13th February 1976 to 1st October 1979 and as a democratically elected president from 29th May 1999 to 29th May 2007. He might be so loved abroad, but in Nigeria, he is seen as a corrupt leader who is clever enough to cover this tracks. This can be seen by his appointments into various international organizations around the world. Recently, the InterAction Council of Former Heads of State and Government has appointed him co-chair of the Council and in that process, he became the first African member to assume the chairmanship.
See Also: 10 Confusing Facts You Must Know About President Muhammadu Buhari
2. Ben Okri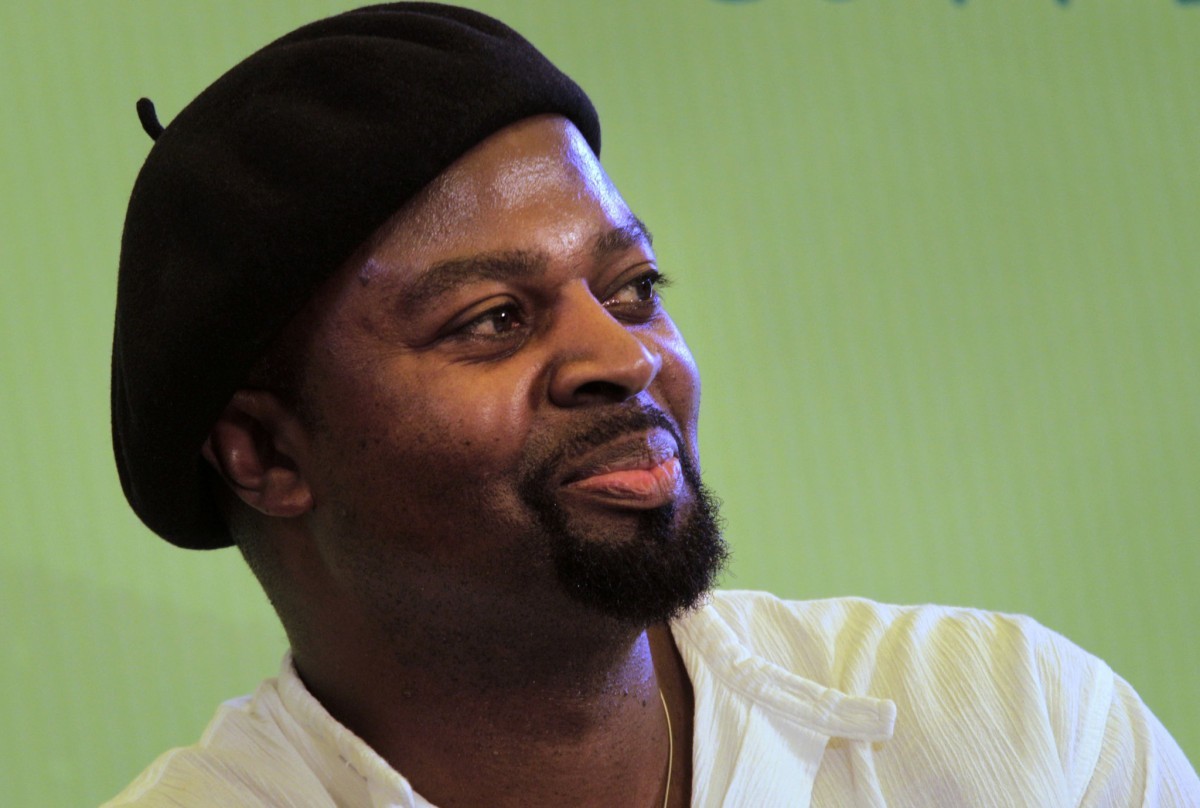 Ben Okri was born on 15 March 1959. He is a Nigerian poet and novelist. Okri is considered one of the foremost African authors in the post-modern and post-colonial traditions and has been compared favorably to authors such as Salman Rushdie and Gabriel García Márquez. He is sought after, he has outshone the shores of the country and he has numerous international awards to show for it.
See Also: 10 Things You Never Knew About Veteran Footballer Joseph Yobo
3. Goodluck Ebele Jonathan
Even though not everyone in the country will agree with this, former president, Goodluck Ebele Jonathan is a darling of the international community. His glorious act of conceding defeat to current president, Muhannadu Buhari, wowed the global community. Several world leaders hailed Nigeria and President Goodluck Jonathan for conducting successful and peaceful general elections and also for his show of sportsmanship in conceding defeat to Buhari, a development, which they said has put the country on the good books of the comity of nations. The US President, Barack Obama, was quoted to have said after the elections that "President Jonathan has placed his country's interests first by conceding the election and congratulating president-elect, Buhari, on his victory."
4. Asa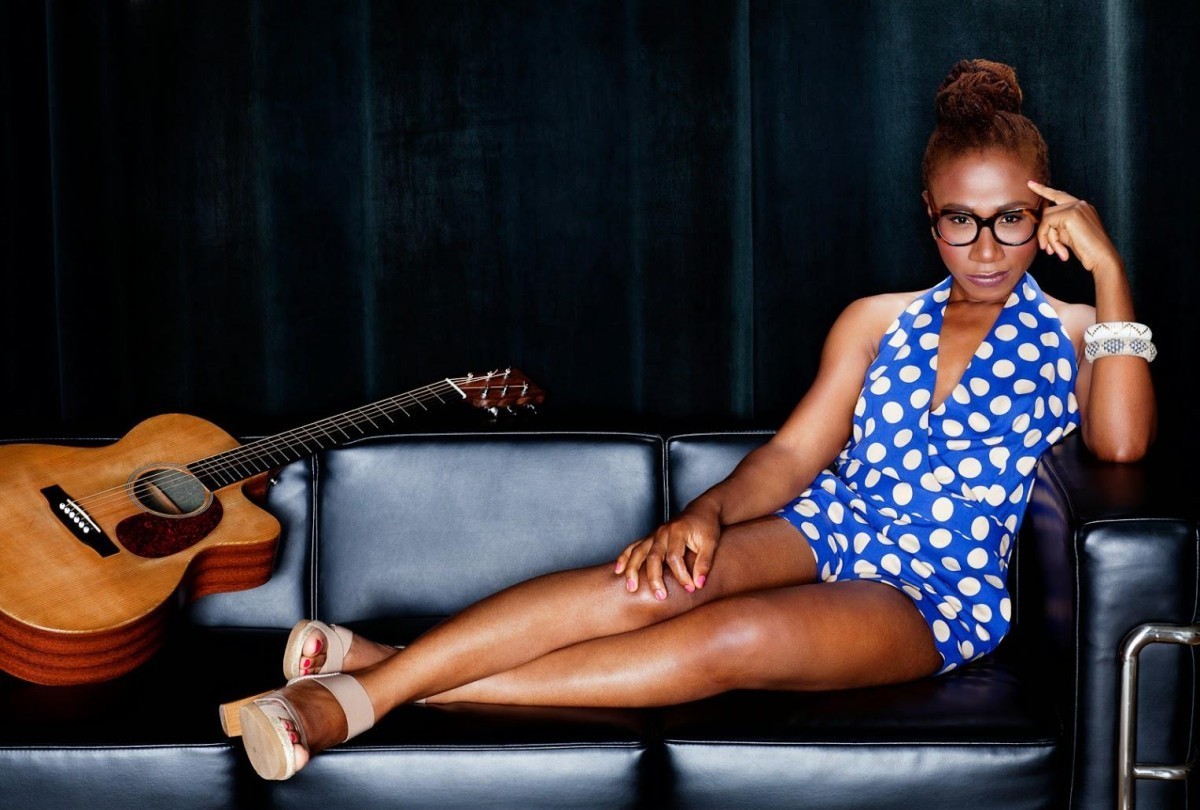 Born Bukola Elemide in Paris, France, Asa is a Nigerian French singer-songwriter. She came to limelight with her first single "Eyé Adaba," and she proved she was not just another flash in the pan with "Jailer." The lead single "Be My Man" from her second album, "Beautiful Imperfection" was released in October 2010 and was a smashing success. She released her third album in 2014 titled "Bed of Stone' Her first album "Asa" won her the prestigious French Constantin Award in 2008, where she was voted best fresh talent of 10 singers or groups by a jury of 19 music-industry specialists in Paris while in 2011, she was nominated under the Female Artiste of the Year category at the French Music Awards. Asa's brand of music was good enough for France, but Nigerians still prefer their darling Tiwa Savage.
5. Chimamanda Ngozi Adichie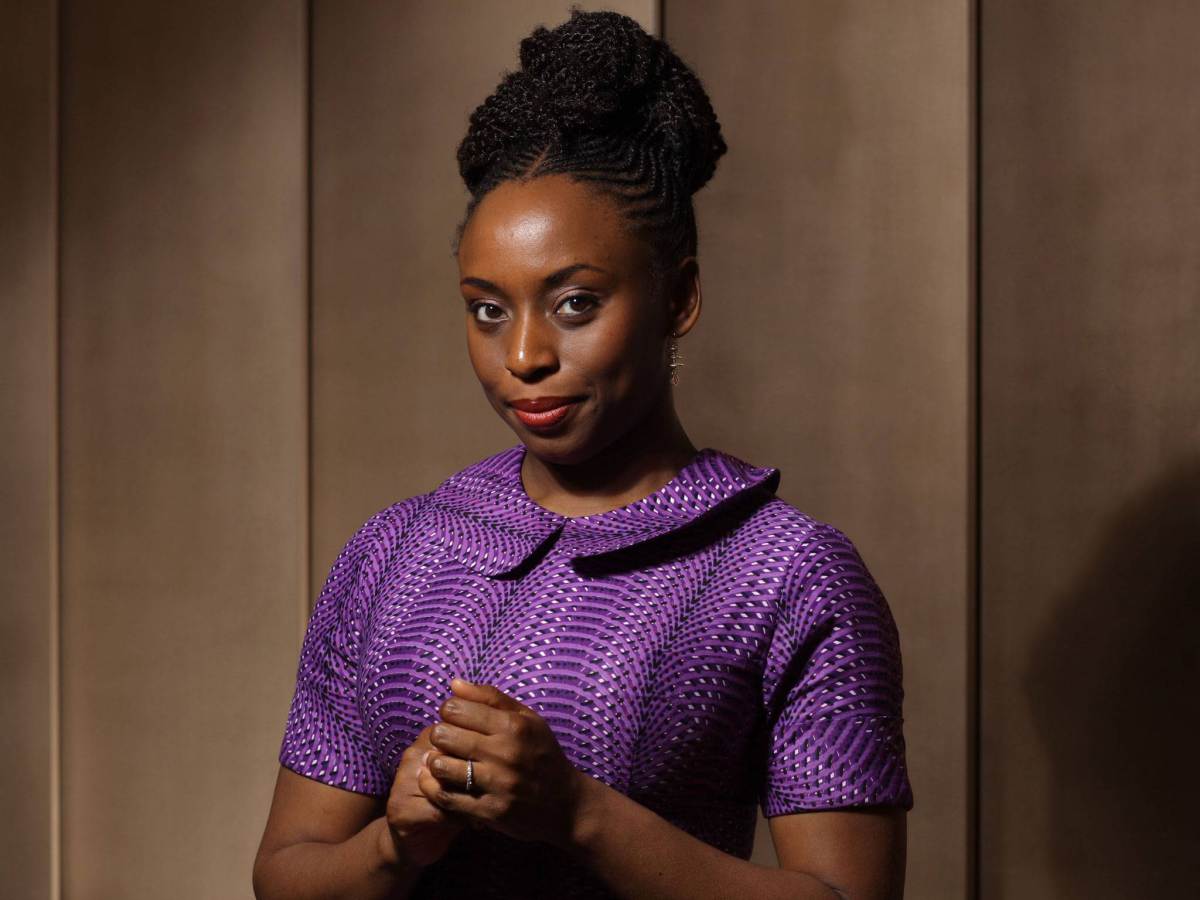 A prolific Nigerian writer, Chimamanda Adichie was born on September 15, 1977 in Enugu. She studied medicine and pharmacy at the University of Nigeria for a year and half before leaving Nigeria for the United States to study communications and political science at Drexel University. She is popular for great books like "Purple Hibiscus," "Half of a Yellow Sun," "The Thing Around Your Neck" and "Americannah." Her first novel Purple Hibiscus won the Commonwealth Writer's Prize for Best First Book in 2005 while in 2007 "Half of a Yellow Sun" picked up the Orange Prize for Fiction. In 2010, she was among the authors listed by The New Yorker's "20 Under 40" Fiction Issue and 2014 saw her being named as one of the 39 writers aged under 40 in the Hay Festival and Rainbow Book Club Project. She has many other awards to her name for her short stories and other works. However, her talent seems to have won her more insult than respect in Nigeria as people end up criticizing rather than supporting her.