Obi Cubana has over four hotels and eight clubs and event centers in strategic states in Nigeria. The businessman and philanthropist, who is the CEO of Cubana Group, has a lot of investments in the Nigerian hospitality and tourism industry.
Obi is a native of Aboji in Oba in the Idemili-South Local Government Area of Anambra state. He started his business in hospitalism in 2007 with his first night club in Abuja, Ibiza Club. In 2009, following the success of his first club, Obi started another one called Cubana Club. From clubs, he ventured into hotels, real estate, and other businesses. This started in one state, but today, Obi can boast of having his business in over 10 states in Nigeria.
Cubana Group offers services in hotels and hospitality, real estate, lifestyle, and entertainment. This piece will explore all the hotels owned by Obi Cubana, their locations, and the kind of services they offer.
Obi Cubana Hotels
1. Grand Cubana Hotels, Abuja
Grand Cubana Hotels is a four-star hotel. It is located at #6 Ebitu Ukiwe Street, Jabi, Abuja. The hotel is an excellent choice for those visiting Abuja, especially travelers and tourists. It offers luxurious amenities that are designed especially to make your stay a memorable one.
The hotel is situated a few minutes away from the heart of Abuja. It offers free Wi-Fi to enable customers easily keep up with all their communications. There is an airport transfer service to help customers go to and come back from the airport with more ease. Also, a shuttle and car hire service enables the customers to plan and go sightseeing and day trips from the hotel. For those that came with their cars, the hotel has free parking rights; and on arrival, the hotel staff will help with your luggage and other needs.
In addition, Obi Cubana's Grand Cubana Hotel has an excellent laundry and dry cleaning service, 24-hour room service, air conditioners, balconies (for some rooms), TVs, refrigerators, toiletries, robes towels, in-house breakfast, bar, BBQ facilities, recreational facilities, and many more.
2. Cubana Suites, Abuja
Cubana Suites is another Hotel owned by Obi Cubana; it is located at No. 20 Yedseram Street, Off IBB Way, Abuja. For visitors to Abuja, Cubana Suites is a great option because it provides a romantic setting, free internet, air conditioning, a 24-hour front desk, room service, and speedy check-in and check-out. A pool and free breakfast are additional amenities for guests.
3. Cubana Signature Hotel, Abuja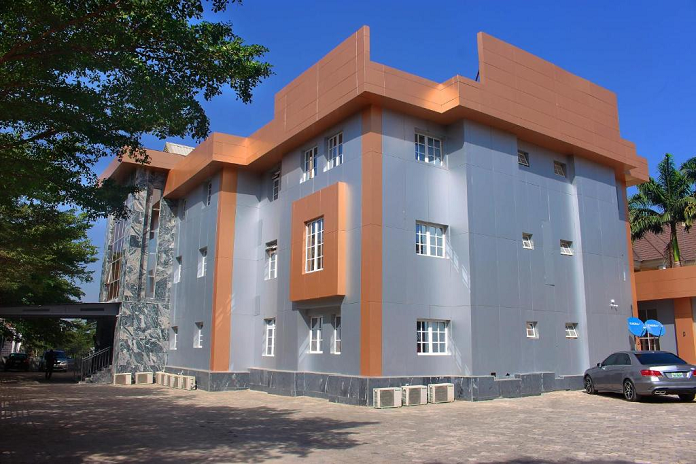 Cubana Signature Hotel is located at No 9 Ashiek Jarma Street, off Umaru Dikko Street, Jabi District, Abuja. Just one minute from Grand Cubana Hotels and three minutes from Jabi Lake Mall, the hotel offers an amazing architectural marvel and first-rate customer service. The hotel meets all of your hospitality demands, is cozy and warm, and has a highly trained staff for the best overall hospitality services.
4. Caledonian Suites, Abuja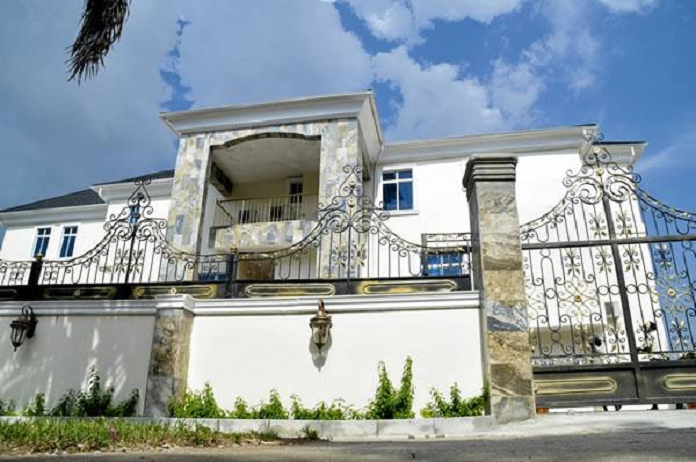 The Caledonian Suites is a five-star hotel with 35 opulent rooms in Maitama, Abuja. It is located at 21 Usuma Street, off Gana Street, Maitama, Abuja. It offers modern amenities like a gym, swimming pool, banquet/conference room, restaurant, executive cocktail bar, spa, airport shuttle service, mini-mart, in-house boutique, car rental service, enough parking, and a business center. For business meetings, vacationers, and couples, it is ideal.
Clubs and Event Centers
In addition to his list of hotels, Obi Cubana owns numerous clubs and event centers in Nigeria. Some of them he co-owns with other investors. Let's take a look at some of his nightclubs and event centers.
1. Crave Cubana
Crave Cubana is a dance and nightclub at 130 Ademola Adetokunbo Crescent, Wuse 2, Abuja. It is renowned as a great place to unwind, offering bar and grill services. Crave Cubana, which is located in the center of Abuja, is a great place to spend a Friday night out or just unwind with a bottle of your preferred beverage while listening to upbeat music.
2. Cubana Lounge and Events Center, Port Harcourt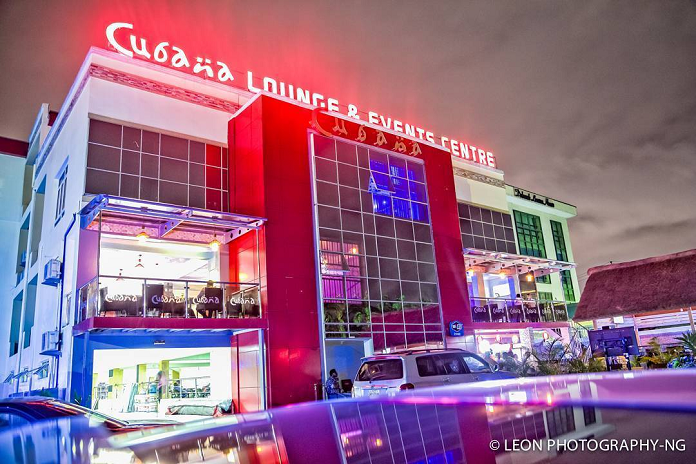 Cubana Lounge and Events Center is located at plot F6c Abacha Road, G.R.A, Port Harcourt. This is a premier location in Port Harcourt for entertainment and nightlife. It was founded on the principles of excellence and labor with the intention of offering professional services. It also has excellent halls for weddings and other occasions.
3. Gustavo Cubana, Enugu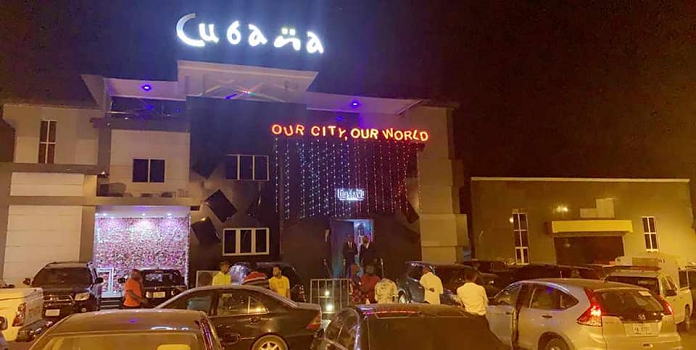 This dance/nightclub is located at No. 3 Igboeze Street, Independent Layout, Enugu.
4. Opium Cubana, Owerri, Imo State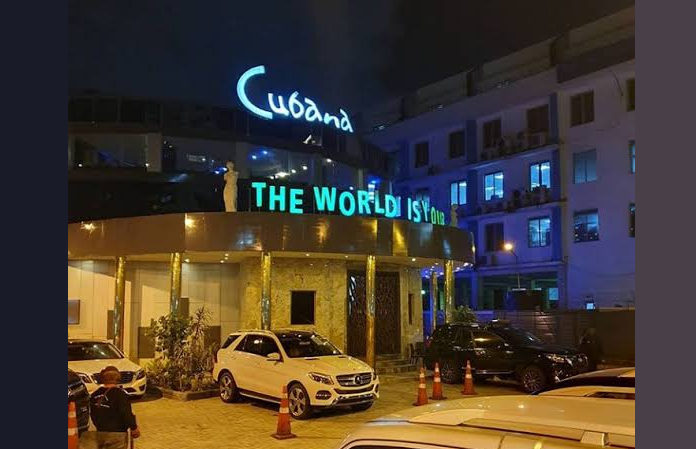 It is located at World Bank Road in Owerri, Imo State.
5. Hustle and Bustle, Abuja
Hustle and Bustle is a restaurant located at No. 80 Aminu Kano Cres, Wuse 2 904101, Abuja, Federal Capital Territory. It came into existence in 2021.
6. Montana by Cubana, Ikeja, Lagos State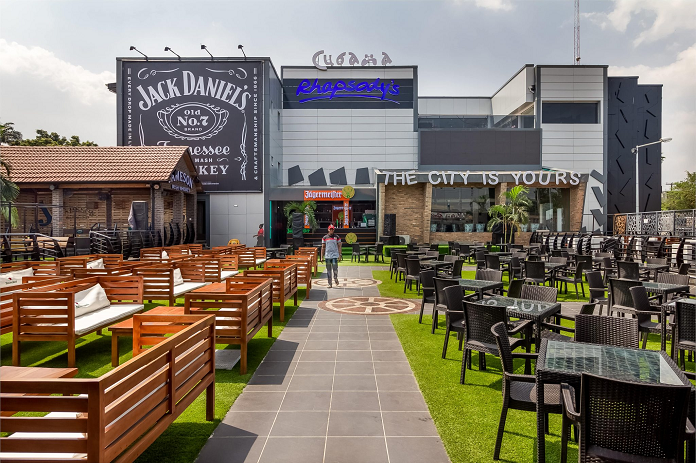 Montana by Cubana is located at 15 Isaac John St, Ikeja GRA, Ikeja, Lagos State.
7. Ibiza Nite Club, Abuja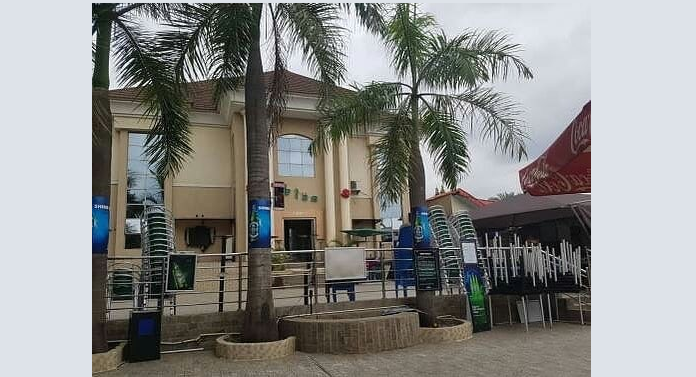 This is located at No.11, Port Harcourt Crescent, Off Gimbiya Street, Area 11, Garki, Abuja.
8. Pablo Cubana, Lagos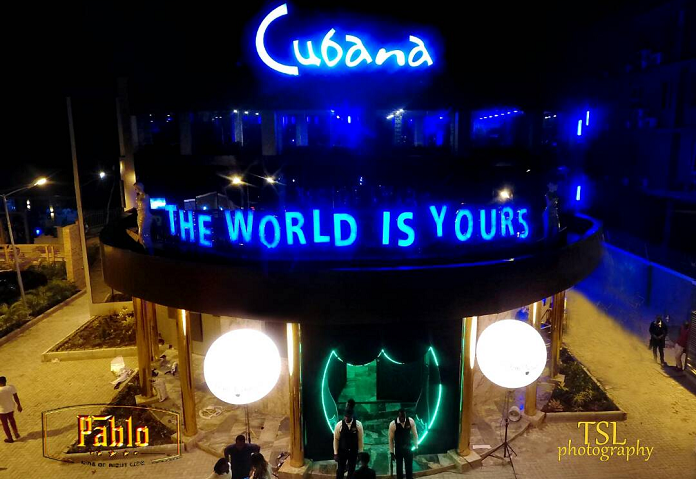 This is located at No. 17 Adeola Odeku Street, Victoria Island, Lagos State.