Here are the top 20 laughable quotes that will have you laughing and one that will make you look at your day from a completely new perspective. Please, what is your observation about the comments of an average Nigerian leader? Feel free to share with your friends.
(1). "If Nigeria breaks, some people in the country would have nowhere to run to, but for me and my people in the Adamawa Kingdom, we will pack our luggage and whatever we have and join our kith and kin in Cameroun" – Lamido of Adamawa
(2). "You press men, you always say there are no minerals in Kano. We have Coca-Cola, Fanta, Mirinda and the newly invented Sprite" – Bakin Zuwo.
(3). "Foreign investors should ignore Boko Haram and invest in Nigeria" – GEJ
(4). "I will water your school and fire your school" – Orji Uzoh Kalu
(5). "Nigerians don't panic, terrorists attack is everywhere ..maybe is our turn" – GEJ
(6). "I will rather kill myself than commit suicide" – Dame Jonathan
(7). "I founded this school for the masses and the school fee is 850,000 Naira" – Atiku Abubakar
(8) "Until I see someone eating out of the gutters before I believe there is poverty in Nigeria." – Umaru Dikko.
(9). "Telephone is not meant for the poor" – David Mark
Recommended: 20 Funniest Quotes by Patience Jonathan
(10). "The worth of a child born and bred in Nigeria cannot be compared to that in the United States" -Yakubu Gowon
(11). "School is not meant for the poor, only for the rich" – Ikedi Ikiri Ohakim
(12). "At 50, Britain was still battling with King Arthur and the knights of the round table so Nigeria is not doing too badly" – Diezean­i Madueke.
(13). "Even Jesus Christ cannot conduct a free and fair election in Nigeria" – Olusegun Obas­anjo
(14). "The corp members were destined to die, nobody can run away from destiny" – Malla­m Isa Yaguda, Gov Bauchi State.
(15). "On behalf of 20 million Naira, I donate my family"- Dame Jonathan.
(16). "We, the PDP did not win this election, I have gone to church to confess, I gave them money and they called the result" – Chris­ Uba
(17). "I want to commend the doctors and nurses for responding to treatment" – Da­me Jonathan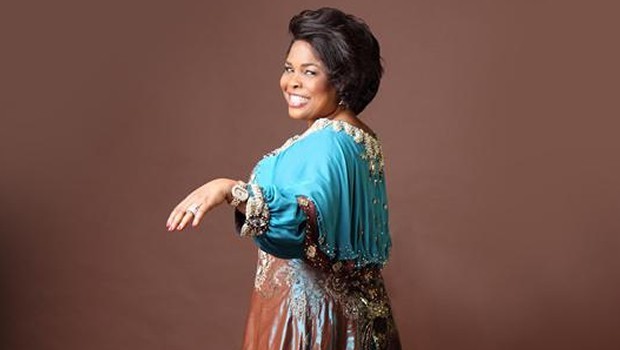 (18). "I can see camera people, are they going to televise us alive?" – Dame Jonathan.
(19). "We do not pray for accidents but they are inevitable. But we will continue to do everything to ensure that we do not have accidents. But an accident is an act of God" – Stella Oduah
(20). What is the website of NSCDC "I cannot categorically tell you one now"…..When pressed further he says "Hmmm, the website is, excuse me, my Oga at the top knows the website". He again cleared his throat and said: "My Oga at the top is working on the website and I don't have them".
When the presenters insisted that he give a functioning website address of the para-military outfit, he dropped the bombshell: "ww.nscdc, that's all" –  Obafaiye Shem – Channels TV Interview with NSCDC boss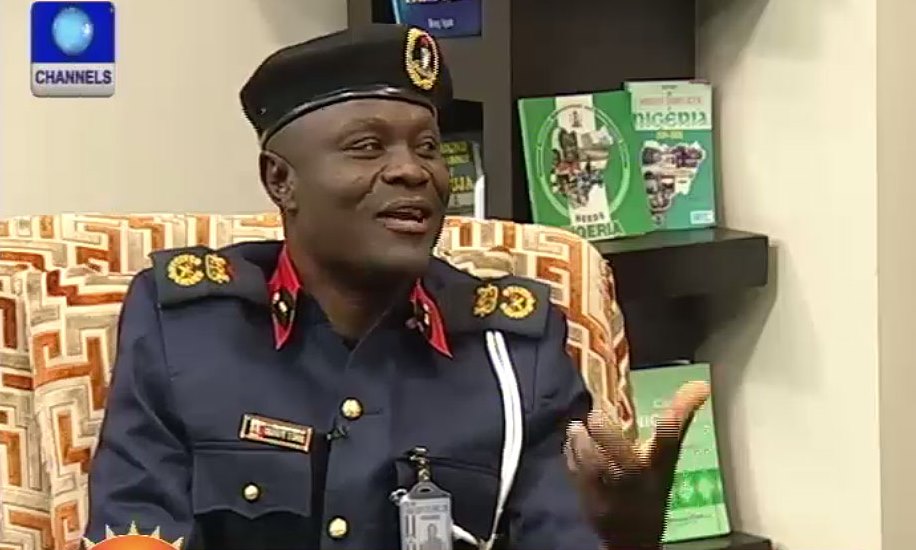 (21). "My heart feels sorry for these children who have become widows for losing their parents for one reason or another" – Dame Patience Jonathan
(22).  "I would rather kill myself instead of committing suicide"- Dame Patience
(23). "We want to thank the president for bringing Facebook to Nigeria." – Former Information Minister, Labaran Maku.
(24). "God is a Democrat, does not support rigging but if you rig and succeed, that means God approves of it." – Gov. Jonah Jang.
(25). "Those that died at the Immigration stampede died as a result of impatience"- Min of Interior, Abba Moro.
(26).  "Ojukwu is a great man, he died but his manhood lives on" –  Patience Jonathan.
(27). "I will not die, I drank bottled water. You did not drink bottled water." – Rotimi Amaechi
(28). "If this masquerade is well-packaged, it can provide employment in one week for more than 1000 young men" – Lai Mohammed suggesting a viable way to diversify the nation's economy through culture and tourism.
(29). "Most of the people you see riding Okada (motorcycles) in Lagos are people who would have been on the farm to produce consumable items" – Lai Mohammed
(30). "I suspect Reuben Abati is the product of a same-sex marriage" – Femi Fani-Kayode
Source: Nigeria Info Radio Lagos (99.3FM)