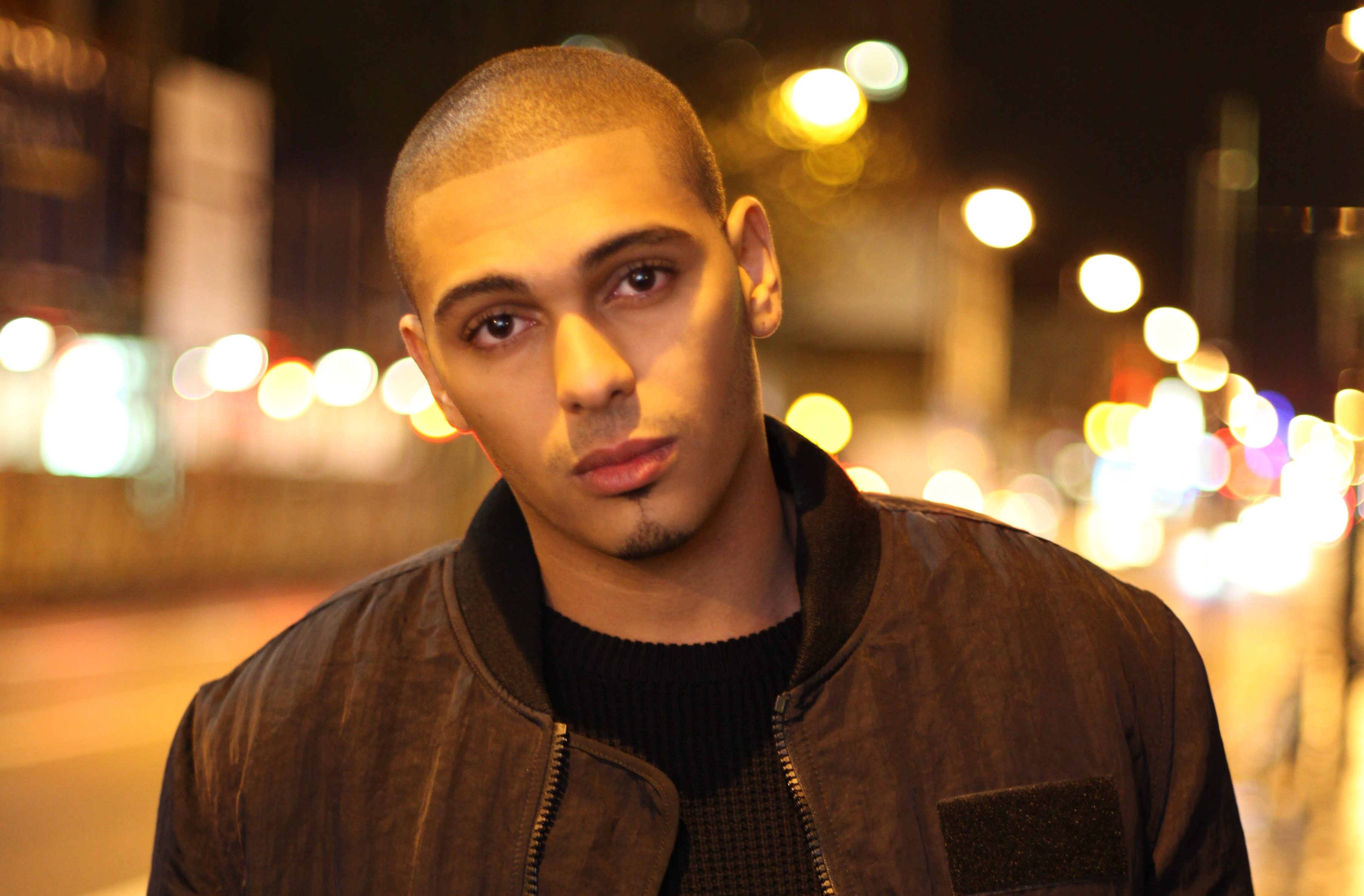 The name 'L Marshall' may not ring a huge bell in the minds of Nigerian music lovers right now. This is due to a salient fact that he is one of the most underrated artists of Nigerian descent in the international scene.
Although he has gained attention as a UK-based artist, his songs portray the African sense of style and it's so evidence that L Marshall he draws inspiration from his root.
Check This Out: New Music From Star Quest Winner AJ – Lil MAMA
One can tell that his Nigerian roots have definitely influenced his music. The artist combines singing and rapping in a unique way to create his instantly recognizable style.
Debut
Gorgeous and talented, L Marshall first burst onto the scene in 2011 when he featured on Traktor by English Rapper, Wretch 32 – which he also co-wrote.
He also gained acclaim and attention for writing Loick Essien's hit song, How We Roll. 
Since then, he has written music for JLS, Kelis, Cheryl Cole and collaborated with Sincere, Benny Banks and many more.
Biography
L Marshall's birth name is Thomas Griffith. He was born to a Nigerian mother and an English father. He has traveled around during his lifetime including moving with his parents to Brazil when he was 3 years old before relocating to Nigeria at the age of 10.
He explains:
"I was so much trouble that my mum decided to send me to Nigeria to learn some discipline!."
L Marshall remembers his time in Nigeria with fond memories especially because it was during this time he started songwriting at age 11.
When he was 18, he returned to London to study Sound Engineering for his higher education. He began focusing on music full-time after obtaining his Bachelor's degree.
Career
L Marshall signed a record deal with Sony and Mercury and released his debut Mixtape The Wait in 2012. This mixtape definitely showed his full range as a multi-talented musician.
It was inspired by his life, his relationships, growing up and everything in between. His songwriting has been incredibly applauded and his skills as a producer makes him well sought after.
As a charismatic as he is, his career will no doubt continue to soar and he needs to be heard by more people who love good music.
On his goals, this is what L had to say:
"I talk a lot about becoming known worldwide but I just want to reach as many people as possible… To recognized and appreciated for what I do is really all I hope for."
L Marshall
It is a shame that he does not get all the recognition he deserves. In an attempt to fix that, here are top 10 of his songs you really should be listening to: one of which he featured one of Nigeria's finest singers, Burna Boy.
Read Also: How To Be A Photographer: Lucas Ugo Tells All
1. Castle Remix Ft Niyola & Burna Boy
2. The Wait
3. The Wait Pt 2 Ft Sneakbo & Sincere
4. Yellow Chevy
5. Castles ft Little Nikki
See Also: Top 10 Nigerian Music Video So Far
6. Kiss The Fire
7. Traktor (Wretch 32 ft L. Marshall)
8. The Current
9. Live Like This
10. So Cold ft Krept & Konan