Aso Rock Presidential Villa is the Nigerian Presidential Complex which houses the residence and office of the Nigerian President. It is variously known as Aso Villa, The Villa, Aso Rock and State House. It is located in Abuja which is the federal capital territory. Aso Rock Presidential Villa is a national monument, it neither belong to the president nor any particular person.
It is located close to a popular site in Nigeria known as Aso rock hence it is named after the rock. Unlike some other countries presidential villas such as the United State White House, the Aso Rock Presidential Villa is a highly restricted area probably for security reasons, hence most people are only privileged to see only the outside view.
Since 1991 Aso Villa has had the following occupants Ibrahim Babangida, Sani Abacha, Abdulsalam Abubakar, Olusegun Obasanjo, Umaru Musa Yar' adua and the current President of Nigeria, Goodluck Ebele Jonathan. We are fortunate to get an inside view of the Aso Rock villa and these wonderful  photos will make you salivate.
Inside Photos Of Aso Rock Presidential Villa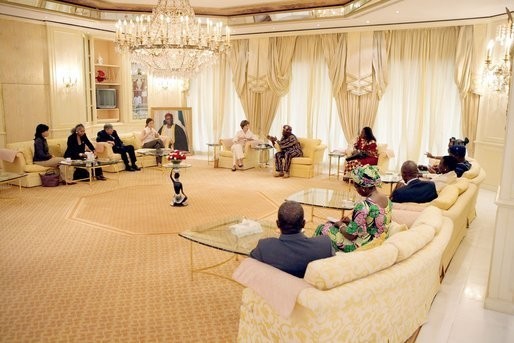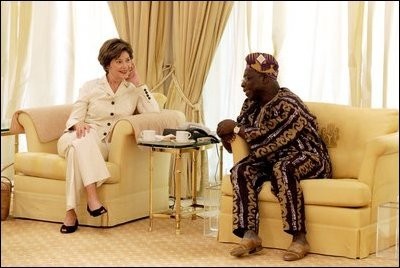 I am the boss here, I am the President, Get that into your head
Below is a picture of President Goodluck Jonathan anxiously watching the match between Nigerian and Bosnia in the recently concluded 2014 World Cup.
This is a house that represents Nigeria with our identity boldly crested on the seats and even throw-pillows and of-course; yes Mr President wears his hat at home. There is a very interesting video of Aso Rock that you have never seen at the end of this page and another video covering state houses of other African countries.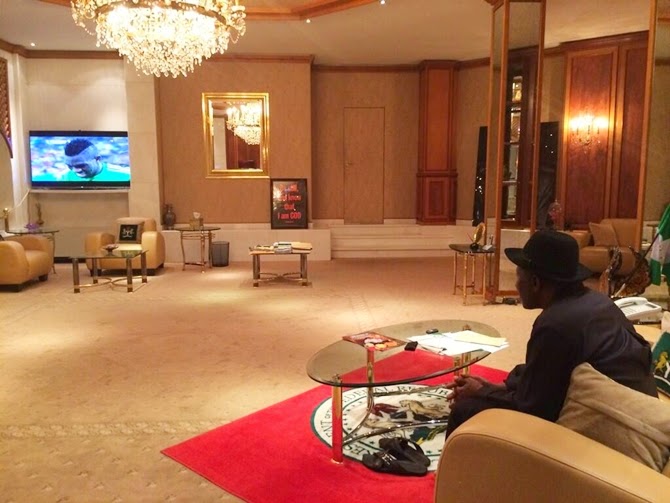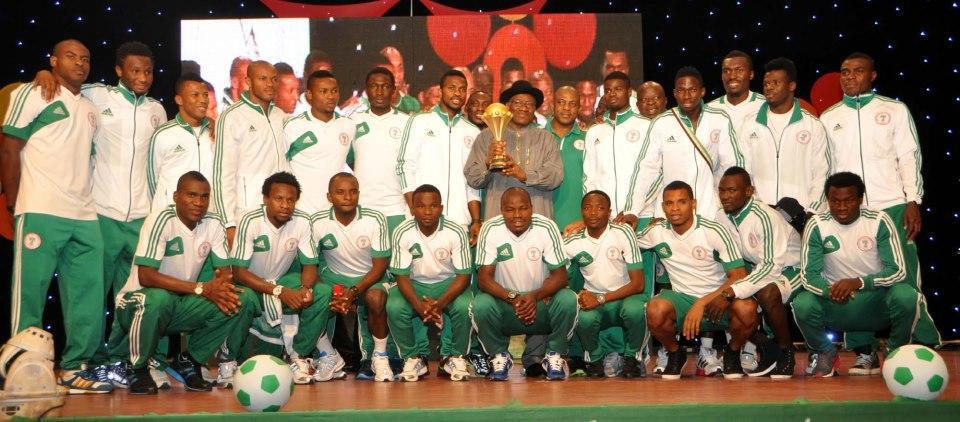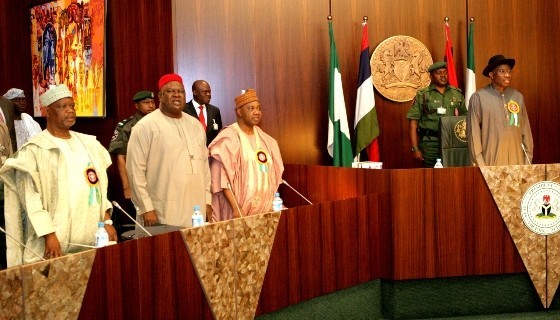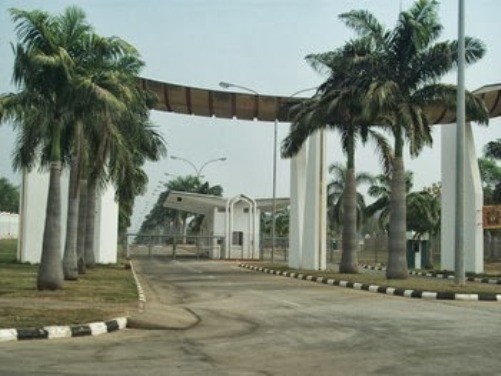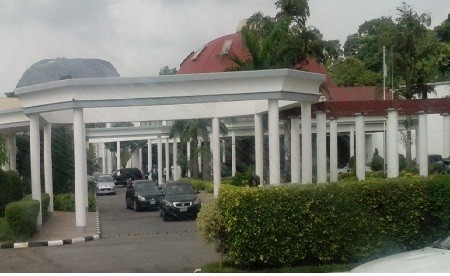 Recommended Reading: 
44 Countries You Can Travel to Without Only Nigerian Passport and No Visa
20 Curious Facts About Goodluck Jonathan
20 Rib Cracking Quotes from Patience Jonathan You've Never Heard
10 Things You Didn' Know About TB Joshua and His SCOAN Ministry