Odunlade Adekola has been married to Ruth Abosede Adekola since 2003. They has four sons together but little is known about their first two children who are grownup. However, their last two kids are named Adedotun and Adedore Adekola.
Odunlade Adekola is a highly sought-after Nigerian actor, musician, producer, film-maker, and director. He is a household name when it comes to the Yoruba movie industry and indeed Nollywood. His fame in the entertainment circle has also brought about increased attention in what goes on in his family life. No doubt, Odunlade is a happily married man but there have been several controversies about him having relationships with other women and even having a child with one of them.
Summary of Odunlade Adekola's Profile
Name: Odunlade Adekola
Age: 44 years old

Date of Birth: 31st December 1978
State of Origin: Ekiti State
Marital Status: Married
Profession: Actor
Place of Birth: Abeokuta
Education: Business Administration
Alma Mata: University of Lagos
Net Worth: $2 Million
Odunlade Adekola is Happily Married to Ruth Abosede Adekola
Although Odunlade is famous, his wife Ruth also known as Mummy Dee4 has been able to live a low profile life outside the public eye. She chooses to tend to the domestic needs of the family while her husband works to provide the necessary financial support for the family. The information available about her shows that she was born on 2nd December, in Ekiti State where she attended her Primary and Secondary schools. She proceeded to Moshood Abiola Polytechnic Abeokuta (where her husband is also Alum). She is a devout Christian.
The two lovebirds reportedly met at a Vigil service organized by Christ Apostolic Church (CAC) at Abeokuta in 1995, it was a miraculous meeting and love at first sight. They were both members of the church and were at a program in the Church auditorium that fateful night where they became friends. Though before the vigil, they had been seeing each other for a very long time that vigil was the first time they talked to each other. Odunlade made love advances at her, promising that he was ready for marriage.
She was reluctant to accept his advances because he was an actor. Nevertheless, she put it to prayers and they stayed friends. Some years later they began dating. The relationship advanced into courtship, and then he proposed to her, they got married in 2003 and they have stayed married over the years. The actor and his beloved wife are parents to four lovely boys.
Meet Their Four Adorable Boys
Ruth and her husband are blessed with four boys. Little is known about their first two children who are grownup. The third child is Adedotun Adekola born on 13th April 2013, while the last child is named Adedore and was born on November 23rd, 2015 in Abeokuta. The Adekola's all have the letter "D" in their names and that is why their mother is nicknamed "Mummy Dee4".
The boys are all growing up well shielded from the media. However, we know that they love acting just like their father and perhaps may want to follow in his footsteps. In addition, they are also staunch football fans and have got skills to show for it. On what career path the boys might take, their father responded that "they will decide for themselves."
Odunlade Adekola has Faced some Marital Scandals in the Past
To be rich and famous has its ups and downs. People will chase clout just to make headlines not minding the authenticity of the news. For Odunlade who is regarded as one of the richest Yoruba actors as well as one of the good-looking actors with a good height of 6feet 4inches, being a victim of speculations like this seems easy. Here are a few women he has been linked to;
Eniola Ajao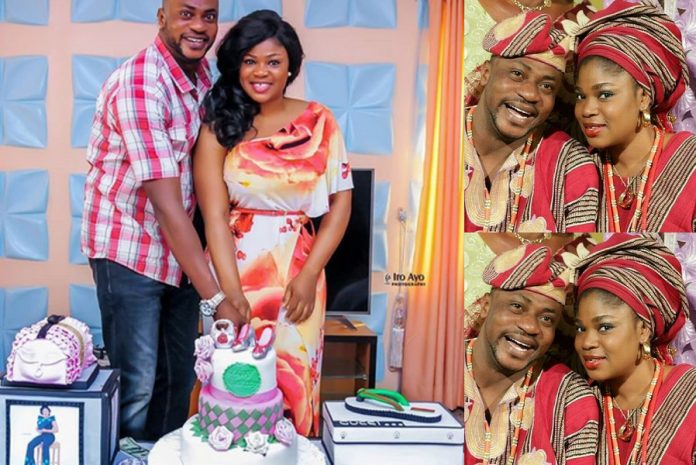 Sometime in the past, Odunlade was speculated to have taken a second wife by the name of Eniola Ajao, a rumor they both debunked. It all started with the picture of a new romantic comedy titled "New Wife", paparazzi only needed a copy of the photo online to start the fire. The photo was actually taken in the line of duty, it was nothing personal only professional. Ajao granted an interview to clear the air that it was a "boss/apprentice" relationship and nothing more.
Kemi Afolabi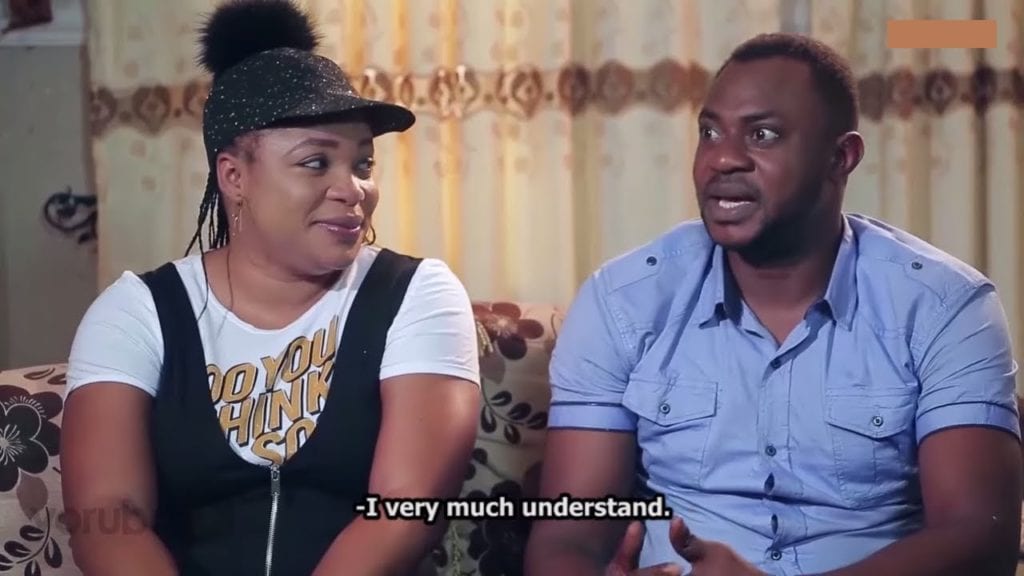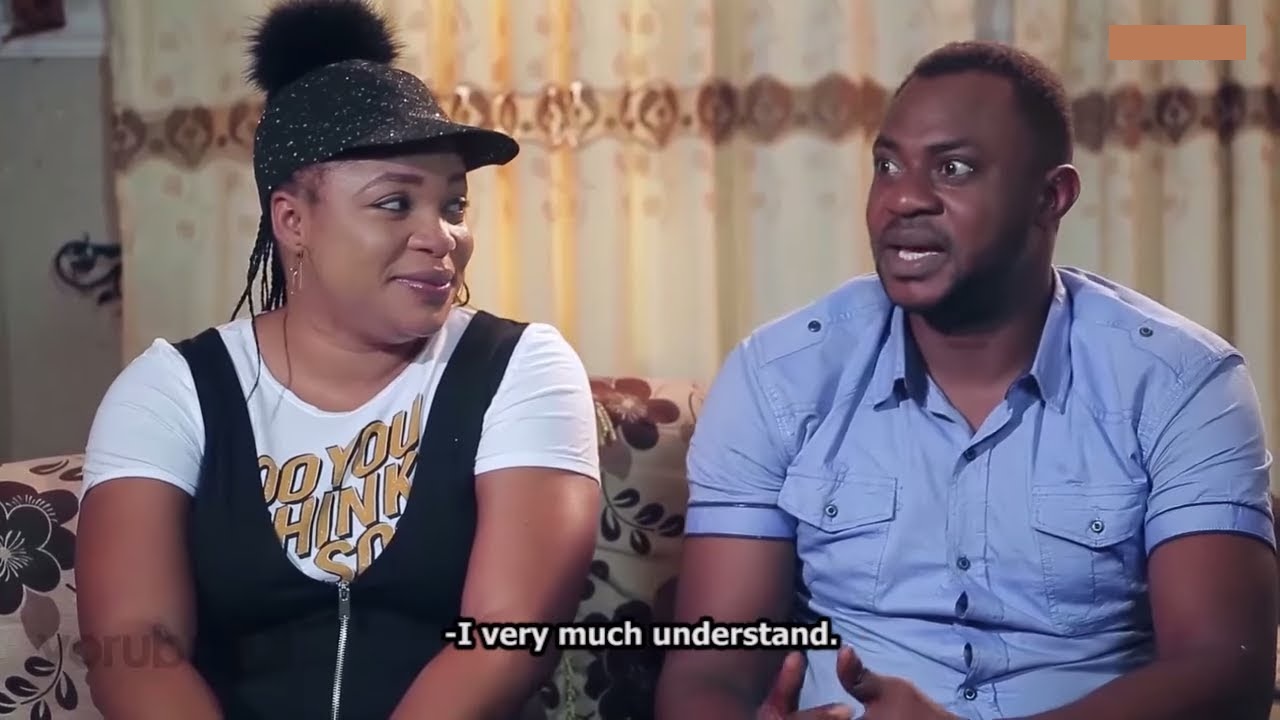 On another occasion, the Yoruba actor was rumored to have an affair with his colleague Kemi Afolabi and even impregnating her. The rumor was later cleared and Kemi is now happily married to Wale Adesipe who is currently based in the United Kingdom. Kemi made it clear that all she has with Odunlade is a cordial relationship; she further explained that Odunlade and her husband are good friends.
Bukola Adeeyo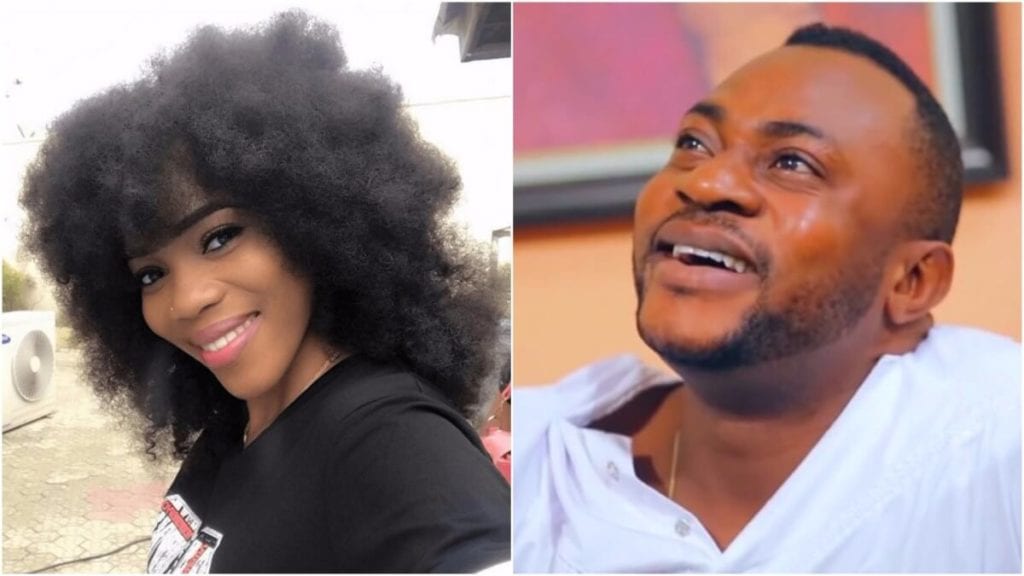 Also, the prolific actor was alleged to have dated and impregnated a fellow colleague Bukola Adeeyo who has starred with him in several movies; she is also alleged to be the mother of his son. As always, the two openly debunked the rumor and stated that their relationship was strictly professional with no strings attached.
How His Wife Ruth Reacts To The Rumours 
Ruth Adekola is a loving wife keeping to every word of their wedding vows; for better or worse. She seems to understand the kind of job her husband does and as an actor, he is exposed to myriads of women. She trusts that her husband will never cheat on her; she explains that her husband is a loving and responsible man with family values he wouldn't easily go against. Considering this fact, she is ready to sacrifice for him. In an interview published by Rainbow9ja, she revealed that all the infidelity controversies come with his job.
Odunlade Adekola's Family Values may have come from His Early Family Background
Family background has a huge impact on how people view the world. It doesn't really guarantee how a child will turn out, such as a good or bad but it does have an influence. In the case of Odunlade, his background may have played out positively in his outlook on life. The actor was born and raised in Abeokuta, Ogun State to Pastor (former choirmaster) and Deaconess Adekola of Christ Apostolic Church Lafenwa Abeokuta South-Western Nigeria. He was raised basically in the church which probably influenced his ability to sustain a loving home as a married man despite all the fame and money he has now.