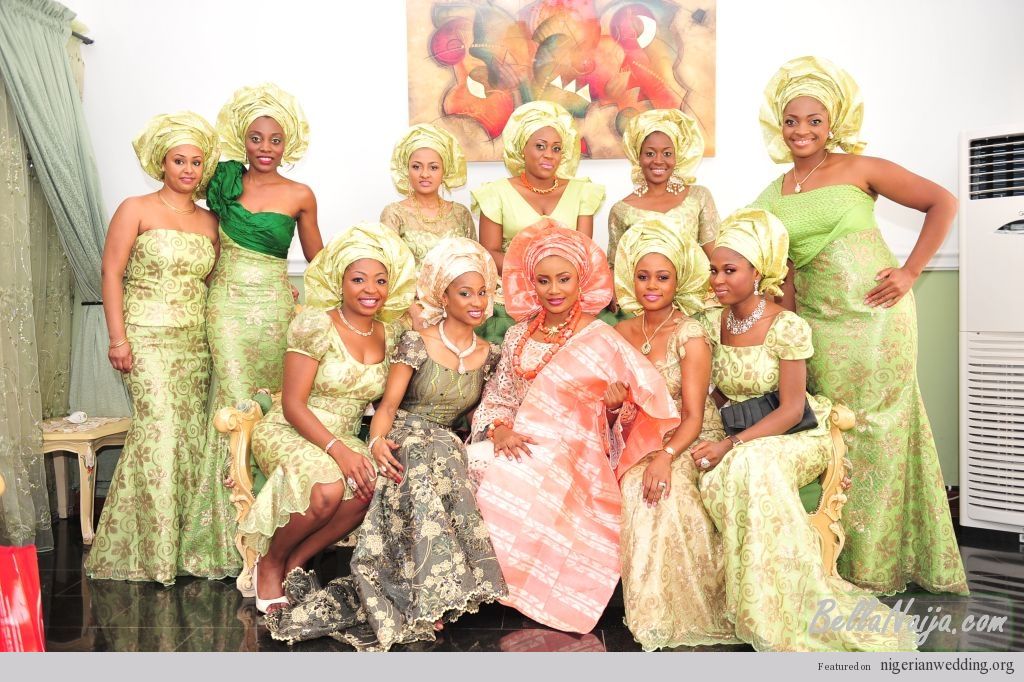 Just like there are many ways to kill a bird, there are many ways to pick out a wife material from the lot of singles ladies.
A Lagos-based psychologist and socialite, Dr. Adejoro Olumofin, shared his thoughts on Instagram on what to look out for when in search of a wife material.
Well, his is not an exhaustive list so I spiced it up with some more search points for the benefits of those bachelors out there, who are confused about the unending schemes of some single ladies who are out there to 'catch' a husband.
By all means, if she scores great (30/30) in the scenarios below, then she is a proper wife material:
She attends church every Sunday and also mid-week services.
She offers to pay the bills on a date, and even pays her own transport fare to see you.
 She must be a virgin or at least not a serial 'sleeper.'
 Luxury Lifestyle is not her priority.
She should be able to pray for a least 45 minutes straight and fast at least 3 times a month. (Pastor Adeboye will be glad to wed you two).
She has a remedy for your flaws (smoking, drinking) and helps you manage them properly.
She doesn't care if you live on the mainland or island (she loves you in Egbeda, Mowe, ibafo).
She is not suffering from Aso Ebi syndrome; meaning she can do without buying Aso Ebi for months, but still attend weddings.
Social media followership and Instagram gossips means nothing to her.
If she's not at work, she is at home or in church or with family.
She doesn't demand a table when she goes to club (she is willing to stand by the bar with her man and drink maltina).
She doesn't mind if your car or house has air conditioner.
She knows how to cook proper meals, aside noodles and egg.
Wife material (proper)
She is willing to fly economic class and even take night bus to come see you.
She doesn't have to do an A-list wedding. (She is content with a budget wedding).
She doesn't abuse alcohol and or any other substances and she doesn't have more than 1 tattoo and/or piercing.
She doesn't have more than 2 smartphones.
She doesn't care about the color of your passport or the amount in your bank account.
She is not tribalistic even if her parents are.
She knows how to make at least 3 of these Nigerian dishes (Ofe nsala, gbegiri, efo riro, edikaikong, afang soup, banga and starch).
She has not been involved in any social media drama and does not have a girl- click.
She does not have a nude picture or sex tape online.
She should not have more than 10000 followers if she's not a celebrity, stylist, or makeup artist.
She has an HND, Bsc or a vocational skill (makeup/cooking) and is not a financial liability.
She won't have sex on the first date.
If you're dating, she calls your mom at least once a week.
She doesn't snoop onto your phone to read messages.
She won't abort your baby because she loves children.
She loves your surname.
No more convincing, just marry her already.
Is there any other things you think should be on this list? Kindly drop in the comment box.