Union Bank account number is a 10-digit unique identifier that helps identify an account and aids in completing many Union bank transactions that include knowing which account to withdraw from and which to deposit in. As in many banks, account numbers are crucial to the everyday activities between Union Bank and its customers. With an account number, you can pay bills, gain access to the use of UnionMobile, UnionOnline, and USSD code, among others. For these reasons and more, it is safe to say that the Union account number remains at the forefront of whatever activity you want to perform in Union Bank. Hence, the need to know your account number.
How Do I Check My Union Bank Account Balance on My Phone?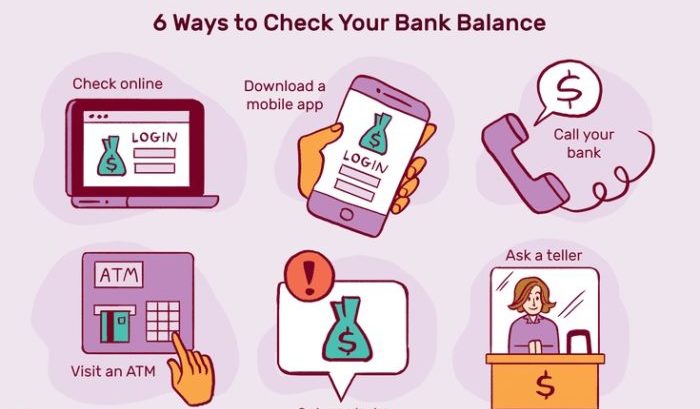 Check Your Union Bank Account Number Using USSD Code *826#
There are more than just a step to check your account number using the Union Bank USSD code *826#. Before this method works, however, you need to link your bank account to your line and register and activate to start using the USSD code.
Steps to check your Union Bank account number
Dial *826#
From the list of options to be displayed, enter 7 (other services)
send
Press 4 (Update account No.) and send
Your account number will immediately display on the screen
Alternatively, you can use the code below:
Dial *826*4#
Enter correctly your 4-digit PIN
Ways To Check Your Account Number Using App
Union Bank allows different mobile phones such as IOS and Android, among others, to download the UnionMobile, which allows you to perform several banking activities such as checking your account number and transfer money from your Union account, among others. This way to check your account number requires an internet connection, unlike the USSD code.
Steps to follow
Download the app from Apple or Google store.
Correctly log into your app if you're an existing user or sign up if you are new.
Once you log in, select account type and check your account number.
How To Check Your Union Bank Account Number Using an ATM 
Visit any ATM
Insert your UBN valid ATM card into the ATM
Enter your 4-digit ATM PIN and press enter
Select balance from the menu that will display on the screen of the ATM
Your account balance and account number will automatically display
Contact Customer Care Service or Go Online To Know Your UBN Account Number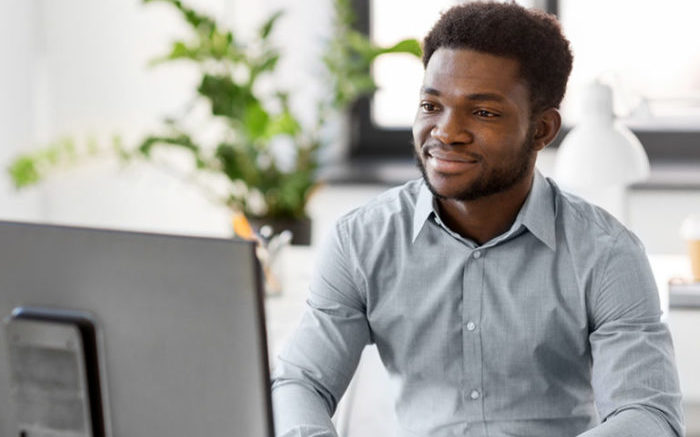 There are different ways to contact Union Bank customer care service. Using this method, you'll be asked to provide the following details, and except you provide them correctly, you might not be able to get your account number with the method. Visit this link to complete the process online.
Your full name
The phone number you used to open the account
Next of kin
Date of birth
The branch you registered in
Your home address
Visit Any Union Bank Branch to Get Your Account Number
If you happen to be at any of the more than 300 branches of Union Bank across the States of Nigeria and the FCT, you can be able to retrieve your account number. Upon visiting the bank, however, you have to correctly give details similar to that of contacting the customer care service. The bank may also ask for your signature, among other information, to prove that you own the account.
How To Check UBN Account Number Through SMS
Using any phone and activated line, go to SMS
Send BAL to 20123
You'll have to accept or reject the VAT fee of N10
You'll get a response message with your account balance and number
Every Way to Check Union Bank Account Balance
Account balance is usually one of the most important things people check from their bank accounts. For Union Bank, account balance accompanies alerts from the bank. However, there are other ways to check your balance.
Method 1: USSD code *826*4#
Method 2: ATM (use the same method as shown above in checking your account number)
Method 3: Mobile App

Log in or sign up
Your account number will display immediately on the dashboard

Method 4: Visit any Union Bank branch
Method 5: Contact the customer care service
FAQs About How to Open a Union Bank Account and Check Your Balance
1. How do I check my account number when I have more than one account?
Once you use the USSD, both account numbers will display
2. How many digits are in the Union Bank account number?
the UBN has 10 digits
3. Why does the Union Bank code not work on my phone?
You probably have not registered your line with the bank, a problem with your network provider, you have not activated the *826# code on your phone, or your PIN is incorrect.
4. What if I have another question on my account?
For any enquiry, you can call 012716816 or 07007007000. You can also send a mail to [email protected]
5. Can I check my account number or balance when I'm not in Nigeria?
Yes, you can use the Union Bank App, customer care service, and go online to check your Union Bank account number and balance. You can also use the USSD, but that will depend on your network service provider.
6. What if I forget my password or PIN?
Click on forgot password on the log in page or visit the nearest bank to get a new PIN.
7. Can I still use the Unionobile App if I change my mobile phone?
For whatever service you want to do using the UnionMobile or USSD, you can still get the same service if you change your phone. These services that include checking account balance and account will need your log in details for the mobile app or PIN for USSD.
8. What time can I check my account balance or account number?
This service is available and accessible 24 hours a day on weekdays and weekends.
9. Is checking of account balance free?
No, you need to have up to N6.58 airtime on your line. This fee is for VAT which will be sent to your service provider.
10. Can I print my statement to check my account balance?
Yes. When you visit the online platform, login and follow the process below:
Click on accounts
Click on my accounts
Click on the account statement button
Select the required account
Select the date range
Click submit
Click download